For us digital nomads, each new location we adventure to brings new challenges that we must quickly adapt to if we are to work productively and we need a lot of resources, Windows and Mac apps and other tools.
The nomadic lifestyle requires us to be organised, and ready to work in any given place, at any given moment.
Luckily, there are plenty of useful tools for Mac out there that exist solely to help us stay organised, focussed, and motivated.
Every digital nomad with a Mac should be packing a well-stocked arsenal of Mac apps and tools, to make working on-the-move as comfortable as possible.
So, without further ado, here is a selection of our favourite, and most useful Mac apps for digital nomads (in no particular order)…
1. KRISP
Krisp is a noise cancellation software that mutes background noise in conference calls in real time. You can use this to mute both yours, and other participants' background noise, no matter which conferencing app you use.
Because this nifty noise cancelling app filters out pesky background noise at both ends, you will see a significant boost in the quality of your calls.
You will be safe in the knowledge that you are ready to conduct conference calls, wherever you are, whatever the speed of your Internet connection.
2. SLACK
Slack takes business communication to the next level: it gives the experience of natural and flawless communication between people.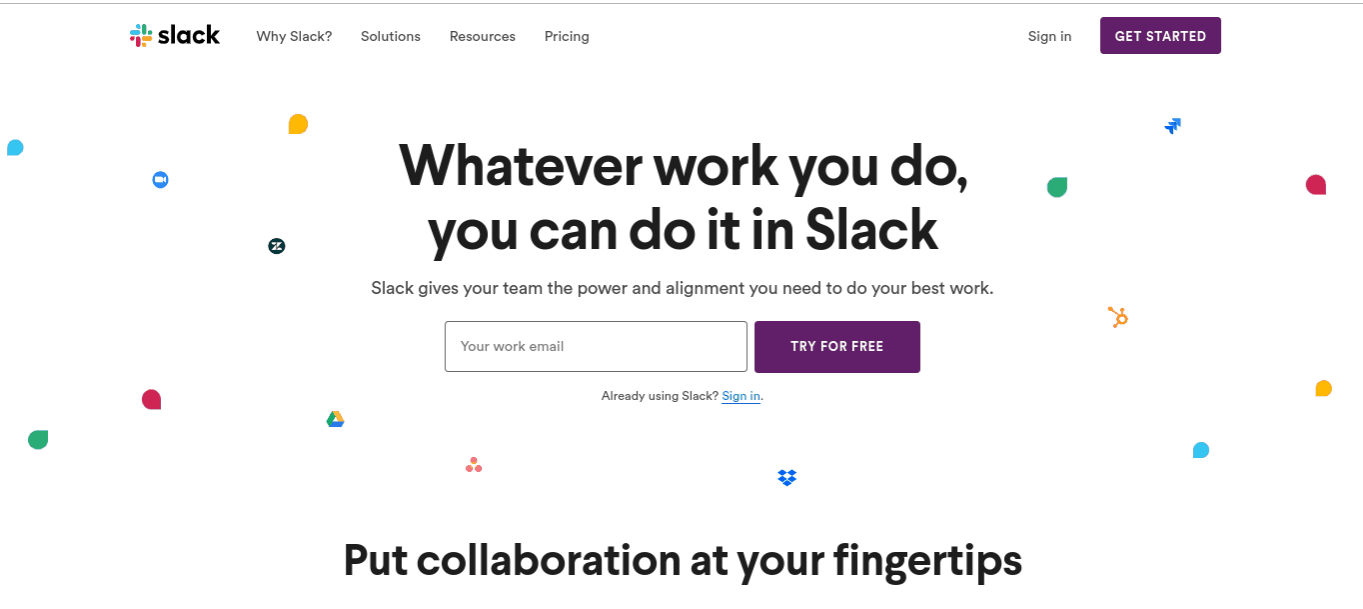 It allows you to create channels for every specific department or team, or simply private groups where you can keep everything organised and important attachments pinned.
It also saves all the history of messages and has handy customisable features. You can also start a group voice/video call if you need to keep in touch with other remote workers.
3. EVERNOTE
Evernote is one of those Mac apps that's kind of a digital notepad that helps you to organise all kinds of different data in your life. The app for Mac allows you to save and structure photos, notes, websites or files.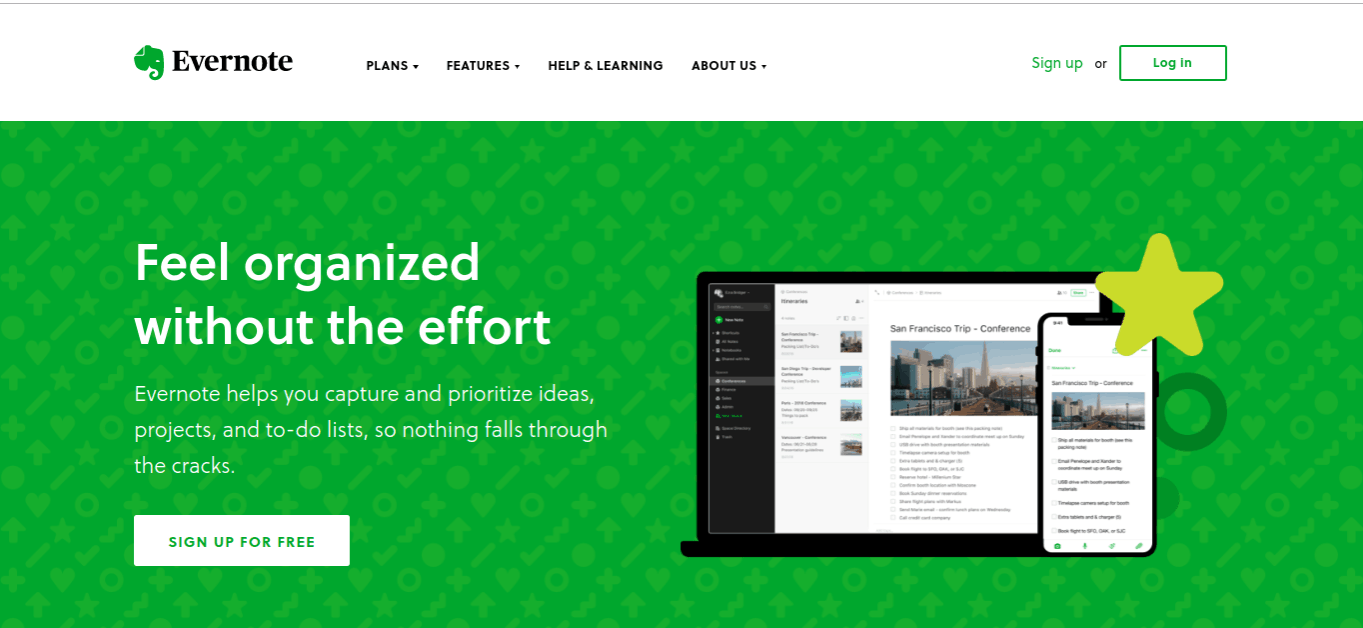 Digital nomads will find using this tool extremely useful for organising your overall schedule, and keep track of your travel, business and social plans.
4. TELEGRAM
The Telegram desktop app is an awesome way to socialise with your friends & family on a bigger screen without having to constantly pick up your phone to check and reply to messages when you are working.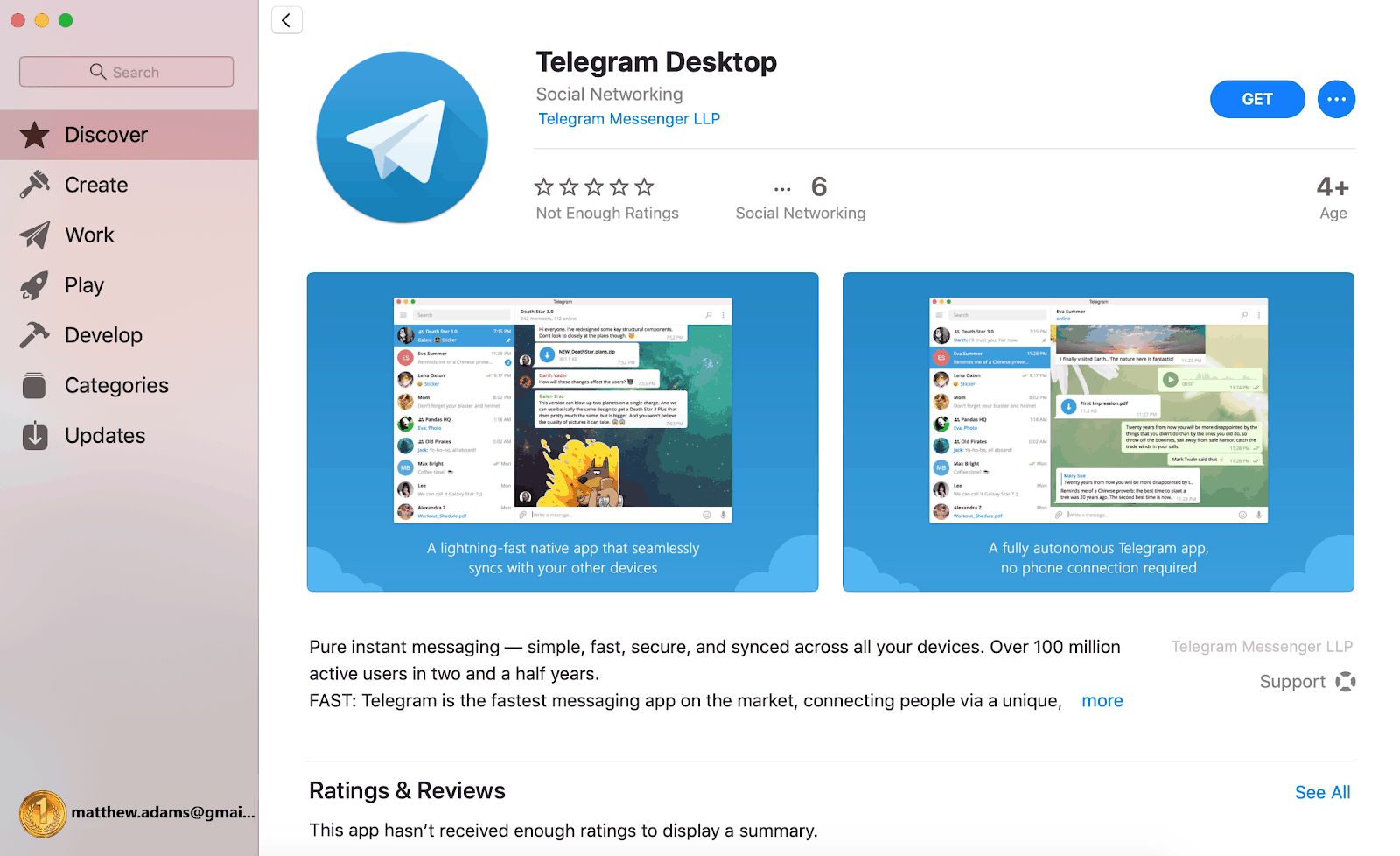 Telegram is becoming an increasingly popular way of connecting remote teams, and it's definitely an app every digital nomad should check out.
5. TRELLO
Trello is an incredibly intuitive project management tool, used by remote workers and digital nomads across the globe. This brilliant tool allows you to set up your tasks, label them and assign them to yourself or your teammates.

Tasks are saved in form of cards and can be transferred from one column to another – showing the progress of the task completion.
You can also attach documents, links, images and set due dates to keep everyone updated on the entire flow of the project.
6. ZOOM
Zoom is a tool for all nomad audio and video conference calls giving you an opportunity to connect with other digital nomads and remote workers.

It has useful features like screen sharing, sharing ideas on a virtual whiteboard, recording the conference call, and having a smooth call experience.
Scheduling and joining a meeting is as easy as clicking on an invitation link. You can even share documents, but we recommend that you do so in advance to ensure a more stable connection.
7. GOOGLE SUITE
Google Suite allows you to manage all of your documents, sheets, presentation slides, emails and other important files in one place.

You can edit them anytime, or work on them in collaboration with other team members. It's also accessible through any device of your choice, all you need is an Internet connection.
Connect to your Google account, and starting working on your files in Google Drive. There isn't a digital nomad out there who wouldn't benefit from using Google Suite.
8. SKYPE
One thing digital nomads don't want to be doing is wasting hard-earned money making expensive international calls. Skype is a perfect free solution.

Not only can you make as many calls home as you like, for as long as you like, you can also conduct informal talks and meetings – all you need is an Internet connection.
9. A VPN SERVICE
As digital nomads, using many different internet networks comes with the territory. This can be a significant threat to your data security.
That's why you should always use a VPN to access the internet. There are hundreds of providers out there to choose from, each offering their own price plans, and levels of protection.
Make sure you do thorough research when choosing your VPN service. The best pieces of advice we can give here are: "you get what you pay for" and "if it looks too good to be true, it probably is."
10. XE CURRENCY
A currency converter is one of the must-have tools for digital nomads. Because we travel often, it can be hard to keep track of current exchange rates.
Having a currency converter tool like XE Currency to hand massively reduces the chances of you being ripped off when buying local currency.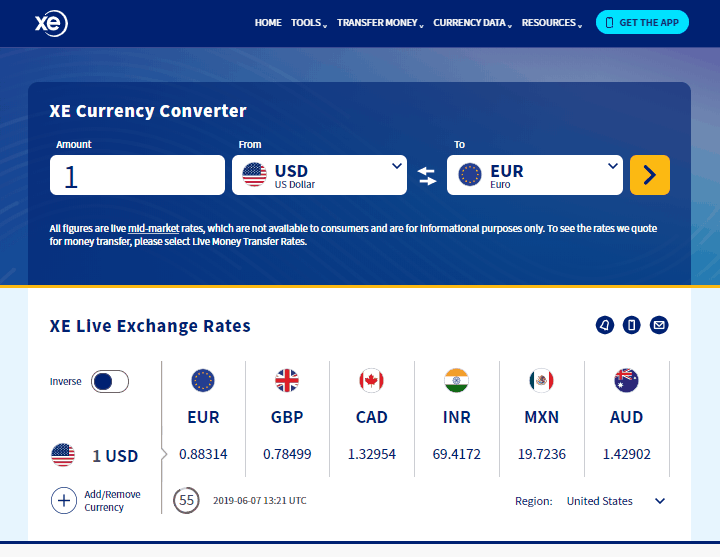 There is a common misconception that digital nomads are rich, but that is simply not the case, we need to save wherever we can to fund the nomad lifestyle.
The XE Currency too is incredibly simple to use, and shows you the exchange rates for several different currencies at the same time. Best of all, it's free!
11. HEADSPACE
Meditation is a great way to free up headspace, reduce stress, and keep you focussed on the job at hand. However, sometimes digital nomads can find it tricky to find the time to get their practice in.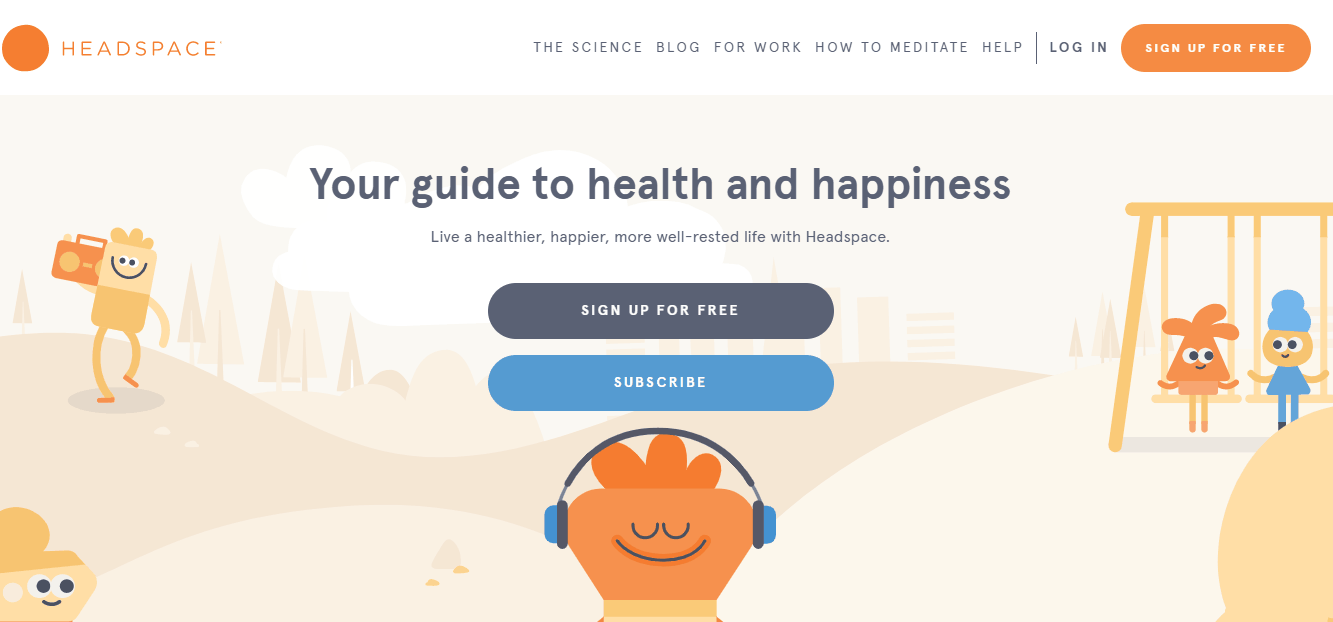 Headspace is a cool app that helps you meditate the right way, even if you only have a few minutes every day.
A frazzled digital nomad is no use to anyone, it's essential to find balance and maintain a modicum of inner peace amongst the often hectic nomad lifestyle. Stay rested, and make sure you are making the most of your downtime.
12. MEMRISE
Since you are on the go, why not learn new languages as you go around? Each new country a digital nomad travels to brings an excellent opportunity to learn a new language.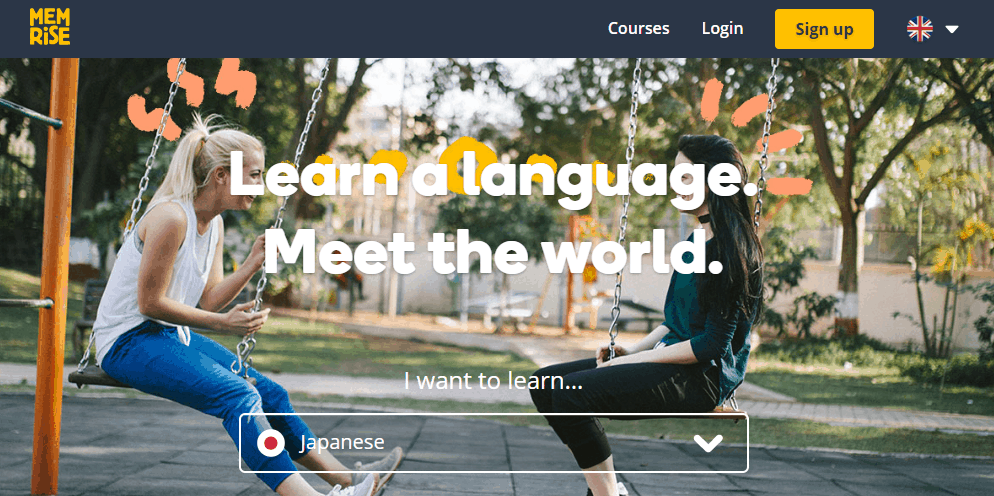 Memrise has over 200 full courses by expert linguists who teach the local accents, grammar skills, difficult words, listening skills and more.
You are sure to impress the locals with your appreciation for their culture, and you might even get extra job offers, and make great friends as a result.
13. WORKFROM
Another must-have digital nomad weapon is Workfrom. This is an app that shows you where to find suitable places to work from, wherever you are.

Based on your current location, this tool will provide you with the best cafés, pubs and co-working spaces near you. The app is constantly updated by other digital nomads, so don't miss out, take advantage of those that already have excellent local knowledge.
The app also lets you check out the quality of a place's Wi-Fi, how loud and busy it is, which kind of food they serve, as well as their prices.
14. TRANSFERWISE
Almost every digital nomad is sure to get some benefit out of the brilliant service offered by TransferWise among other Mac apps. Most likely, you will have your current account in your home country, and sending money from there to your current location can be a costly, and frustrating business – you will usually end up paying high fees, or an unfair exchange rate.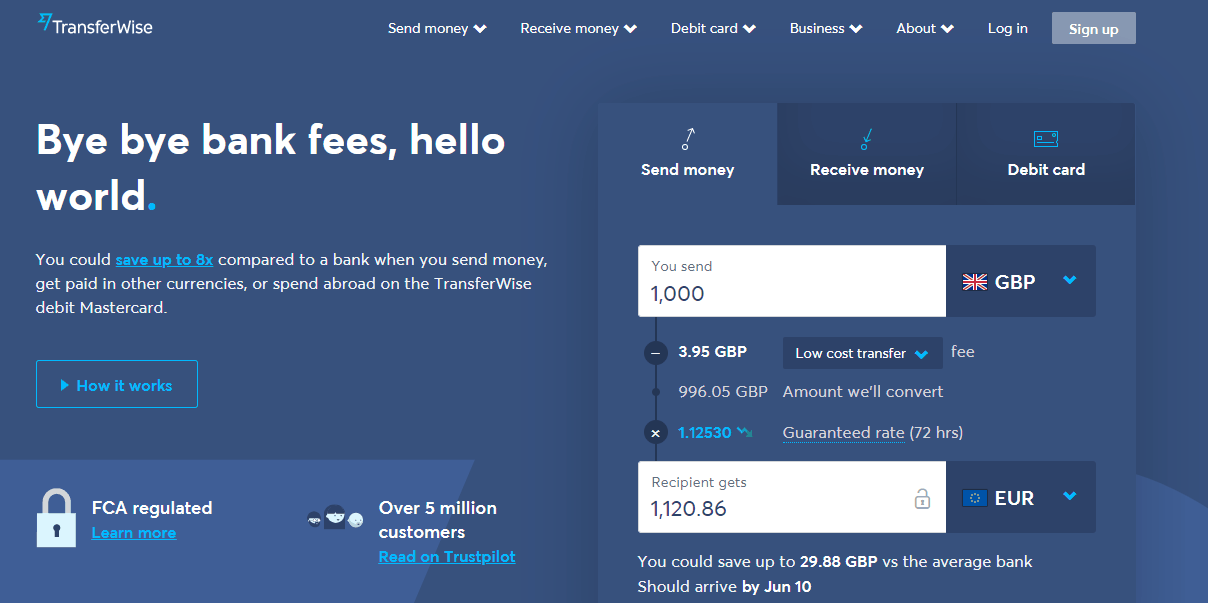 TransferWise gives you the exchange rate that banks are using, and only requires you to pay a small fee. Each time I have used their service, the transfers have been made very quickly, and for the best price around.
As mentioned above, one of the key rules to making the most out of the nomadic lifestyle is to keep track of, and minimise your expenses. Remember, lots of small transactions here and there quickly add up, use TransferWise and save!
FINALLY…
As you can see, there are plenty of useful Mac apps available for digital nomads to take advantage of on their travels.
Once you have tried out, and got the hang of those you have chosen to install, expect to see a welcome boost in your general organisation, finances, and productivity!
We hope that this list will help you find some useful tools for Mac that will benefit your digital nomad lifestyle, and look forward to hearing which apps you fellow digital nomads use.
Are there any useful tools that we missed, that you would like to suggest? We look forward to hearing your suggestions in the comments below…