Starting a coworking space can be a hassle, you have to get a space, get furniture, provide internet, provide electricity and a lot of other things to make the space comfortable for your members.
But getting it to run doesn't have to be a hassle, here are 13 coworking space tools that take the tedium out of the day-to-day running of your coworking space.
All Time Favorite – Krisp
No other app than ours. Remote work involves a lot of conference calls. Krisp will help remove any background noise you face in a coworking space.
Krisp removes the noise from both sides of the call, so you will be able to speak and listen clearly without moving anywhere else or looking for meeting rooms. It works with over 600 conferencing apps and any headphones of your preference. Give it a try yourself
Management Software for Coworking Spaces
1. COBOT
Cobot helps you take care of all daily administrative tasks. Such as onboarding new members, automating your billing, managing bookings and more – all in one easy and intuitive interface.
Because it's white labelled, it allows you to fully customize it to your taste. Take the product and make it your own, put your company colors or logo design, your own signup page, and use your own domain.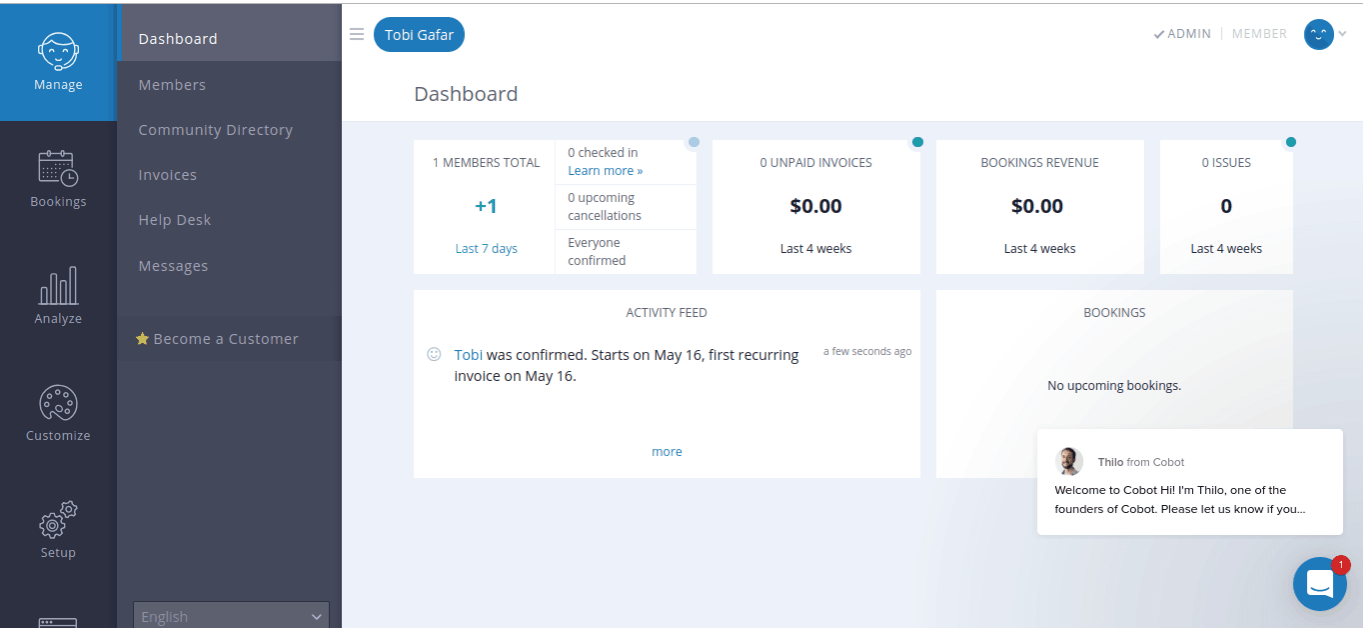 It also offers seamless integration with other tools that you might have been using before, such as MailChimp, Slack, Kisi, Quickbooks, Xero, Google Calendar, Tapkey and many more. And if you have Zapier and the technical know-how you can even build your own custom integrations.
It offers a free trial, and you don't need to enter your credit card details
Pricing: Starts at $59 per month
2. NEXUDUS
Nexudus has a tracking system that allows you to know when and for how long members are in the space. It also integrates with door access control systems to grant or restrict members from accessing your space.
If you currently use other systems and you are worried about migration, they have you covered. They offer seamless and easy migration by importing all your prices, rooms and even members.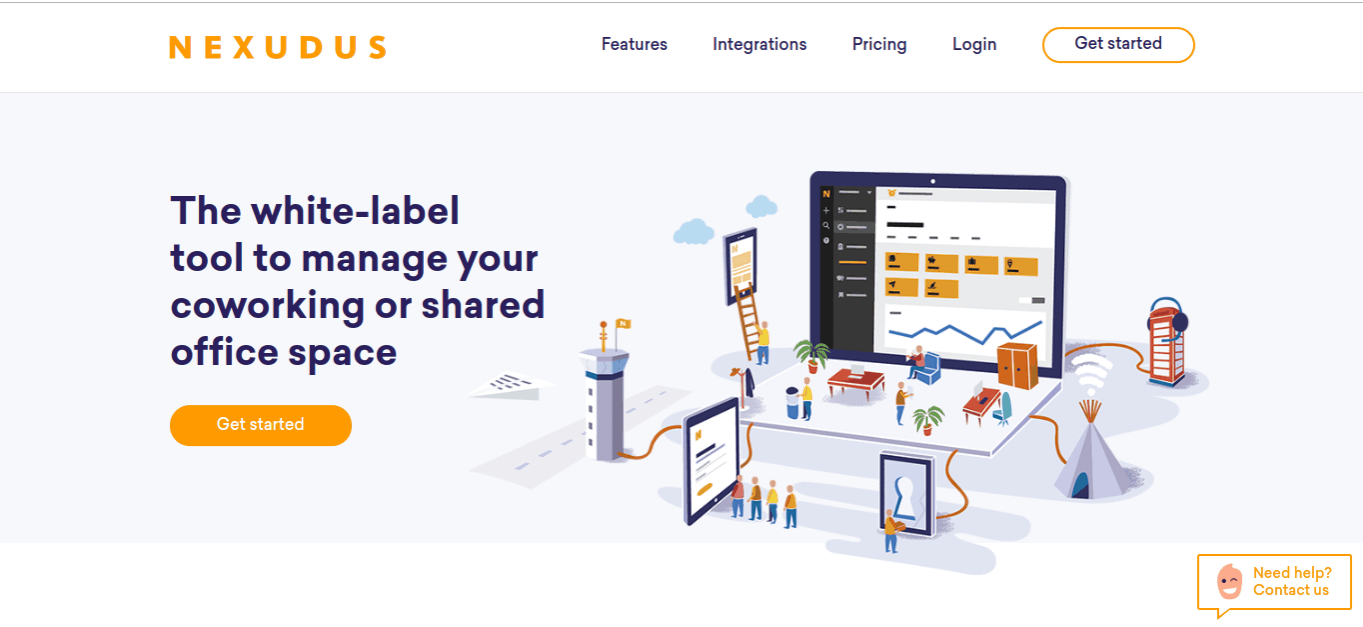 From the get-go, your account is delivered with a fully-functional white-label members' portal. Meaning you can add or remove logos, images, text and just about anything else, in short, you get to customize it to reflect your brand.
And because printing is usually a nightmare in coworking spaces. They make life a lot easier by offering integration with printing management providers.
They also provide 24/7 customer support that's free
Pricing: Starts at $42/month
3.
YARDI KUBE
Yardi Kube used to WUN.
It takes the tedium out of the process by helping you to automate the process of accessing the space, connecting to WiFi, and billing for services.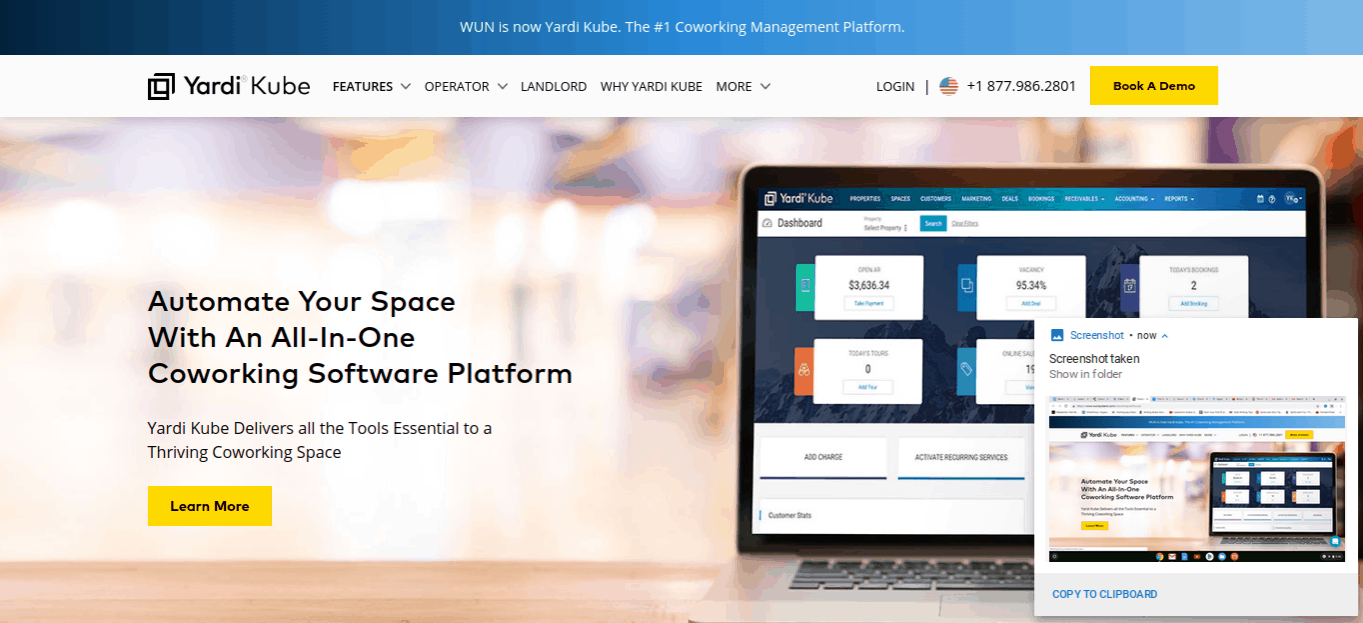 It allows your members and guests to book, confirm, and manage reservations without much hassle.
Just so you won't need to enlist the help of third-party apps and an API, it goes a step further by handling all your accounting needs with real-time performance analytics and complete mobility.
4. OPTIX
Optix is a white-labeled mobile app that allows your members to book desks, modify and extend reservations, and even book multiple seats all at once, on the go, and on their smartphones.
It also ensures you get better usage out of your unassigned desks and workspaces by allowing them to be booked on-demand.
With this app, you also get your very own community feed where you and your members can make announcements, share information, ideas, and new opportunities.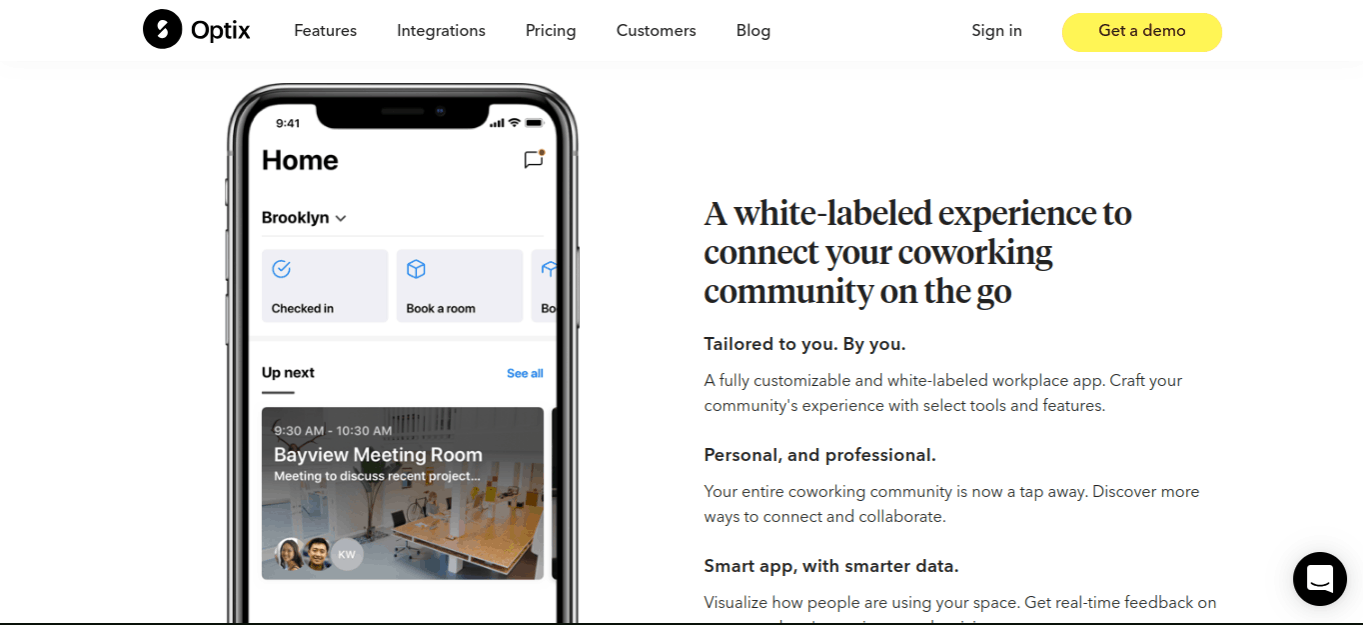 It provides real-time analytics on all the core metrics that drive your business such as memberships, revenues, meeting room bookings, WiFi use, and much more. These data will ensure that you're making data-driven decisions to grow your business as opposed to just throwing stabs in the dark.
Pricing: Starts at $199/month
5. COWORKIFY
This is another coworking management software that allows you to book a wide range of resources ranging from meeting rooms to projectors. Just as they finish the booking, Coworkify then calculates the charge for each resource and issues the invoice to members on your behalf.
It also automates the entire process of collecting payments, allowing you to accept payments via credit card, PayPal, check, cash, and bank transfer with only few simple clicks.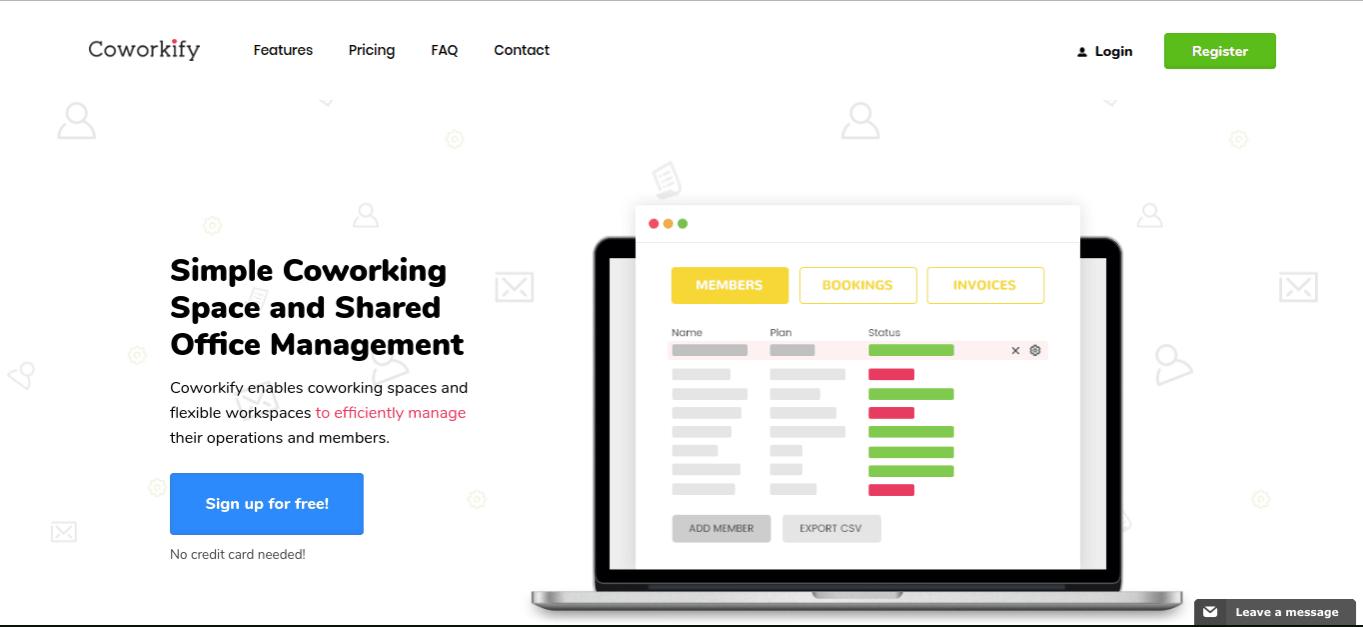 Just in case you're skeptical about engaging them, Coworkify offers you a 30-day free trial where you can use all features and create as many spaces as you want.
If you still aren't impressed with their services you don't have to worry about getting charged since it's written in bold that:  No credit cards required.
Pricing: Plans range from $29/month to $200/month
ACCOUNTING
6. FRESHBOOKS
Some coworking tools come with sub-par finance software, if yours is one of them, then it might be worth it to look at Freshbooks.
Freshbooks automate tasks like invoicing, organizing expenses, tracking your time and following up with clients in just a few simple clicks.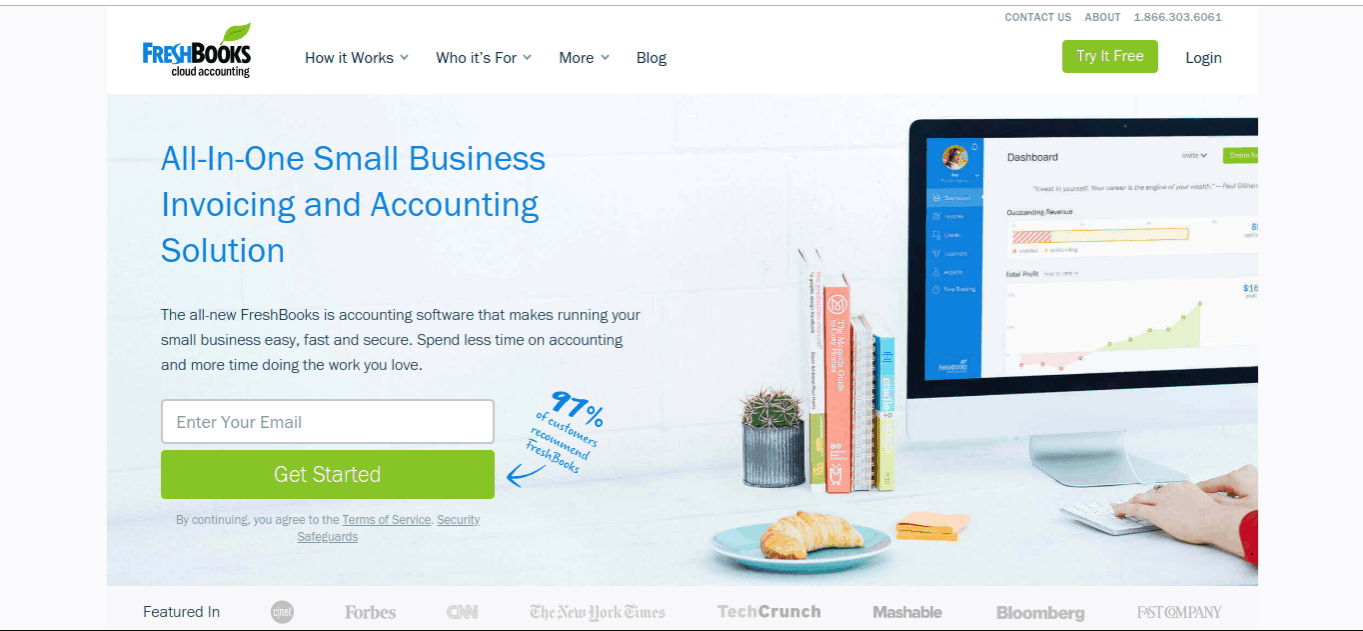 It is simple and intuitive, so you'll spend less time on the learning curve and quickly be able to wow your clients with how professional your invoices look.
FreshBooks lives in the cloud so you can securely access it from your desktop, phone and tablet wherever you are.
Also, FreshBooks integrates easily with a lot of apps you already use (and some new ones you'll be glad you found) to make running your business a breeze. It integrates with apps such as Slack, Trello, Shopify, WordPress, Todoist and so much more.
FreshBooks provides you access to a 30-day free trial without asking for your credit card details. That way, if you don't like the tool you can cancel anytime without having to worry about getting charged.
Pricing: Starts at $15/month
7. BILLOMAT
With Billomat, you can create invoices, estimates, credit notes, reminders and so much more with just a few simple clicks.
You only need to select the customer, add the article or service purchased and click on send!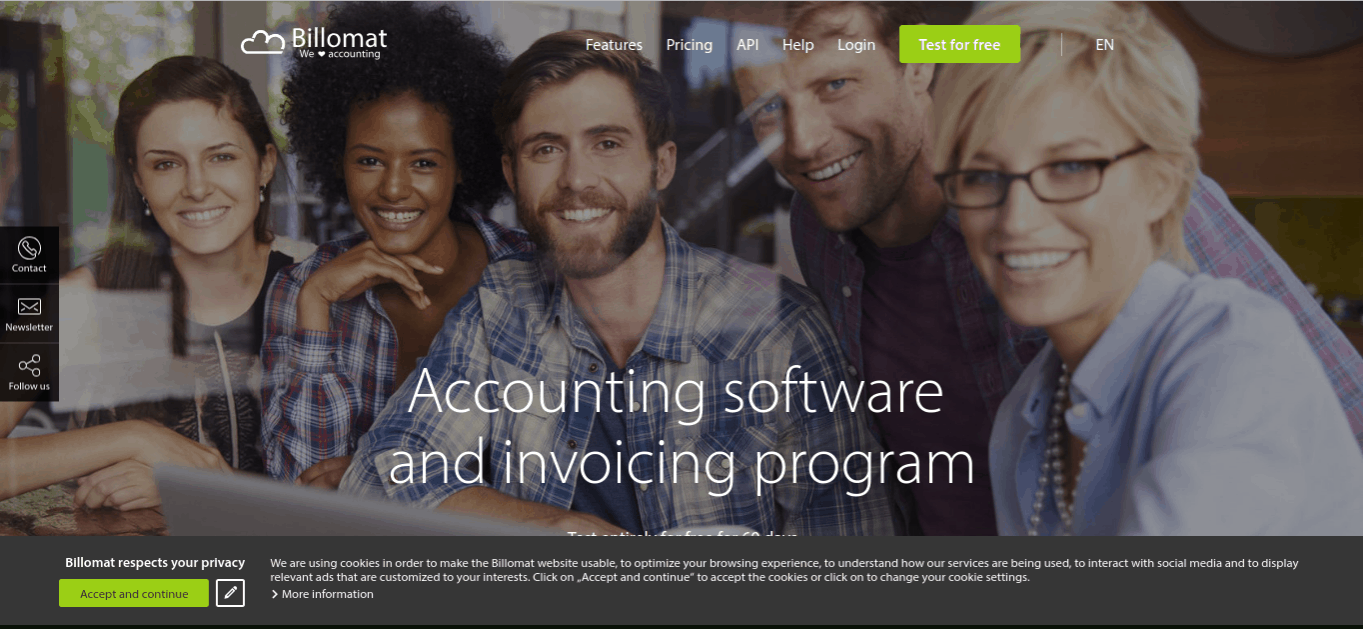 It also has an invoice template including all the mandatory details and if you would rather use another, Billomat allows you to upload your individual design.
Pricing: Starts at €6/month
8. FASTBILL
With FastBill you get to create professional quotations, invoices, and reminders in a matter of minutes.
You also get to keep an eye on your financial ratios and customers. With FastBill you'll always have the overview. It allows you to collect your receipts wherever you are. And you can access via mobile apps.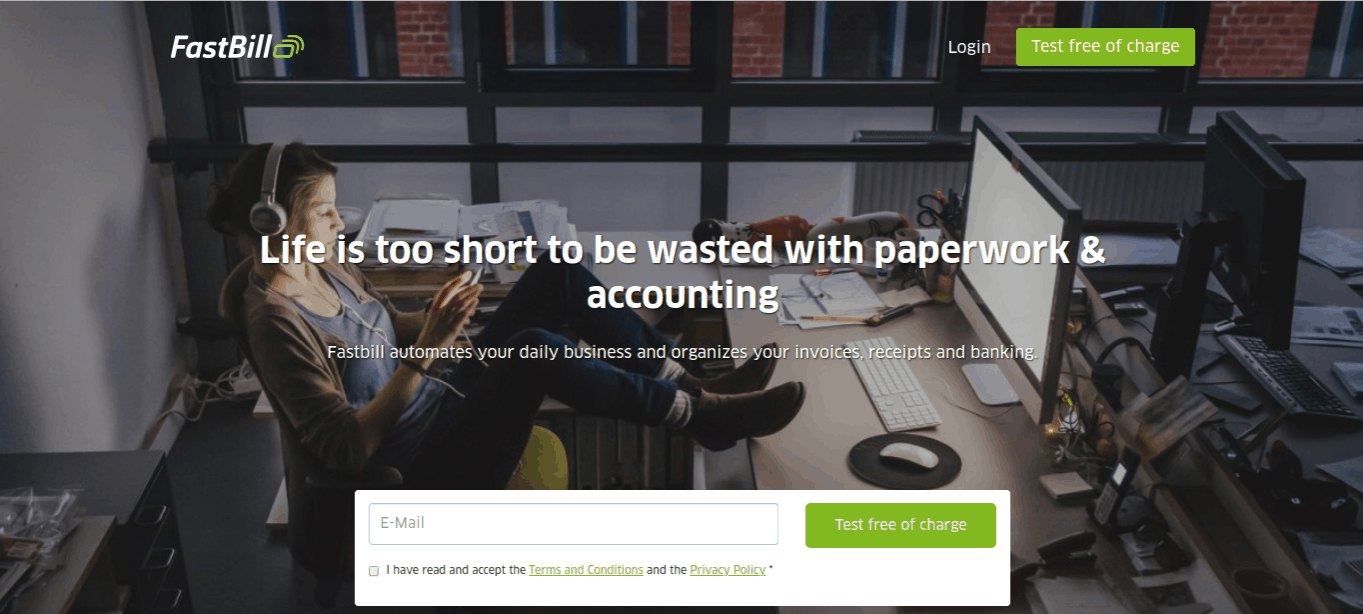 You can also compute your monthly statement online and send it with the touch of a button to your tax consultant.
Payroll
9. GUSTO
For Gusto, the setup is extremely simple and easy. They explain things in simple English, not the complex long and windy sentences of the IRS.
Their online payroll services are one of the fastest around, you can run your payroll 10 minutes or less.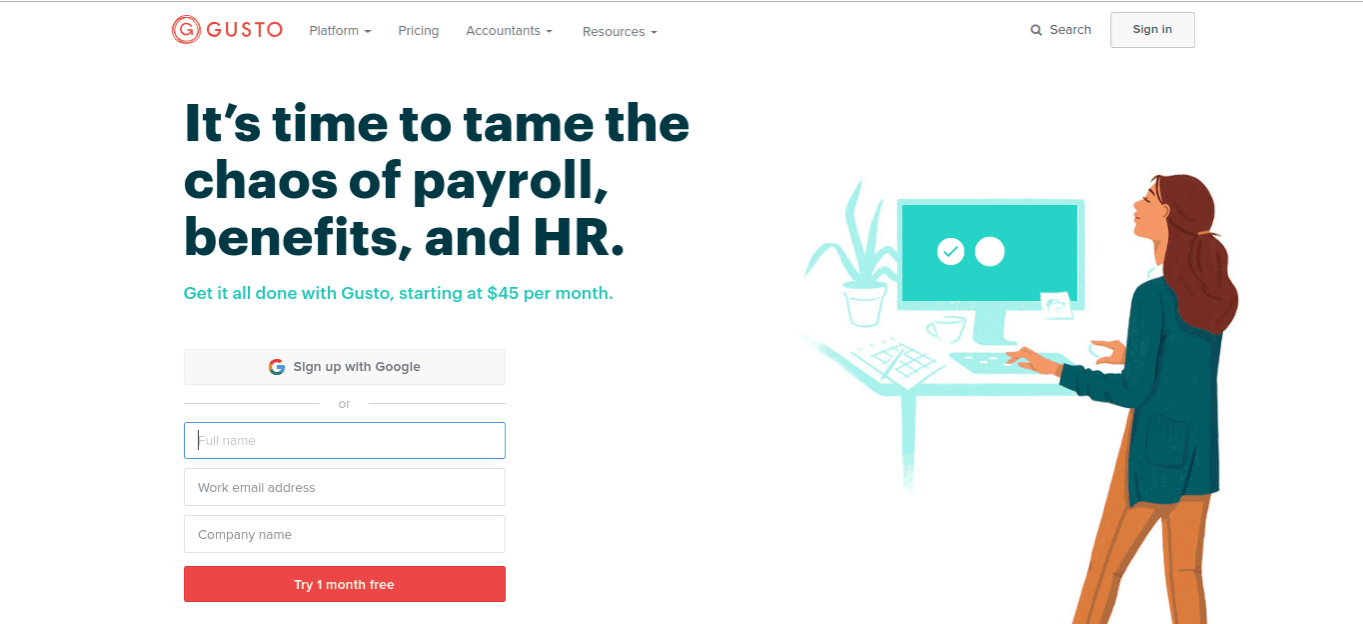 And in case you were wondering, all local, state, and federal payroll taxes are calculated, filed, and paid automatically.
Don't take my word for it, try it for yourself by taking a risk-free (no credit card required) 30-day free trial.
Pricing: Starts at $39/month
WEBSITE TOOLS
10. WORDPRESS
WordPress is the world's most popular website builder, more than 33% of all websites on the internet, are powered by WordPress.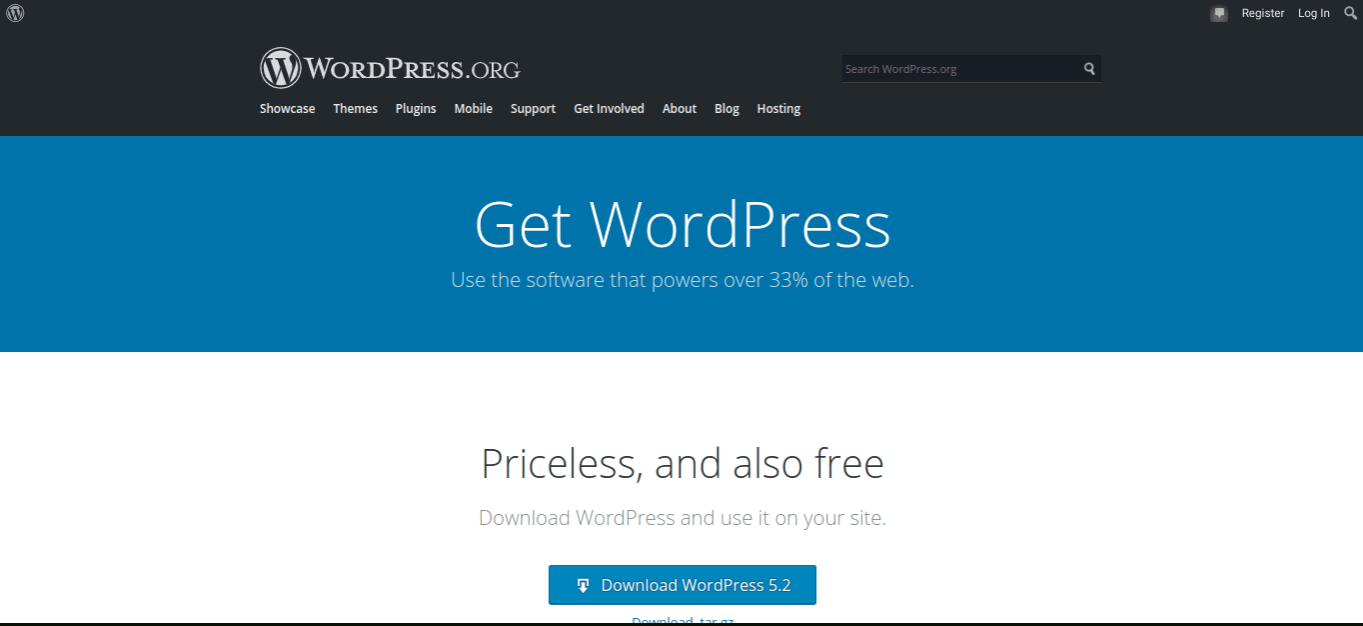 Do you have to pay? NO. WordPress is an open source software it's free for everyone and you can download and install it anytime.
Pricing: Free
11. WIX
Wix is another popular website builder, it allows you to choose from over 500 designer-made templates for every business.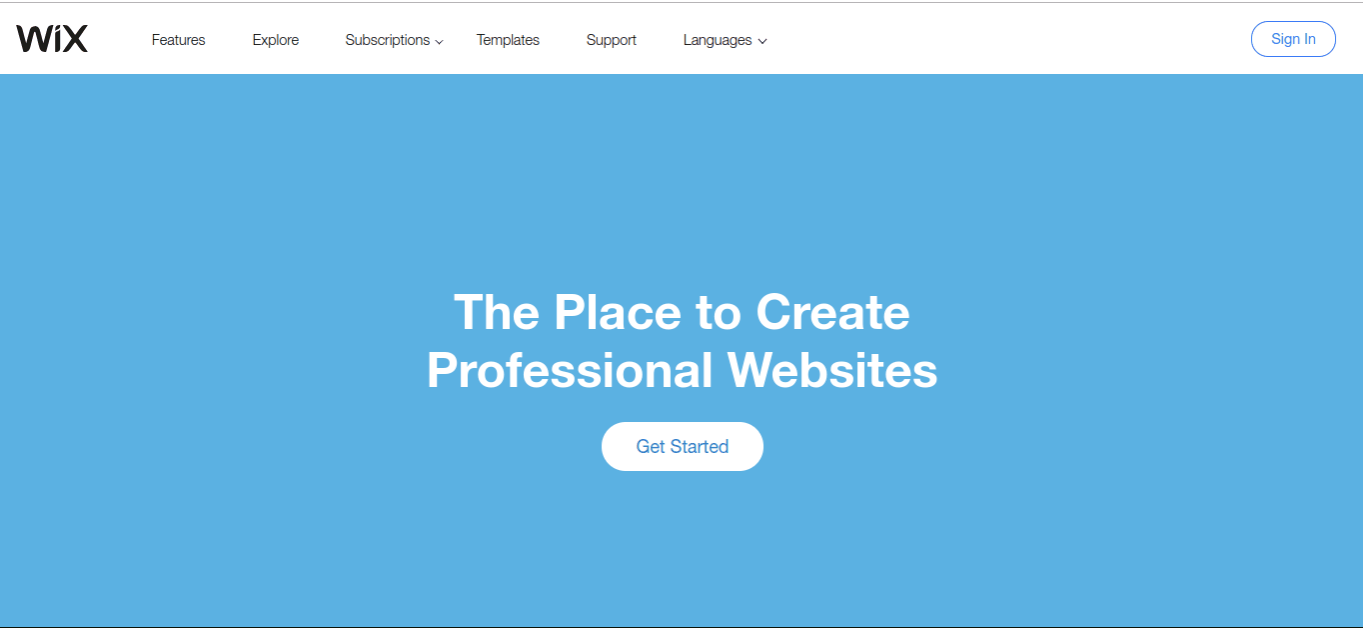 You don't have to be a coding wizard. It allows you to design your site exactly the way you want with an easy to use drag and drop functionality.
Pricing: Starts at $13/month
MARKETING AND SALES SOFTWARE
12. HUBSPOT
With hubspot you can grow traffic, convert more visitors, and run complete inbound marketing campaigns at scale.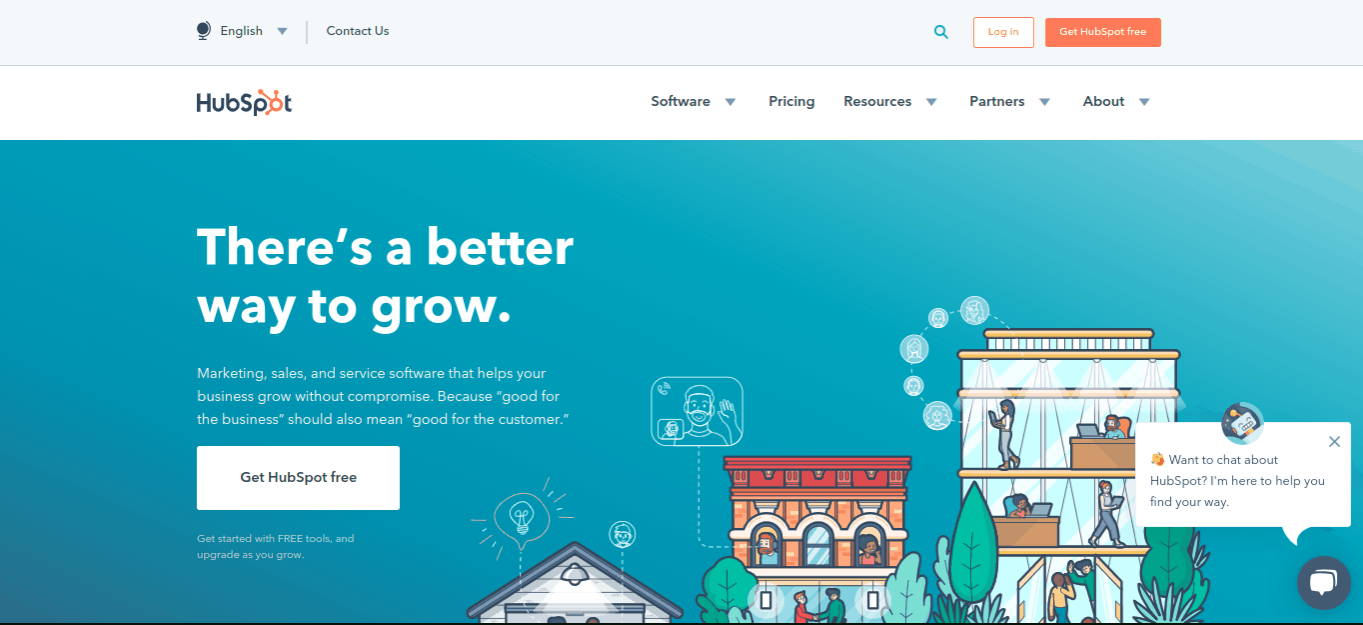 It also boasts of a stellar customer service software that helps your customers reach out to you easily.
Pricing:

Starts at $50/month
CONCLUSION
Starting a coworking space (though very lucrative in the long run) is no small work, so the more tasks you can automate the better for you and your business. Psst! We also have an entire list of best Mac apps to boost your productivity!
What other interesting tools do you think I missed out in this list? Let me know in the comments section.