The popularity of coworking has boomed over the past decade, but what's it all about?
The sharing economy has become a ubiquitous part of our everyday lives, be it Airbnb, BlaBlaCar, or even an attempt in China to create "shared girlfriends".
All of these ideas exploit the transient nature of human needs and desires. One job may be so far away from where you live you need a car to get to work, the next may be remote working and you subsequently have no need for a car.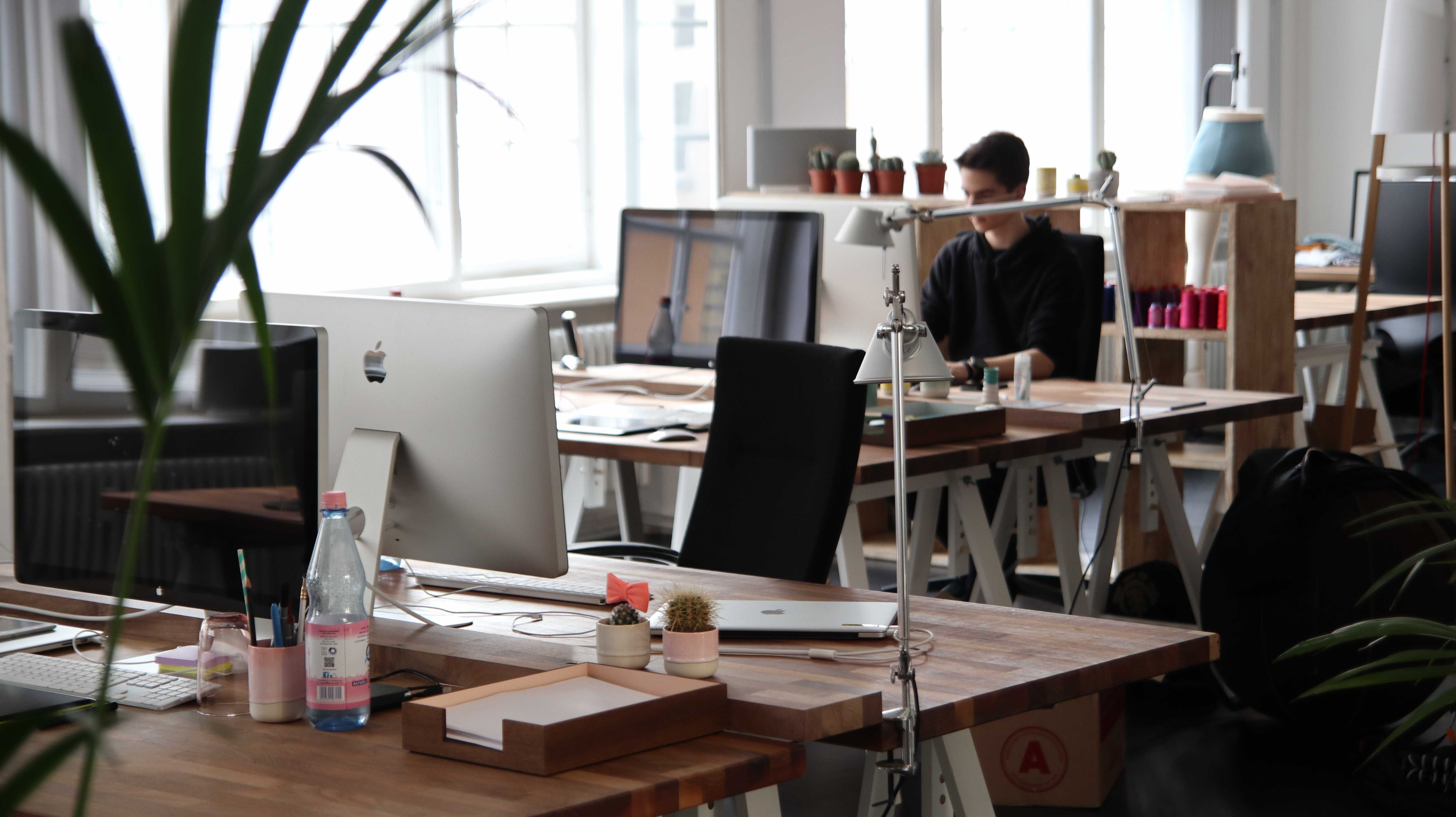 In general, attitudes have shifted: people don't want to get stuck with something they don't want – whether it be that office job two hours from home and seeing the same people five days a week, or that gym subscription that you convinced yourself you needed, but subsequently have no time for.
This is where coworking and shared workspaces come in. The concept of coworking began somewhere in the mid-2000s and has boomed in popularity with the rise of freelance jobs on the marketplace.
Employers have figured out that hiring freelancers can work out as much cheaper over the long-run, while open spaces sit empty and freelancers are looking for a work environment which resembles the norm.
Gig economy
Employers have to pay standard employees benefits as part of labour laws. These benefits include entitlements to paid holidays, overtime and the like.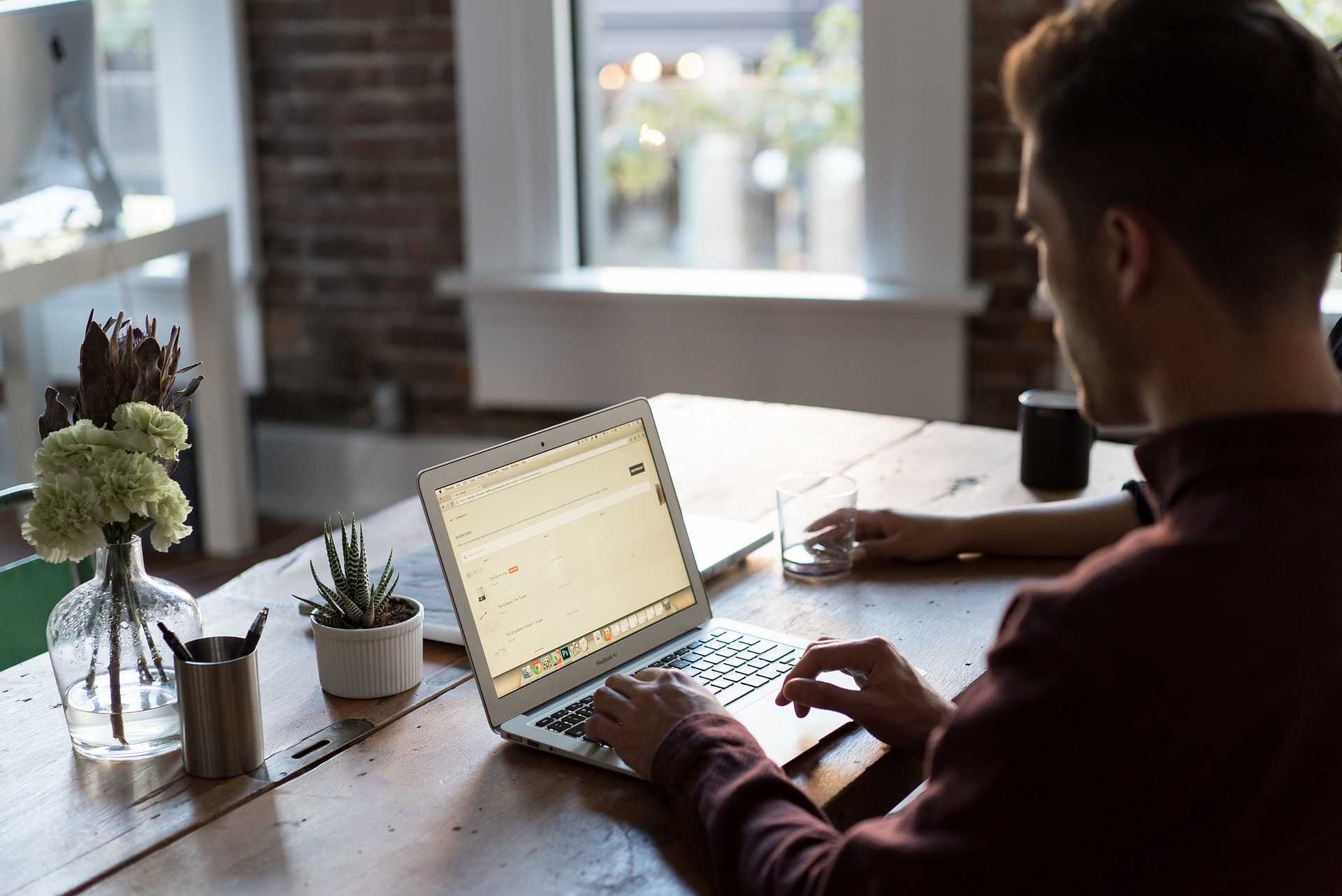 However, this isn't a necessity for employers hiring freelancers who work in the gig economy. The gig economy has become a big part of the transience of modern society.
A gig economy is a free market system in which temporary positions are common and organizations contract with independent workers for short-term engagements.
Definition of a gig economy, according to WhatIs
Don't like your job? Get a new one
The above mantra of being able to change jobs is seen by elder generations as more of a modern phenomenon as it seemed harder to switch jobs before, and this may still hold true to some people now who are used to working in standard offices.
Moreover, many such office workers are used to routine, meaning they are more likely to stick rather than twist on the job market.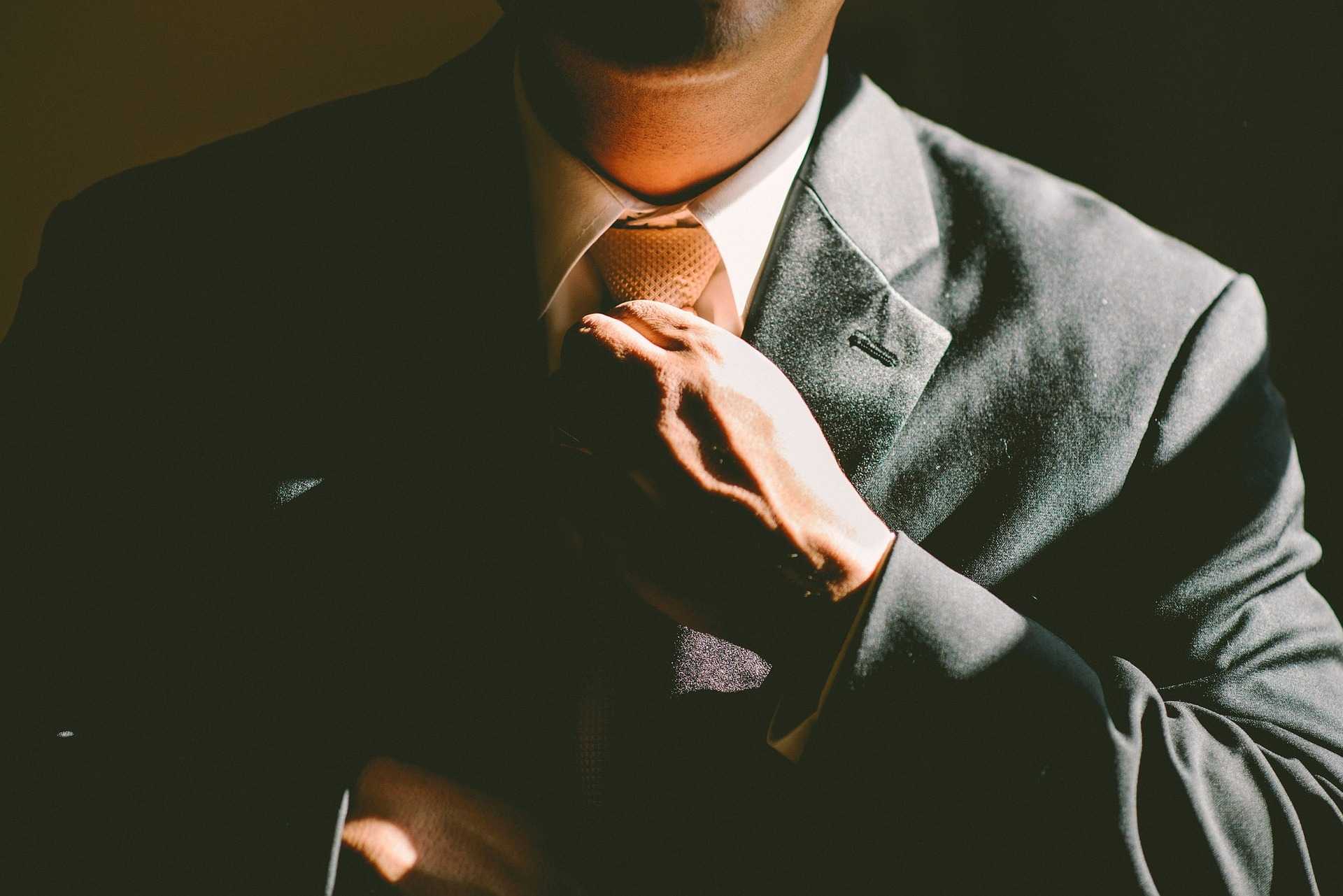 This lack of risk-taking means office workers could be missing out on some of the great benefits that freelance work offers. Whether it be greater mobility and fitting your work around your life (and not the other way around), or the psychological benefits that self-motivation brings.
Although, there is the great majority of office workers who complain that they just couldn't work freelance or from home, citing a lack of self-discipline.
However, for the new class of workers, the idea that you can work at home on a Tuesday night in your underwear is not unusual. The internet is a 24 hour place; the world is a 24 hour place; the sun is always shining somewhere; there is always digital work to be done.
So for those that can't find the discipline to work from their home, there is shared office space in the form of coworking.
Coworking suits several kinds of people:
Those that began working freelance and don't like the idea of a 9-5 office routine, but for some reason or another are not able to work from home (e.g. new baby).

Those freelancers looking to meet new people in a new kind of environment and maybe even further connections to find more work.

Employers that want to onboard new staff for a short term project and have them working together in one place.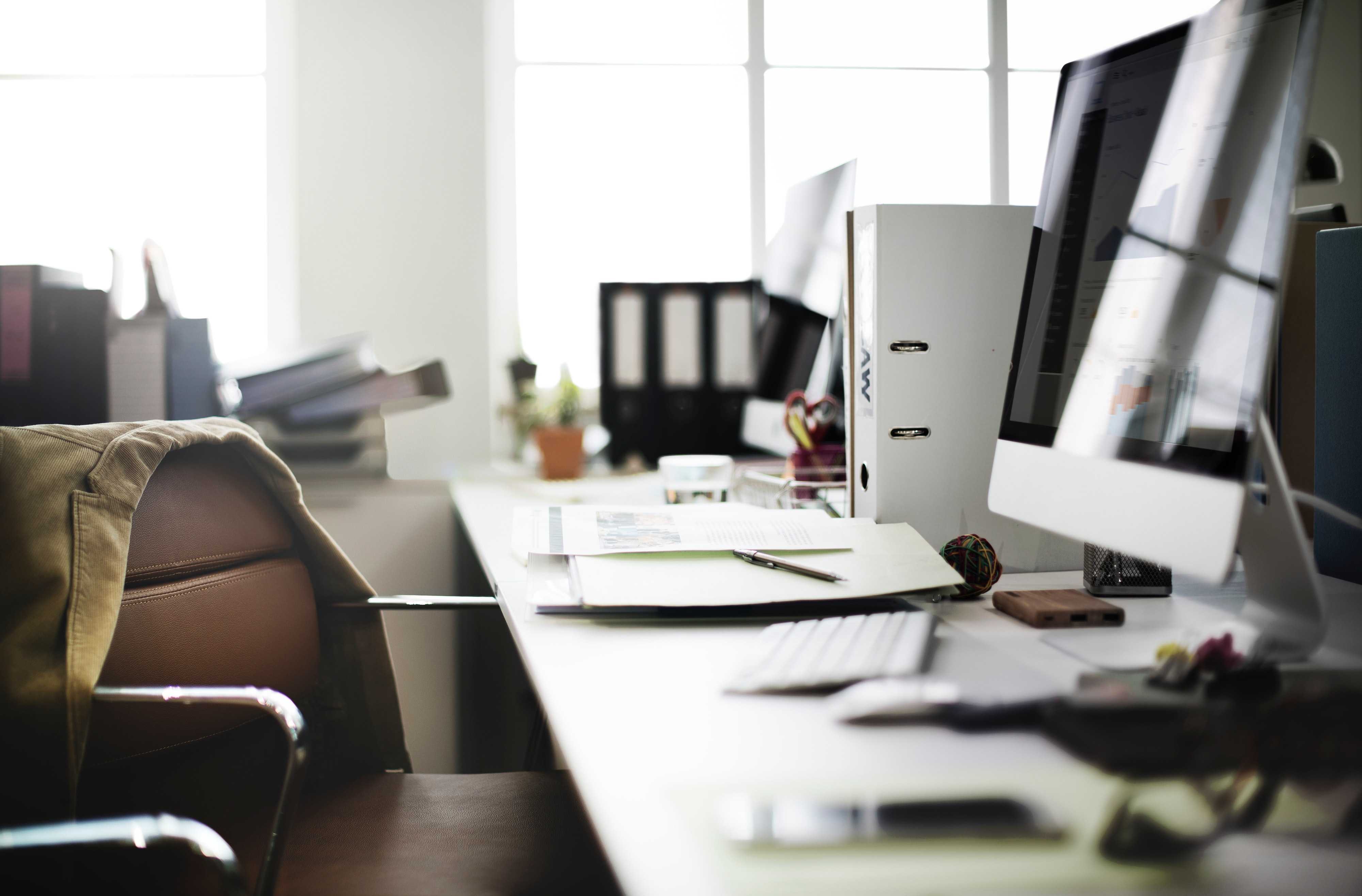 "I wish I didn't have to go into work today."
In the end, coworking services are for those that want to have the feel of being in the office but want to choose exactly when that is. There are so many people out there that wake up on any given morning and say to themselves: "I wish I didn't have to go into work today." Coworking fits that ethos.
However, the problem with coworking, just as any other open plan office space, is the noise.
Even worse, chances are that you haven't struck up a relationship with your neighbour as you may do with a colleague since you actually don't work together.
The result of this is that when they are talking loudly on the phone and you are trying to concentrate, you may feel uncomfortable about asking them to be quiet; even more so if you have an important phone call to make and people are being loud joking nearby.
Why not try noise cancelling software for mobile and desktop
Networking
Coworking office spaces are not only a good place to meet potential clients that may want to meet face to face before starting employment, but also to make connections.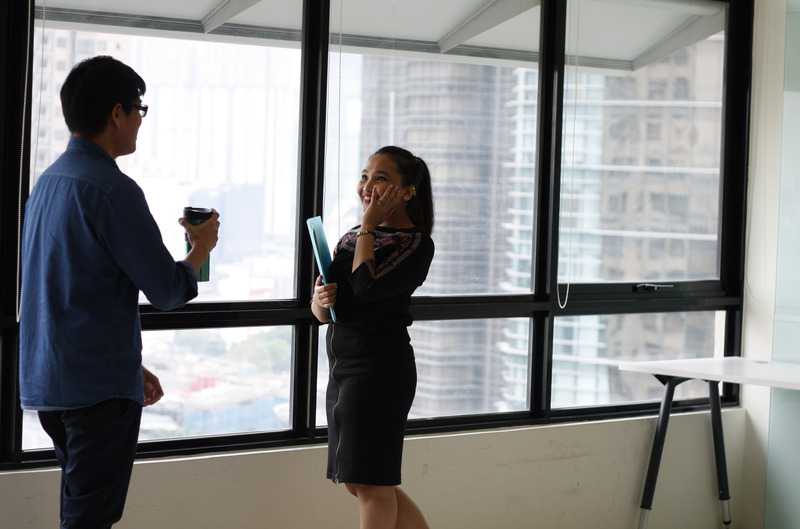 Networking in these shared workspaces, unlike working from home or a cafe, means meeting people and asking for advice on certain projects (or being asked yourself). Surely, these people are more competent than your local coffee shop barista.
Coworking is in fashion
Anecdotal evidence suggests employers respect that a person goes to a coworking space as it gives the impression that the freelancer has a working routine and therefore can be seen as more dependable.
Moreover, coworking places are usually in convenient locations that are easy to access, look trendy and usually give off a techy vibe.
In a nutshell, coworking provides an office that you are not obliged to visit every day of the working week, has different people to meet all the time, and is a place to make new connections and take on new projects.
So what are you waiting for: get out of your home workspace and head down to a coworking space to see what it is all about!