When utilised properly, screen sharing can be a powerful workplace communication tool. However, in order to make sure you are getting the most out of the way you screen share in your conference calls, there are some key rules which both the call's host, and the attendees of the call must follow.
Not only will these rules save valuable time, they will also ensure that all of the information displayed, and conveyed whenever you use screen sharing in your conference calls is properly understood.
So, without further ado, here are some of our top tips for mastering the art of screen sharing over teleconferencing apps.
KEY RULES FOR THE HOST
1. Test your presentation
It doesn't matter if you are a seasoned screen sharer, or if it's your first time making use of screen sharing in calls, take a few moments to familiarise yourself with the process ahead of time.
The other added benefit to having a dummy run before the main event is you can better understand where you can be more precise, and cut out any waffle.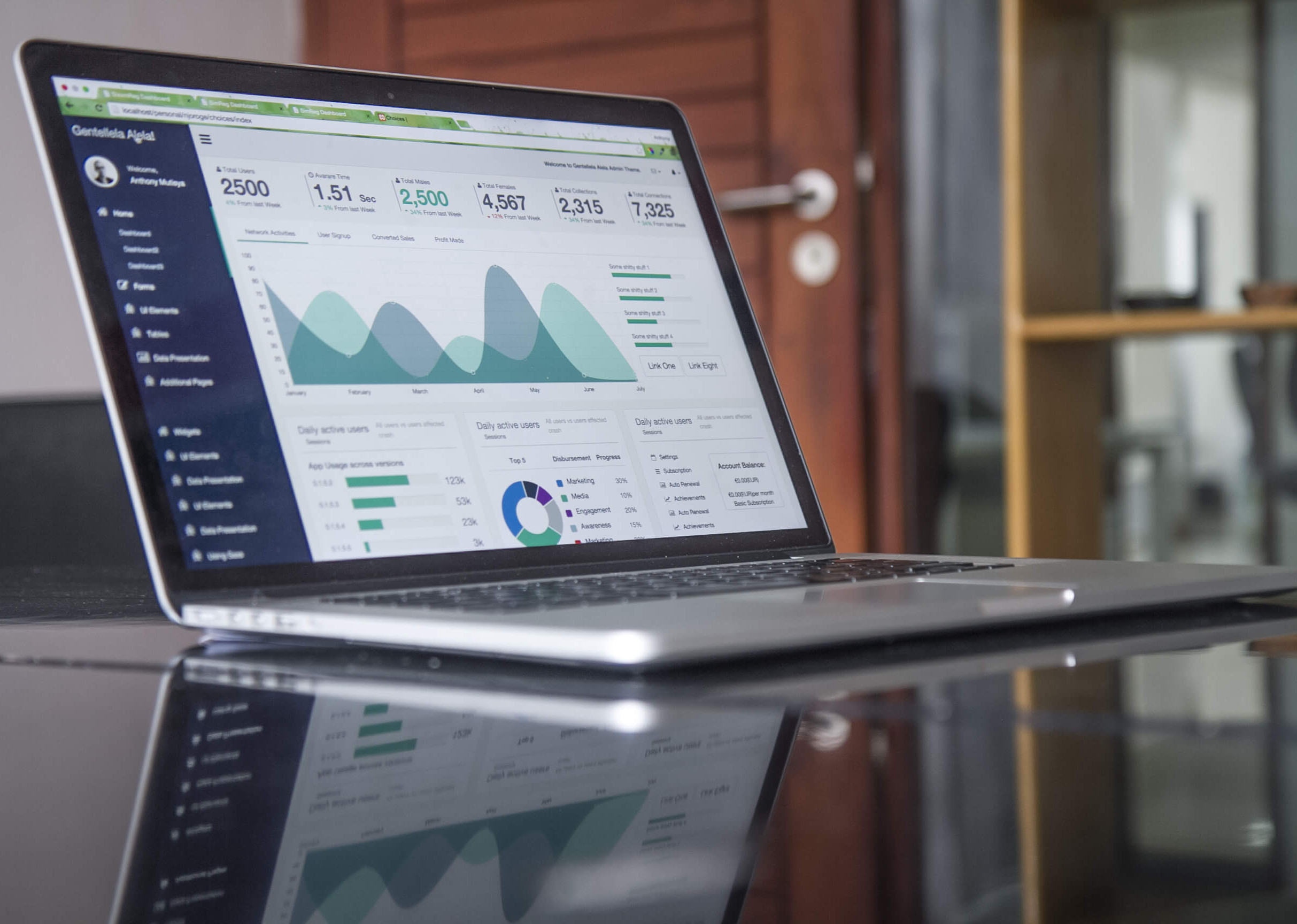 Test out any media files, and make sure that you know where all of the files you wish to display are located. You need to make sure things run as smoothly as possible during your conference call, even a small issue where a file doesn't open properly can cost valuable minutes, and this comes across as unprofessional to your colleagues.
2. Make sure everyone is prepared ahead of time
If you're going to be hosting an online meeting with an element of screen sharing involved, make sure that you get your invitations to any participants sent out well in advance.
The preparations don't stop there, though! You also need to ensure that each participant has all of the necessary materials (notes, files, software, etc.) ahead of the screen sharing call.
As mentioned above, any potential hiccups cost valuable time.
3. Check your desktop and screens are in order
When you screen share, all attendees will be able to see exactly what you see on your screen. To ensure a professional, and successful screen sharing session, check that your desktop and any browser tabs are clear of personal details, and anything off-topic that might serve as a distraction.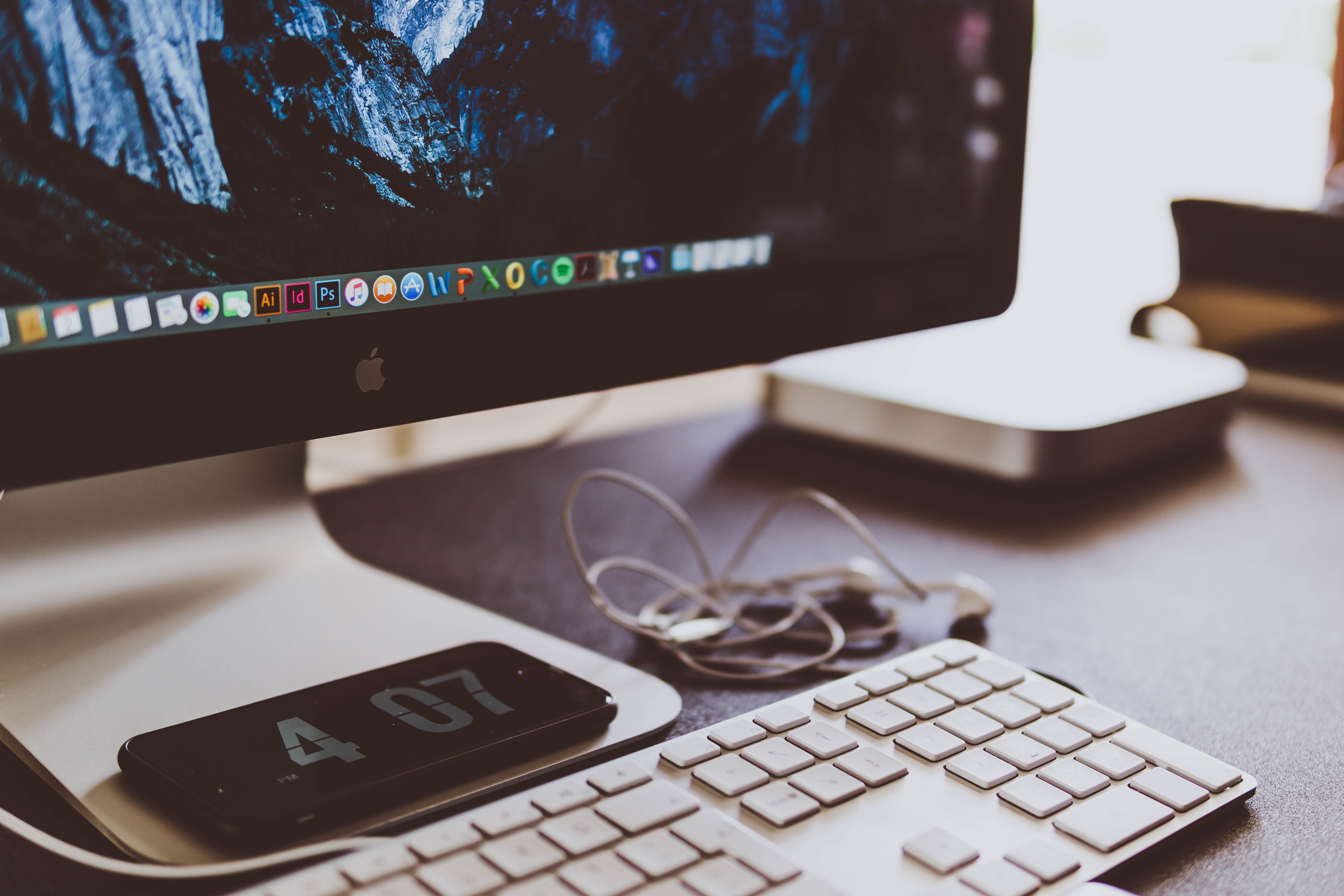 Also, it doesn't matter how close you are with the colleagues whom you are screen sharing with, you still need to make sure you close all of your social media pages, turn any potentially pesky notifications off, and keep the focus on the topic of your screen sharing session.
4. Take your time, and be clear and concise
When hosting a screen sharing meeting, it is essential that you take your time. By this, we mean that you need to be mindful of how fast you are speaking, and be wary of how quickly you are clicking away, and navigating around the screen.
To help with this, most screen sharing software have a function that displays a circle around the area where you have just clicked.
Without proper care, it's very easy for people to get lost during screen sharing sessions. To combat that, take regular pauses, and ask if people are following you, or if they have any questions.
Furthermore, be sure to use appropriate size fonts, and colour contrasts to make things as easy to follow as possible for those you are sharing your screen with.
5. Record your video conference call
If you have the green light to record your screen shared conference call, and have the disk space required to save it, it is certainly worth doing.
This means that participants can review things they might have missed after the call, and if you were screen sharing a tutorial, you can re-use it in the future.
KEY RULES FOR ATTENDEES
1. Prepare ahead of the meeting
As soon as you receive your invitation to attend a screen share, add it to your calendar. Make sure you have any necessary programs downloaded, and have familiarised yourself with any notes, or files that the host has sent you ahead of the screen sharing conference call. If you have any questions, make sure you ask them well in advance of the call.
Failing to check over any notes, or files that the host has sent you ahead of the screen sharing meeting can cause an unnecessary waste of time, and confusion, which can be mighty frustrating for everyone else involved in the call.
2. Listen carefully, and wait for your turn to speak
Do not, under any circumstance talk over anyone else during the conference call. If that person is conducting the screen share, or has asked a question, let that person talk.
Not only is it poor conference call etiquette to talk over someone else, it can also be very confusing for the other participants involved in the screen share.
3. Don't be afraid to ask for further explanation
It's always a good idea to ask for anything unclear to be repeated. Many people hesitate to do this during conference calls, because they don't want to come across as dumb.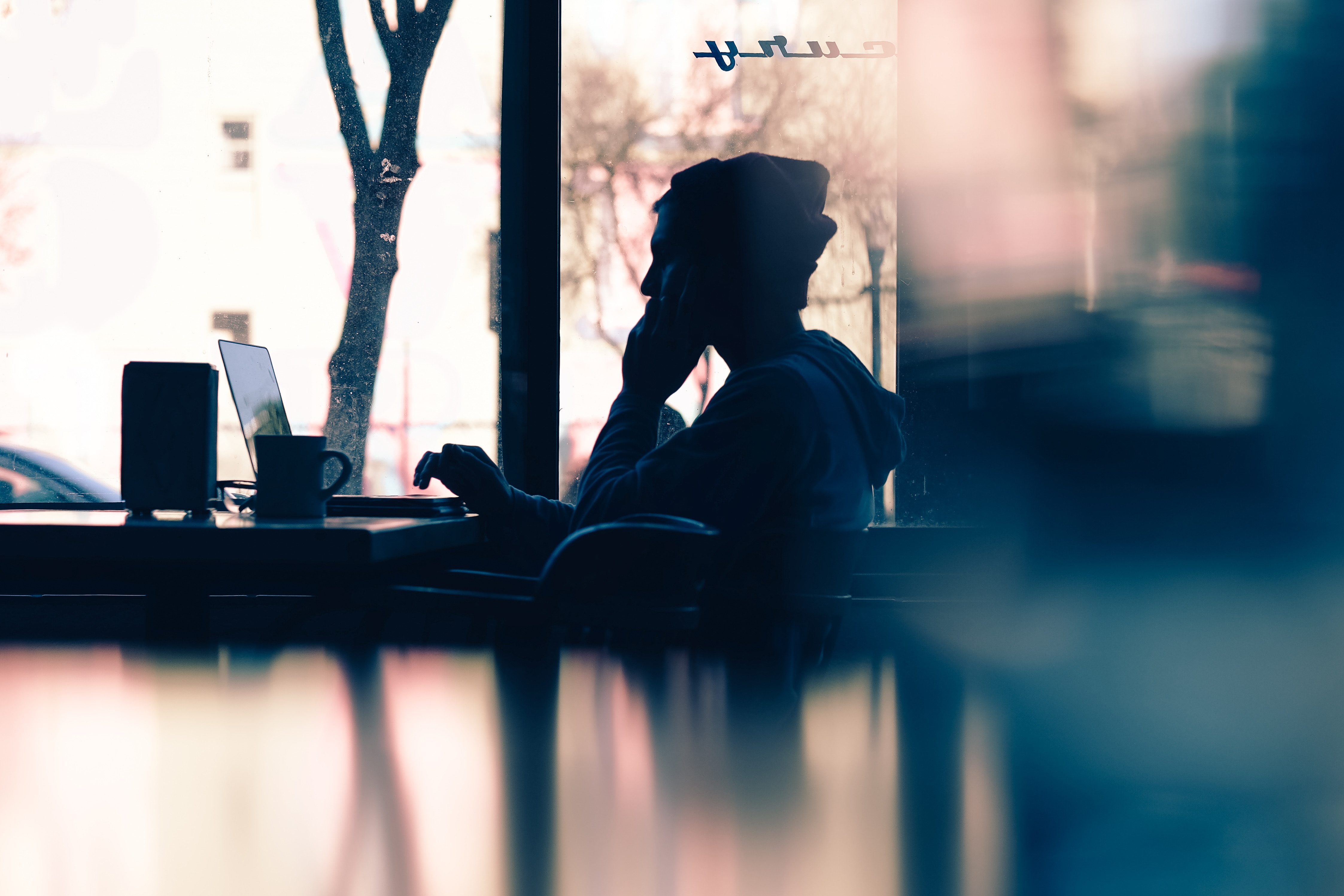 However, the best advice is to bide your time for an appropriate moment and then ask for clarification.
FINALLY…
Whether you're just quickly sharing on-screen information to a colleague, or screen sharing for an entire call using a teleconferencing app like Skype or Slack – virtual collaboration for remote workers should be a breeze.
If you follow the screen sharing rules in this article, you will be all but ensuring that everything runs smoothly from the moment the screen share begins.
You will also be improving the overall experience for everyone else involved in the conference call.
BONUS TIP:
Background noise can have a drastic impact on productivity and concentration, whether you are making conference calls from home, in a noisy public space, or in the office. Since your remote team will be regularly making calls over the Internet, then you should definitely check out Krisp.
It removes noise in calls bidirectionally. This means that you won't hear the noise coming from other call participants, and they won't hear the noise coming from you. This will ensure that you have productive and noise free conference calls at any time.
Did we miss any screen sharing rules in this article? Which do you think is the most important rule to follow when it comes to screen sharing during conference calls? We look forward to hearing your thoughts in the comments below…