Knowing about some key hosting tips for conference calls can help level up your game in remote conferencing. Hosting conference calls allows you to manage every single call participant with a variety of tools. You can lead all the conversations and topics on the call agenda and make use of your time and productivity along with other speaking parties. 
When you are hosting conference calls, you definitely know how things can get out of hand from the tiniest technical issues. And this is where we step in to help you master conference call hosting with only 9 quick tips:
1. Choose the best time for hosting conference calls
If the conference call is too early in the morning, your colleagues may be sleepy and have a shorter attention span. If it's late in the evening – they may be tired after a heavy workday.
Try to arrange the conference call during the day time, but not during lunch. Also keep in mind that some of the remote workers may be in a different time zone. So consider creating a poll to schedule the best timing for the upcoming conference call.
2. Send calendar invites
In order for the participants not to forget about the conference call, send them calendar invites, emails or text messages with the precise time and date of the event.
Calendar invites are your best bet, since the participants will receive reminders before the call and will have time to prepare for it. The invite should include the link to the conferencing app that you use, so that participants join without delay and any misunderstanding.
If you need to share files for the conference call, do it beforehand to avoid poor internet connection. This will also help participants familiarize themselves with the topics that will be discussed.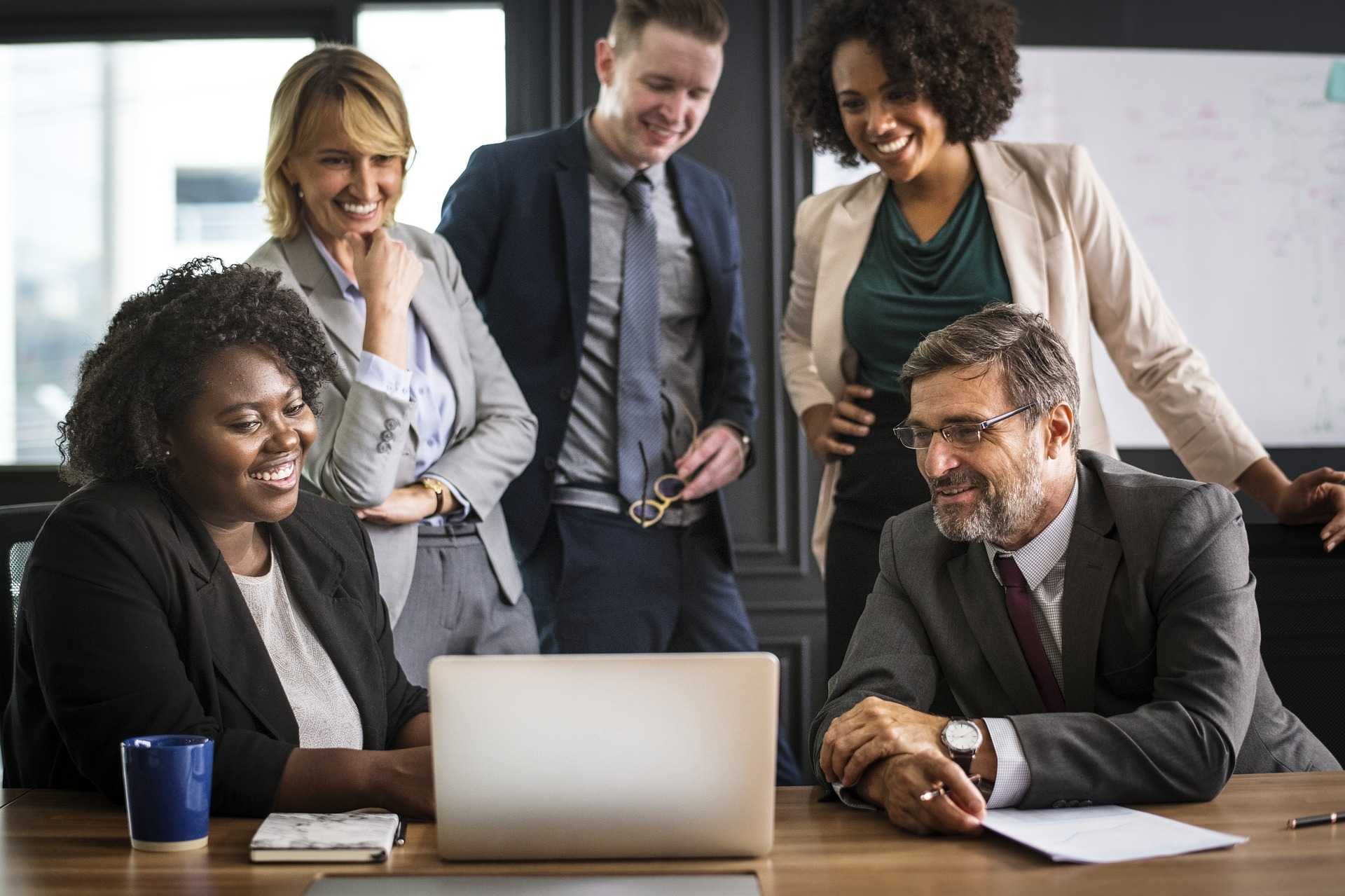 3. Prepare conference call Agenda
The most important part of the conference call is a well-prepared agenda. When hosting conference calls, send the agenda at least 24 hours before the meeting: let the participants add their feedback, points, and questions they have.
A right agenda will lead to a more productive meeting, so write the goals and objectives clearly right in the beginning so that everyone notices on time.
4. Be on time when hosting conference calls
As the host of the conference call, join the call five minutes earlier and check if everything is ready for the conference. Make sure your camera and microphone are all set and you're calling from a quiet area. Ensure that all the required documents, media or other files are uploaded.
If you are calling through a landline, don't be late and be the one to call the first. As the host, you'll need to keep everyone on track, check if everyone is present and keep track of late joiners.
Note: You can also get detailed information on conference call etiquette to manage your conference calls easier.
5. Mute the noise
One of the major problems during conference calls is background noise. It can occur in any minute from any participant. If you encounter this issue, ask everyone else to be on mute if they don't speak.
However, constant muting/unmuting can result in additional inconveniences, so you can get yourself a noise cancellation software called Krisp. It mutes background noise in calls from both sides, so you will be able to speak without noise and listen to other call participants without hearing their noise. This app can be one of the greatest tips for conference calls in general.
6. Set guidelines
When the call starts, set quick guidelines for the team members to follow. Start by introducing yourself and move on to introducing participants to each other if they never met or if there is a big number of people involved.
Ask them to name themselves whenever they speak to ensure that people know and understand who is talking. Warn that putting the call on hold may make noise or music. If any of the participants need to leave the call early, they should inform about the leave beforehand.
7. Engage
Another one of hosting tips for conference calls – it's significant to keep your participants engaged. The lack of physical presence may cause the participants to easily get sidetracked. To avoid this issue, try to engage everyone into the discussion.
Ask questions and direct your speech to different people each time. Don't forget to clarify if everything is understandable. It'll also be great if you briefly pause every now and then to give the participants time to  think and ask some questions.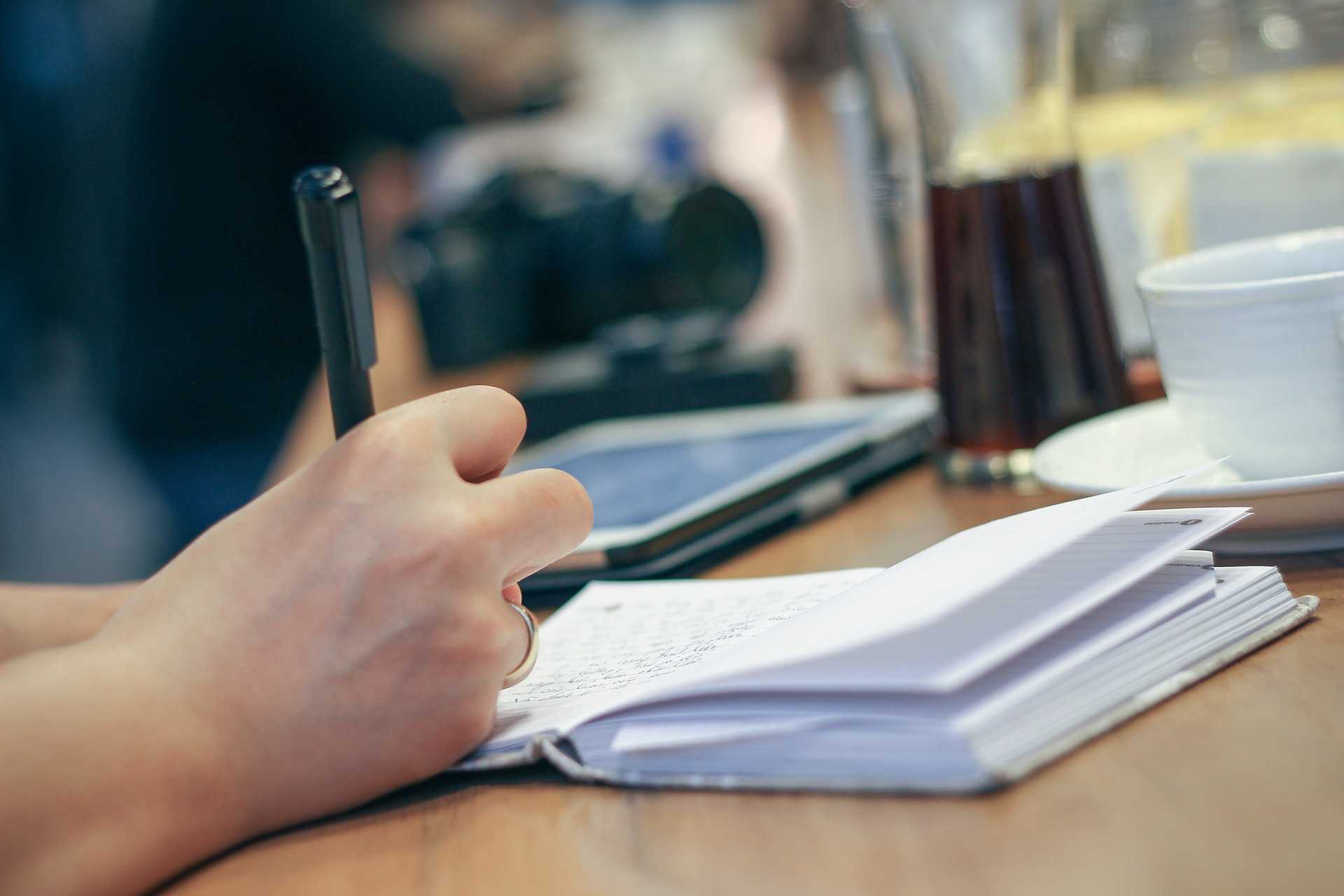 8. Wrap up
Before hanging up, briefly go over everything you've discussed with the participants. Summarize the key points of the agenda that you accomplished and outline your next steps. Every participant needs to know their further actions and responsibilities after the call.
Make sure that everyone has an understanding of their task and know their deadlines. Discuss future conference calls, if needed. You can also ask for overall feedback about the conference call. It's possible to do this after the call, however, the probability of them giving constructive and detailed feedback by email is much lower.
9. Follow-up
Send a follow-up email with all the key notes, accomplishments and new tasks to your participants and don't forget the thank you note. Everyone will be pleased to get positive vibes after a long conference call!
We hope that these tips for conference calls will help you manage your conference calls easier and more productively. Have great conference calls!