If you're looking to transition into a life revolved around freelance work, you need to know where you can find quality freelance jobs. It's the most logical concept that you immediately understood when first considering embarking on this journey.
So, we should immediately jump into listing the numerous freelance jobs boards that exist which allow freelancers to make a profile and pitch to prospective clients? 
We'll get to that in a minute.
There are aspects of being a freelancer which many are afraid to detail, mention, and definitely avoid having a long-form discussion about; however, as a freelancer myself, I find those aspects vital to get out into the open.
Freelancers of all experience levels need to understand what exactly they are getting themselves into.
Despite some of the negative misinformation spread around the internet concerning freelancers, and remote workers in general; the benefits are far more bountiful for both business and workers. Yet, that doesn't mean freelancing and freelancing platforms are without fault.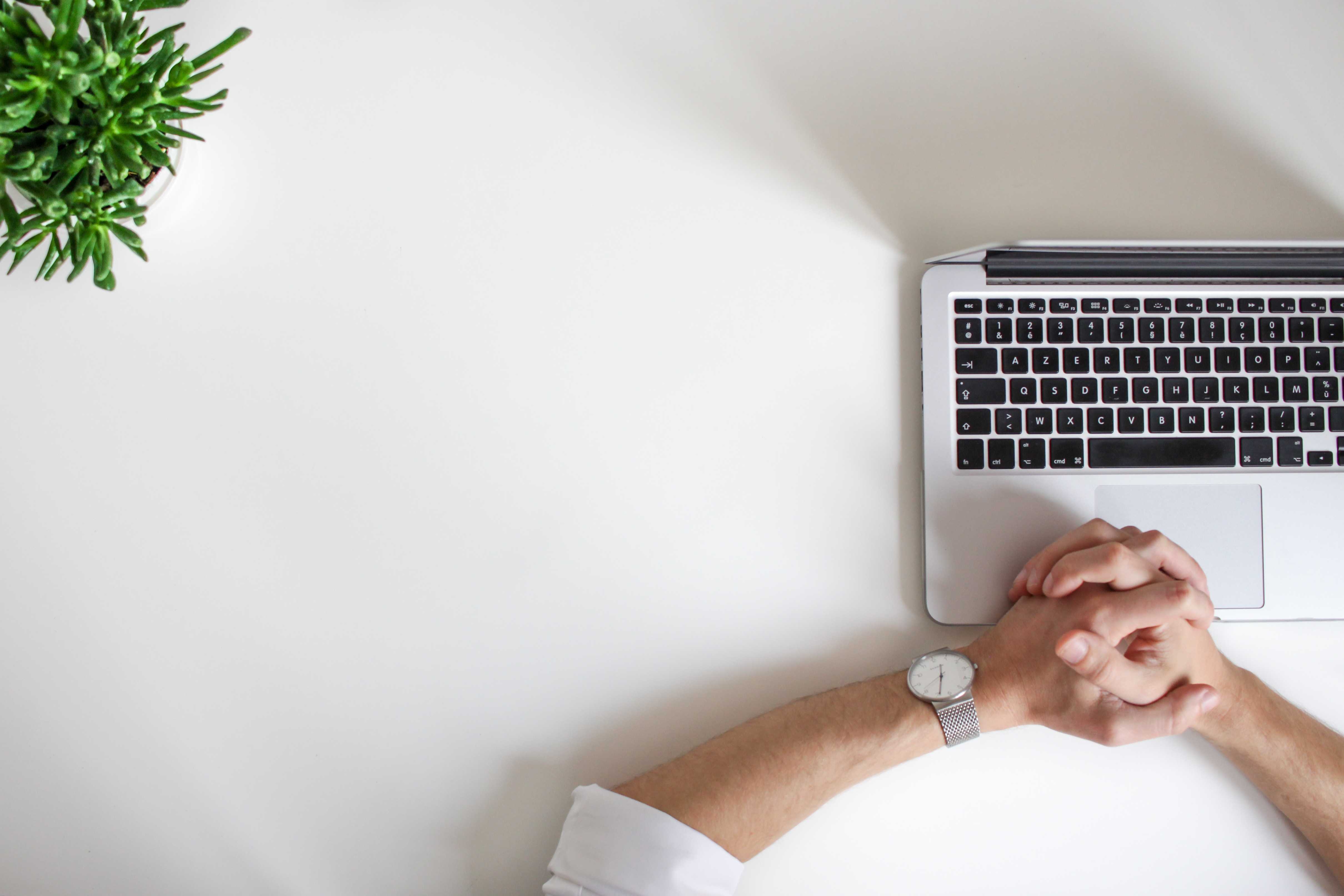 Unfortunately, quite a few problems exist when on numerous freelancing platforms. I have had the misfortune of dealing with a number of these issues myself.
While these problems should never occur; my experiences can help others avoid some of the traps, unprofessional behavior, and other frustrations associated with several freelance jobs platforms.
It's important to differentiate between issues directly associated with a client, and problems a freelance jobs platform allows to exist due to their rules or lack thereof.
For example, a late client payment is the fault of your client; not the specific platform. Unfortunately, late payments are an unfortunate aspect of freelance jobs; which come down to a lack of professionalism and respect from that client.
Late payments are the worst
Let's embark on a short story to explain an issue that is the fault of a platform where I will refrain from naming the site in question.
Immediately after signing up for this site, I was approached by a supposed client hiring for administrative work. After speaking with them for several minutes after the initial communication, I became skeptical concerning the authenticity of the client.
It only took a few minutes to find the company they claimed to represent and a contact email in which to reach them. The company responded to my inquiry during the next business day, affirming my beliefs that the alleged client of the freelance platform was indeed a fraud.
By that time the job posting had already been taken down, and the fraudsters likely collected the personal information of individuals who were simply looking for work.
Luckily, I ceased answering questions when probed for information that had nothing to do with the job description.
Yet, the freelance platform did not have any protections in place to even verify the authenticity of the job posters, and likely did nothing to warn those who interacted with the shady individuals after I alerted them to the problem.
That is precisely why I will not recommend a great number of freelance websites. However, sites like Toptal and Simply Hired could be useful for some — they don't fit the needs for the larger spectrum of freelancers.
So, let's jump into the top websites that all freelancers should place a profile.
Fiverr
While some aren't hot on Fiverr, it is one of the easiest freelance platforms to create a profile. Once signed up, freelancers are immediately able to access the 'selling' section and set up the various 'gigs' you will offer to potential clients.
From there, freelancers can create 'Basic,' 'Standard,' and 'Premium' levels which allow freelancers a bit of creativity in how they stand out from the crowd. Unlike other platforms, potential clients are the only ones who can begin an interaction on the platform; increasing the importance of 'gigs' and how freelancers portray themselves.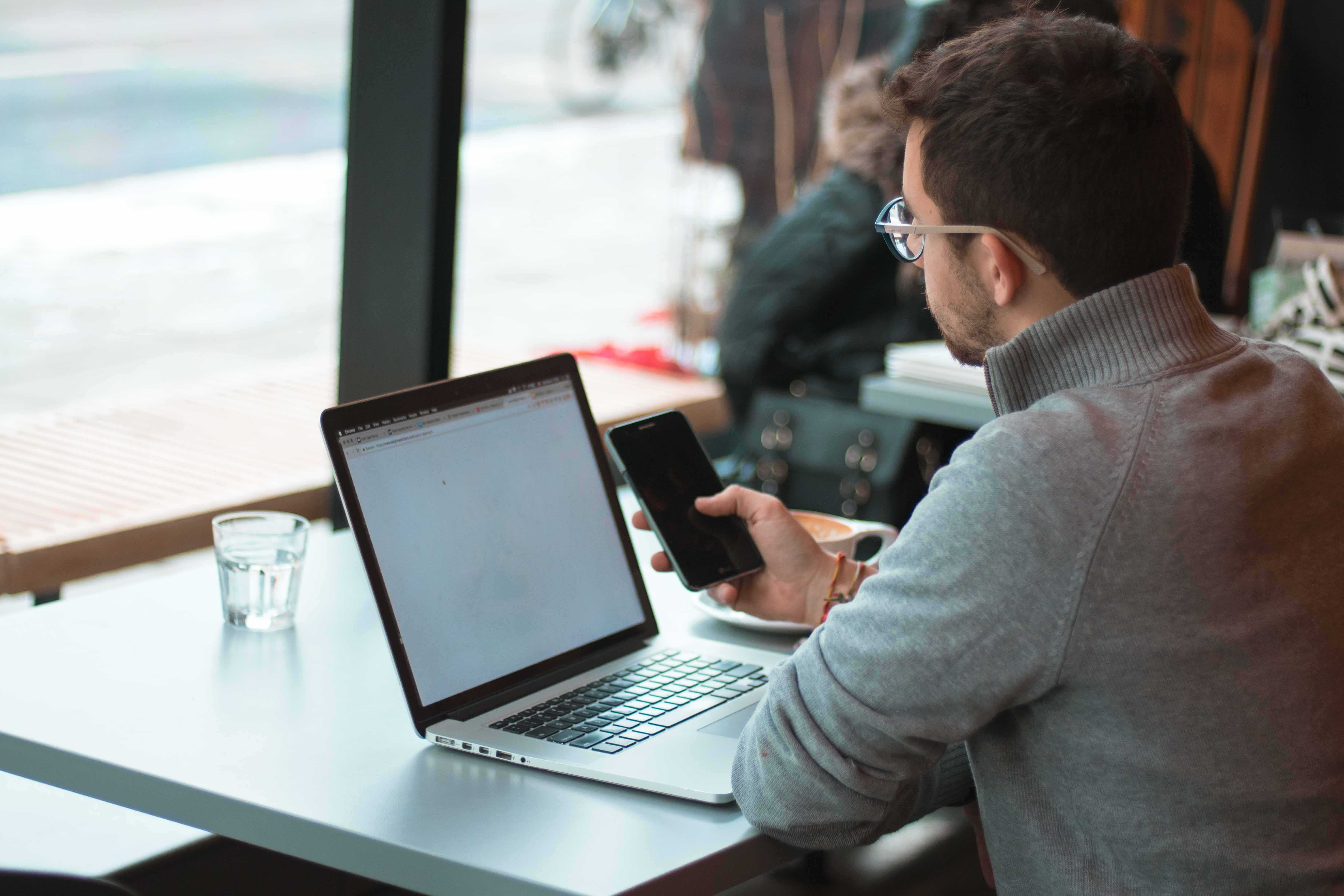 Remember the horror story I just shared? It's highly unlikely such a ridiculous scenario would happen on Fiverr due to the way the platform is designed.
Fraudsters are typically lazy in how they go about their activity, making it unlikely they will go through hundreds of profiles hoping to find someone to fall for their trap.
While Fiverr is heavily saturated with freelancers, that shouldn't deter newcomers from creating a profile on the platform. Almost every freelance platform will have a high number of registered freelancers, but that doesn't mean they are all interested in gaining work in the same vertical.
If your 'gigs' stand out on Fiverr and your work is quality, you will be able to land some quality clients.
Upwork
Upwork remains the top freelance jobs website in my opinion. They recently announced that they are doing away with the pointless testing system, which displayed an arbitrary result after new freelancers took subjective tests on a variety of subjects.
It was quite a pointless practice.
Setting up a profile on Upwork is easy, and they recently expanded the process to allow every freelancer the ability to highlight specific skills to prospective clients. Upwork also has the benefit of being extremely easy to navigate and contains job opportunities in numerous verticals.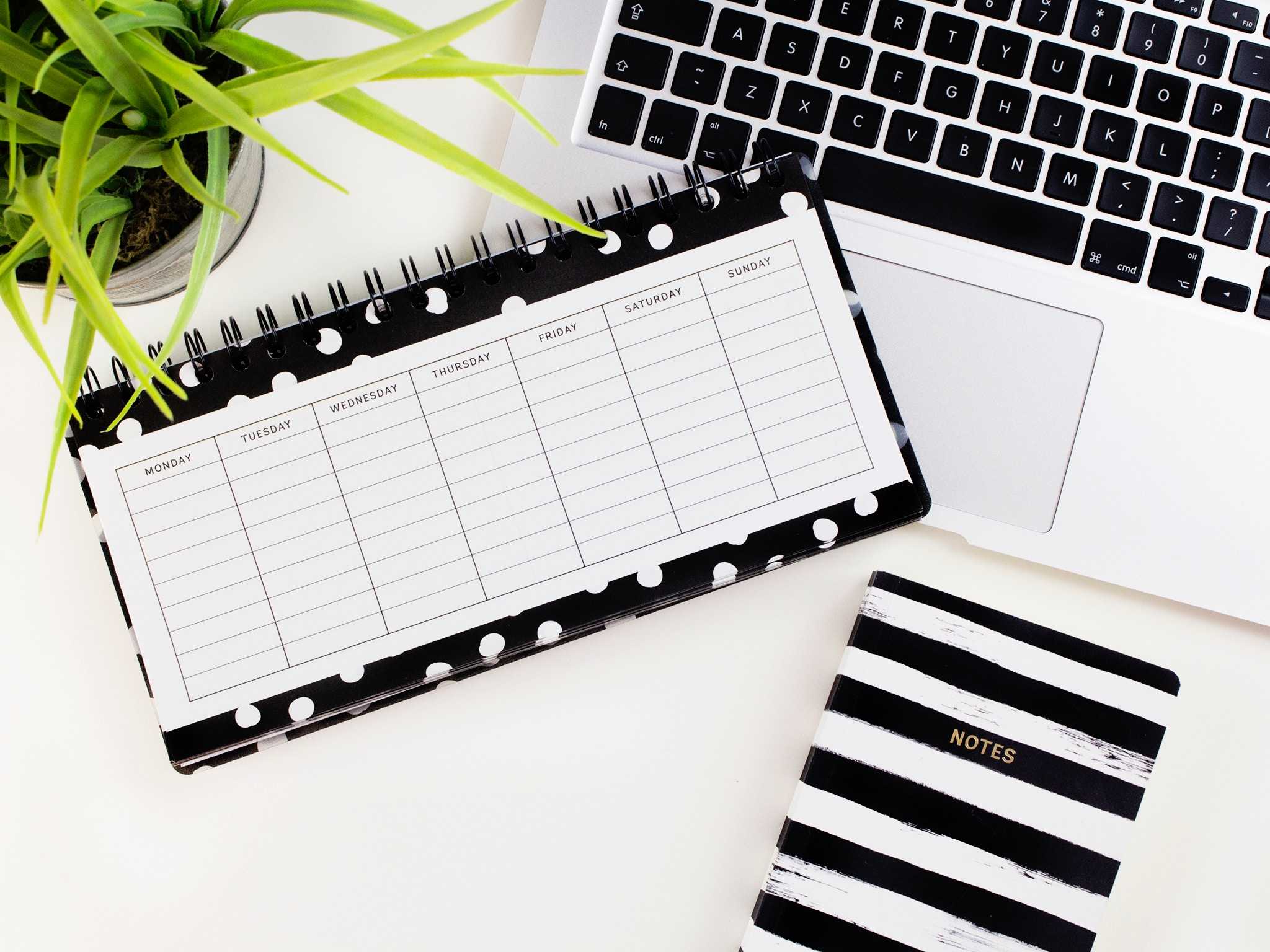 From personal experience, I have found the potential for long-term work and contracts on the platform is one of their biggest selling points.
Sounds great, right? Well, there are some self-imposed negatives Upwork placed on itself.
Several months after launching an ad campaign featuring the in-demand Dwayne Johnson, Upwork decided to begin directly charging freelancers when they apply for jobs.
Also, approximately 18 months ago the platform began taking a larger percentage of freelancer earnings once they are paid for their work.
If Upwork can afford an ad campaign with The Rock, were these changes actually necessary? Probably, not.
Upwork also maintains a proprietary rating system entitled 'Job Success Score.' The platform will not inform freelancers of how the algorithm works, but it is used by clients to decide how good a freelancer is. 
Despite these major annoyances, Upwork remains an amazing platform which every freelancer should utilize.