All this hype around remote working makes us actively search for the dream remote job of our lives. Sometimes we don't succeed and give up too easily. But what if we're searching in the wrong places?
According to the Virgin Media Business survey,  60% of the working system will have remote working opportunities by 2022. That's quite a big number that leaves us thinking whether we need to work remotely too.
Is working remotely right for you?
Surely enough, working from home sounds appealing, but in reality, it requires concentration to stay productive in a non-working atmosphere.
Remote work ceases the ability to enjoy physical team-working experience and having casual small talks in the office. However, all thanks to the creation of online working platforms like Slack and many other productivity tools, remote work is still effective and demanded.
You can even take conference calls from any noisy area since noise suppression tools like Krisp will help you mute the noise from both sides of the call.
In other words, if you are ready to start a new life with a new job and travel the world (hopefully soon!) or enjoy the comfort of your bed while working, then remote work is for you!
We have collected the entire list of remote job websites for this occasion: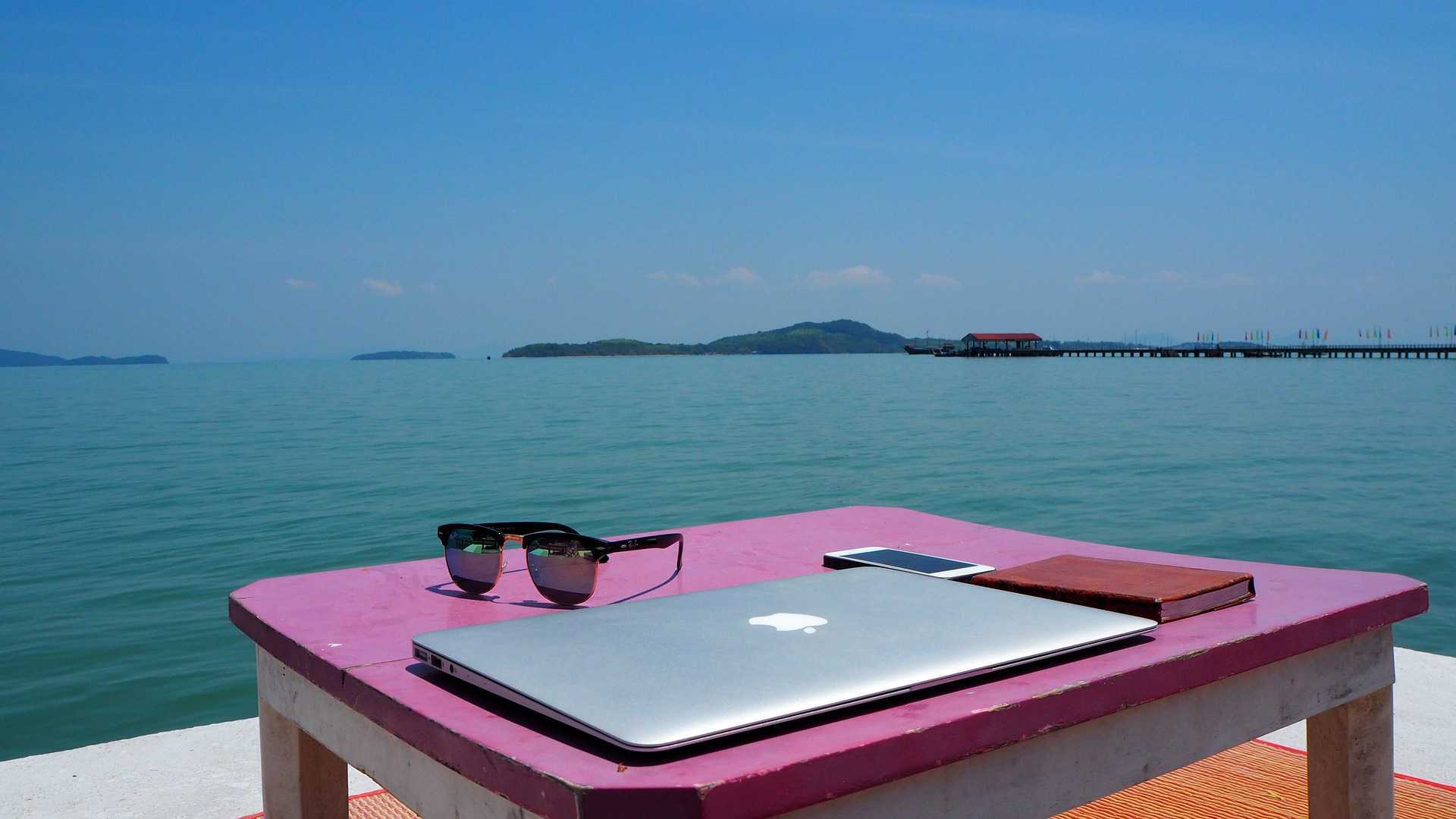 We Work Remotely
We Work Remotely is possibly the largest community for remote working jobs. There are more than 2,500,000 monthly visitors who post or look for jobs that "aren't restricted by commutes or a specific location." The available jobs include programming, design, copywriting, marketing and much more.
Remotive
Remotive isn't just a job board, but also a weekly newsletter for remote workers. More than 100.000 people are looking for their dream jobs per month and most of them find it! If you are interested in HR, support, marketing, engineering, products, education or sales, Remotive is just for you.
FlexJobs
FlexJobs is a beginner-friendly platform that shares jobs for executives and professionals. There are 50 different job categories on the website, so you'll be able to find a job in almost all the possible fields.
Staff.com
The main focus of Staff.com is on longtime telecommuting jobs. The fields of jobs include anything between programming and customer support. The good thing is, the platform tracks the time you work, so it'll be harder for you to get distracted and procrastinate!
Talent.hubstaff
Hubstaff is a time tracking platform and acts as a marketplace where potential employers and employees can connect with each other. If you find your dream job, just sign up and apply, the registration is totally free for both sides. Moreover, you can create your personal profile so employers can find you by themselves!
Virtual Vocations
Virtual Vocation offers you telecommute company databases, job organizing tools, and even e-courses, which will help you to learn how to create a better CV, work more productively and much more.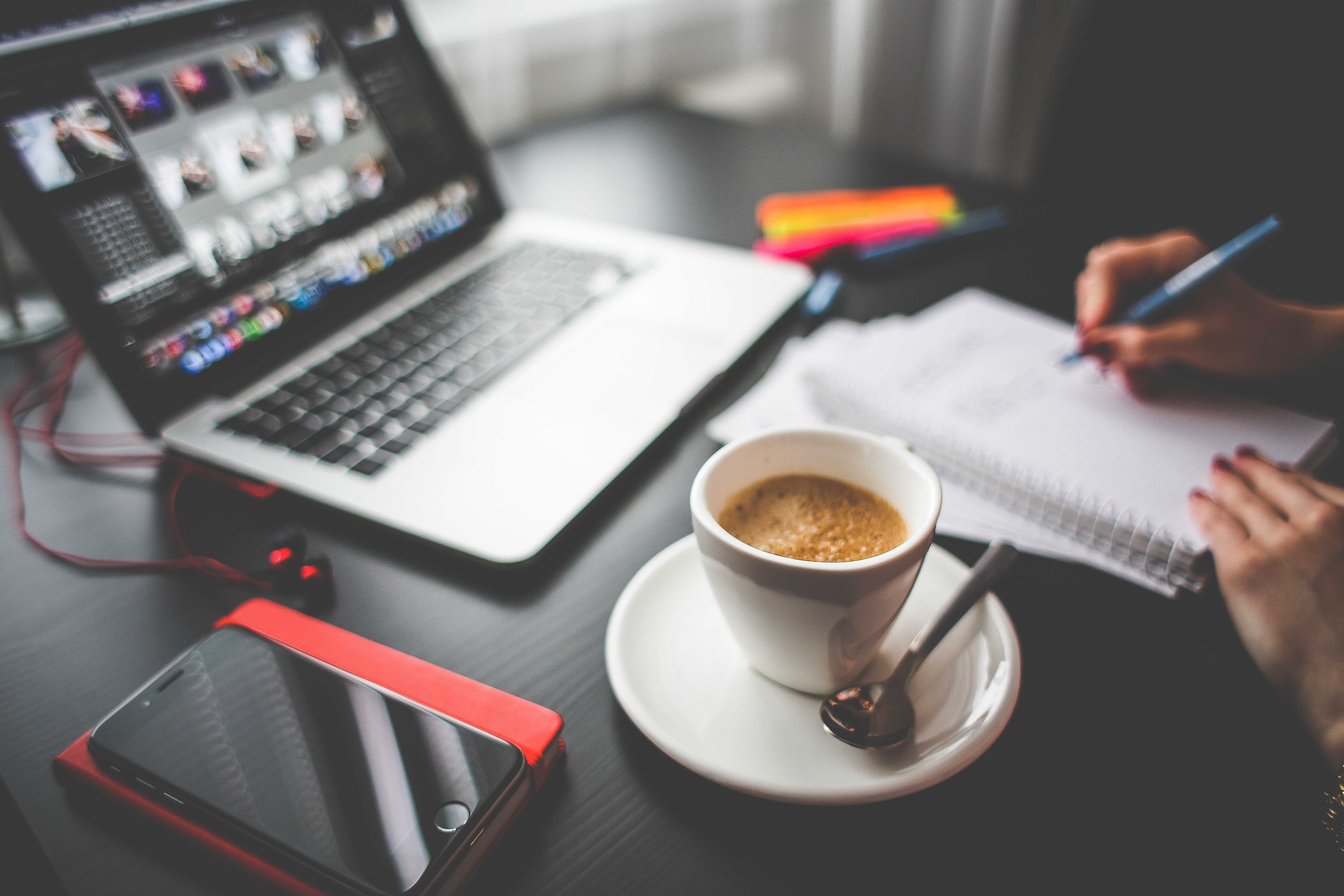 RemoteOk
RemoteOk is specialized in remote jobs where you sign a contract and work in a specific place, just from different locations. You can sign up for their newsletter to get new jobs delivered directly to your mail.
Dribbble
Dribbble is a profession-specific job platform for designers. It was established in 2009 and since then has become a favorite in designers' society: more than 40.000 brands and companies are using Dribbble to find their perfect remote employees.
Upwork
Upwork is one of the most well-known freelance job platforms in the world. Although you'll not get a job contract, being in Upwork means you'll always be able to find a job that suits you the most. Register in their platform, get approved and find something interesting to make money on.
Themuse
The mission of the muse is "to make the world of work, from job search to career development, more fulfilling – because life's too short to hate your career." Their website has all kinds of interesting jobs, so you'll spend a bunch of time searching.
Angellist
If you want to work in a startup but your city isn't a startup center, you may consider Angellist for finding remote work. You'll have the opportunity to become a part of a new project and, together with other employers, can create something new from the very scratch.
Idealist.org
Through Idealist.org you can be a virtual employee in countries like Syria, India, Ghana and everywhere else you want. Before looking for a job, please push the remote button, unless you want to move to a country to work there.

Freelancer.com
Freelancer.com connects over 31,761,297 employers and freelancers globally from over 247 countries. Sounds legit, right? It gives equal opportunities for all of the professionals. You'll find a job whether you're a writer, programmer, lawyer or engineer!
Guru
Guru has 1.000.000 active users worldwide, and together, they have finished more than 1000 jobs. The main fields Guru is focused on are programming, design, writing, marketing, administration, engineering, business, and laws.
Fiverr
Fiver is known for its services that start from 5$. If you are a newcomer to the world of freelance and remote-working, Fiverr can be the platform that will help you to create a portfolio and will find your first clients.
Toptal
Interested in finances? Toptal specializes in finding the best financial specialists and offering them good jobs in prestigious companies. Toptal cooperates with Airbnb, Zendesk, Pfizer, and others, so you might not wanna miss this one!
Working Nomads
Working Nomads has a very basic interface that makes user experience very intuitive and smooth. The most demanded employees are among developers, managers, marketing specialists, administrators, and designers. There are jobs in the fields of education, health, and laws as well. By the way, if you're a digital nomad, we have a big list of resources specifically for you.
Stack Overflow
Stack Overflow is one of the best platforms for tech professionals with more than 50.000.000 professionals who visit the page to help each other solve programming issues, develop new skills and find good jobs.
Jobspresso
Event though Jobspresso doesn't necessarily specialize in remote jobs, only a few of their jobs are actually location-based. Registering at Jobspresso is also advantageous because posting jobs there is paid. Thus, only serious and innovative companies offer positions and you have a chance to get great offers from them.
Authentic Jobs
Authentic describes itself as "The leading job board for designers, developers, and creative pros" and there is truth in that. The interface of their job-board is very modern and stylish. If you want to find a remote job, just tag that in the needed area, and choose the one you prefer.
Solid Gigs
Time is money, and Solid Gigs are helping you not to waste it. Every week they research the best jobs that personally suit you and send it via email. They also have dozens of courses, interviews, scripts, and templates that will help you while negotiating with your employer, getting the job, or solving any other issue.
CloudPeeps
If you have deep knowledge of marketing, social media and copywriting CloudPeeps is right for you. The platform is very high-level and it's hard to get accepted there. But if you do, you'll get the best jobs and the best salary for your work. You'll like how classy their job-board is, believe us!
College Recruiter
It's sometimes hard to get a job if you're still a college student or have just recently graduated. College Recruiter is specifically designed to help students find part-time freelance jobs where they can earn some money, create a portfolio and gain experience.
ServiceScape
ServiceScape has completed more than 259.000 projects. The platform is helpful for those who want to work with startups and SMBs, but not only. There is a variety of freelance jobs available on the site, including translation, design, writing, and editing.
FreelanceWriting
FreelanceWriting has been working since 1997 and is still the #1 platform for freelance writers. Besides the intuitive interface and a wide variety of jobs available, the platform is also free.
Envatostudio
If you are into design and illustrations, Envatostudio has different categories like interface design, animation, graphics, audio, and more. The most popular things at Envatostudio are logo design and branding.
SkipTheDrive
Skip The Drive is very user-friendly and offers free job-finding services. The platform will provide you with the most relevant jobs in the category you prefer. No registration required.
PubLoft
To start working with PubLoft, you'll first need to be chosen. You'll pass some tests to show your knowledge, grammar, research skills and if you are selected, you'll be connected to a variety of quality projects. Don't be afraid to apply if you are new in the field or don't have much experience – you have all the chances as long as you are interested and motivated to be in their team.
The Creative Loft
If you are passionate about photography, have good shooting and editing skills – this is your dream platform. The jobs in the Creative Loft are available part-time and full-time, so even students will manage to get some money while studying.

All Freelance Writing
All Freelance Writing has a very cute design and provides good jobs for freelancers based on their professionality and budget. You can compare different jobs with each other and choose the one with better budget fit for you.
Ruby Now
This platform is entirely dedicated to Ruby developers. If you are a developer who needs to find a well-paid job, Ruby now is the best pick.
Rent a coder
Rent a coder offers programming jobs and matches employers and employees based on the project and the experience of the coder. Long-term projects are also available.
PowerToFly
Founded in 2014, PowerToFly united women from different parts of the world around the tech field. It aims to help women to find equal and worthy jobs in the tech world for the companies that value inclusiveness and diversity.
We hope you'll find your dream remote job soon. Good luck!
Read next:
How To Build Work Portfolio as a Remote Worker