Numerous studies show that workers are more productive now than ever and productivity software makes it count. Other tests show that remote workers of all sorts are even more productive than those working within a traditional brick and mortar setting.
How is this possible?
Digital nomads, freelancers, and home office remote workers are utilizing a slew of applications designed to solve multiple hurdles for the remote worker on the go. Despite what detractors say, remote workers often have to juggle multiple projects at once, while building their own schedule.
It's not quite as easy as some will lead you to believe, but it is more productive. We'll discuss some of the misconceptions surrounding the effectiveness and work ethic of remote workers in the near future.
Anyway, let's focus on the task at hand. If you aren't aware of the plethora of useful productivity software, we're about to open your eyes to the possible major quality of life increases at your fingertips.
Let's go.
1. Krisp
You're already here right check this out about our application. Krisp is a program which eliminates background noise on both ends of a conversation.
It is compatible with never ever audio-conferencing software and is useful for remote workers who work from noisy areas.
2. Noto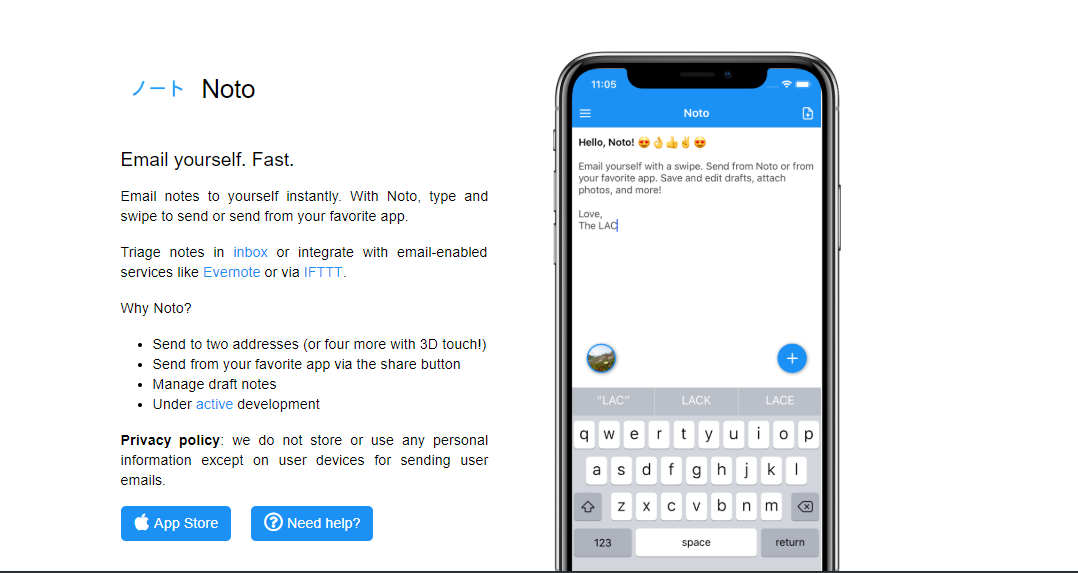 Noto allows you to email yourself by simply making notes and swiping. It's good for those who use their email as a means of organizing their work life. It's also useful for reminding yourself of links, tweets, and other small pieces of information which by be helpful to you at a later date.
3. Woven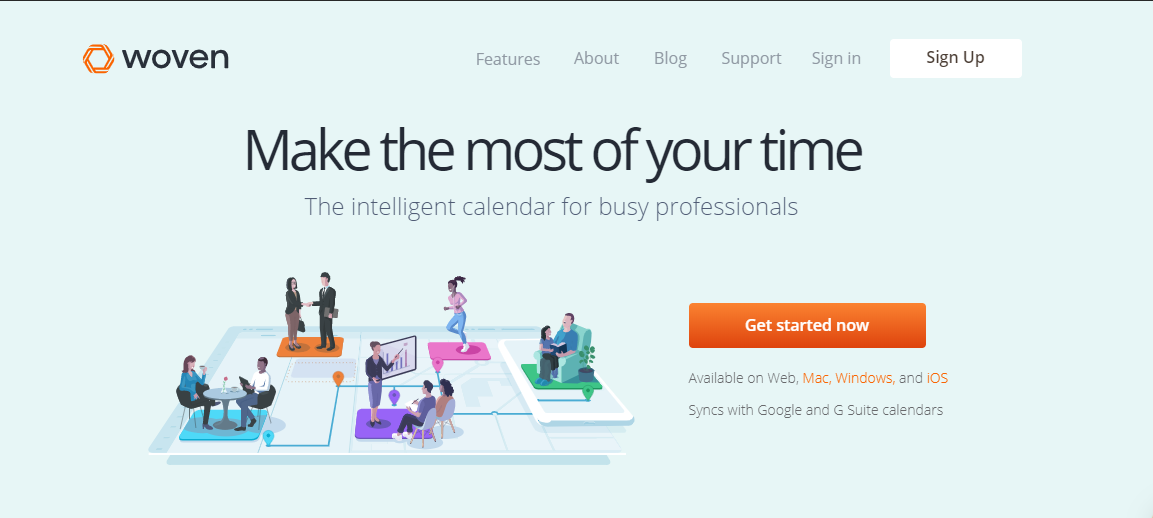 Woven is a scheduling application which allows meeting invitees select which times are suitable for them through a link. Those using Woven will be able to see which times fit in everyone else's schedule. Sounds useful for remote teams who are always on the go.
4. Asana
Asana is a customizable project management system. The flexible nature of the application is useful for teams of all sizes and allows for notes to be exchanged, tasks to be assigned, and intra program communication between team members.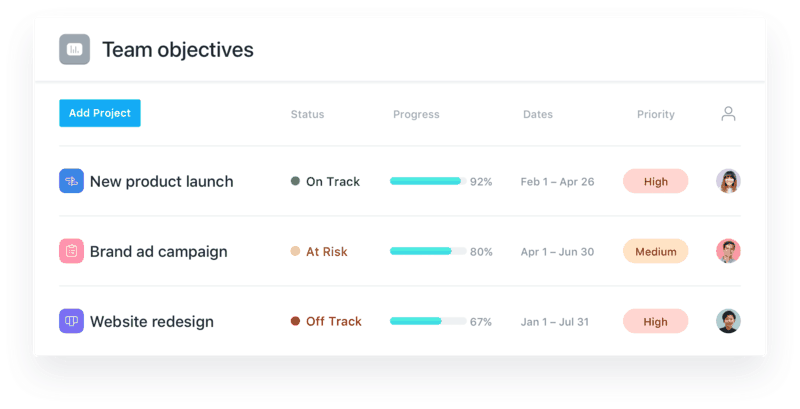 Digital nomads and freelancers who work alone will also find Asana to be useful if they want an efficient way to organize their various projects.
5. Trello

Much like its competitor Asana, Trello is a productivity application. However, Trello does offer the same chat possibilities as Asana. Yet it remains a useful tool for individuals or teams who wish to organize the various projects they are working on together. Trello is useful for teams of all sizes.
6. Zoom
Do you sometimes need to hold last-minute audio or video meetings? Do you need an efficient way to conduct interviews?

Zoom is the perfect modern solution for that. It's by far the easiest voice chat software to use for professionals and is great productivity software for all remote workers.
7. Blurt
Blurt is a productivity software which will help writers produce better copy. The application includes a timing mechanism, word counter, and tracks your previous works completed while using the software. Blurt also includes an editor to help users fix grammar mistakes.
8. Grammarly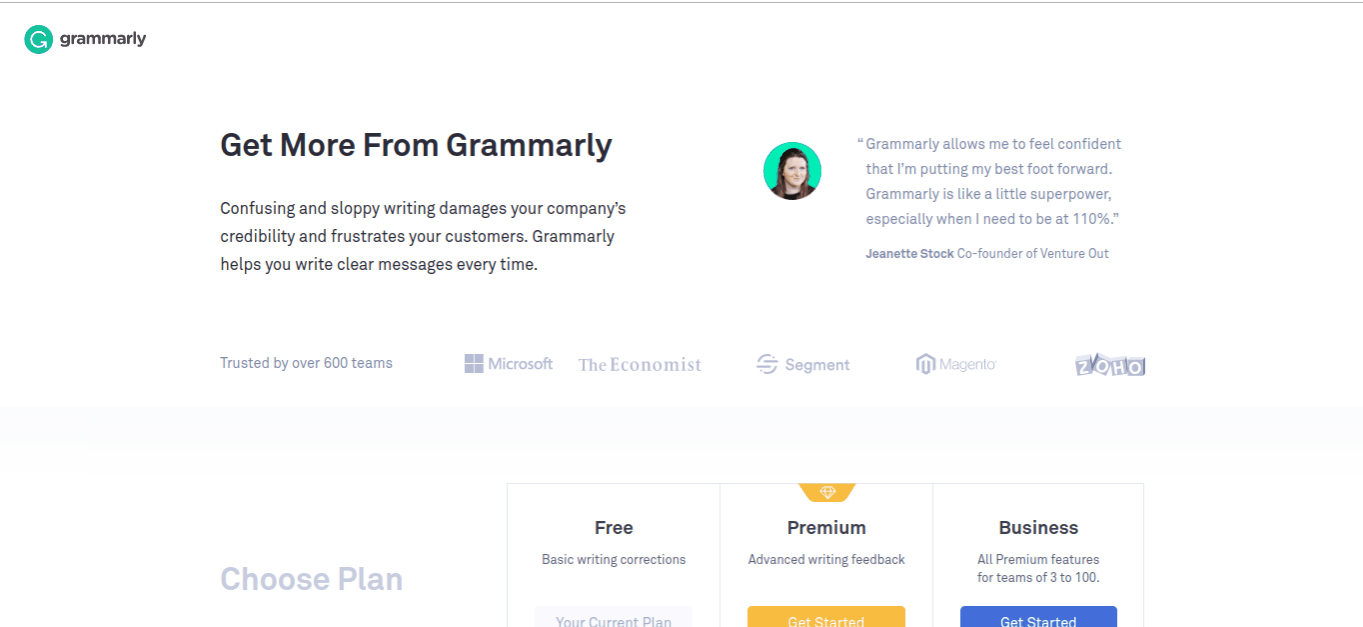 Give credit to Grammarly, they keep attempting to improve their product. Grammarly is an advance copy editor, which adapts to the style the user is writing in. It's an amazing piece of software for those who want to improve their writing. Is it perfect? Nah. However, it is definitely useful.
9. Wunderlist
Wunderlist is a fully-featured to-do list solution which is one of the best of its kind. Any list created can be shared, tasks can be assigned, and there is even a comment system for easy collaboration.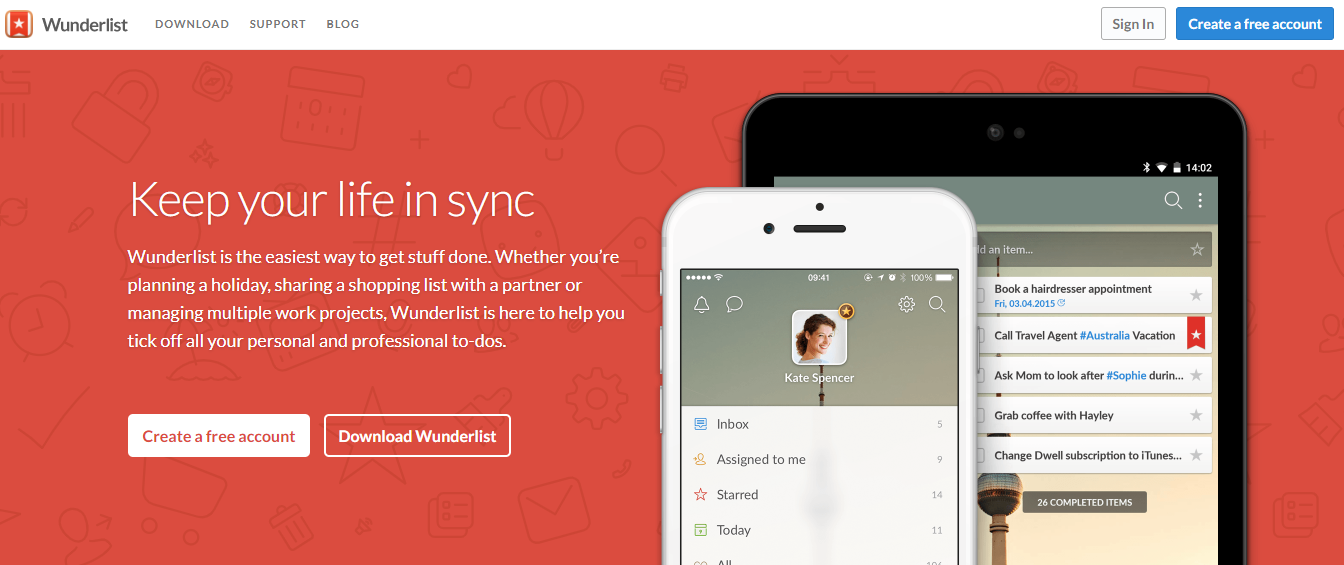 Users can also arrange items, forward emails, add due dates, and much more with the application. There is some speculation that Microsoft will phase out Wunderlist in favor of the Microsoft To-Do app, but such an event has yet to materialize.
10. TeamViewer
11. Last Pass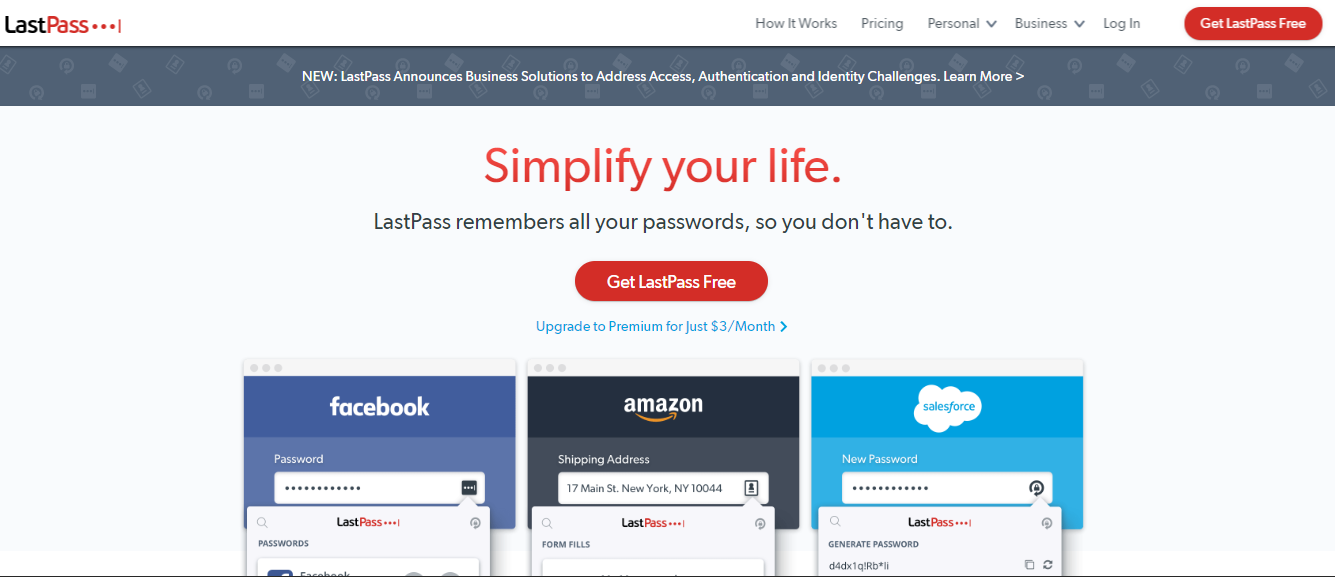 Last Pass generates and stores complex passwords. This productivity tool could help remote workers and businesses save hours. With Last Pass there is no need to have to develop and remember dozens of complex passwords; Last Pass takes care of all of that for you.
There isn't a small business or freelancer that I wouldn't recommend this to unless the small business was attempting to develop a competing application.
12. Buffer
Buffer is a flexible tool which helps users schedule posts on various social media platforms. Essentially, Buffer is a social media manager which creates, schedules, and then tracks the performance of those posts all in one conveniently simple user interface.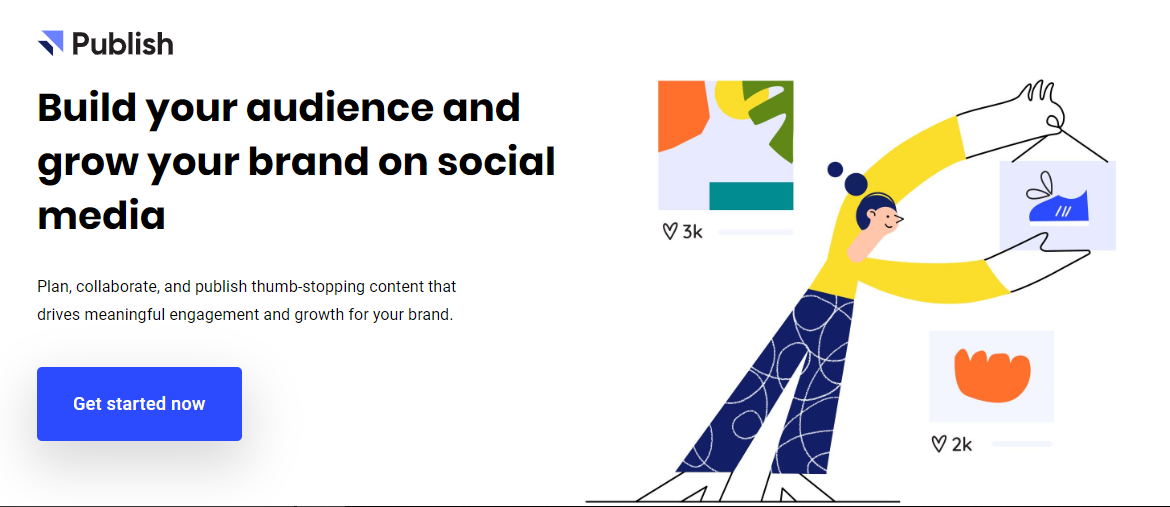 Buffer also allows users to create posts on their spare time, meaning posts can be scheduled on an individual basis. For those who really want to improve their efficiency on social media, Buffer is the perfect solution.
13. Join.Me
Join.me is an easy to use virtual meeting platform. Any user can host a meeting in a minute or two, by clicking a link and inserting a code.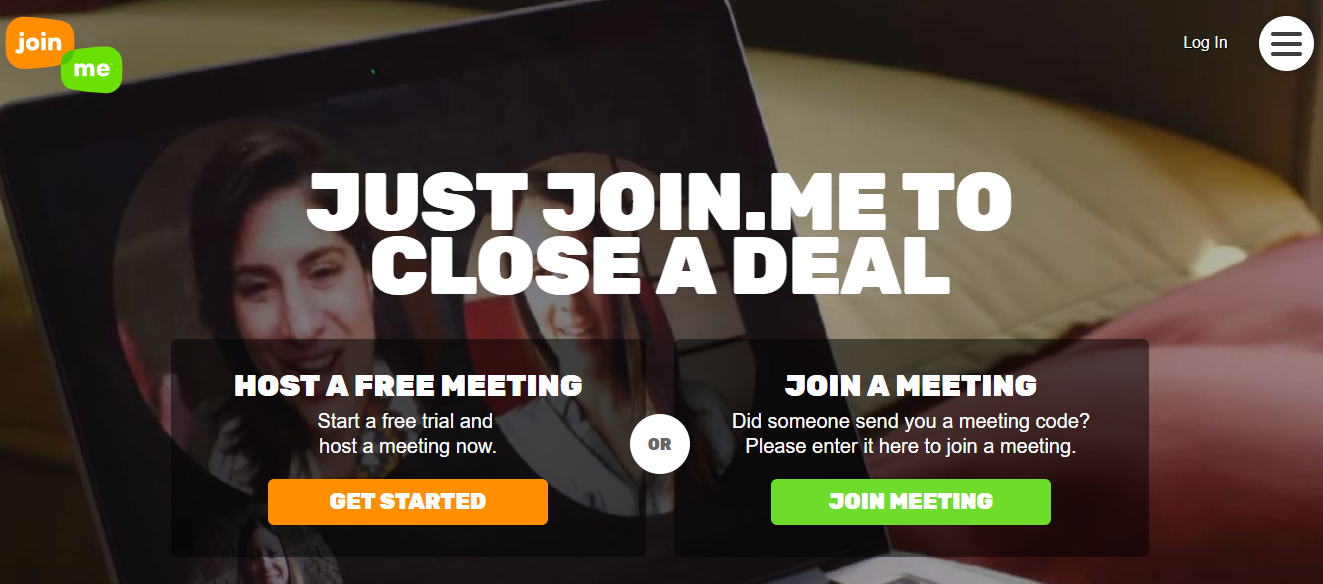 While hosted through a web browser, Join.me remains featured. Users can schedule meetings, record them, and the platform provides audio support. There is also an option to broadcast and share streams. Also, there is no need to install anything. While I am a Zoom user, I may try Join.me in the future to see how it compares.
There you have it, these various productivity software will make your jobs far easier. Remember efficiently completing your tasks, means you have more leisure time to do whatever you wish.
Sounds like a good deal, right?
Of course, it does.
Want more tools to boost your efficiency? Check out our roundup of best productivity apps for 2020.