Welcome all, I hope you're having a lovely day.
Hold on, we'll get into the topic shortly. Sometimes it's good to ease into things, especially when our focus is centered on thriving in the digital world as a remote worker.
See how I worked that transition?
No matter their vertical; remote workers have to build a work portfolio that highlights their strengths and ability produce while working outside of a traditional office setting.
So that's it; the entire focus of this blog will be to give digital nomads, freelancers, and home office workers some actionable advice on how to build their portfolio through digital means.
Some may feel the process is intuitive; however, nothing in the digital workplace is really ever that simple. There are several tactics the digital worker can use to showcase their work, personality, and appeal to forward-thinking companies. 
Ready to embark on this journey?
Good, let's go.
Let's Talk LinkedIn & Upwork for Work Portfolio
So, what does Upwork, a large freelance jobs board and escrow manager, have to do with building a work portfolio? Easy, being active on Upwork allows remote workers to gain jobs and feedback, which then can be used for their portfolio.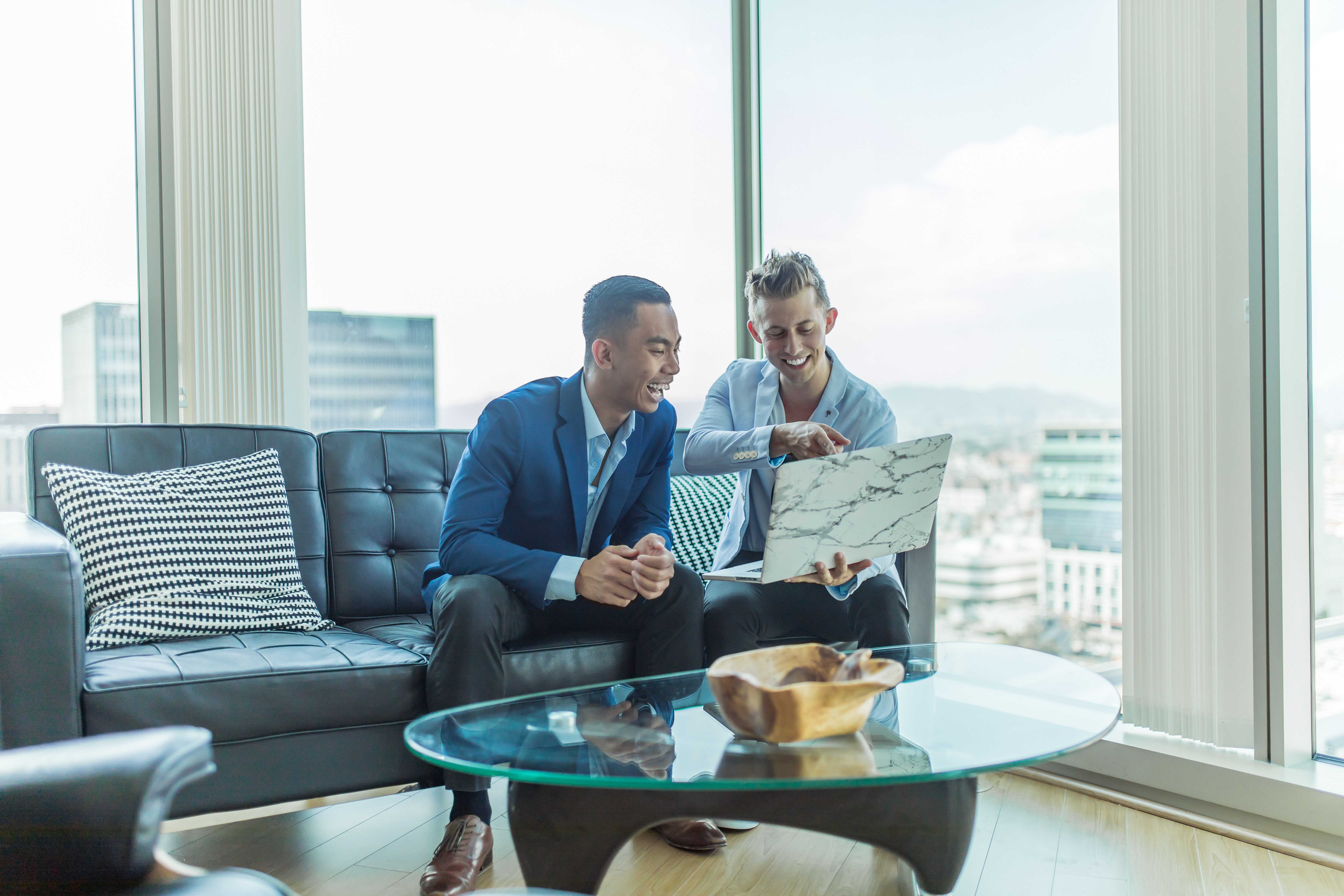 Upwork maintains a site-specific portfolio for workers, also allowing for work completed outside the confines of their platform to be referenced as well. However, the controversial 'Job Success Score' and sometimes unfair comments left by clients can lower your reputation among future clients.
No, it's not a perfect system. Yet, the benefits of using the platform to gain revenue and useful portfolio additions far outweigh the minor annoyances. The frustrating aspects will bug you from time to time, but there is no question of how great Upwork is for helping digital nomads and freelancers at building their portfolio. 
Next is LinkedIn that allows users to craft their portfolios, highlight what they want, showcase their work, interests, and communicate with those from a variety of verticals. It's not the most active social media platform for freelancers, but it can be a good tool.
The traditional remote worker will fit right in as their work lifestyle and patterns will relate to those working from brick and mortar office locals. 
Maintaining an updated profile on LinkedIn will allow for interested parties to find you and reach out for possible job opportunities; therefore, taking the time to mention every facet of your work experience becomes an important, yet painstaking task on the platform.
Presence On Lighter Social Media for Work Portfolio
Harkening back to days of old, "Gaining bandwidth on social media, especially on viral platforms such as Facebook, Instagram, and Twitter will require being aware of recent and popular trending topics.
It may not be intuitive on why commenting on trending topics on Twitter may help your business; however, doing so with the proper strategy can expose you to a larger audience."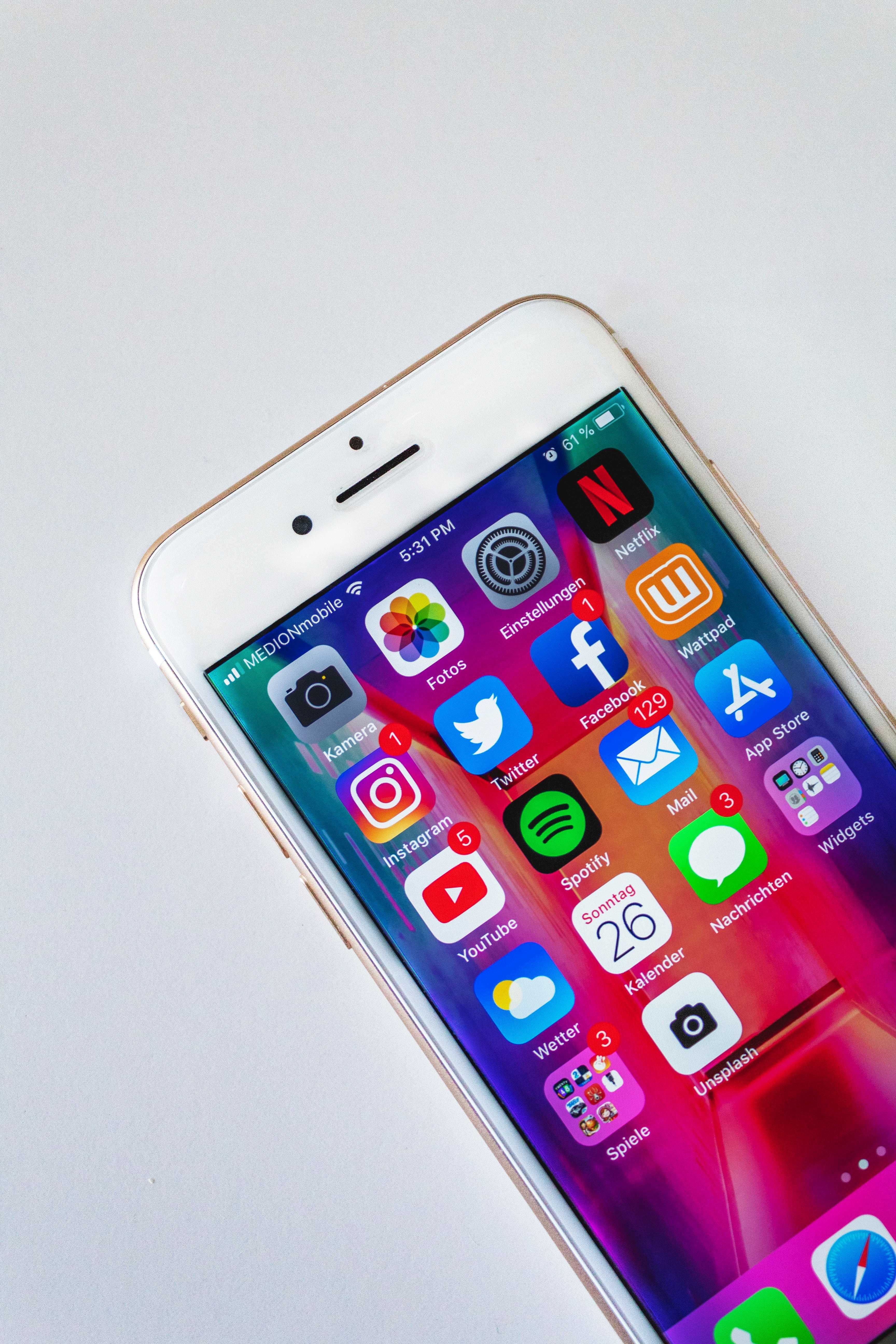 Moreso than LinkedIn: Instagram, Facebook, and Twitter will allow for digital nomads and freelancers to stand and create a useful following. Each platform caters towards a different demographic, meaning remaining active on each will allow remote workers with flexibility and freedom with who their clients are to reach a diverse audience.
Referencing trending topics will allow you to get a boost of impressions on each platform. Remember, when I mentioned marketing earlier? View increased impressions as free marketing for your brand, which increases work opportunities. 
Yes, crafting posts for each platform will take a small portion of time out of your day. While that may seem burdensome to a portion of readers, there are several programs that allow users to schedule posts on each social media platform.
Having a following on social media will stand out to clients who would like to expose their company to a wide audience. If you're ever able to read 10,000 followers on any platform, consider yourself in good shape.
Build That Website to Build Work Portfolio
Developing a website of some sort should be in the mind of every digital nomad and freelancer. While it may not seem important if you have profiles on Facebook, Instagram, LinkedIn, Twitter, and Upwork; it is. Some clients will want to see how you represent yourself, what you hold dear, and how professional you are in your own space.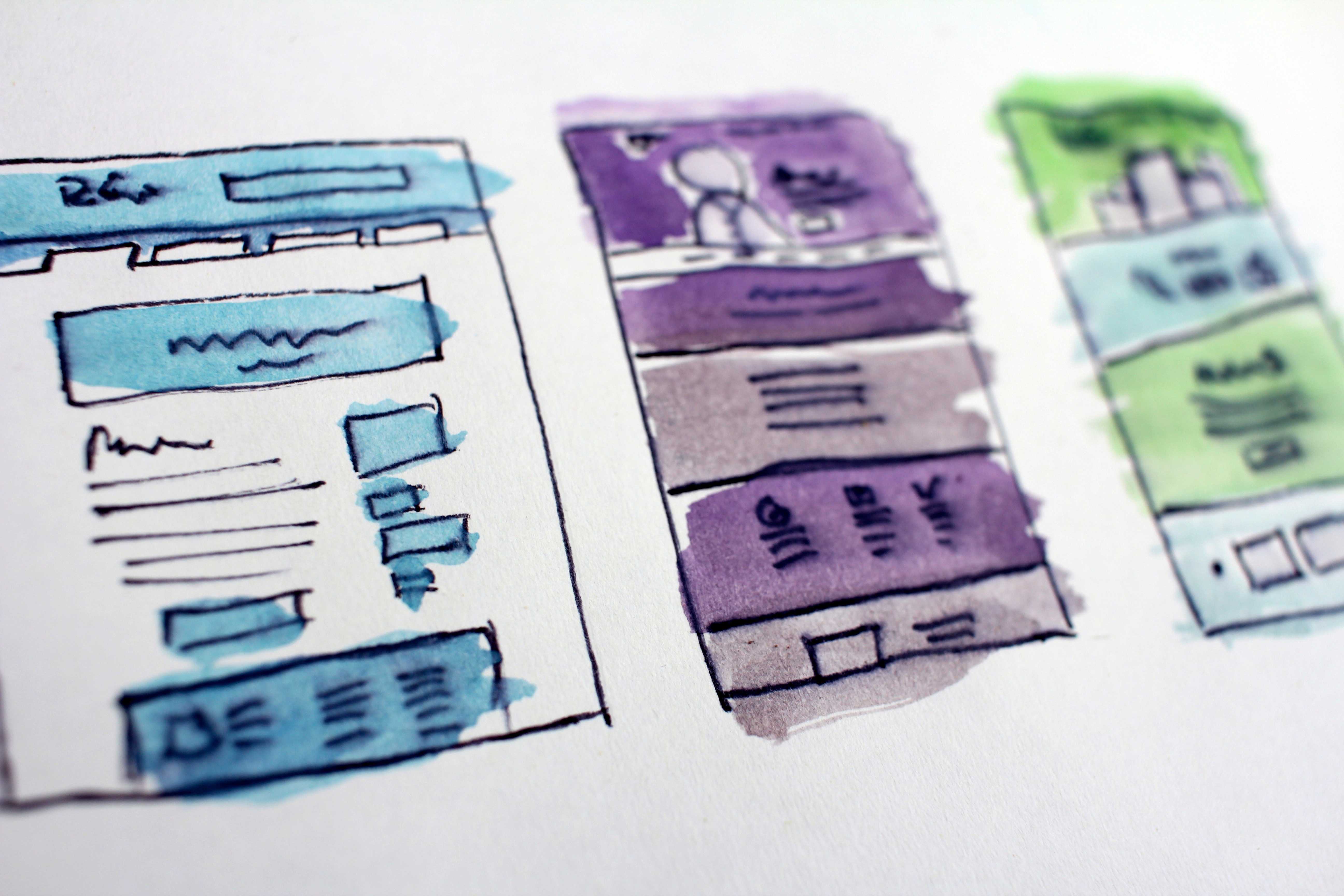 A website doesn't have to go into extreme detail, but it should highlight your work experience, accomplishments, and long-term goals. Most importantly, it should feature a section dedicated to business inquiries, as some clients will prefer to do business strictly over e-mail. 
Building a work portfolio doesn't have to be a draining task, which feels like a waste of time. Remote workers utilizing the digital sphere, social media, and a personal website will be able to showcase their abilities on multiple platforms — providing potential clients with all the information they could possibly want about you.
Sound fun? Even if it doesn't, you'll thank me for this later.
Read next: