Digital nomads spend plenty of time searching for specific information on the web. Sometimes it gets annoying because you don't know where to start, what to do or how to manage all the information as quickly and efficiently as possible.
We're here to help you out! Here's the list of all the websites you may need during your remote travel, so go ahead and bookmark them as you go.
Concentrate & control procrastination
Being a digital nomad also means being responsible for your own work schedule, work efficiency and productive outcome. Over a long period of time it gets more difficult to stay motivated and avoid lengthy procrastination. Of course, these websites aren't supposed to get rid of that problem but to some extent they'll alleviate the burden: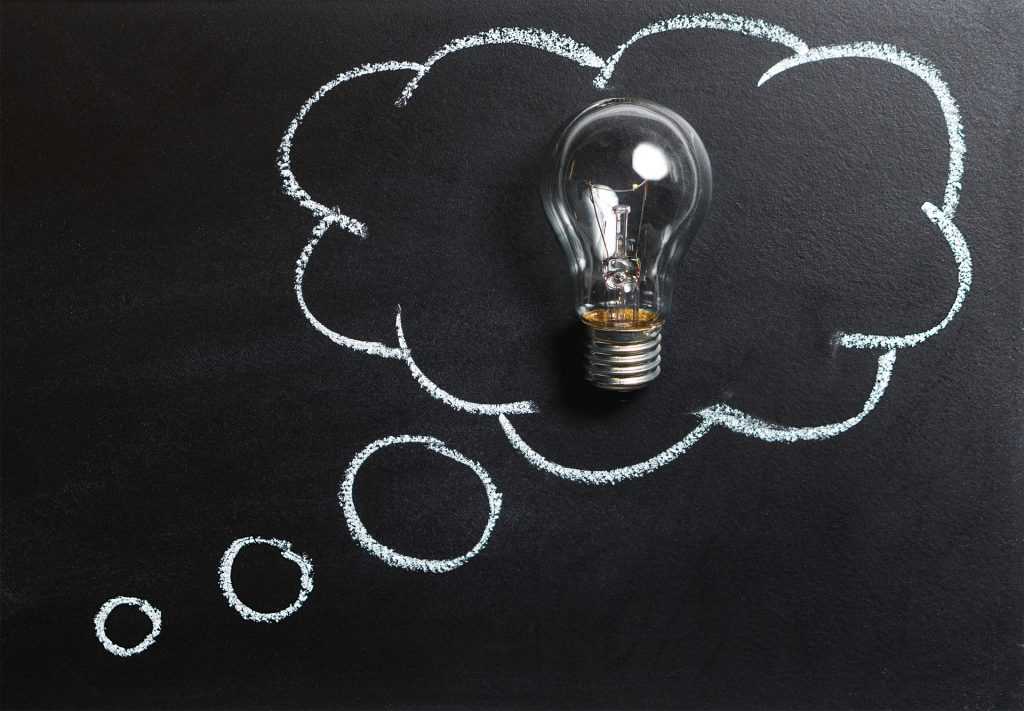 This tool automatically tracks your work time and provides you with all the necessary stats. It includes setting tasks and projects, tracking tasks, break duration and financials for every day as well as a full report on all-time stats. It will organize and follow your workflow and you will save more energy calculating it all yourself.
Conference calls are quite common and annoying for digital nomads, especially if they're calling from a coffeeshop, a hotel or a coliving house. You are forced to battle with noise and it's no surprise that you've lost it at least once. Krisp can provide you with silence during whatever conferencing call that you have.
It will mute all the noise around you and other call participants in real time even if they don't have the app installed. It works with any conferencing app of your choice and doesn't interfere with the call and human voices. Krisp also ensures that your voice is completely audible and uninterrupted.
You will spare your and other's ears from noisy environments and have productive conference calls. And if you want additional tips on how to manage calls better check out our recent blog post about the conference call dark sides. 
Procrastination and distraction are well known words for nomads (and not only). Here's another tool I found that has a feature of blocking all the distracting sites and offering you a different action. You can choose which sites you don't want to be distracted with, and also choose an action you want to replace that website with.
For example, you can visit any social media platform and the tool will suggest you to have a refreshing walk. It also incorporates spectacular nature views that you might wanna take a look at.
Summoning productivity is tough so a little help to make your digital nomad job more productive will only benefit you.
This tool is prominent with improving your memory, problem solving and visual skills, attention span and concentration and much more. It offers daily workout sessions and games to benefit your brain health and make you more productive in the long run.
Get in touch with other digital nomads
Frequent change of location often times requires additional effort to search for new friends and get acquainted with your new temporary "home". Through these websites it will be easier to pass the phase of moving to a new country and socializing, so let's go over them: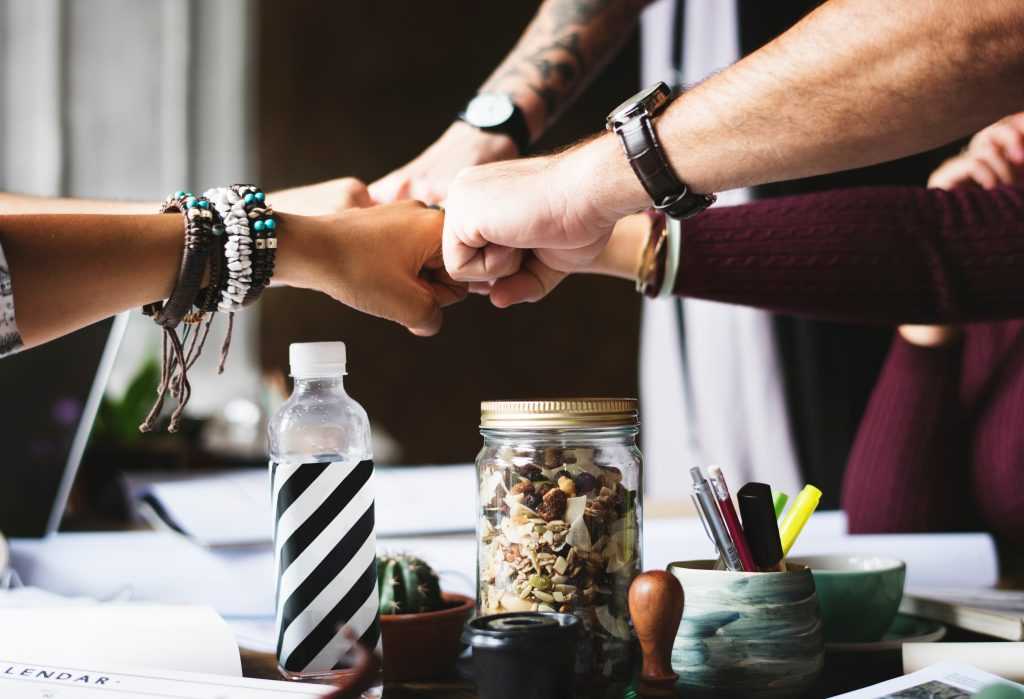 This website has all sorts of information that a digital nomad may need during remote work travel. It incorporates various digital nomad communities and groups from different platforms and resources on how to get started with your own digital nomad lifestyle.
There is also information about upcoming nomad conferences, coworking spaces, jobs, connections with other digital nomads and their blogs.
This is the platform where you can explore ways to make your online business more successful while getting to know other like minded digital nomads, remote workers or freelancers. Digital Freelancer offers online business courses, over 300 job opportunities, interesting guides and more resources to help lead your business better.
Participate in conferences
Conferences are one of the best ways to gain more knowledge, build a reliable network with other digital nomads, meet inspiring professional speakers and exchange your experience with others. Keep checking these websites for cool meetups in 2019:
7 in 7 Digital Nomad Conference
7 in 7 provides you with 7 conferences in all the 7 continents with experienced nomads, inspirational speakers, volunteering opportunities,  and even more. Their 7 year plan started in Asia in 2016 with the aim of connecting digital nomads from all over the world. They're currently on their 4th conference, which is expected in New Zealand, October 2019.
This nomad conferencing website started its journey with their first conference in Thailand, 2015. Nomad Summit organizes conferencing events each year gathering remote workers, people with location independent lifestyle, freelancers, working nomads, online business owners, entrepreneurs. They show the importance of remote work and travel. Next conference is scheduled for January 18-21, 2019.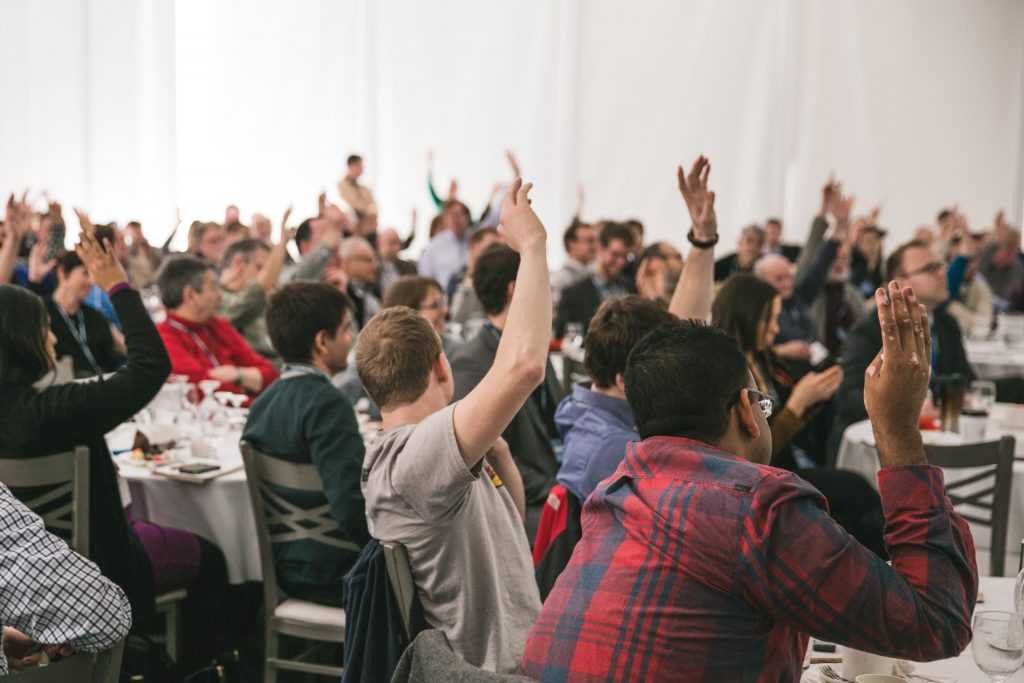 TravelCon aims to help people master their skills in writing, blogging photography and videos. The upcoming  Boston (June 27-29, 2019) conference will give you an opportunity to meet up with professional speakers in and outside of travel industry, get acquainted with current travel blog trends, strategies and practices.
Another cool movement with annual workshops and events organized by digital nomads. DNX global gives a chance to meet many workshop experts and incredible speakers who share their personal experience in the field of running business with a location independent lifestyle.
Co-live or go to retreats nomadly
Traveling to a bunch of digital nomad cities and countries always comes with the struggle of where to live. It's time consuming and you never know if you can really trust it. I dug up websites where you can find other fellow nomads to share your nomadic lifestyle with.
Why is this a good option? Because you will be able to save money by sharing the costs for your stay. You will also gain new friends who have similar goals and responsibilities as you, which means you will be able to relate to their priorities and attitude towards their digital nomad job.
If you want to have your co-living arranged for you without additional hustle, try WiFi Tribe or Remote Year.
By the way, most of these co-living websites offer separate co-working spaces!
Now whether you're new to nomadic lifestyle or lead an experienced nomad life, you know where to start and what to do. 🙂