With the age of the Internet in full swing, telecommunicating apps have become an integral part of the way that we connect with each other – in and out of work.
These marvellous applications allow us to connect with friends, family, and colleagues all over the world, and do business from wherever you might be based.
However, much like everything else, these applications are still far from perfect. One of their biggest drawbacks and challenges for the developers to overcome is the issue of background noise.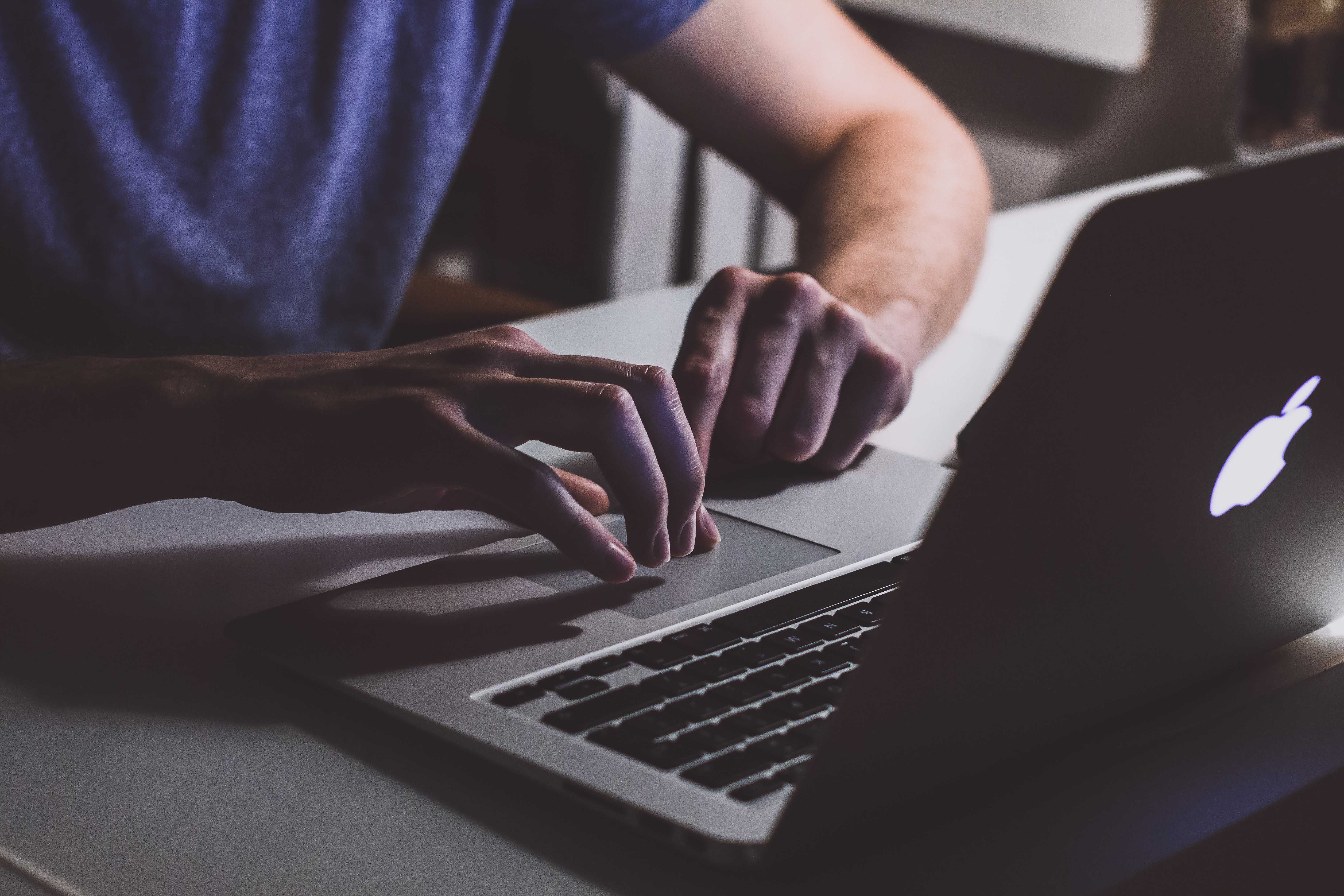 Noise cancelling technology is far from a new invention, but only now are we really seeing a great need, and demand for its widespread integration with telecommunication services.
Even the smallest amount of background noise has a negative impact on the quality of your calls. These unwanted noises make can make it challenging to properly hear and understand one another.
This is certainly something that everyone has experienced at least once, and such mishaps sap efficiency, costing time and money.
So, without further ado, and following on from our previous article covering the noise cancelling apps for Windows, here is our selection of the best active noise cancellation apps currently available for Mac.
1. Krisp
If you regularly make lots of conference calls in a noisy office or public space, this app will certainly come in handy. Krisp removes background noise during calls in real time.
This clever app is able to remove the background noise at your end for the other call participants, as well as the noise coming across from the other call participants to you.
Both features work at the same time, allowing you to make calls without having to worry about background noise getting in the way.
Krisp currently works with over 600 conferencing, messaging and streaming apps. All you have to do is run the app in the background. All audio processing takes place locally on your device, a feature designed to keep your audio data as secure as possible.
The app performs the cancellation of background noise with exceptionally low latency (15 milliseconds). As a result, your calls are able to flow as smoothly as possible, and it also means that you will be able to make, and answer calls, with even a less than ideal Internet connection.
Krisp is powered by a Deep Neural Network which is trained to recognise and remove unwanted background noise, the result is that only clear human voices can be heard at each end of the call. Give it a go, and experience this game-changing app for yourself – you won't look back.
2. Noise Blocker
Noise Blocker is an easy-to-customise noise gate that help you mute any unwanted noise coming through your microphone during calls, making recordings, streaming and when gaming.
Noise Blocker allows you to record samples of any noises that you wish to block out. The application then analyses any incoming audio against your noise "blacklist" and mutes the unwanted sounds accordingly.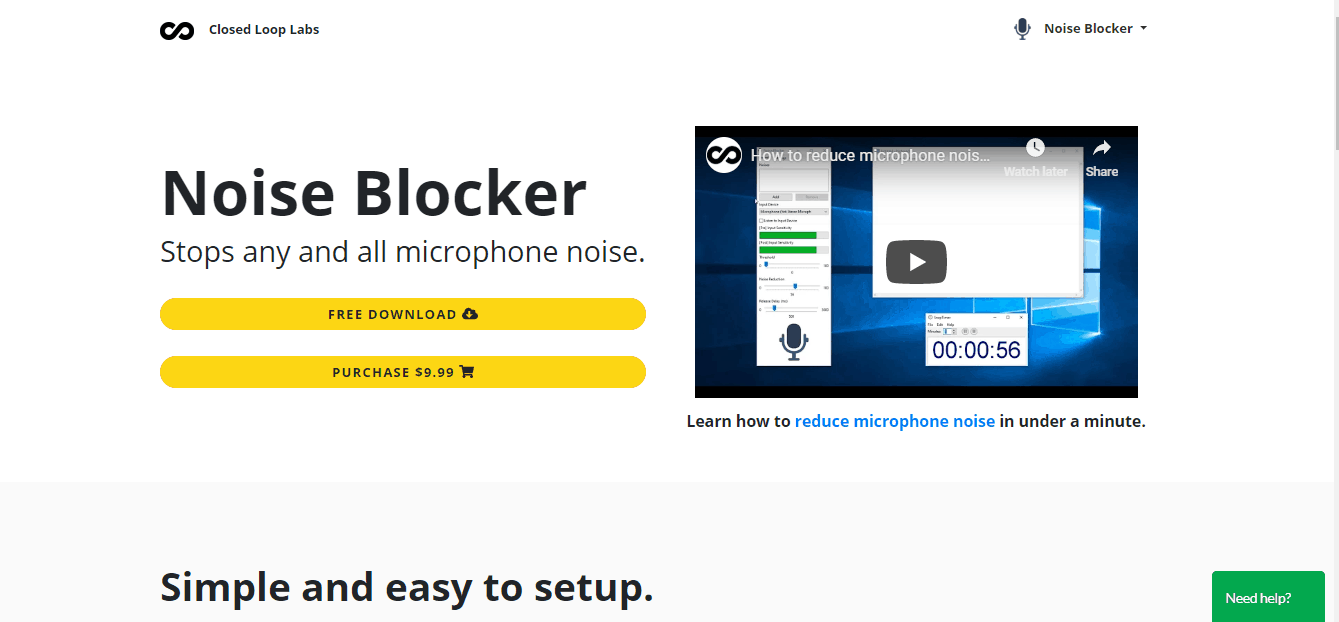 Examples of the types of sounds that Noise Blocker is able to filter out are things like: mouse and keyboard clicks, laptop fans, and background static. This program works with all major telecommunication apps like Skype, Slack, Discord, and Google Hangout.
It is worth noting that it does take some time and effort to properly customise Noise Blocker to suit your noise cancelling needs. You will need to record in, and maintain your list of blocked sounds to get the most out of the app.
3. Noise Gator (Noise Gate)
Noise Gator is a handy lightweight app that can be used to help cancel out undesirable background noises, thus improving the quality of your calls made using telecommunication apps like Skype.
It does require a little manual fiddling to get started – you must configure the input and output, and also adjust the volume controls and set a noise threshold.

Once you have set everything up, you are good to go. Noise Gator analyses the audio level in real time, and if the average level is higher than the threshold that you previously specified within the app, the audio passes through the gate as normal.
However, if the average level falls below the threshold, the gate closes and the audio is cut off.
In simpler terms, the app acts as a noise gate for both your microphone (sound input) and your speaker(s) (sound output).
Noise Gator can also be paired with a virtual audio cable which will allow you to gate noise from your own mic, or to send the audio from your mic out through your speakers.
4. Samson Sound Deck
Samson Sound Deck for Mac noise cancellation app works great for making calls, recordings, and also for voice chat when gaming.
This app uses digital noise reduction algorithms to improve audio quality by identifying, and cancelling out those pesky repetitive background noises.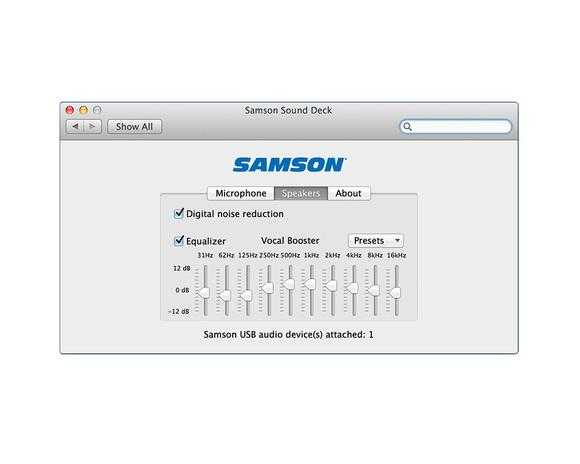 This handy piece of kit also has a built-in digital audio recorder which allows you to easily save and export all of the audio files that you have recorded.
The built-in audio recorder can be used to conduct webinars, create full audio files or quickly record voice memos.
The app gives you control over a good number of customisable filters, and the app can be quickly disabled once you have found a peaceful area with minimal undesirable external sounds to contend with.
5. Sleep Pillow
Sleep Pillow works by playing back high-quality ambient sounds which has the effect of creating an atmosphere well-suited for improving your quality of sleep, and also for boosting your productivity by cancelling unwanted background noise at work.

Sleep Pillow is a decent option, but as with most free apps, it does come with some minor flaws.
Downloaded over three million times, most users praise this app's ability to drown out background noise, but a large chunk of users have reported that it feels somewhat limited, and that the noise cancelling sounds used by Sleep Pillow are rather short in length.
This means that it is easily noticeable whenever a loop restarts, something that can become a distraction in itself.
Finally…
More and more people are beginning to understand how drastic an impact background noise can have on productivity and concentration levels, whether you are working remotely from home, or in the office. We hope that this short list will aid you in your quest to eliminate pesky background noises and improve the quality of your calls.
One final tip, if you regularly use (or plan on using) noise cancelling headphones when making calls over the Internet, then you should definitely consider adding Krisp to your arsenal.
This nifty noise cancelling app filters out pesky background noise at both ends, leading to a significant boost in the quality of your calls. Try it for yourself, and let us know how you get on in the comments!
Does background noise often negatively affect the quality of your conference calls? Can you recommend any noise cancelling apps for Mac that we might have overlooked? Let us know in the comments section below…