So you're considering (or have started) working remotely – but which tools for remote work should you choose?
There's a dizzying array of options from which to choose. Talk to a dozen remote workers or companies about what they consider the best tools for remote work, and you'll soon have a dizzying list of options to consider.
Don't worry. To save you time, we've compiled a list for you of the most popular tools for remote work.
Tools for Finding Remote Employers and Clients
If you're already working for a company that offered you remote work options – great! 
Don't already have remote work lined up? Here are some of the most popular online resources for connecting remote workers with jobs.
Upwork is one of the most well-known online hubs for connecting freelancers with one-off (and sometimes long-term) online employment.
Fiverr also connects freelancers to online employment. These projects are often smaller in scope than those found on Upwork.
NomadList connects remote workers online, although this feature hides behind paid access.
Flexjobs offers opportunities screened for ads or scams. Plus, it doesn't take 20% of your income from each payment, like Upwork.
TopTal is similar to the other platforms, although it focuses on providing top talent for the finance, software, and design remote work niches.
Freelancer.com might be the right choice if you're looking for your first clients. Most employers are prioritizing budget over quality, giving you a chance to boost your previous client list and resume before targeting higher-budget clients.
Working Nomad and Remote OK scan many of the online marketplaces mentioned in this list to aggregate potential opportunities, saving you time during your hunt for remote work.
Social media can be an excellent source of leads. Check Facebook groups related to remote work, and nurture your LinkedIn, Twitter, and Instagram profiles to collect more potential clients.
Remote-how connects remote workers to remote employers but takes this a step further. It offers (online, of course) conferences focused on remote work, and also provides training resources for professionals and companies to develop their remote work skills. 
Plus, it offers a remedy for one of the most common complaints by remote workers – loneliness – by providing an online community.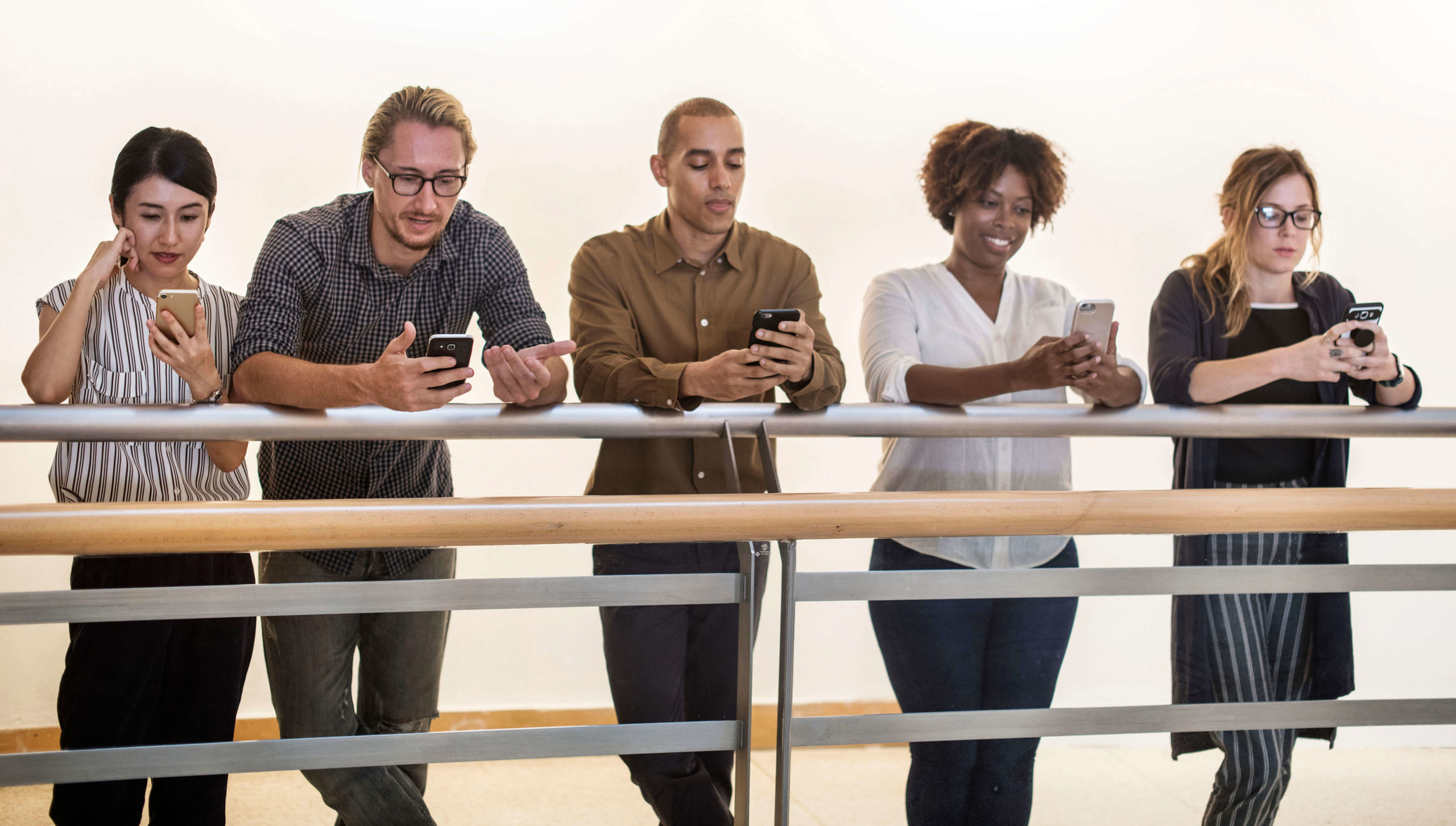 Software Tools for Collaborative Communication in Remote Teams 
You've landed your first remote clients or employer, but you need a way to talk to them. 
Virtual communication tools are one of the crucial segments of tools for remote workers and a functional managing remote workers toolkit. You can't effectively engage in virtual team building without simple, stress-free ways to communicate online.
Skype
It's been around since the dawn of real-time Internet communications (back in 2003) and still exists because – it works.
If you're looking to set up a quick call with a client, you'll probably use Skype. It's commonly used outside the professional world and offers affordable international calling rates.
Zoom
It's similar to Skype but generally preferred for video conferencing. Since you don't need to share personal contact details (like Skype), it can be easier to link up with prospects and clients.
You'll likely have an employer request a Zoom video call with you at some point, or find yourself in an online Zoom video meeting.
Tip: Use Krisp to cut out distracting background noise from your remote calls. You can use it with any communication app!
Slack
Slack has been a mainstay in the remote work community for years. 
Host online meetings and set up topic-focused chat channels to stay in the loop with your employers or remote colleagues. Plus, it boasts integrations with almost any other remote work tool you can name. 
Scrumie
Scrumie makes your team stay in the loop no matter where your teammates are working.
Fill out your virtual daily stand-up anytime and let your colleagues know what's your work progress is. Thanks to a transparent team overview of the work done, everyone is on the same page. Set up your availability (vacation, home office…) and working hours to inform your colleagues when you are working.
Plus, Scrumie integrates with Slack and together with custom apps (accounting, reporting) further enhances Scrumie's functionalities.
Twist
While Slack offers a powerhouse of features, some criticize it for being too distracting for remote workers. The need to be always-connected to watch for (often distracting) notifications from the real-time chat can prevent you from "getting in the zone" of deep, focused work.
Twist, created by the Doist team, aims to circumvent these distractions by providing a more asynchronous approach to remote communication. It's more akin to an organized collection of email inboxes rather than a chatroom – making it an interesting alternative for communication tools for remote workers.
Choose Your Remote Utilities for Project Management
You need the right project management software for remote workers. It's critical for staying on top of deadlines and assigned tasks – even if you're a freelancer.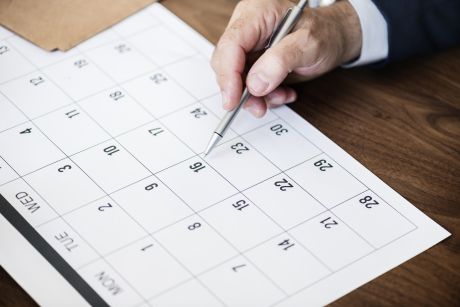 Todoist
For smaller projects or teams, the free version of Todoist (combined with a few other tools for remote work) might be all you need. 
If you've ever used a popular to-do list app, you'll be ready to go within minutes. The paid version offers more features like file attachments. Still, for more complex projects, you'll likely need a more robust alternative.
ProofHub
With an easy to use interface, ProofHub gives you all the apps you need to manage projects and remote teams in one place.
The pro version gives you the flexibility to work on to-do lists like in Todoist or switch to drag and drop kanban boards like in Trello. It also has plenty of amazing collaboration features like in-built chat, file sharing, and online proofing.
Trello
With its dead-simple, drag-n-drop kanban-board approach, Trello gives you plenty of features for managing and collaborating on your projects.
Like Todoist, the free version offers the staples you need. The pro version provides some extra features and customizability, along with more integrations with other tools for remote work.
Asana
It offers more features than Todoist or Trello. For some, this might be overkill for simple projects – you'll find yourself wasting time over-managing projects instead of working.
However, for more complex projects, you'll need the extra functionality it provides – especially if you're collaborating with a remote business or managing multiple clients.
Boost Productivity for Remote Workers and Employees with Time Tracking
Even though remote workers are famed for their increased productivity, it's still important to stay disciplined with one of the work from home best practices.
Add time-tracking utilities to your collection of remote working software.
Toggl gives you a streamlined, no-frills approach to tracking time spent on projects. It's there when you need it with handy features like a Chrome extension. It even integrates into other tools for remote workers, like Todoist.
And.co offers a bit more than Toggl, including tracking business expenses and handling invoices. Not all features are free, however.
File-sharing with Team Members and Clients
You've got almost everything you need, but one thing is missing from your war chest of tools for remote workers: a seamless way to collaborate on and share files with your clients and colleagues.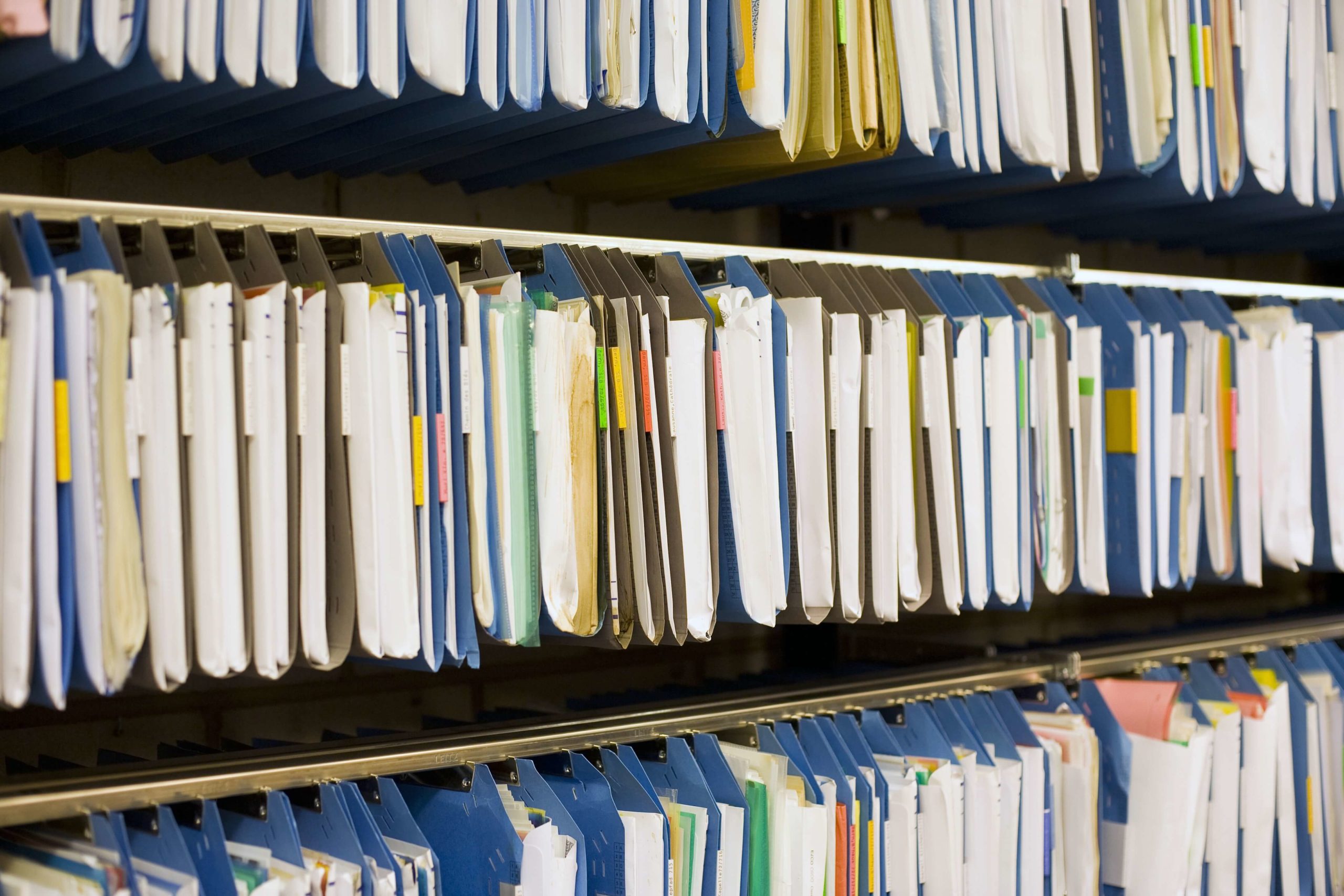 Choose one of these tools for remote working that offer file sharing:
OneDrive is Microsoft's answer to file-sharing. 
If you're using Windows, you're already using OneDrive in one way or another.
Google Drive is one of the most popular file-sharing tools available due to its ease of use and sharing. 
It also works flawlessly with the free Google Docs suite, which offers Google Docs (a Microsoft Word alternative), Google Sheets (a Microsoft Excel alternative), and much more.
Dropbox offers less free storage space than Google Drive but uses less data and syncs faster thanks to its different technology. 
This efficiency can be useful if you're a digital nomad on a tight data budget or need the fastest possible syncing for collaboration.
Make-or-break Your Success with the Right Tools for Remote Work
Getting started with remote work doesn't require you to purchase and learn a dozen new programs. 
Instead, save your focus for what matters – your work – and pick what you need from these tried-and-true tools for remote workers. 
Did we miss your favorite app or useful resource? Drop us a tweet and we'll add it here.
Read next:
Best Productivity Apps for Working From Home in 2020

10 Unique Apps for Working from Home