Digital nomads, freelancers, and all walks of remote workers understand what it's like to search for best work from home companies' jobs when they are first breaking into the digital workforce.
Many of those working in traditional work environments are searching for a way to begin transitioning at least part of their job into the realm of remote work.
However, there are those who would jump at the opportunity to work full-time from their home, or perhaps work while they travel the world.
The thought of doing so is enticing yet knowing where to find companies which offer their employees such freedom can be a little tricky.
More companies are embracing remote work, some even completely transitioning into a remote workforce.
This blog will look at companies that are hiring remote workers in a full-time capacity to help those who wish to take control of their lives and get out of the brick and mortar environment.
If you're looking for best work from home companies to apply for, this is the perfect place for you to look no matter the vertical you're interested in entering.
1. Appen
"Appen is a technology services company with over 20 years of experience working across a variety of industries to improve its products with high-quality, human-annotated data. Headquartered in Chatswood, New South Wales, Australia, Appen maintains an international presence, operating offices in the United States, Australia, the United Kingdom, and the Philippines," reads Appen's FlexJobs profile.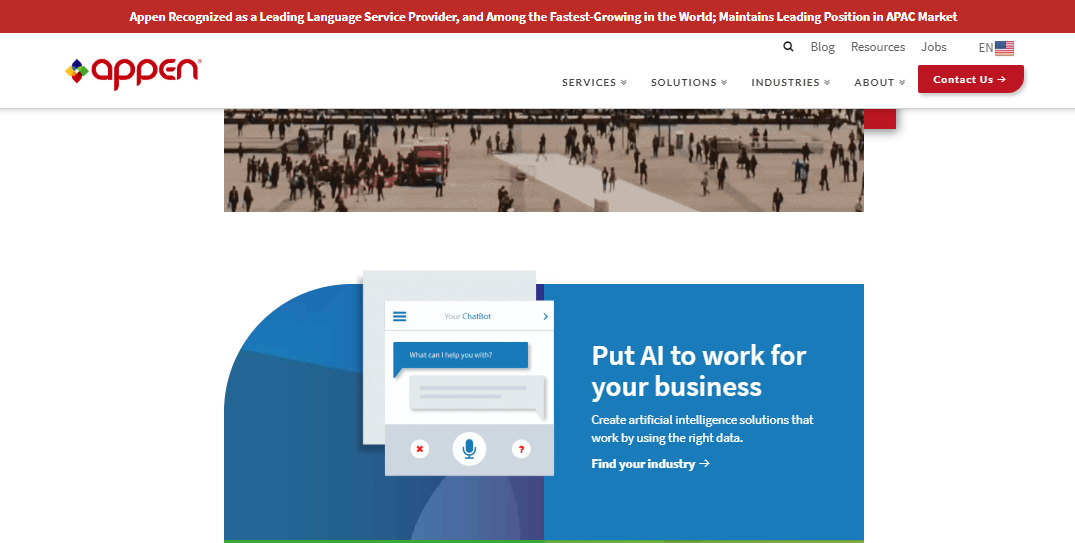 "Working in 130 countries throughout the world, Appen is an industry leader with multiple Fortune 500 clients, including eight out of the 10 top technology companies," the biography continues; detailing the company with over 400 international employees.
2. Study.com
Study.com is an education solution which was first launched in 2002. It was previously known as Education Portal, "Today, more than 1 million students turn to Study.com to access affordable, inspiring, and engaging video and audio content.

Furthermore, the company offers a stable solution to the astronomical rise in the cost of a college education," reads the companies Flex Jobs profile.
"Study.com features over 200 instructors that deliver courses in a wide assortment of subjects, which are all available for GED credit, certificates of completion, or easily transferable to thousands of universities around the country.
Course offerings include music, psychology, accounting, business, math, humanities, English, foreign languages, standardized test preparation, teacher certification, professional development, and more."
3. GitHub
GitHub is an open-source code-hosting website, publishing service, and social networking site for programmers. Their Flex Jobs profile details their work, "Thousands of companies around the world have used GitHub to build their products.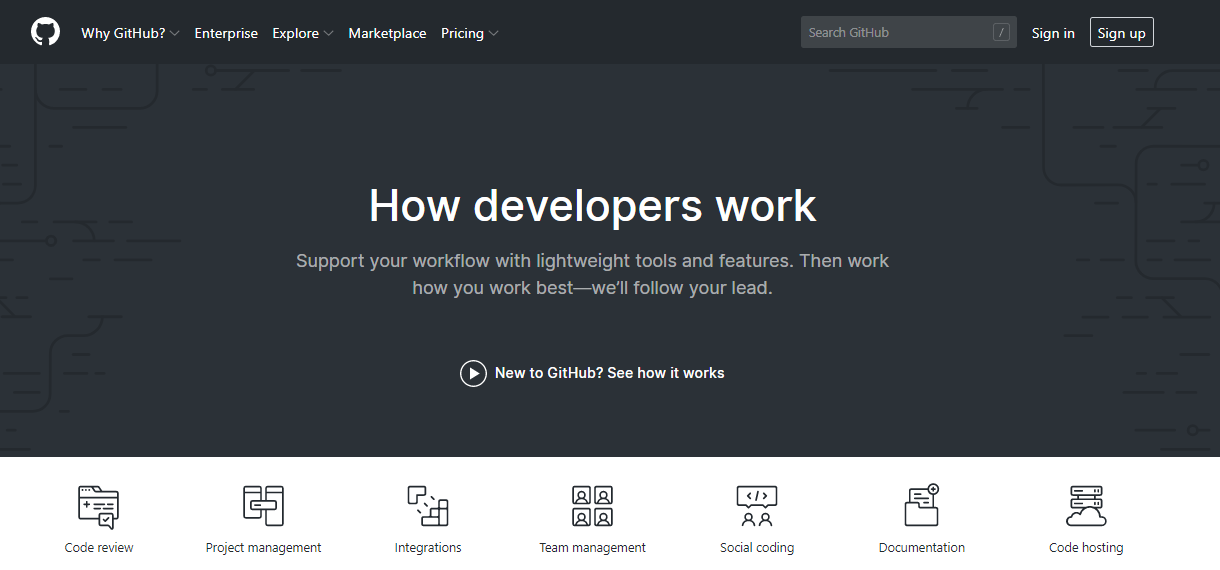 Some of these companies include Groupon, SAP, Societe Generale, MailChimp, PayPal, Slack, Etsy, Airbnb, CyberAgent, REA Group, Braintree, and Twitch.
Github offers collaborative solutions for desktop computers and mobile devices, as well as GitHub Enterprise, a tool designed to provide code-review transparency and better collaboration among team members."
4. Working Solutions
"Working Solutions has many employees, along with thousands of independent agents—including stay-at-home parents, seniors, military spouses and change-of-career professionals.
Our diversity reflects the clients and customers we serve," states the Working Solutions career page where individuals can apply for work from home positions. However, those looking for a steady flow of work may encounter some hurdles.
Working Solutions FAQ regarding work at home positions detail. "Working Solutions provides flexible work schedules, ranging from 15 to 20 hours a week to 40 or more.
At certain times of year, such as the holidays, the hours can ramp up. At other times, when a program slows down, the hours can level off. For earning potential, agents should calculate their hours in terms of average workflow over time."
5. CyraCom
If you speak more than one language CyraCom may be the work at home company for you.
"We are looking for enthusiastic people who proficiently speak two or more languages to become phone interpreters," the CyraCom careers section begins.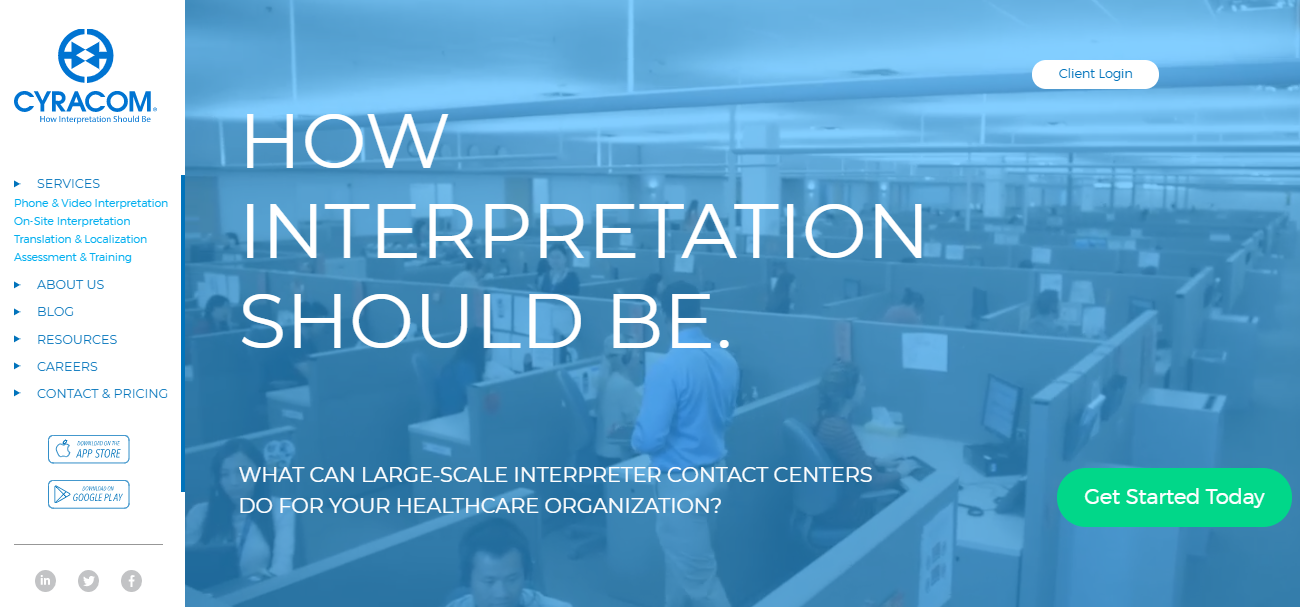 "At CyraCom, you will use the professional skills you learn in our interpreter training course to ultimately impact the lives of millions of limited-English proficient people.
While at times interpreting can be a difficult job, it's an incredibly rewarding one. "
CyraCom explains their work at home opportunity in the following fashion, "As an independent contractor with CyraCom, you can choose when to receive interpretation calls. Avoid traffic or poor weather conditions – work from home as a Form 1099, self-employed independent contractor with CyraCom."
6. Help Scout
"Our mission is to foster the world's customer-centric businesses by providing tools that serve customers in the most human, helpful way. While growth is important, team and values are paramount. We're always striving to do impactful work we're proud of in lieu of chasing overnight success," reads the Help Scout biography on We Work Remotely.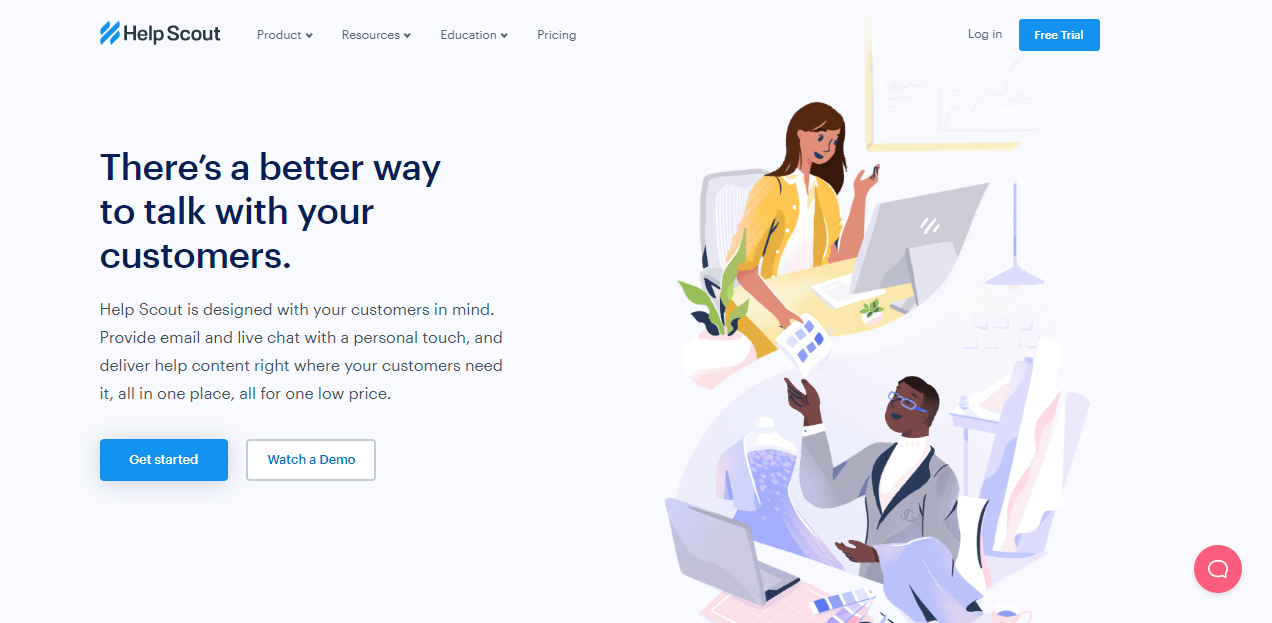 Later continuing, "Our entire team is free to work remotely from wherever they choose. We overcome remote challenges through transparency, trust, and video conferencing."
"Being a remote first company allows us to invest in the best people without being limited by geography. We go to great lengths to set you up for success from day one, and work hard to keep the team connected," Help Scout explains on their career page.
7. Tawkify
Tawkify is a tech-driven matchmaking company which attempts to make the online dating process fun and romantic. The company details what they are looking for in potential matchmakers on their application page.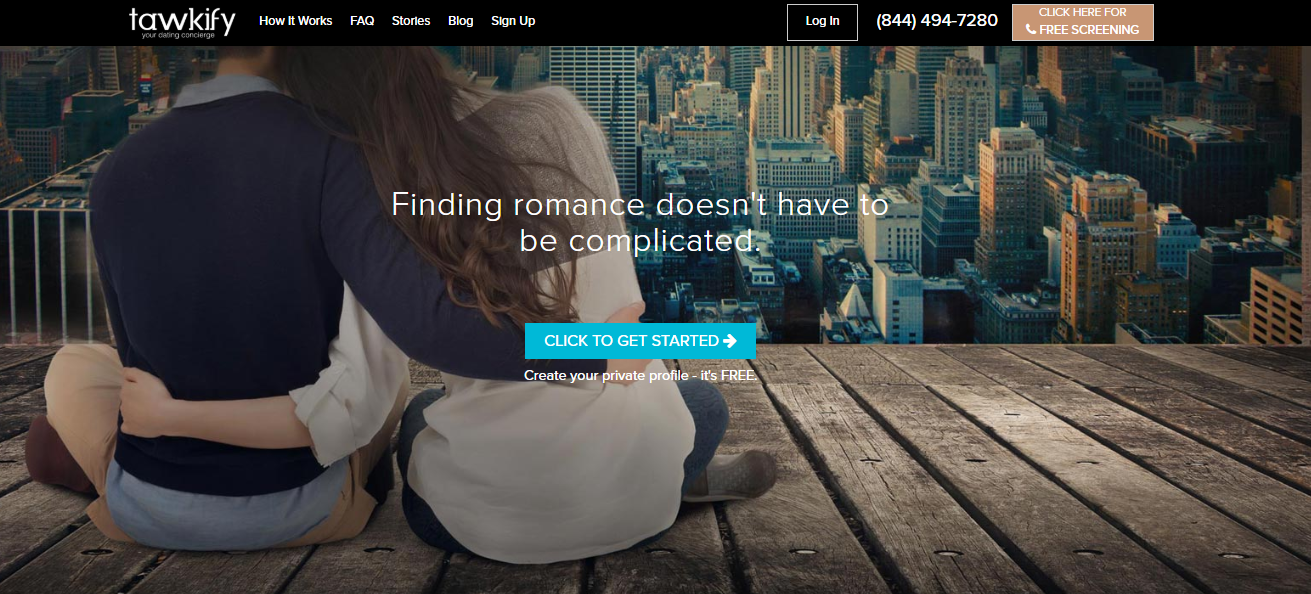 Professionalism

Empathy

Passion for matchmaking

Network
Bonus Tip
Applying for best work from home companies also means that you will probably have to pass a remote interview. Make sure you are prepared and have a nifty noise cancelling app at a hand. Krisp will help you remove background noise while the interview is in process. This way you won't have to worry about the noise going from you to the interviewer or vice versa. You can also use it for other remote conferences as well.
We hope this list of work at home companies gives you an idea of the potential freelancing opportunities available to you.