Before jumping into the topic at hand, allow me to show you evidence supporting the recent boom of remote work and freelance opportunities, and those switching to the remote workforce. TechRepublic recently published the following:
"Technological advancements over the past decade brought an influx of telecommunicating abilities, making remote work the new norm for businesses, according to a Tuesday report from Global Workplace Analytics and FlexJobs. The number of Americans participating in remote work has jumped by 159% between 2005 and 2017, the report found.
Based on US government data from the US Census Bureau, the report revealed how popular remote work has become over the past decade.
The report defined remote workers, or telecommuters, as "non-self-employed people who principally work from home at least half-time." Over the past 10 years, the number of these workers grew by 91%."
You've seen me mention Global Workplace Analytics and FlexJobs in the past, both compile great research detailing the changing landscape of the modern workforce.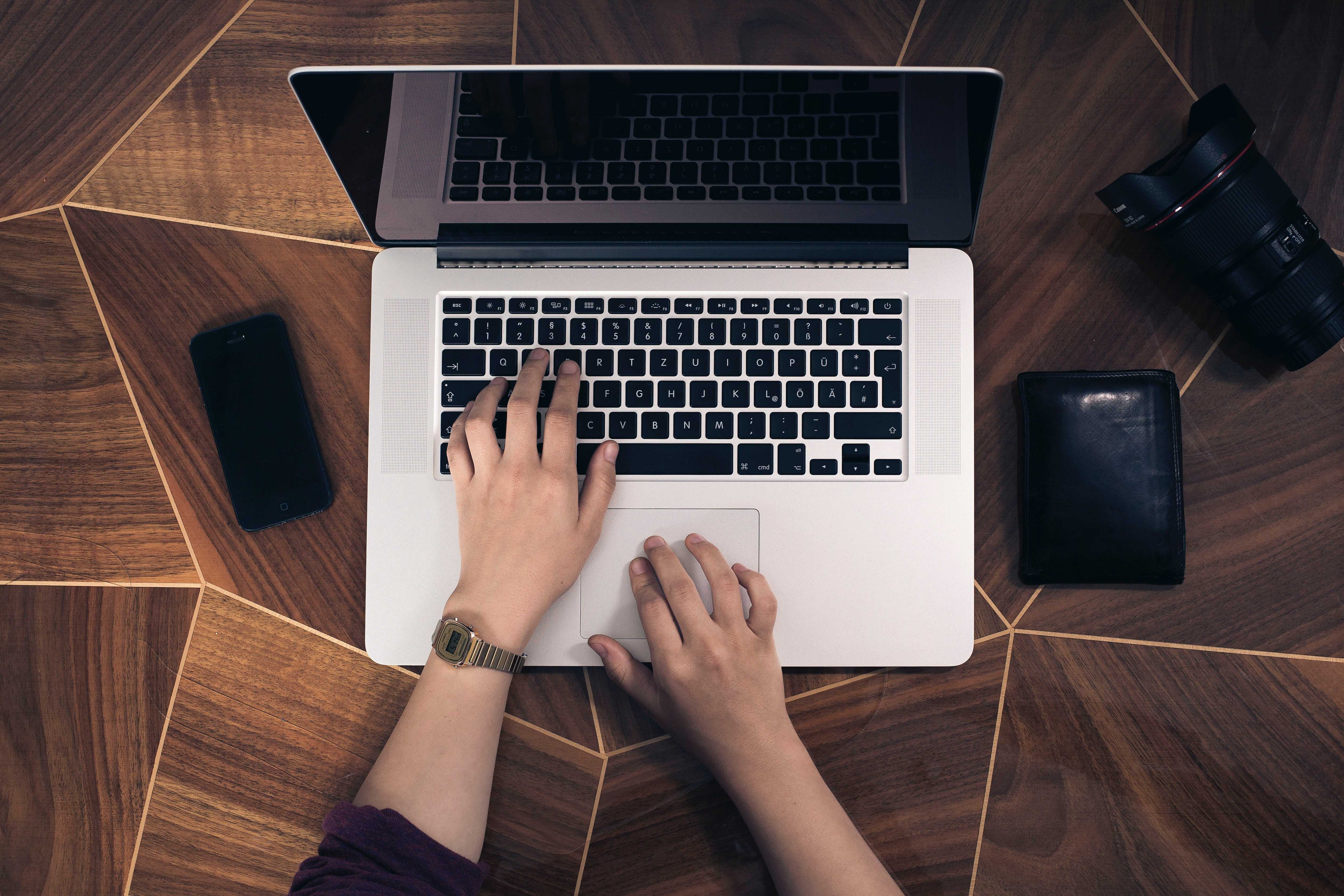 Basically, their data is far more reliable than someone claiming an anecdote is representative of the entirety of the jobs marketplace.
So, what does this have to do with the topic at hand?
There isn't a better time to begin the transition into freelancing. Employers are expecting the number of remote workers in the United States to continue to grow over the next decade; meaning they are willing and able to hire those who want to work from the comfort of their own home.
While remote workers include those who continue to work under a fixed schedule; without the freedom allotted to freelancers, the continuing trend also benefits those who are looking to make their mark while maintaining flexible schedules. 
Therefore, it's a great time to become familiar with the freelance marketplace and what freelance jobs are popular online.
Ready? Let's get this show on the road.
Writing, Writing, & Writing
If you can write professionally, you're in luck. I broke into freelancing as a journalist several years ago and was floored with how many additional writing jobs were available. Upwork is a popular freelancing platform, and new writing openings are posted daily.
A number of these positions are full-time, some are decent-paying, and they cover a wide range of topics. This isn't even counting the slew of journalism writing opportunities available to those who are willing to produce objective reporting.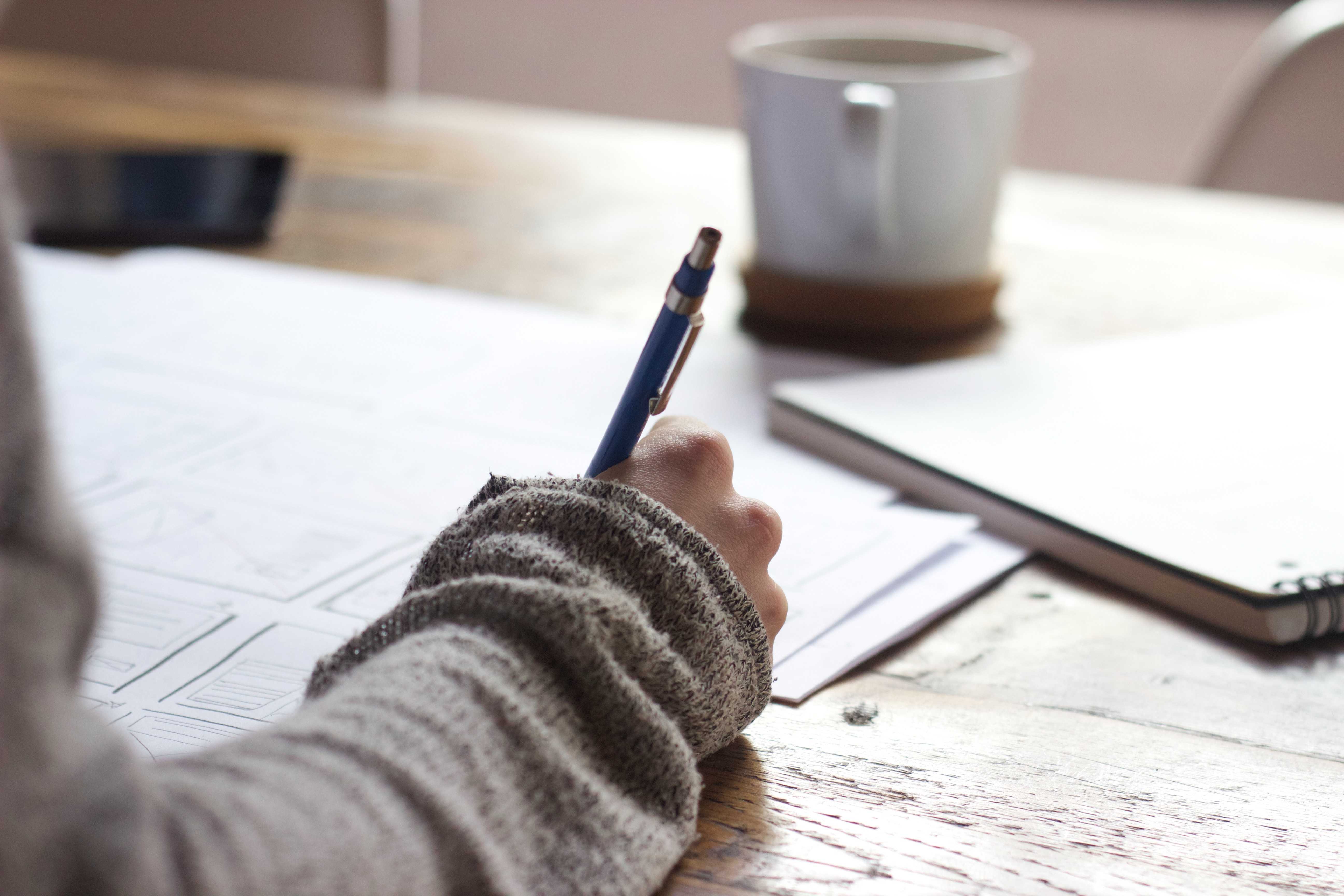 While we're on that topic; the internet has become the home of thousands of independent outlets which offer paid writing positions (of differing wage levels, and some downright rip off writers and hide total site earning) for those looking for reporting positions.
Back to the more common writing positions and freelance opportunities. Blogging is one of the best long-term writing positions available online, as sites needing bloggers often require new material on a weekly, if not daily basis.
Copywriting for websites, ghostwriting, and technical writing are some of the other online freelance job opportunities you will find in abundance.
For those who do not mind reading and correcting the work of others, editing positions are also readily available for various website who are also in need of a regular flow of articles.
Let's Talk Coding
If you want to talk about a field which pays well and is seemingly a good place for freelancers to find work; we have to mention computer programmers. Individuals without a prior background in programming can take online courses or attend physical classes at a local college to gain the skills necessary to impress potential employers looking for freelancers.
I wouldn't worry about not having a formal college degree if you are a programmer. A diploma doesn't mean the work will get done any faster or be of higher quality. Just make sure you can deliver what's asked of you.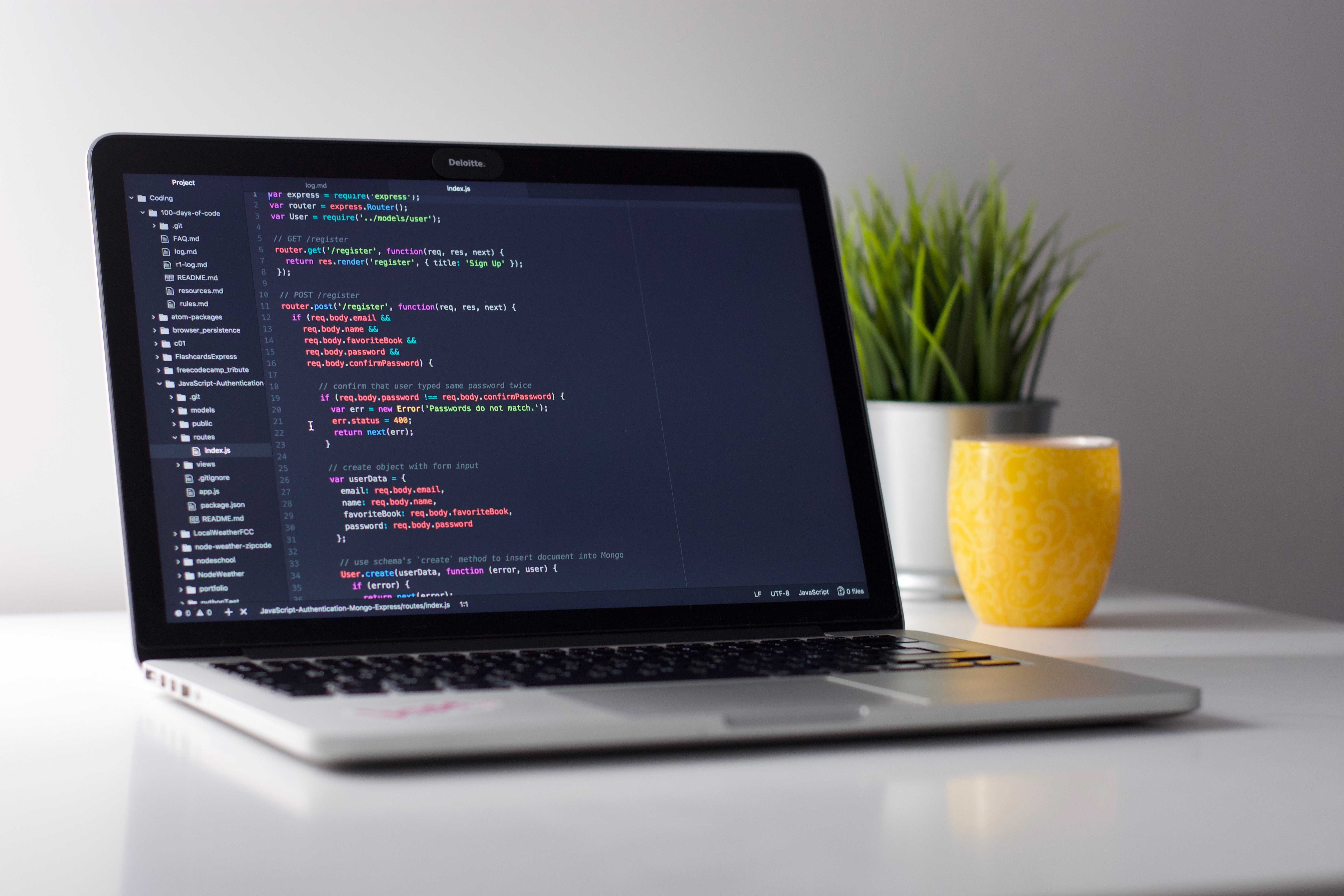 Freelance coders may also be able to take advantage of the booming video game industry, perhaps catching on with an independent gaming developer or perhaps program something of their own.
Let's not forget that new apps for Windows and Mac seem to drop on a daily basis, a number of these companies work with freelancers. Needless to say, there are seemingly endless opportunities for those with a decent foundation in the coding arena.
Graphic Design
Whether it's startups, game designers, websites, or podcasters there is a lot of demand for graphic designers who can create professional logos or other graphical material. Graphic designers are in demand on a slew of freelance platforms in the digital sphere; which has led to the vertical to have an expansive international reach.
If you just play around with graphics for fun, but have developed a skill for it, try your hand at working with a few clients. You never know, it could become a full-time job for you.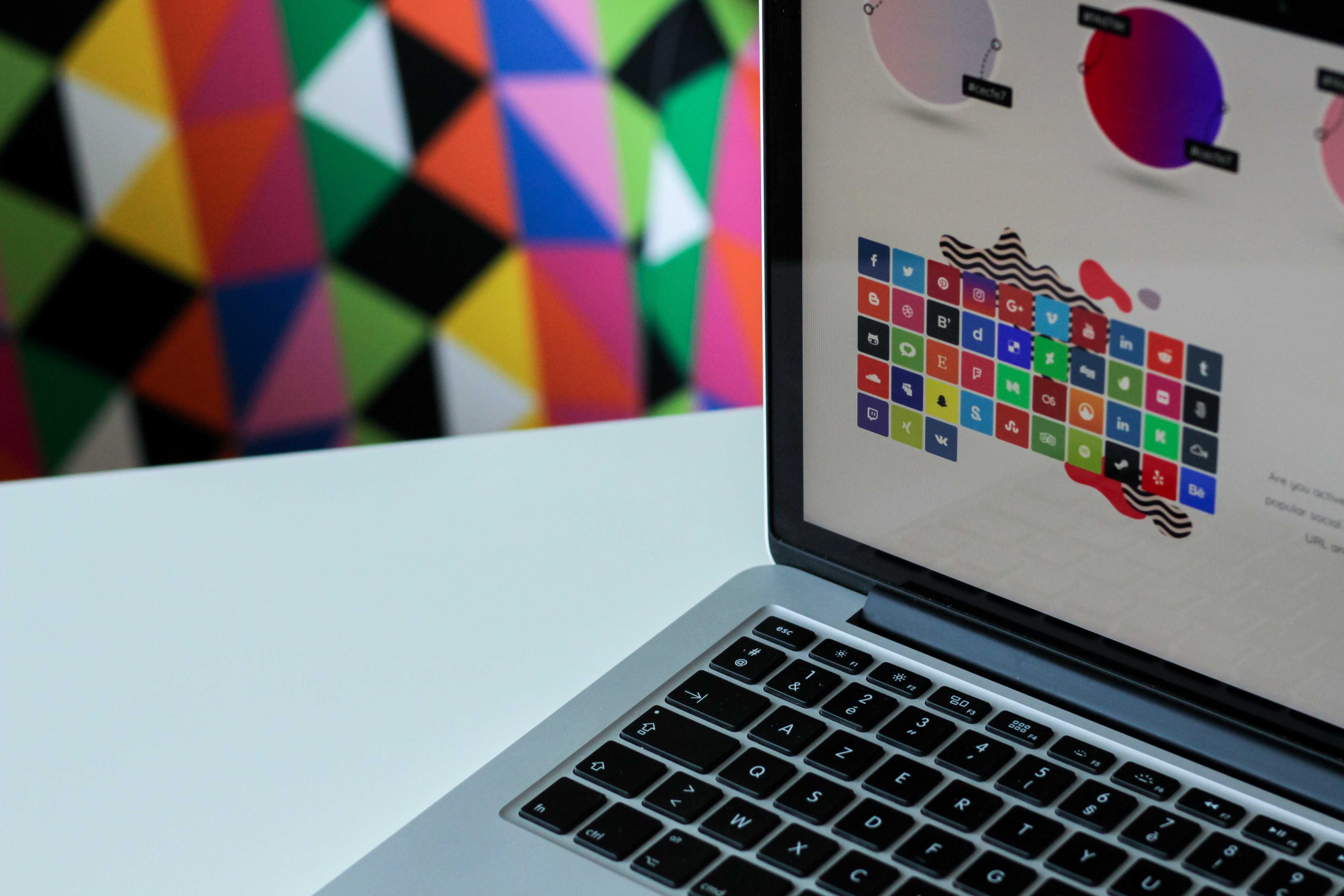 I mean, it couldn't hurt to try your hand at it right? What's the worst that could happen?
3D Modeler
Speaking of the budding video game industry. Online freelance opportunities in 3D modeling are also quite popular. 
What exactly is a 3D modeler?
They are the individuals who design building, characters, and atmospheric elements which appear in a lifelike three dimensional, well… model.
Bonus tip
If you're interested in freelancing, it's likely that you will have to participate in conference calls. You can utilize a bunch of resources and tools that can help you in the way. It's a good idea to invest in a noise cancelling app as well – to leave a more professional impression. Krisp is a noise cancelling app that can help you achieve this and remove background noise in your calls with one click from both ends. Use it with any conferencing or streaming software that you prefer and upgrade your noise cancelling headphones (you'll definitely have a pair at a hand).
These artists can make a pretty good living by working as a freelancer, all while they get to work on some pretty cool projects — including video games.