Throughout the past few months, I've often made mention of my time as a freelancer; however, I never took the opportunity to dive into the intricate details of what freelance life entails. 
Well, that changes with this blog.
Freelance life will be different for everyone. Much of the lifestyle depends on the vertical you work in, your experience within that vertical, your reputation, social media following, where you live, and a variety of other factors will come into play.
Therefore, it's important to not take my experience as a map of how your life will be if you join the remote work community; nor as a judgment, if your regular routine is slightly different.
This should be seen as an insight into my work life, and hopefully, provide inspiration for those who are making the transition into freelance work. So, with that said, let's take an inside look at the freelance life.
Freelance Journalism & Other Writing Opportunities
As mentioned in the past, I have been a freelance journalist for the past several years. To be honest, being a journalist of any type is quite difficult in the modern age; especially if your goal is to produce objective reports free of any bias.
Corporate-owned, mainstream outlets often have an agenda; expecting those working for them to cater news in a fashion which pleases ownership.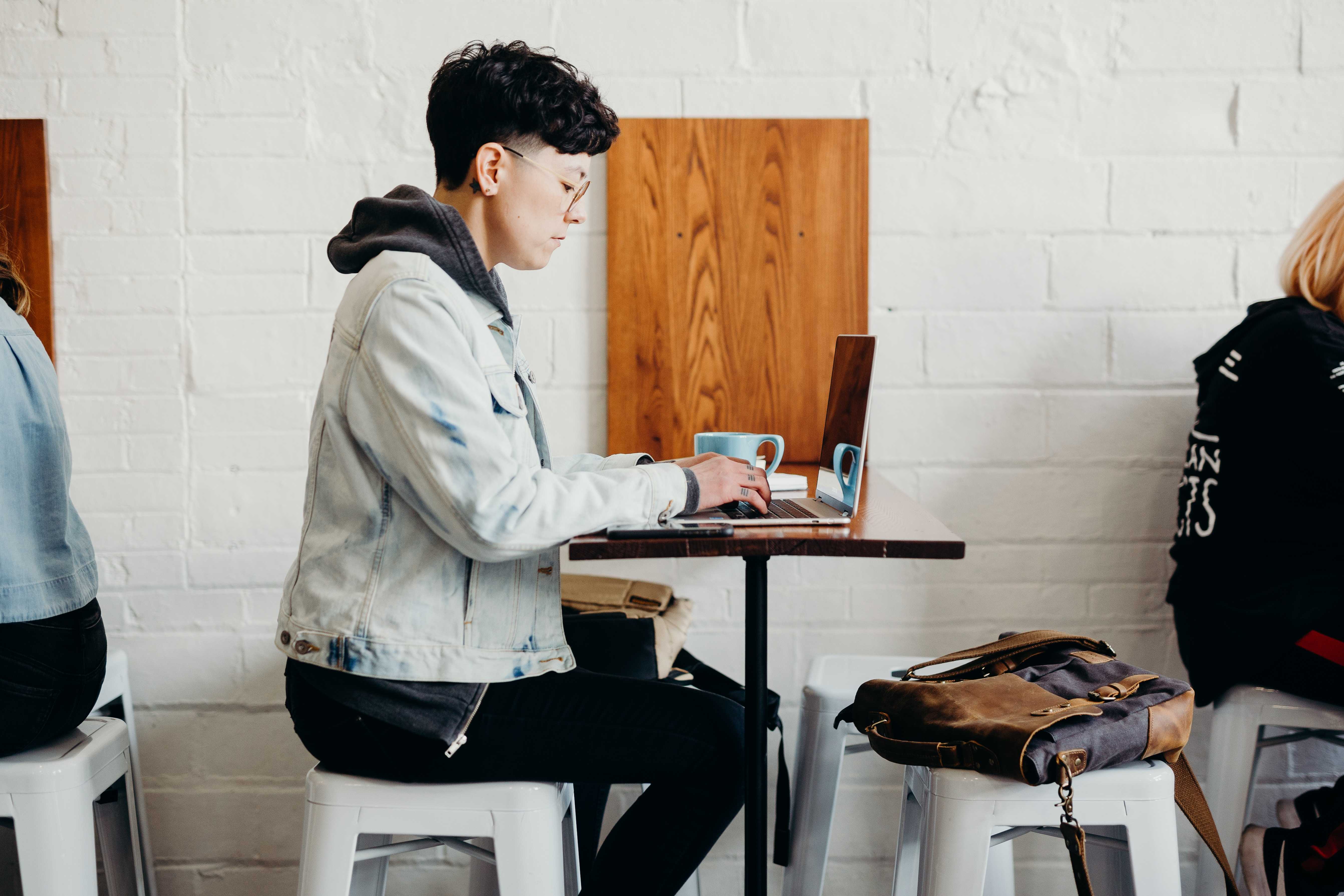 However, it doesn't stop there.
Many independent outlets disguise opinion pieces as journalism, in attempts to produce articles and videos to their personal liking. This common method makes it difficult for journalists to take advantage of the freedom many other freelancers enjoy.
While there are some difficulties making a living wage on just freelance journalism for those new to the profession, there are several independent opportunities for those who are willing to search and question the publishers of smaller outlets. 
I've personally had to deal with a lot of bad and some good while being a freelance journalist, most of the negative aspects originating from unethical behavior from shady publishers, yet that is a story for a different time.
Luckily for budding freelance journalists, the digital workplace is full of other writing opportunities to help supplement your income while you establish yourself as a hotshot journalist.
Since I broke into freelancing, I have had multiple paid blogging and copywriting opportunities, which have helped me monetarily while working to establish myself.
The multitude of companies needing long-term writers allows for those with a journalist portfolio to use their experience to grab additional work outside reporting.
If I can make it happen, so can anyone willing to put the work in. It may be difficult at times, but stick with it, and it will pay off. 
How The Freelance Life Let Me Work Towards Other Goals
The best thing about freelance life in my personal experience is how it allowed me to work towards lifelong goals. Being a freelancer has allowed me the flexibility to build a schedule the way I wanted to. 
In the past several years I have been able to develop business contacts and become a co-founder of a company. This has led to me being amid drafting several novels which will be published through the multimedia company I helped found.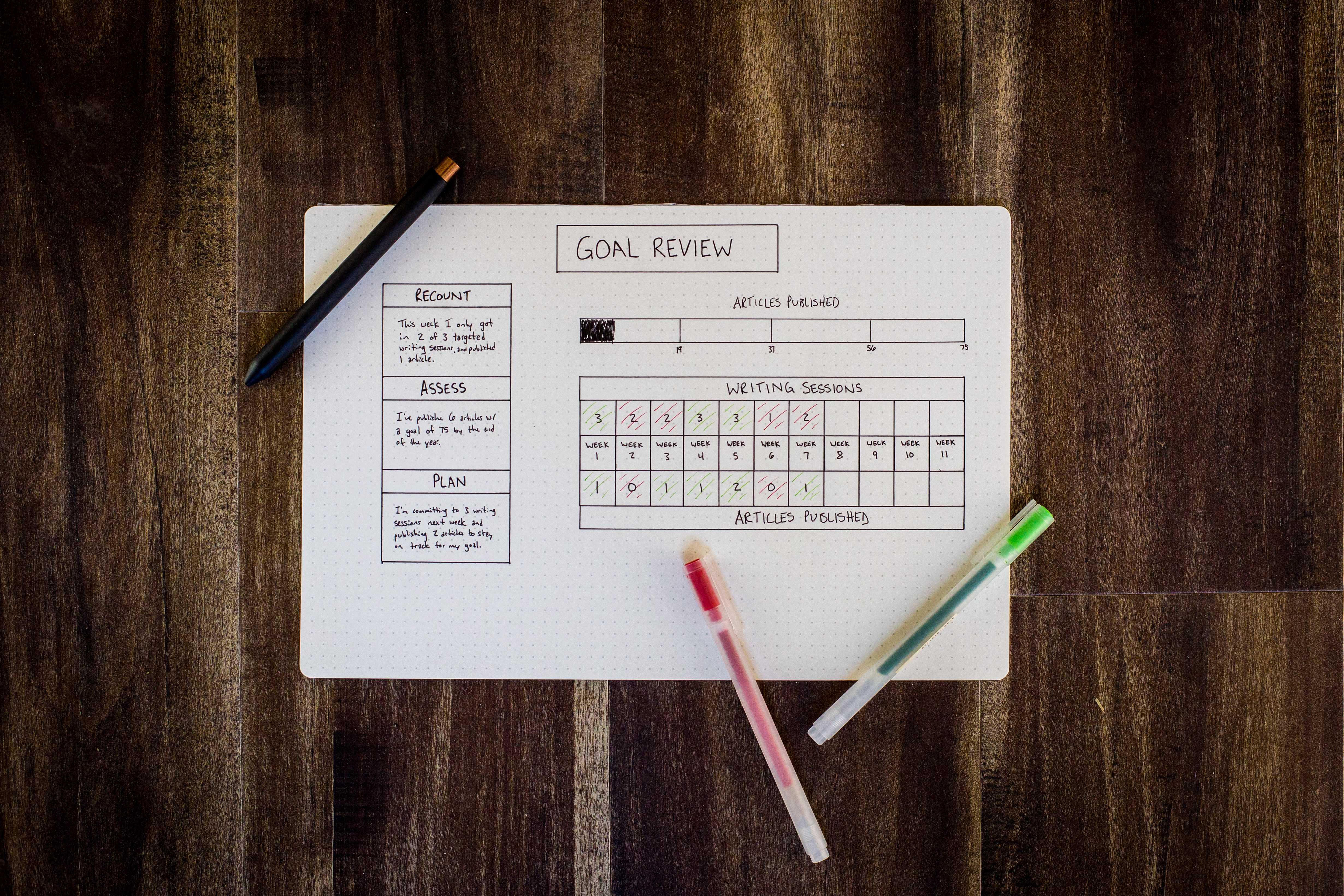 The freelance life allows me and others to strive towards their long-term goals, no matter what they are.
Working in a normal 9-5 office job may not prevent you from working towards personal goals, but it's far more difficult. If I need to step away from work for a business call? I can do that at any point. If I want to spend a day working on a manuscript? I can do that as well. 
Note: Working as a freelancer also includes challenges such as noisy environments, coworking spaces and coffeeshops. For important remote conferences and business calls you can utilize noise cancelling solutions such as Krisp. This will help you get rid of the surrounding noise on both ends of the call throughout the conversation.
It's been convenient for me as the freelance life has meant that I get to adjust my schedule when necessary.
Sounds great, right?
Is This Life For Everyone?
Absolutely. If you want to take control of your life, have more leisure time, and spend more time at home; then the freelance life is for you. Does it take some time to adjust to the lifestyle? Of course.
I've spoken recently about the misinformation surrounding remote work, but I can't tell potential freelancers enough how great remote work is.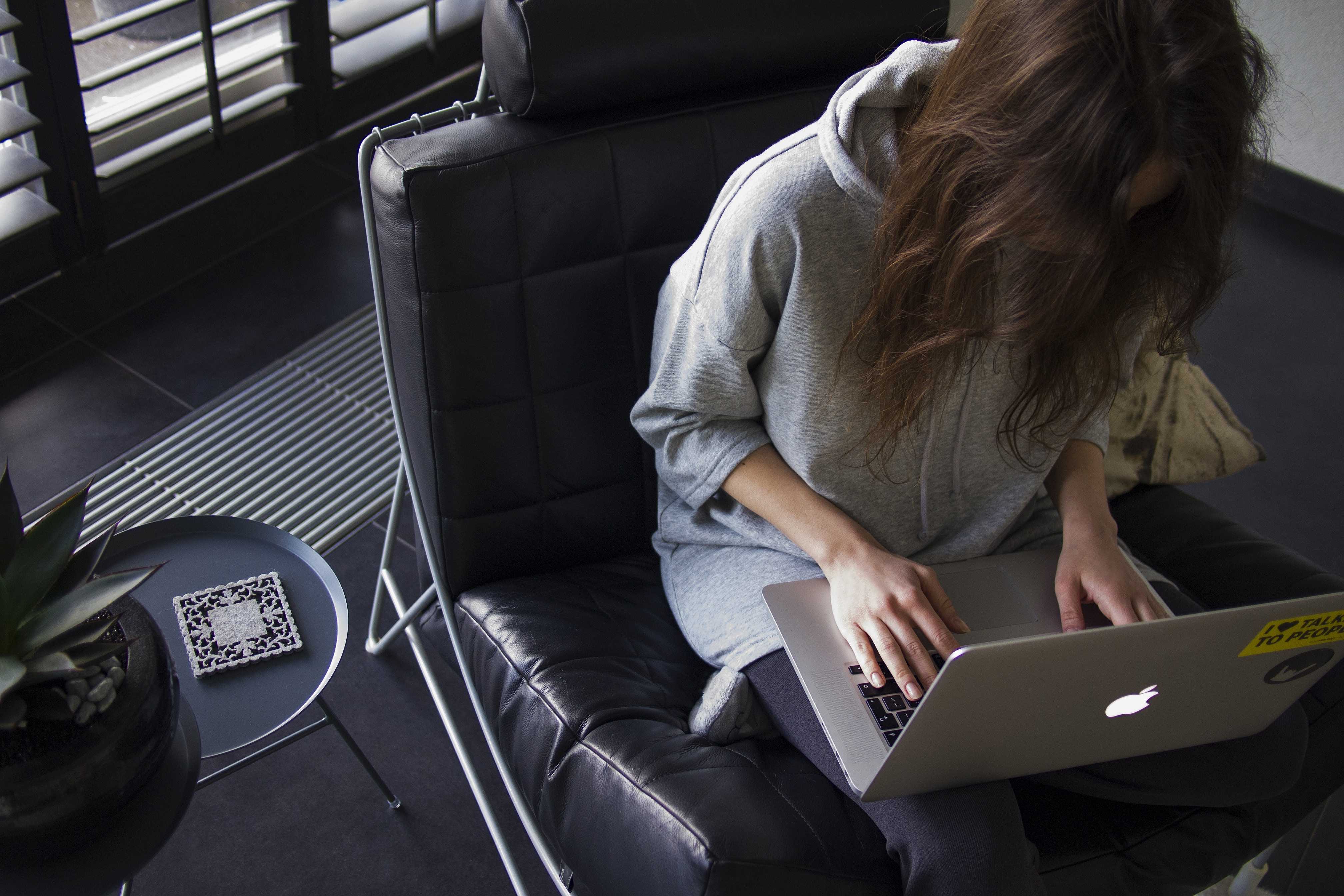 You may not be able to quit your office job within the first several months while freelancing, but it will become a sizeable amount of supplemental income. Eventually, you may find your freelance work is far more lucrative than being stuck in the traditional work environment.
Also, it doesn't hurt that you get to wear whatever you want while working from your home office. Oh, and office politics are minimal to non-existent for remote workers. 
Hopefully, this gave you a good look at what the freelance life has been for me and it will help you decide whether freelancing is the right option for you.