The workplace has continually changed throughout the centuries. However, the digital age has ushered in drastic changes that were unthinkable just several decades ago. Millennials and those from Generation Z are flocking towards remote work opportunities and work from home companies due to the changing landscape in the jobs market.
Remote work companies or companies providing opportunities for employees to work from home have a higher probability of attracting those who are excited to work outside a traditional brick and mortar environment.
Despite the hesitation of some companies to embrace remote workers, data suggests the benefits of having a remote workforce far outweigh the negatives.
Throughout this blog, we will examine the numerous benefits remote work companies have displayed, along with explaining why more businesses should embrace the remote work model.
Remote Work Companies Benefit From Their Workers
For some companies, they would not be able to exist without remote workers. Office space is extremely expensive, so much so that attempts to rent such areas can bankrupt companies who would otherwise turn a profit.
Companies like VIPKID and others connect children in China with teachers in 32 countries to improve English language education within the country.
The program has over 35,000 remote teachers globally and exists completely in the digital space. Verticals including customer and technical service have begun hiring remote workers extensively, cutting costs associated with purchasing physical centers. Ashley Stahl of Forbes details how eliminating these costs are attractive for businesses.
As companies look to cut costs, it becomes abundantly clear that large offices are simply unnecessary.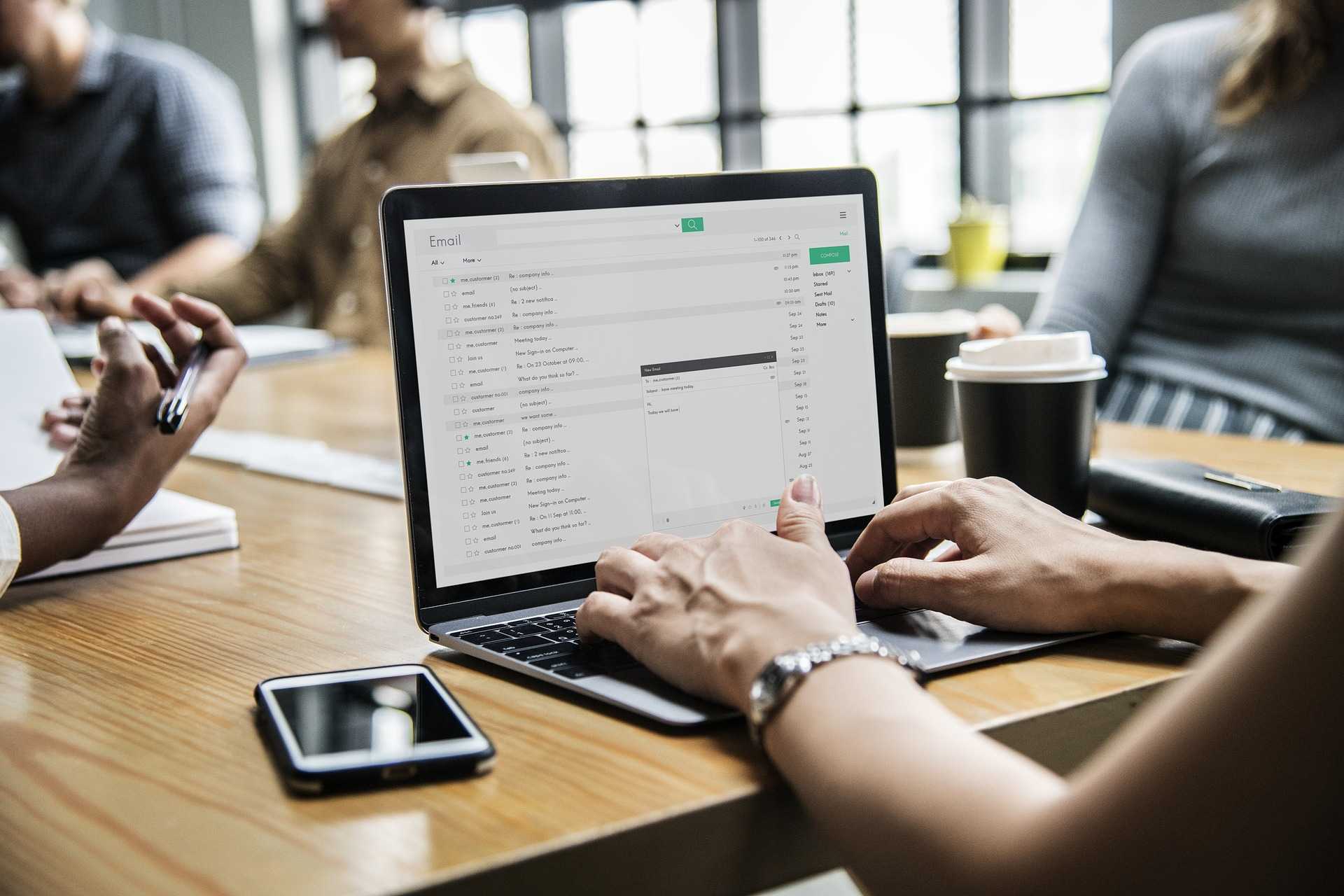 While this isn't true for all workspaces, in businesses where most communication is done by email and phone, it is a no-brainer. American Express, for example, started their BlueWork program and not only experienced increased employee productivity, but also saved between $10 to $15 million in annual real estate costs.
Programs like Zoom and Krisp, which eliminates all background noise when using conference applications have made it easy for companies from numerous verticals to operate in a remote environment.
Beth Beard, Vice President of Work-at-Home Operations of SYKES spoke to INC touting the effectiveness of remote work companies and the employees they hire.  
"Work-at-home employees [remote worker] are more engaged and consistently deliver high-quality service," she began. "Customer satisfaction, call resolution, and other key performance indicators for SYKESHome [SYKES remote work program] are higher than from traditional suppliers."  
Remote Work Eliminates Distractions And Stress
A SurePayroll survey of 2,060 professionals found that 61% stated 'loud colleagues' are the biggest distraction in the traditional office workplace.
Another 40% considered impromptu visits from co-workers a major distraction. While remote work has its own challenges, both of those distracting elements are eliminated in remote work environments. This is good for remote workers as they will have more free time after completing their assigned work.
Yet, this is also important for companies as their remote employees are likely to be even more productive than those working in traditional spaces.
A SlideShare poll found that 82% of remote workers found they experience less stress for their jobs. Office environments, workplace drama, and being restricted to a small working area can contribute to workers who have high-stress levels.  
Not only can stress harm how well we perform at work, but it can also cause long-term health complications. Remote work companies are doing themselves and their employees a great service by providing the opportunity to make a living in a far less stressful environment.
CEO of ConnectSolutions, Michael Fitzpatrick commented in 2015 on the benefits of remote work,
"Our Remote Collaborative Worker Survey suggests there are significant benefits to be gained by both remote workers and their employers with off-site employees motivated to work harder and more efficiently to protect both the personal and professional benefits of working remotely."
He would continue by detailing the mutually beneficial relationship both workers and employers receive. "Even the personal benefits workers experience can be viewed as employer benefits since workers tend to be happier, less stressed out, and healthier, thereby bringing down the costs of turnover, absenteeism, lower productivity, and other issues."
The Current And Future Makeup Of The Remote Workforce
Digital nomads and remote workers allow virtual workplaces to exist from coffee shops, libraries, parks, and personal homes. Basically, anywhere with an internet connection and quiet working area is a potential work station for those working outside of the traditional office space.
While some companies are hesitant to make the switch, available data shows those decisions are to the detriment of their employees' morale, their workplace culture, turnover rate, and their bottom line. Evolving into a remote work company which embraces the changing work sphere is a win-win situation for all involved.
Happy and motivated workers produce higher quality work than those who are apprehensive, frustrated, and looking to find new employment.
"[Stephane] Kasriel believes mobile remote working tools, including his own, will seek to improve the user's ability to complete tasks on a mobile device.
He believes this will be accomplished in the future through a combination of mobile-first design, predictive text, artificial intelligence, and improved speech recognition software." Jared Lindzon reported for Fast Company in November 2018, detailing the future of remote work capabilities.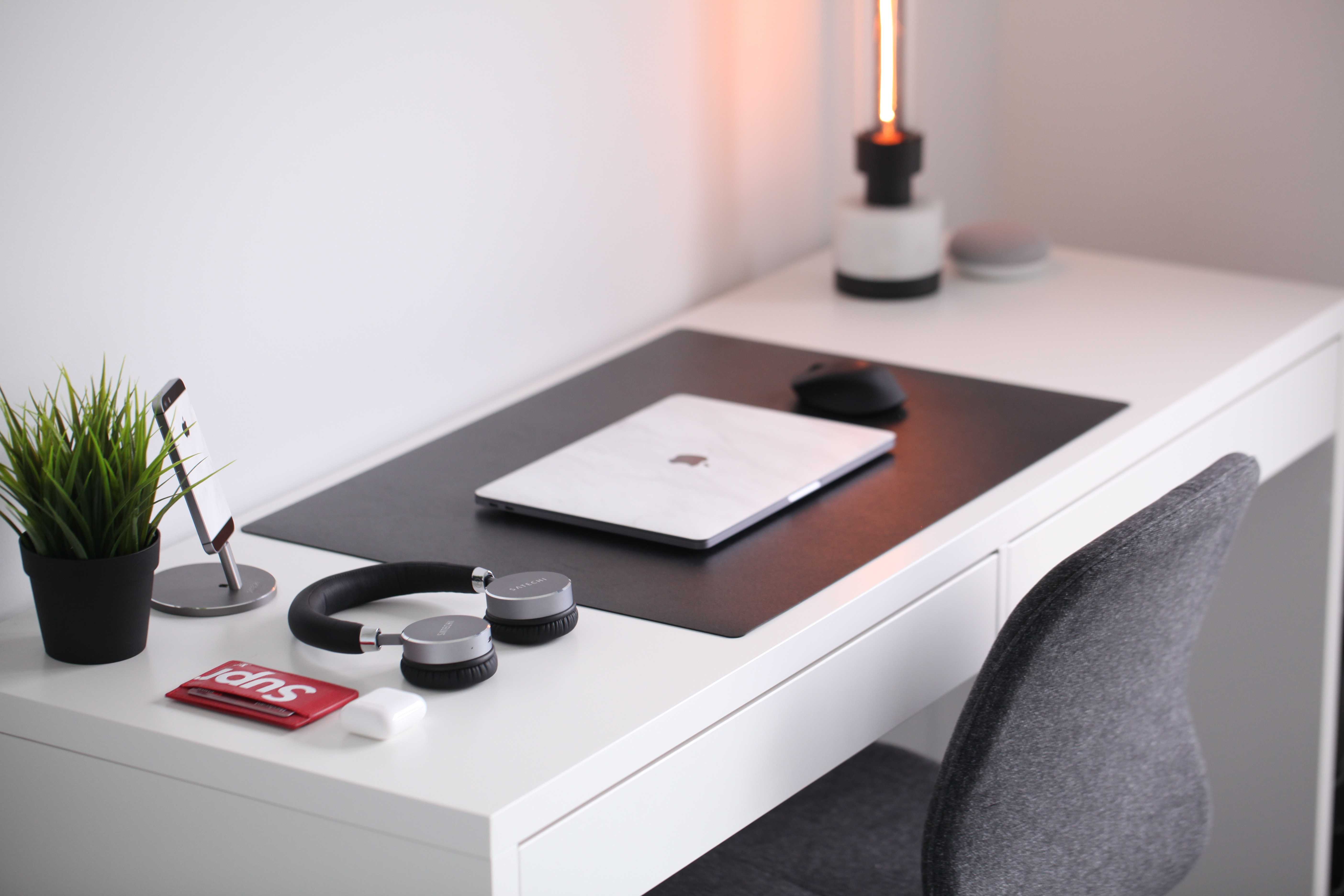 He continues later in the piece,
"The idea of doing all things in one place may have appealed to the first generation to embrace remote work, but as the practice expands to a wider swath of the working population, service providers are seeing demand for more specialized tools, rather than fewer, more generalized ones."
Remote work trends are on the rise. And remote companies are the future of the jobs market. Companies who embrace this change will be able to attract talented individuals who wish to have more control over their lives, while also producing high-quality work.
If your company is debating whether to fully embrace remote work, we hope this blog post has helped you decide to do so. It will not only help the increase the quality of life of your employees, it will also help your work from home company become more profitable.