More companies are making drastic changes in the makeup of their workforce (like hosting a remote conference) in order to attract the new market of digital workers.  Many are transitioning into hiring remote workers and creating digital work opportunities for their existing employees.
This developing reality is beneficial for both employers and a workforce which wants increases chances to work in a remote work atmosphere.
One of the main benefits for both parties is the ability to host a remote conference for teams who could have members located around the globe.
No longer are companies forced to hold meetings in office buildings or large auditoriums. Conference call technology has altered the way companies communicate.
In addition, the innovation allows for more effective and efficient ways to structure meetings, which will save from miscommunication and needless e-mail chains.
In the following, I will discuss the numerous ways remote conferences are beneficial.
Remote Conference Saves Money
The most obvious benefit of remote conferences is how affordable it is for companies of varying size. Startups and small teams can use remote conference software like Zoom without hardly denting their budget. Larger companies can use a program like Zoom, or perhaps WebEx for team meetings where hundreds of individuals will participate.
All conferencing software is compatible with Krisp, a noise cancellation solution which mutes background noise during calls. The software is easy to use, free to download and will ensure your meetings go without avoidable distraction.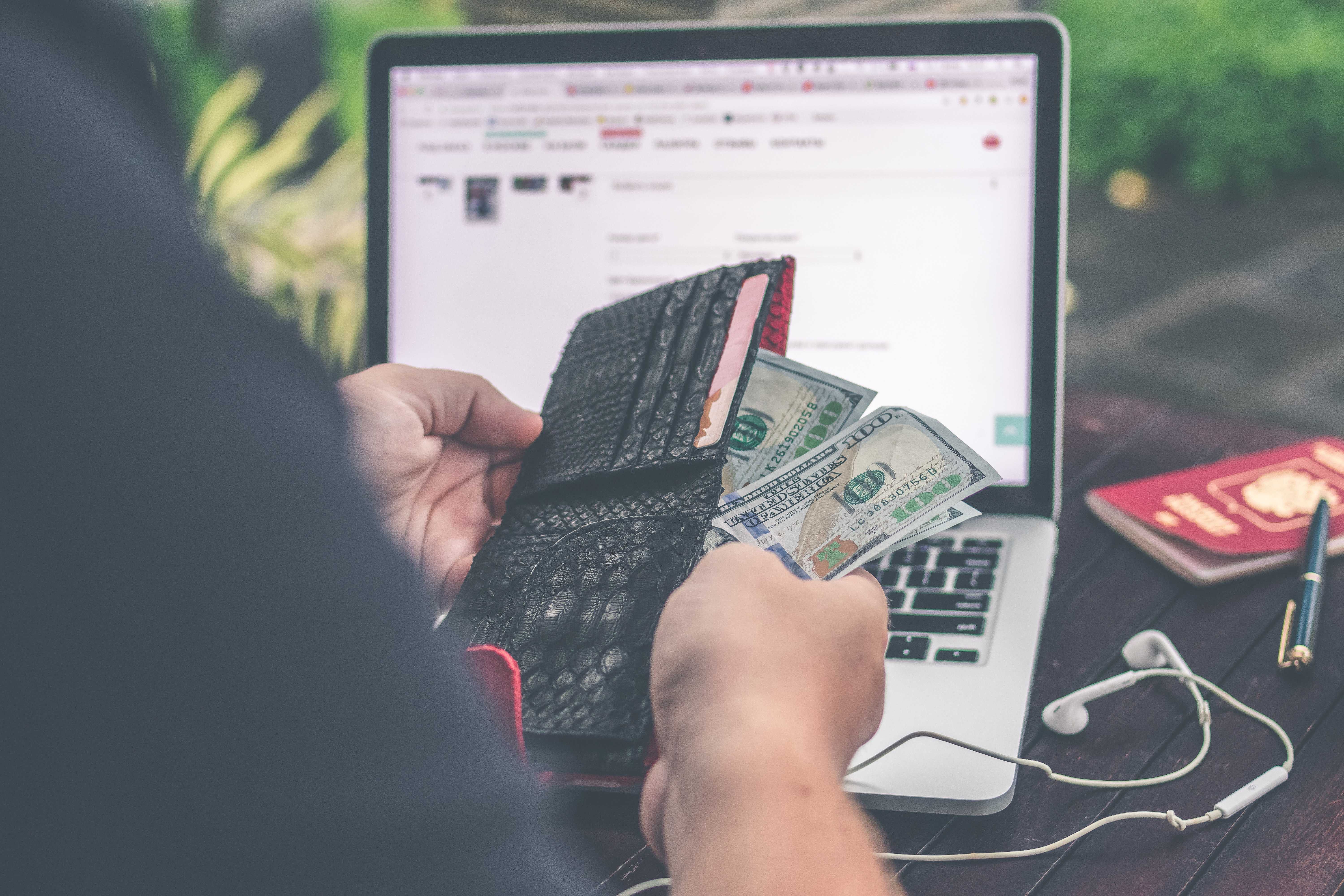 In previous decades large-scale conferences and meetings required companies to either rent a large theater, book conference resorts and spend a lot of time figuring out solutions for logistical challenges associated with such events.
In the not so recent past, such costs would have been impossible for most traditional companies to endure. Not to mention companies built around those located in differing geographical areas not being able to exist due to a lack of technological innovation.
Remote conferencing allows companies to communicate and coordinate with little to no hassle. The benefits related to companies embracing aspects of remote work are supported through readily available studies.
While some companies are hesitant to make the switch, available data shows those decisions are to the detriment of their employees' morale, their workplace culture, turnover rate, and their bottom line.
Evolving into a remote work company which embraces the changing work sphere is a win-win situation for all involved. Happy and motivated workers produce higher quality work than those who are apprehensive, frustrated, and looking to find new employment.
Remote Conference Statistics
According to global workplace analytics, "80% to 90% of the US workforce says they would like to telework at least part-time, 36% said they would choose it over a pay raise."
The rational responsible for these numbers make logical sense, "…Having to juggle work, parenting, home responsibilities and an annoying and unproductive 4-hour (2 hours to and 2 hours from) commute is not something they look forward to."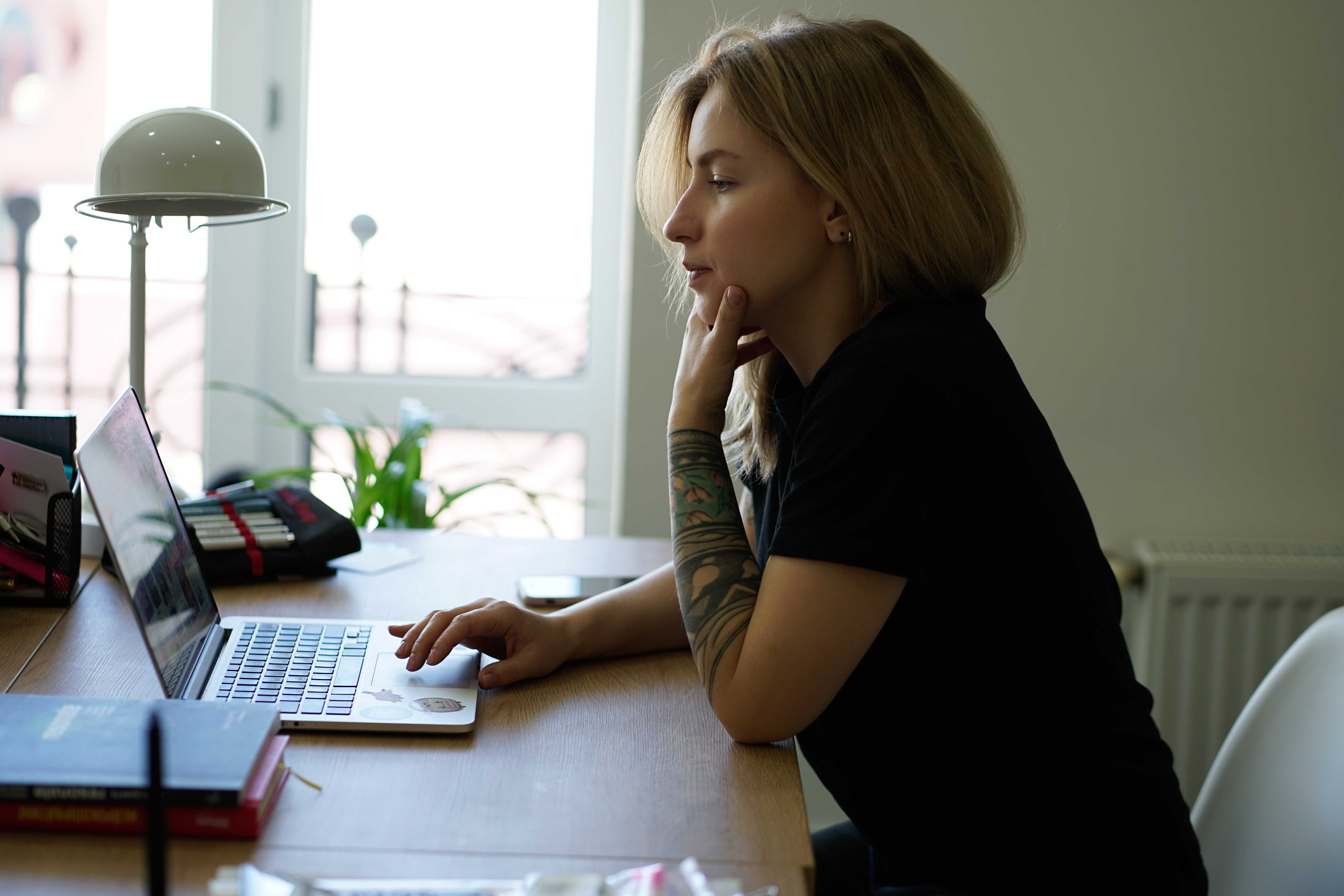 Data also shows that 16% of global companies are fully remote, meaning they actively take advantage of remote conferencing software. Other remote conferencing statistics show companies that incorporate remote work opportunities have 25% less turnover.
These numbers show how important it is for companies to begin integrating remote conferencing into their company immediately. Keeping your employees happy allow you to keep them, and recruit highly skilled individuals into your business.
Cuts Down On Carbon Emissions
Younger generations of the population are more inclined to focus on Corporate Social Responsibility (CSR) regarding their consumption and employment prospects, making it beneficial for companies to use remote conferencing applications to reduce carbon emissions and greenhouse gasses.
In addition to helping the environment, companies can make long-term pledges to help combat the catastrophic effects of climate change by running their company in the most environmentally friendly way possible.
Such declarations will attract both clients and employees who make their decisions with CSR in mind, EZTalks elaborates.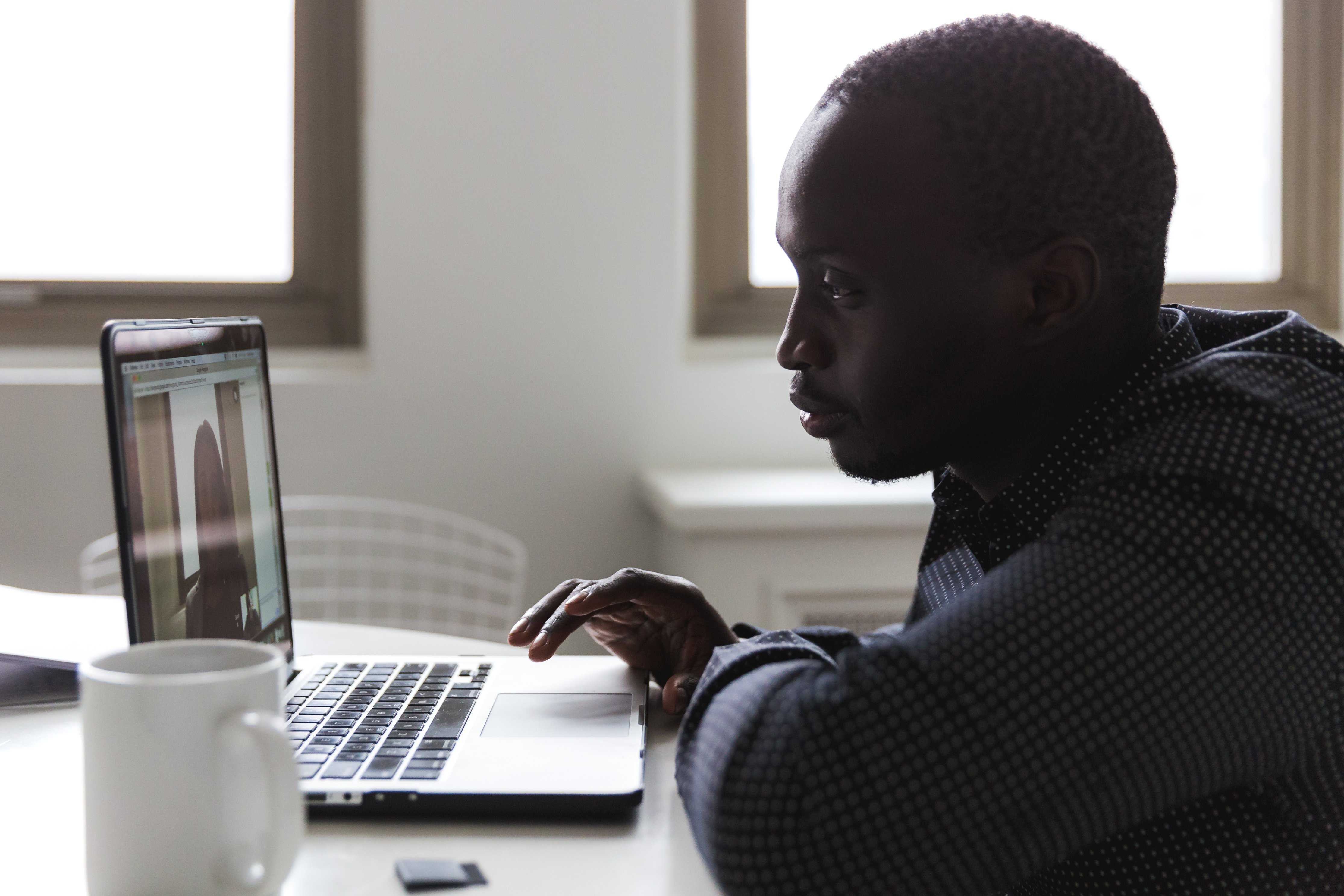 Since virtual meetings systems work on green technology, organizations and businesses reduce the increasing the amount of carbon in the environment.
This environment-friendly communication method that reduces travel and paper printing can be used by both small and medium sized businesses.
With the availability of these tools that support the production of live video footage from anywhere in the world employees, customers and even students get a chance of contributing to the environmental conservation initiative.
Ease Of Use
Remote conference call applications differ in how they operate, yet most are fairly intuitive. Those without much technical acumen can learn how to use a program like Zoom in a matter of minutes. Even a solution such as Skype can be taught to an individual in short order.
If your team only wishes to utilize the video chat functions of a conferencing application, the learning curve becomes an even smaller challenge.
Even traditional companies who want to make meetings easier for everyone to attend, utilizing software solutions will make meetings run in a more fluid fashion.
With the benefits to your budget, the happiness of your employees, the positive effects on the environment, and how it makes everyone have an easier time at work; remote conference applications are a necessity for every workplace operating with team members.
The long-term positives far outweigh any doubt that companies have concerning a transition into a more digital workplace.
I hope this guide helps you and your company decide to make the jump to using remote conference solutions, build in remote opportunities for your staff, and help create a positive work environment for everyone involved.
Also remember, Krisp works with all conferencing applications; a noise cancellation solution which mutes background noise during calls. The software is easy to use, free to download, and will ensure your meetings go without avoidable distraction.