Unfortunately, there always seems to be a segment of society that is hesitant towards positive social evolution and creates at least one stereotype about it. This unnecessary reality also extends to the world of labor.
While numerous companies around the globe have begun embracing the desire of workers to become digital nomads, freelancers, and remote workers — some are less than enthusiastic about embracing change.
This post will put to rest (hopefully) the stereotypes surrounding remote work, as most exist without having much attachment to the truth. For those who already work in the field, you will have probably had to encounter a few of these. If so, try not to rage and exit the page until the end of the piece.
Let's get this underway.
1. Remote Workers Get Less Done
The stereotype of remote workers being unable to main their productivity while outside of the view of managers and the traditional workspace is one of the largest misconceptions surrounding remote work.
However, a 2014 study by Nicholas Bloom and James Liang found the opposite was true. The research which was featured in the Harvard Business Review dives into their findings. Bloom would provide the following statement:
Instead, we found that people working from home completed 13.5% more calls than the staff in the office did—meaning that Ctrip got almost an extra workday a week out of them. They also quit at half the rate of people in the office—way beyond what we anticipated. And predictably, at-home workers reported much higher job satisfaction.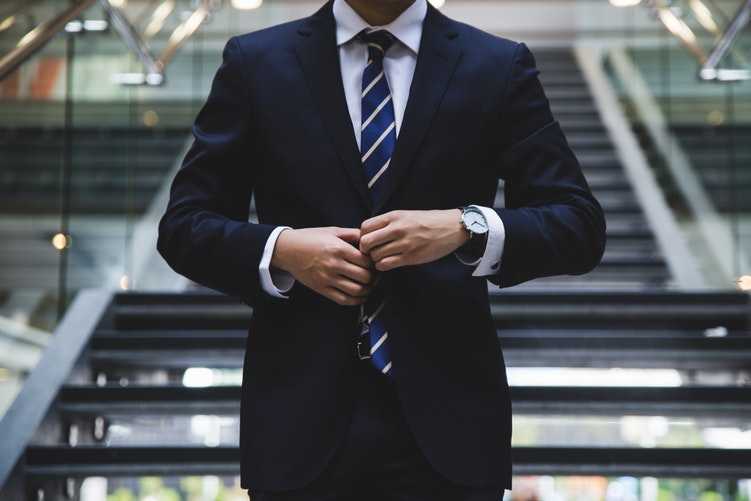 "They had no commute. They didn't run errands at lunch. Sick days for employees working from home plummeted. Search "working remotely" on the web, and everything that comes up will be super negative [sic] and say that telecommuters don't work as hard as people in the office. But actually, it's quite the opposite," he would continue later.
2. Communication Suffers With Remote Workers
Another common stereotype is that teams with remote workers or companies completely operating in a remote capacity have worse communication than traditional office teams.
Again, that isn't the case. In fact, communication is often clearer through digital means as notes can be transferred directly through project management software, conversations are more personable, and remote teams often take time to ensure lines of communication are always open.
"There's also a growing trend of remote companies going to great lengths to provide digital methods of socialization," Trello stated on their blog.
"Setting aside intentional blocks of time for casual "breakroom talk" via video calls, non-work-related Slack channels (pets, kids, and sports channels are always a hit), and offsite meetups are all ways that remote teams foster communication and feel connected."
3. Remote Workers Are Sad And Lonely
A common stereotype surrounds how lonely remote workers are…On a side note, there is a sizeable percentage of individuals who work in an office environment that would describe themselves as lonely.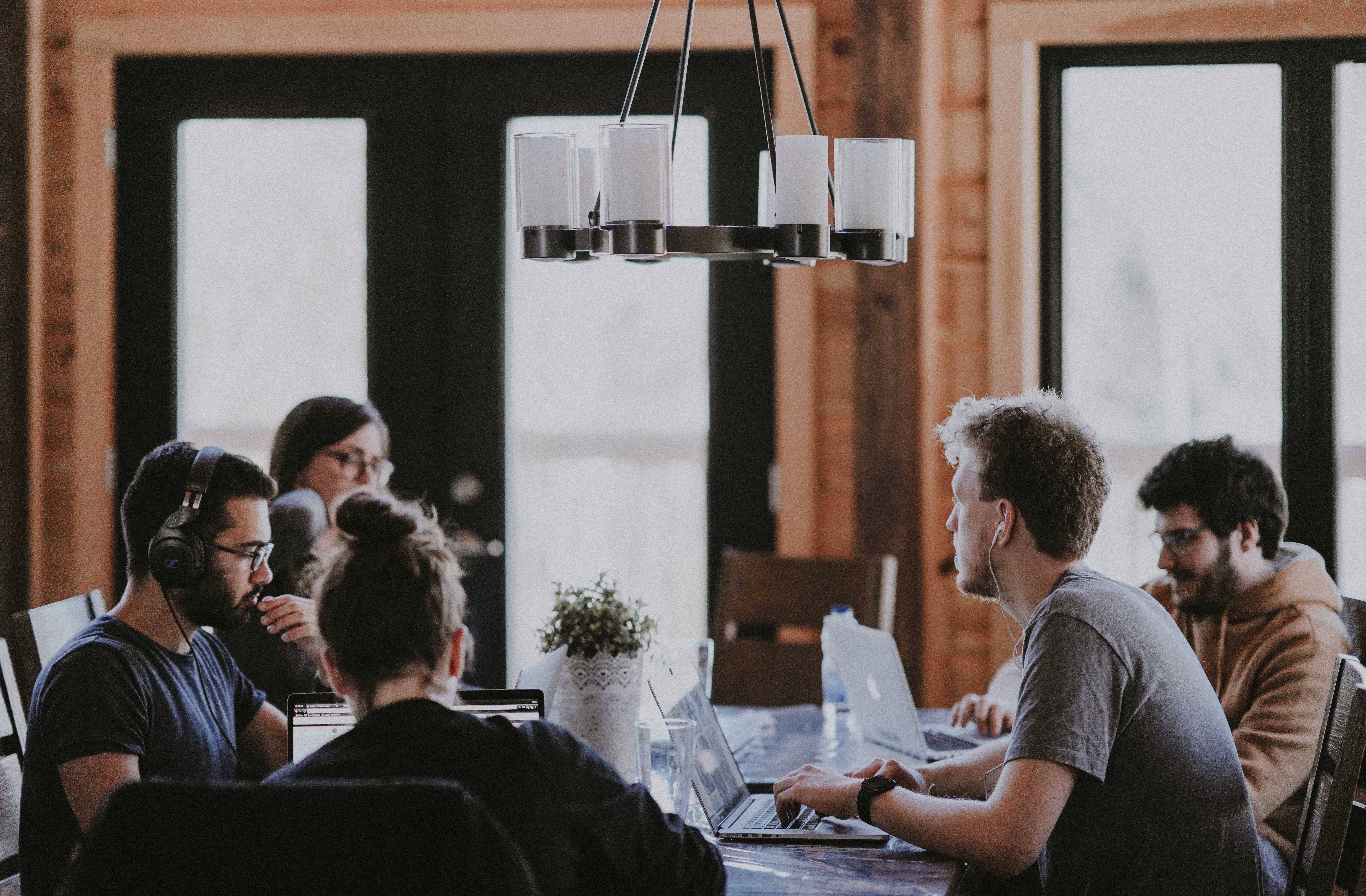 However, this misconception exists due to many believing remote workers must work from an office environment; not the case. Cafes, co-work environments, libraries, parks, and numerous locales allow remote workers the opportunity to get away from their home.
Software like Krisp works with all conference software, allowing users to remote background noise during a conference. This free solution allows all variations of remote workers to take their work to wherever they choose without distracting their clients or team members.
Even if a remote worker spends their work hours at home, they aren't excluded from living a festive social life. Freelancers are likely to have more time to enjoy life than those in traditional work environments.
4. Remote Workers Damage Company Culture
The idea that having a remote-based team damages company culture seems to be an odd stereotype, but it is one that exists. Communication continues per usual, meetings are held, friendships are made, and the team continues to work together.
In some ways remote teams have a better structure in place to complete work in an efficient manner and avoid office drama and uncomfortable situations.
5. Remote Work Is Only For Millennials And Gen Z
False. Global Workplace Analytics data paints an entirely different picture, "A typical telecommuter is college-educated, 45 years old or older, and earns an annual salary of $58,000 while working for a company with more than 100 employees. 75% of employees who work from home earn over $65,000 per year, putting them in the upper 80th percentile of all employees, home- or office-based."
"Fortune 1000 companies around the globe are entirely revamping their space around the fact that employees are already mobile. Studies repeatedly show they are not at their desk 50-60% of the time," Global Workplace Analytics also reported, highlighting how all age groups of workers are suited for remote work.
6. Only Small Companies Allow Remote Work
This is another false stereotype concerning remote work. "Offering flex work helps businesses of all sizes find and retain great employees. Some telecommuters work for new or established virtual companies that lack physical headquarters," details Remote.co.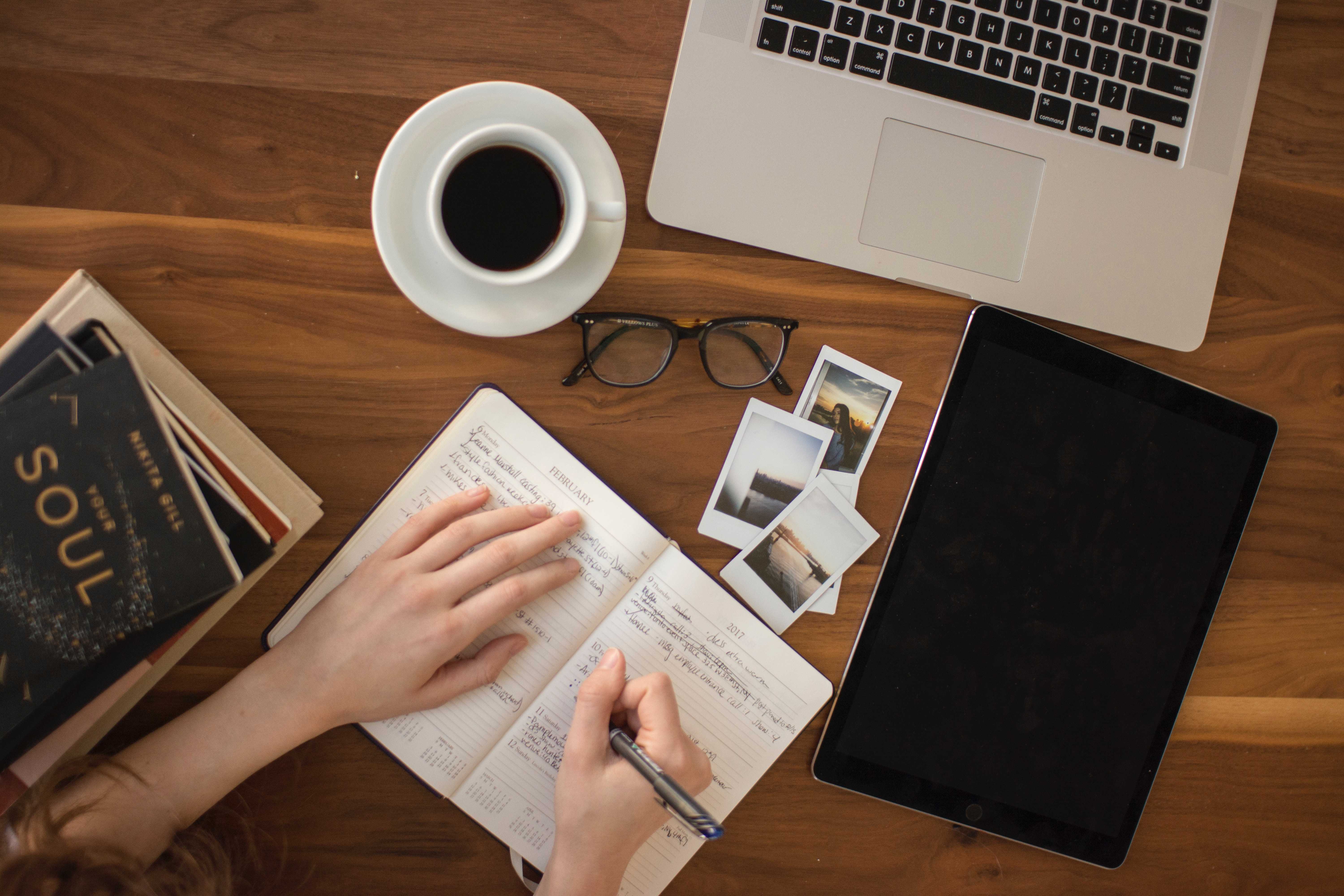 "Others get hired by "big guys" such as AT&T, Wells Fargo, Dell, Aetna, Xerox, and a plethora of other companies committed to flexibility."
Remote work in its various formats is growing in popularity around the world, including among large corporations. While working with those large companies doesn't come with the same flexibility as freelance work, it remains an improvement over the office environment.
7. Remote Workers Work In Their Pajamas
This isn't necessarily always true, it isn't exactly false either. It is one of the perks associated with having the freedom to work from home. Instead of holding it against remote workers, those detractors should research the benefits of remote work.
If you know anyone who falls into that category, just direct them to this piece so they can see why their stereotypes aren't accurate.
Read next: