In January 2018, J.T.  O'Donnell surmised the following on INC. "How many times have you heard about people who end up sick, depressed, divorced, abusing substances, etc., because they're unhappy with their careers?
What if they liked their jobs instead? Couldn't significantly improving attitudes toward work have a huge impact on the health and welfare of our society?"
"The problem is we end up making career choices to impress other people so we can feel that fleeting rush of validation," she continued. "Therein lies the issue.
Until you stop judging people for what they do for work, you won't be free from judgment yourself. The good news is, if you can free yourself of this bad habit, you can finally focus on finding your intrinsic motivation for work, the work that makes you feel engaged and happy."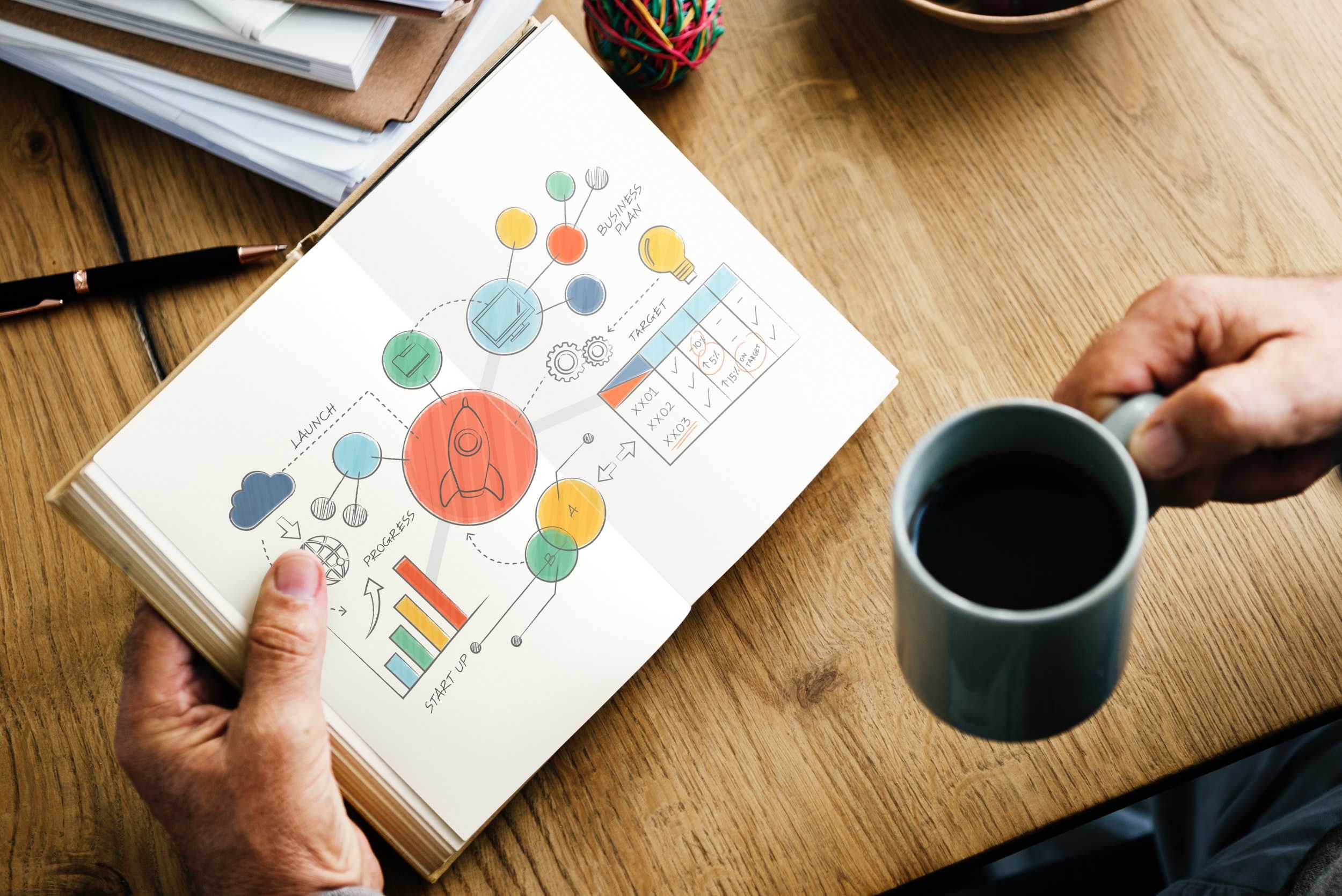 In February last year Amy X. Wang reported on a study which has a direct correlation to O'Donnell's commentary.  "According to FreshBooks, a cloud-based accounting company that has conducted a study on self-employment for two years, the number of Americans working for themselves looks to triple—to 42 million people—by 2020."
Her piece on Quartz would continue, "The trend, gauged in a survey of more than 2,700 full-time US workers in traditional, independent, and small business roles about their career plans, is largely being driven by millennial workers.
FreshBooks estimates that of the next 27 million independent workers, 42% will be millennials."
Coincidentally, I am a Millennial who fits into this subset. In fact, I am currently building a business remotely beyond my work as a journalist. Building a business remotely is a challenge, especially when your co-founders are not local to your area.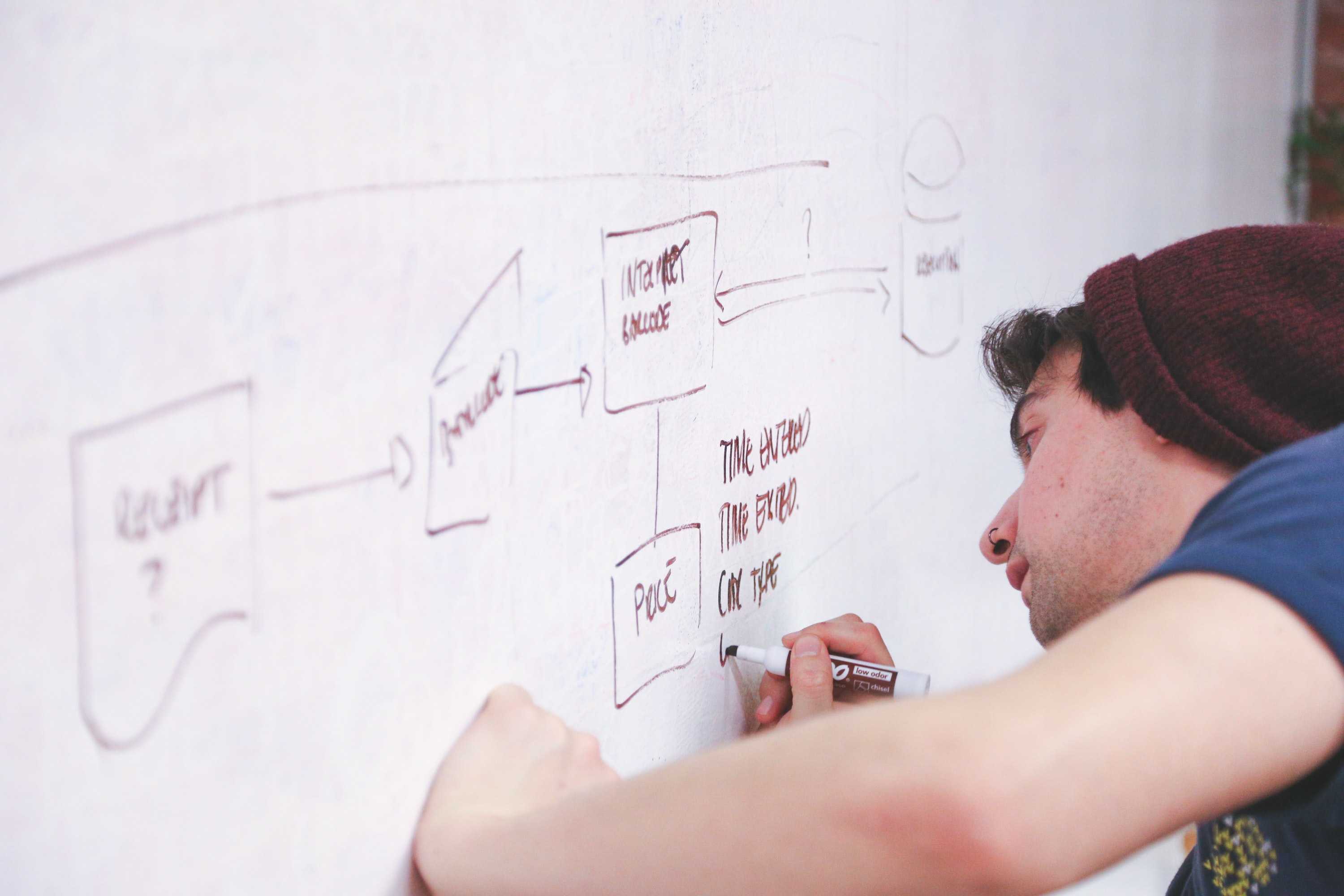 This may discourage some entrepreneurs; however, useful software makes building a successful remote business a realistic endeavor.
Throughout this blog, I will detail how to build a remote business and what pieces of software can help you do so in an efficient manner.
Being Organized Is Vital To Your Success
No matter the size of your remote business, organizational skills will play a key role in ensuring your company has a chance to get off the ground. 
Numerous organizational tools and productivity apps are available to startups at affordable costs. Basecamp and Monday.com are great for managing multiple projects within your organization.
If you are looking to build business remotely, task managers are a great way to assign tasks to various members of your team.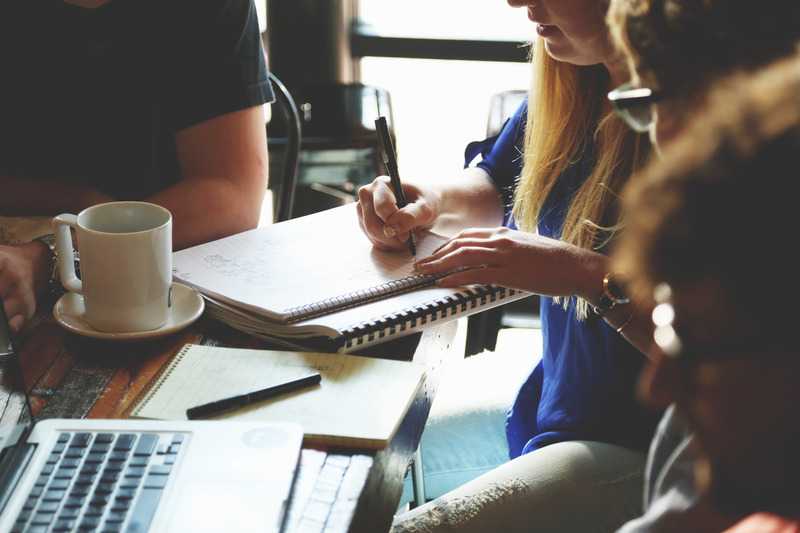 The following options are available if you need a project management system.
ProofHub

Workzone

Teamwork

Trello

Kanbanize
Quality Meeting Software Goes A Long Way
When you want to build business remotely, have partners living in separate cities (or even countries), and need reliable conferencing apps for remote conferencing — finding the right program can get tricky.
Skype can be cumbersome, Discord isn't optimized for full conference needs, and numerous other programs have a steep learning curve.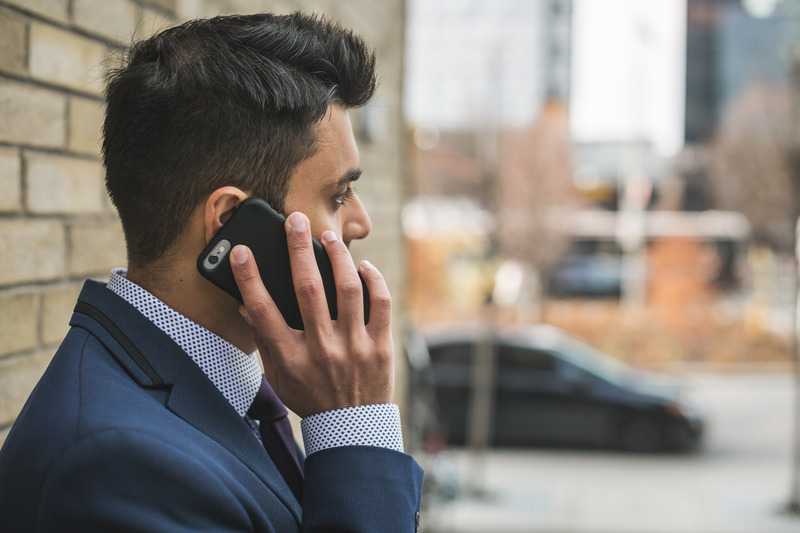 Zoom is an encrypted program which provides most needs expected for a basic conference call. One of the best aspects of the software is how easy it is for even technological novices to use.
Joining a Zoom meeting is as easy as clicking a link sent to your desktop or mobile.
The encryption also provides ease of mind if you are concerned with the integrity of proprietary information. The following are other quality conferencing applications which can be of service while you build your business remotely.
GoToMeeting

UberConference

Lifesize
Of note, all conferencing applications can be teamed with Krisp is a noise cancellation solution which mutes background noise during calls. The software is easy to use, free to download, and will ensure your team meetings go without avoidable distraction.
Quality Budgeting Software
Unfortunately, all business run on a budget. Whether capital is used to acquire material needed for your business, marketing ventures, payroll, investments, or any one of a slew of specific needs — your startup will have to manage your resources well.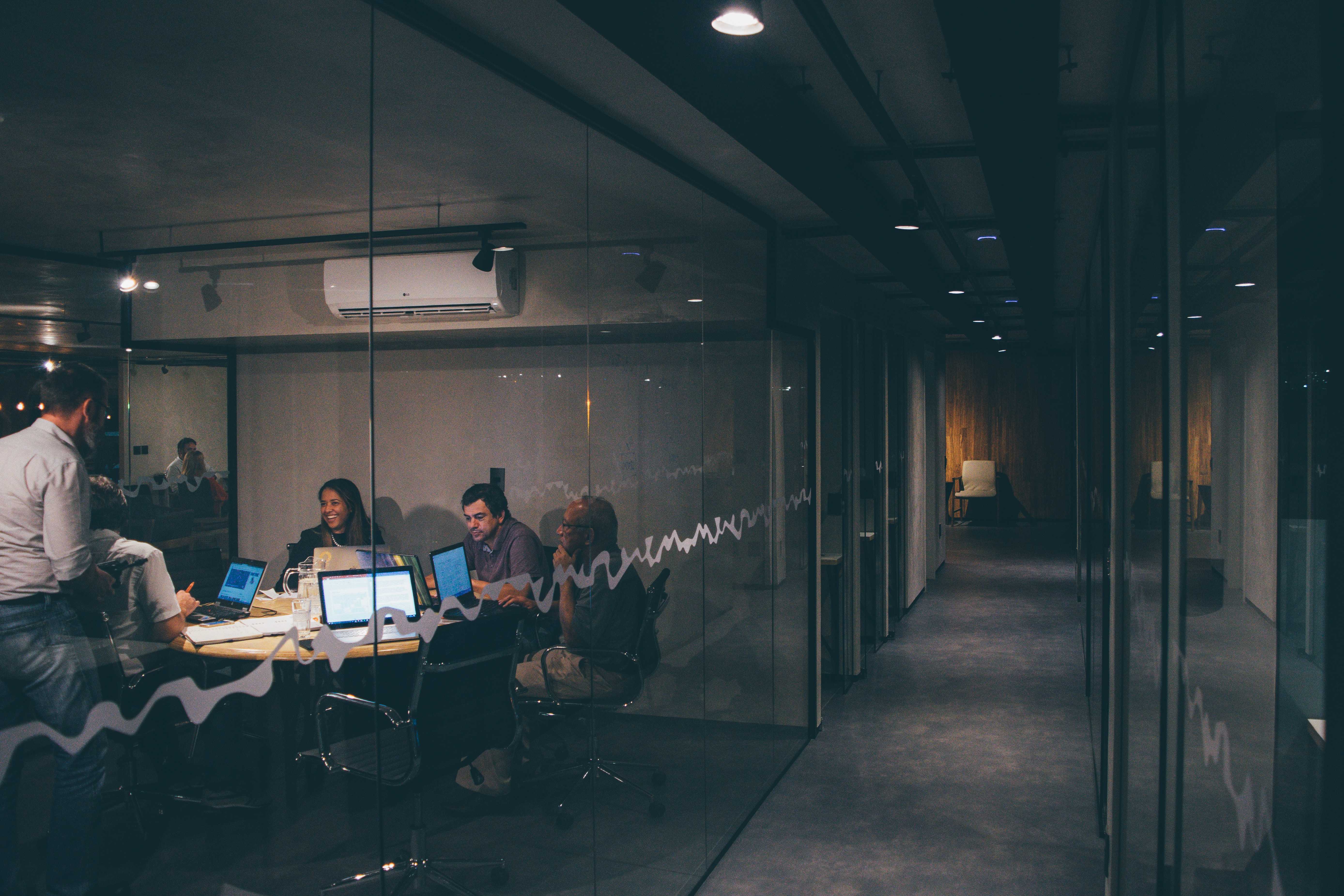 Not every new entrepreneurial venture will have a business or finance expert involved; however, several financial software applications can help guide a remote business plan.
The following programs can help your remote business in numerous matters of finance.
Quickbooks

Zoho Books

InDinero

Square

Expense Bot
Building Personal Bonds
While not related to specific software, it's vital to those wishing to build a remote business to like their business partners. Without proper communication and trust, your startup will run into otherwise avoidable issues.
This is especially relevant to those working in separate remote environments from their partners. You won't be able to see them working, yet you must trust they will follow through in their various roles.
You can build camaraderie with your team by conversing with them about their interests outside work, showing a general interest in who they are, and conveying your trust in their abilities.
This may not seem like a big deal, yet when adversity presents a challenge for your startup, having a bond with your partners will allow you to navigate through them in a fluid manner.
"Every startup has its fair share of triumphs and sorrows. Hopefully the former outweigh [sic] the latter, but in either case, your partner can provide the emotional support you need to confront the good, the bad, and the ugly," Stav Vaisman detailed in a 2016 article for Fortune.
He would continue, "Our partnerships, whether romantic or business, allow our strengths to be complemented and our weaknesses to be compensated. One of my ventures required a substantial amount of technical expertise that I simply lacked. My partner helped me pick up the slack."
Building a business remotely requires a team of individuals who understand the benefits and challenges of remote work while taking advantage of the various software solutions available to their startup.
Using the tips and programs mentioned will help you have an easier time managing your startup.