Valentine's day is always a beautiful opportunity to show your significant digital nomad other your love and warmth. Maybe you're in a long distance relationship with your digital nomad partner, or maybe you're nomading together.
Either way, we've got a list of romantically cool gifts to unite all the loving hearts through distance (even if that distance is a couple of inches) 🙂
1. Instant camera
Digital nomads travel a lot and see the most picturesque views before everyone else. Give your significant other an opportunity to capture the moments instantly and make interesting collages. Who knows, maybe they'll gift their best creations to you! Take a look at the best instant cameras:
Fujifilm instax mini 9

Kodak Printomatic

Leica Sofort

Lomo'Instant Wide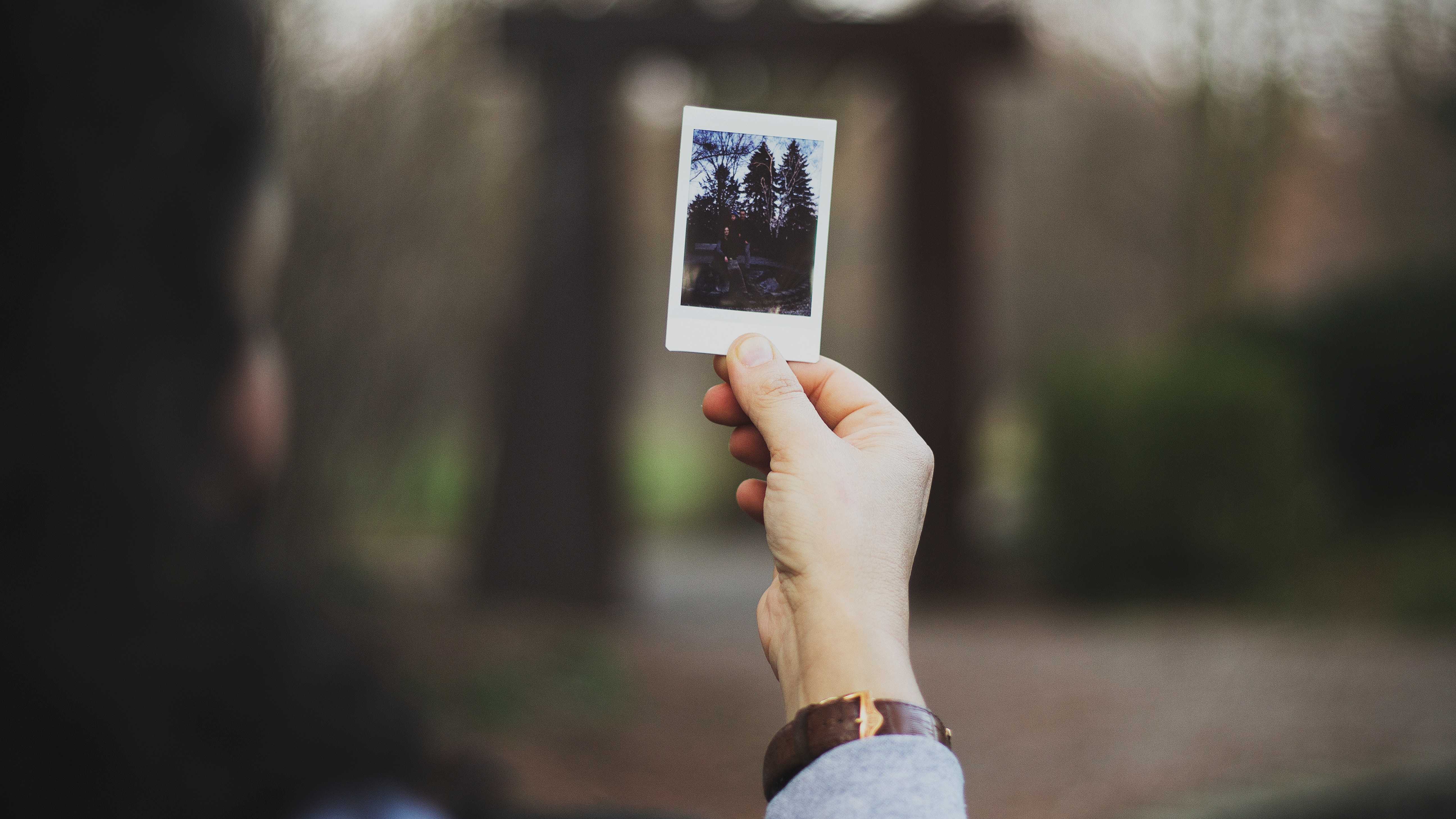 2. Dash Mini Maker Griddle
This mini griddle can help make cooking more fun and bearable for those digital nomads who don't like it. Your digital nomad partner can enjoy a little meal or a nice waffle dessert while working from home. Tiny waffles make room for nice food decoration as well!
3. Mobile scanner
Digital nomad work is diverse and flexible. Considering all the travel planning and routines, your partner may need to quickly scan something on the go. Get a techy mobile scanner to make their workflow easier and with less hustle.
By the way, if you want your partner to have more useful conference calls, you can tell them about Krisp. It mutes all the background noise in calls from both sides, so the conference calls can be taken from anywhere. Psst, you can use it for yourself too.
VuPoint Portable Magic Wand Scanner

Doxie Go SE

Sankee Wand Portable Scanner
4. Star Trek Bluetooth Communicator
If your digital nomad partner is a Star Trek fan, then this is the ultimate gift to light up their day. It connects to the phone and allows the person to make and receive calls using the bluetooth communicator like Captain Kirk!
5. Dual heart Iphone charging cable
Charging a phone is a routine task, but charging 2 phones with the same cable in shape of a heart? Sounds great! You can even kill time together while your phones are charging, or even better – leave phones to charge together and spend time with each other!
6. Heartbeat Wristband
Digital nomad long distance relationships are tough to handle, so every little thing reminding you about your partner is like feeling a step closer to them. Get a heartbeat wristband to feel how your soulmate's heart beats and make each other happier!
7. Hand warmer
Digital nomad travel destinations include cold countries too, so it's essential to keep your partner warm. Hand warmers with built-in power banks will warm them up as they travel and work, or just go out for a refreshing walk in the cold. Take a look at the best ones:
OCOOPA Hand Warmer

Rhinowalk Hand Warmer

Senlleo Hand Warmer
8. Kindle
Sometimes reading through a phone or a tablet strains the eyes. If you digital nomad partner loves to read and doesn't have a little reader to pack with themselves for everywhere they go, get a Kindle! Here are the best ones:
Amazon Kindle

Amazon Kindle Paperwhite

Amazon Kindle Oasis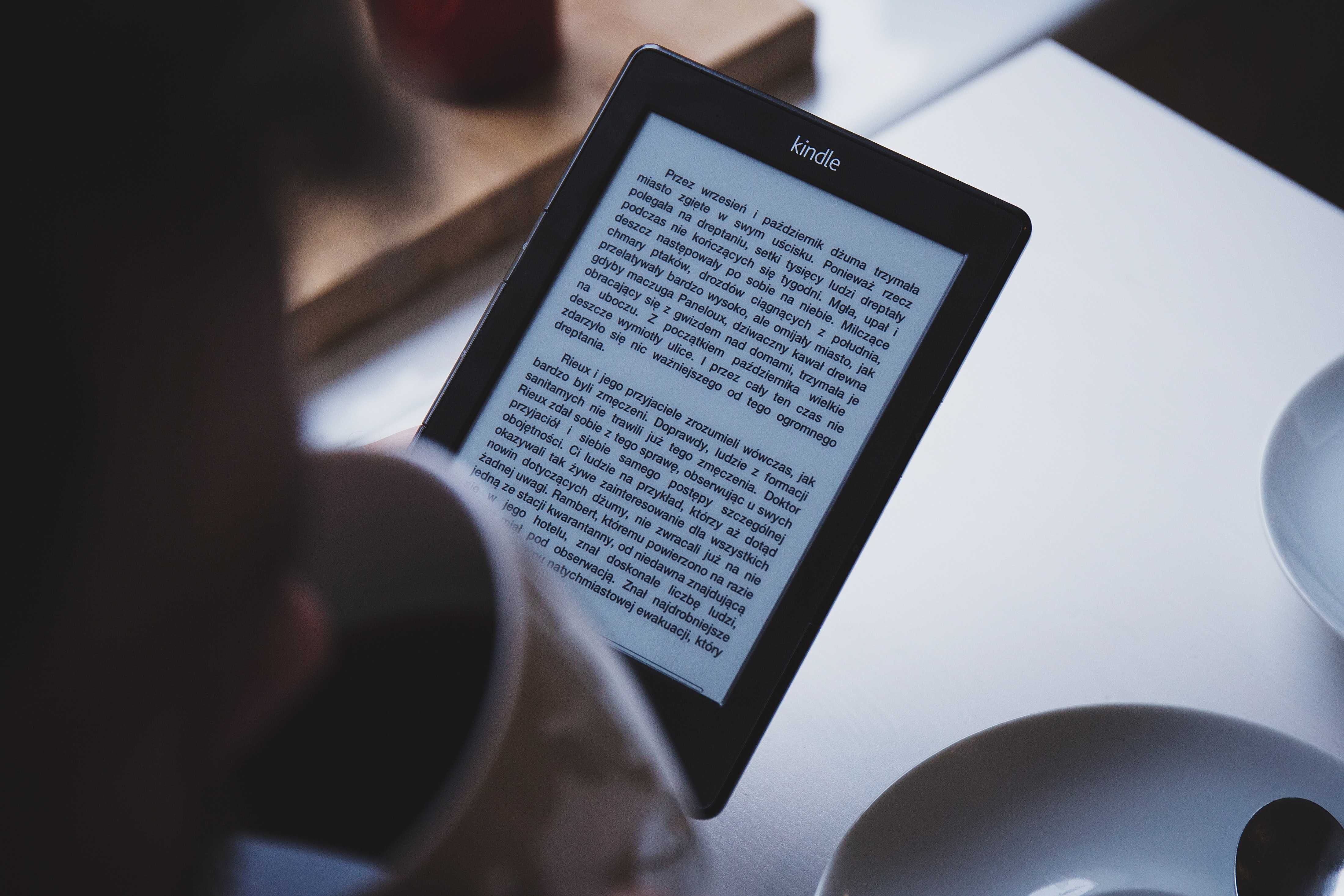 9. Aibo from Sony
Does your digital nomad partner love pets? Frequent traveling with pets is difficult, so if you want to help your soulmate feel less alone and have a cute pet to play around with, try gifting the robot pet Aibo by Sony. Humble note: this is the most expensive gift option in this listicle.
10. Smart water bottle
Staying hydrated throughout the day is important. Get a smart water bottle that would remind your significant other to drink water and track the water intake for them. Here are the best options:
H2O Smart Water Bottle

Hidrate Spark 2.0

Ozmo Smart Water Bottle
11. Neck massage pillow

Digital nomads are not always fortunate enough to work from the best places. Even in a coffeeshop it's tough to keep your back straight and avoid straining your neck. Laptop stands help a great deal, but neck massage pillows are a whole lifesaving deal. Your digital nomad partner will thank you for this one!
Zyllion Shiatsu Back Neck Massager

Naipo Massage Pillow



12. Brilliant Ideas LED USB Word Clock
Watches are an elegant gift idea, but how about "textifying" it to the extent it becomes a unique clock where you literally read the time?
13. Temperature control ceramic mug
Sometimes when you get carried away with work, you forget to take a sip of your coffee, and by the time you do it's already ice cold. Same happens when you don't like drinking a hot beverage and wait for it to cool down. This mug may help your partner (and perhaps you too) to adjust the beverage temperature to your preferred one.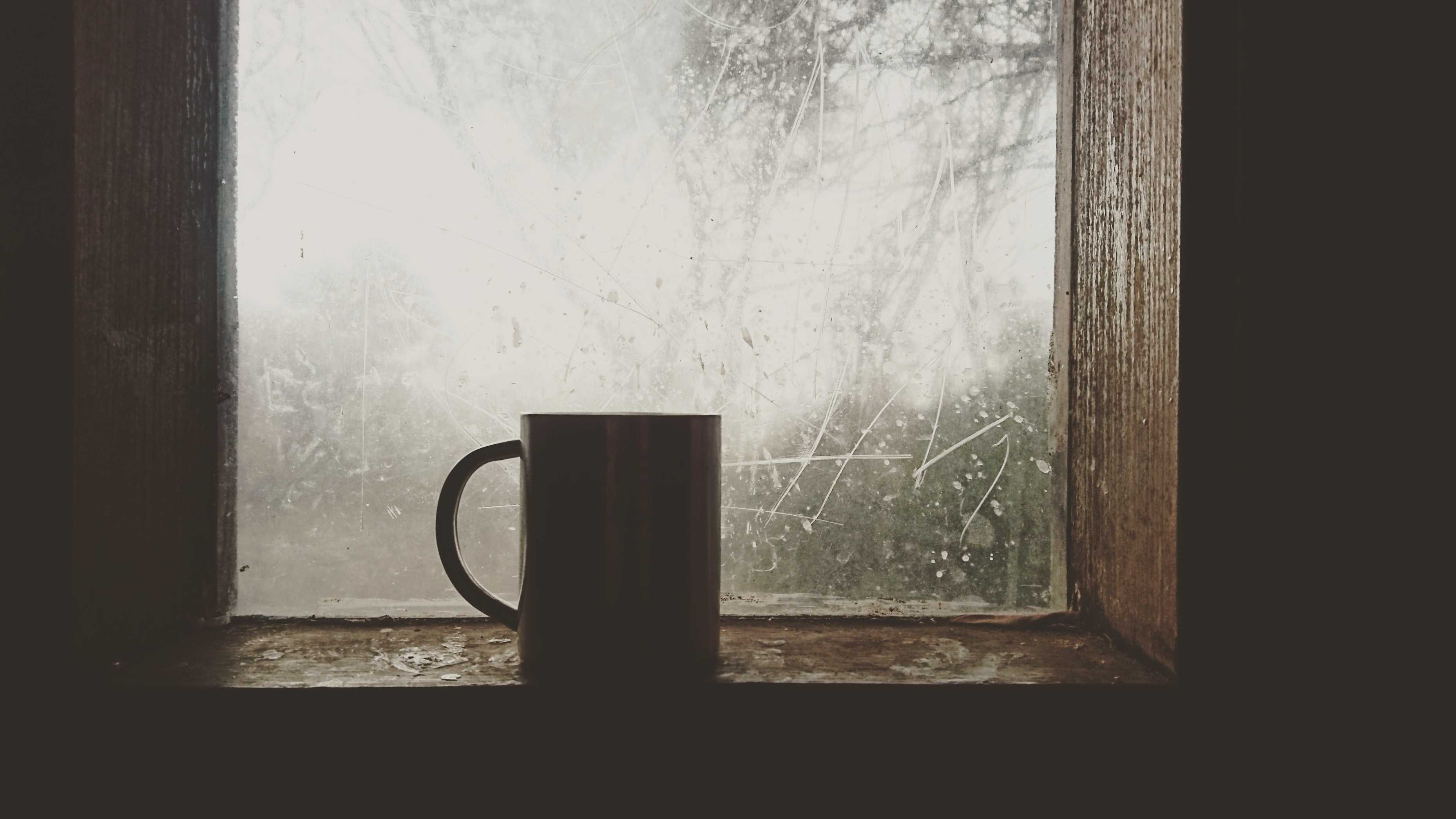 14. Phone photography kit
This is a great idea for digital nomads who are into photography or have travel blogs. Sometimes it's heavy to take your camera gear with you everywhere. Besides, phone photography can be just as interesting and breathtaking. Your digital nomad partner can experiment with the kit to their heart's extent.
Insignia Mobile Photography Kit

Apexel Phone Photography Kit
15. Cell Phone Sanitizer
Our phones are left in different places, let it be at a workspace, in an office, at home or in a coffeeshop. It's difficult to keep the phone clean, especially when you don't have special tools for that. Here is another gadget that can prove to be useful for your partner.
PhoneSoap 3 Cell Phone Sanitizer

Verilux CleanWave Portable Sanitizing Travel Wand
No matter what gift you decide for your digital nomad partner, remember – it's the thought that counts. Have a beautiful Valentine's Day!