Wondering what are the top paying digital nomad jobs? Well, it's complicated. You see, rates can drastically vary depending on your experience, ambition, and creativity. 
Fortunately, many online jobs can also be exceptionally profitable if you put in the effort. Many methods of making income online tend to lend themselves well to scaling or expanding into your own business or agency. 
You don't even need that much money to be a digital nomad in many of the top digital nomad cities. Still, why not aim for a job with a higher salary ceiling and live like a king? 
Check out these top paying digital nomad jobs with the highest potential:
Computer Programmer / Web Developer
Are you a problem solver, and enjoy learning new things? Maybe this top paying digital nomad job is for you.
Salaries can cover a wide range depending on your expertise, but working with software is one of the most traditional top paying digital nomad jobs. Starting salaries for coders tend to be higher than many other careers.
You'll need to comfortable spend long hours working alone in front of your laptop and problem solving (as well as keeping up with technology on your own). Nonetheless, many digital nomads fund their travels with substantial income from coding.
Virtual Assistant
Starting rates for virtual assistants are often lower than software developers, but you could progress to $75 an hour or more with experience and good references. 
Are you organized and comfortable with administrative tasks? You'll need it for this top paying digital nomad job.
Your responsibilities might include working with business documents, answering emails, writing content, making phone calls, handling other employees, and more. In a way, you'll be a jack of all trades that gets to work with new things every day.
Bonus tip: make your calls clearer by using Krisp to cut out background noise while you're working as a virtual assistant from your lush cafe in Bali (or wherever you choose to travel).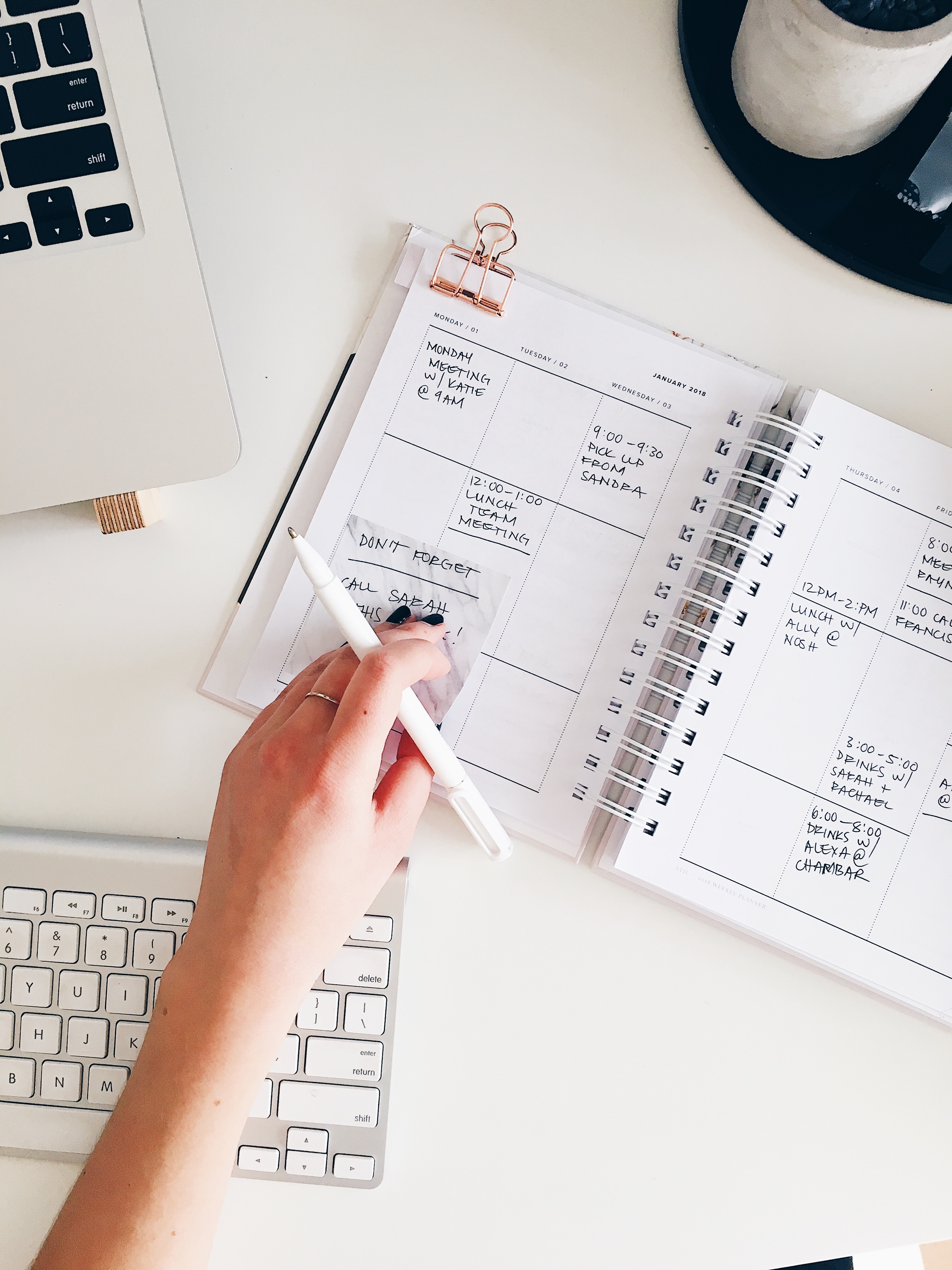 Ecommerce and Digital Products
Selling products online is a booming market, although it has become more saturated in recent years. Still, if you're talented at business, the sky is the limit for your income – making this one of the better top paying digital nomad jobs.
Dropshipping is when you purchase items at a lower price from a manufacturer or middleman and ship them to a customer. This model makes dropshipping an easy way to get your foot in the door of online commerce (since you don't need to worry about inventory).
Another popular e-commerce model is Amazon FBA, where you purchase items in bulk and sell them on Amazon at a markup. This form of e-commerce involves more risk (what if you end up with 10,000 unsellable fidget spinners in your remote warehouse?) but avoids some problems with dropshipping like long shipping times.
Alternatively, you could sell digital products and avoid the hassle of physical products. Can you create a course, a book, or some other non-physical product? The same skills needed for physical e-commerce are still relevant, but you don't have to deal with returns and physical inventory.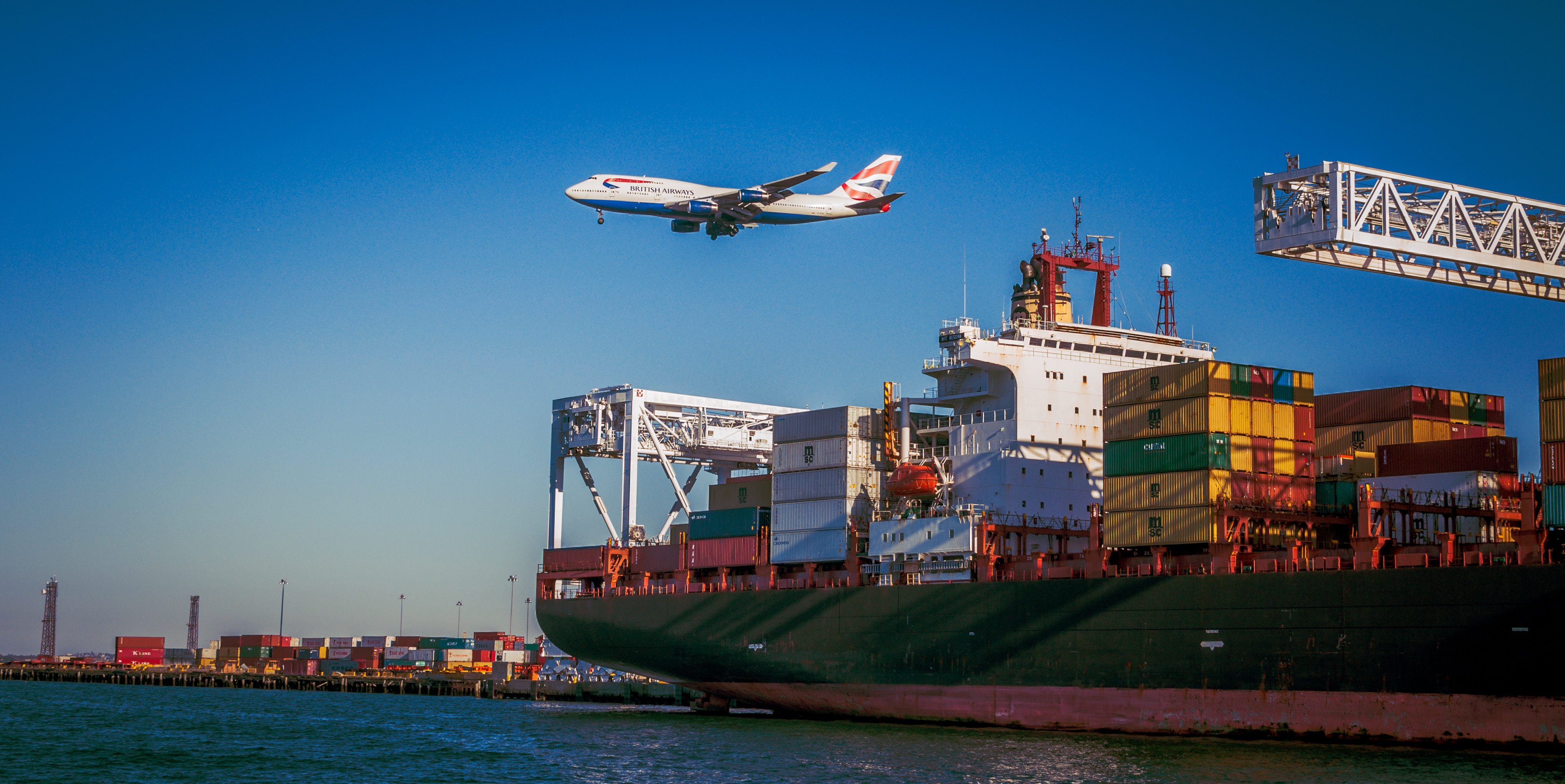 Video Creator
YouTube is a graveyard of failed vloggers, but video creators can still make some serious cash if they play their cards right. For example, PewDiePie (a famous YouTuber) rakes in an estimated whopping $1 million per month.
It could take some time for you to go from beginning video creator to a household name in this top paying digital nomad job. Take inspiration from the plenty of other digital nomads that have made it work – and take in a respectable income. 
You could also work freelance and create videos for others. Just make sure you have an excellent Internet connection at your digital nomad destination since you'll need to be uploading and downloading massive files.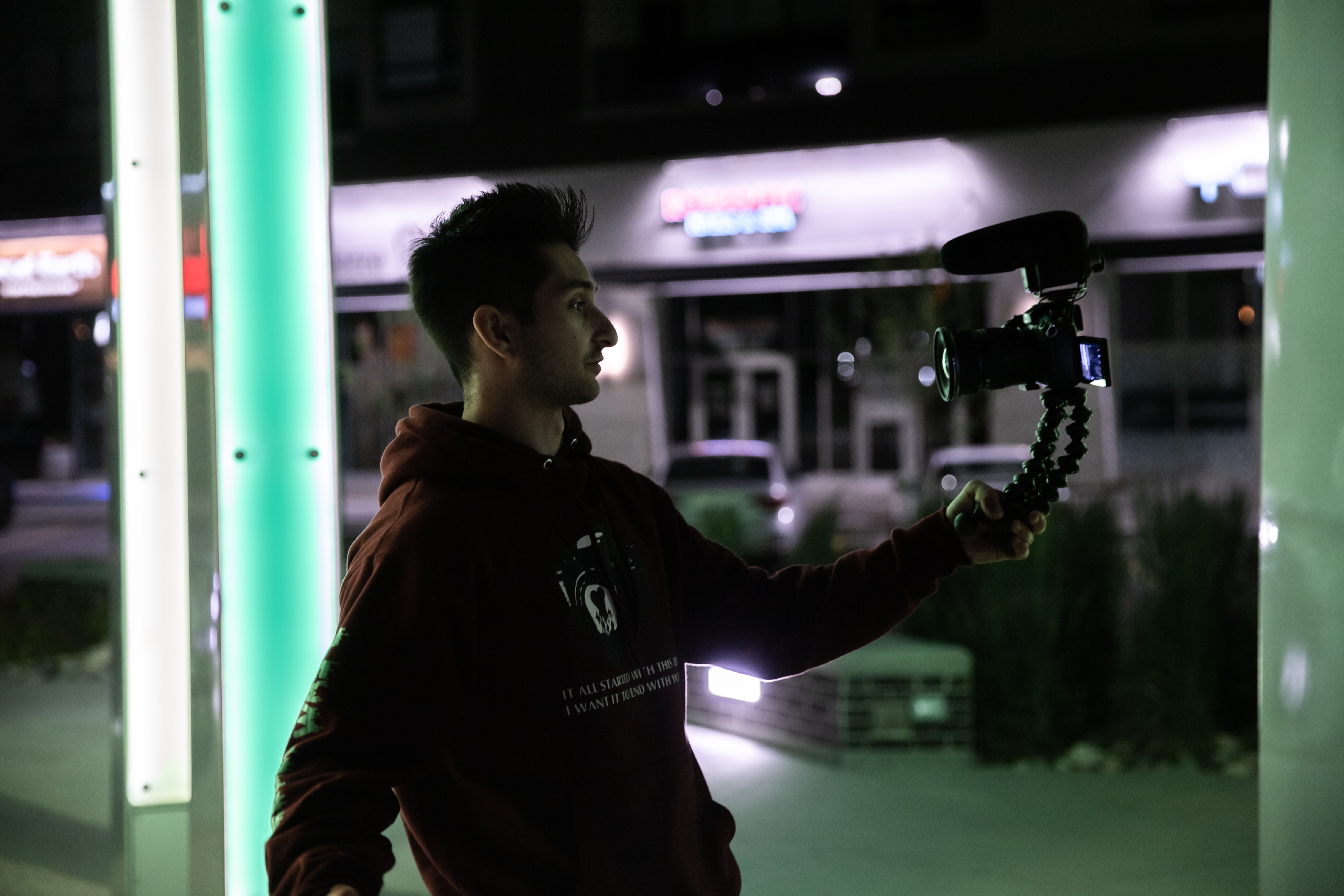 Writer
A stunning amount of digital nomads and remote workers are writers. It has some huge advantages for a travel lifestyle: you don't need an exceptional internet connection, and you can do it from anywhere.
Writers come in many forms – but not all are book authors. You could write content articles for other businesses or social media posts for agencies. Copywriters write words that sell products, and technical writers break complex topics down into understandable information.
Of course, there's also blogging. Launching your blog and making a living from it can be hard to get off the ground. However, if you've got determination, it can be one of the top paying digital nomad jobs if you master the path we'll talk about next.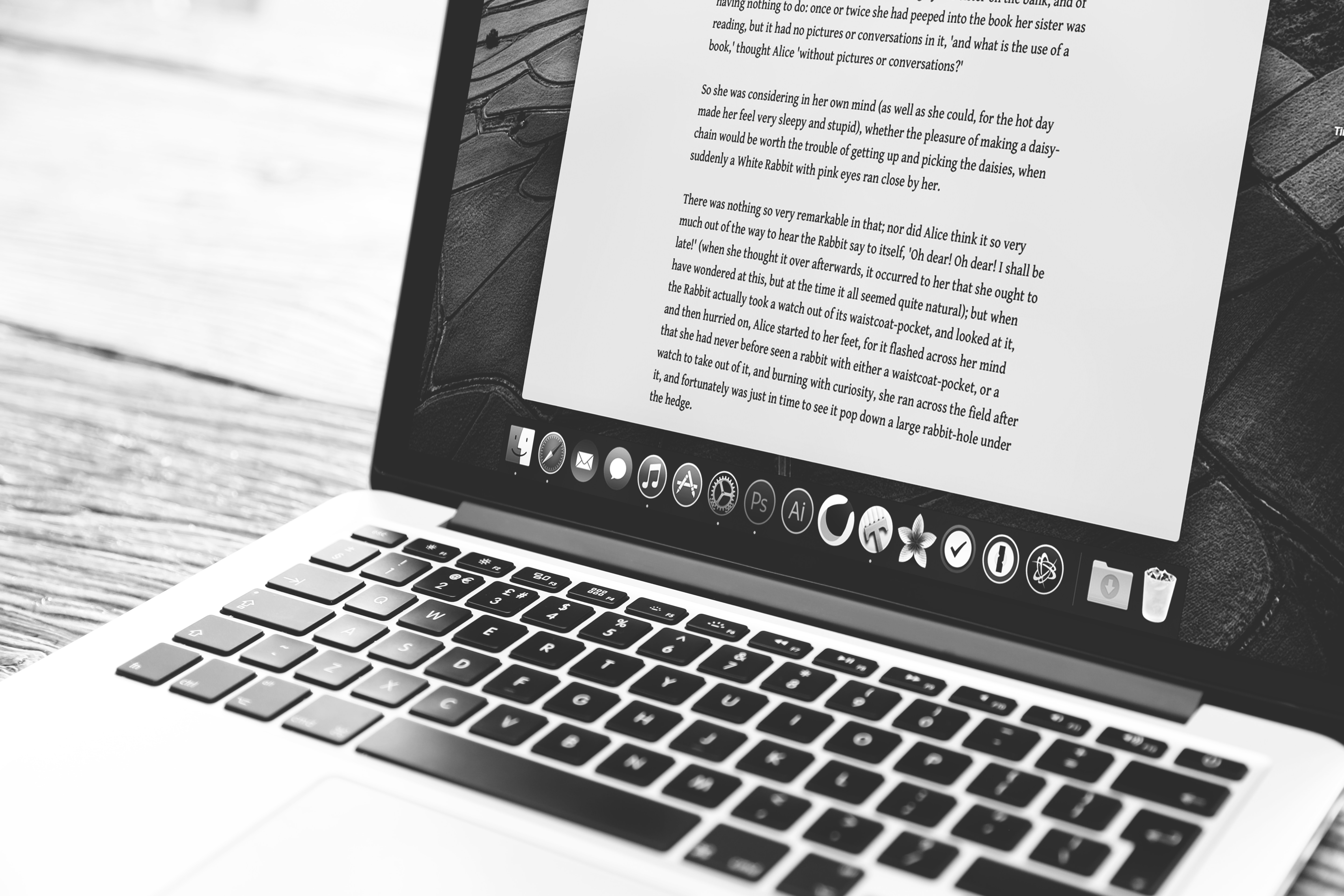 Affiliate Marketer
Creating a product (and then trying to sell it) can be a dangerous venture with unforeseen problems. However, affiliate marketing could be the way to go if you enjoy the marketing side of the business.
You'll market other people's products. The product creator will give you a commission for each sale you make. If you can build an audience, master landing pages, funnels, social media advertising, and other forms of online marketing, then you can turn this into one of the top paying digital nomad jobs.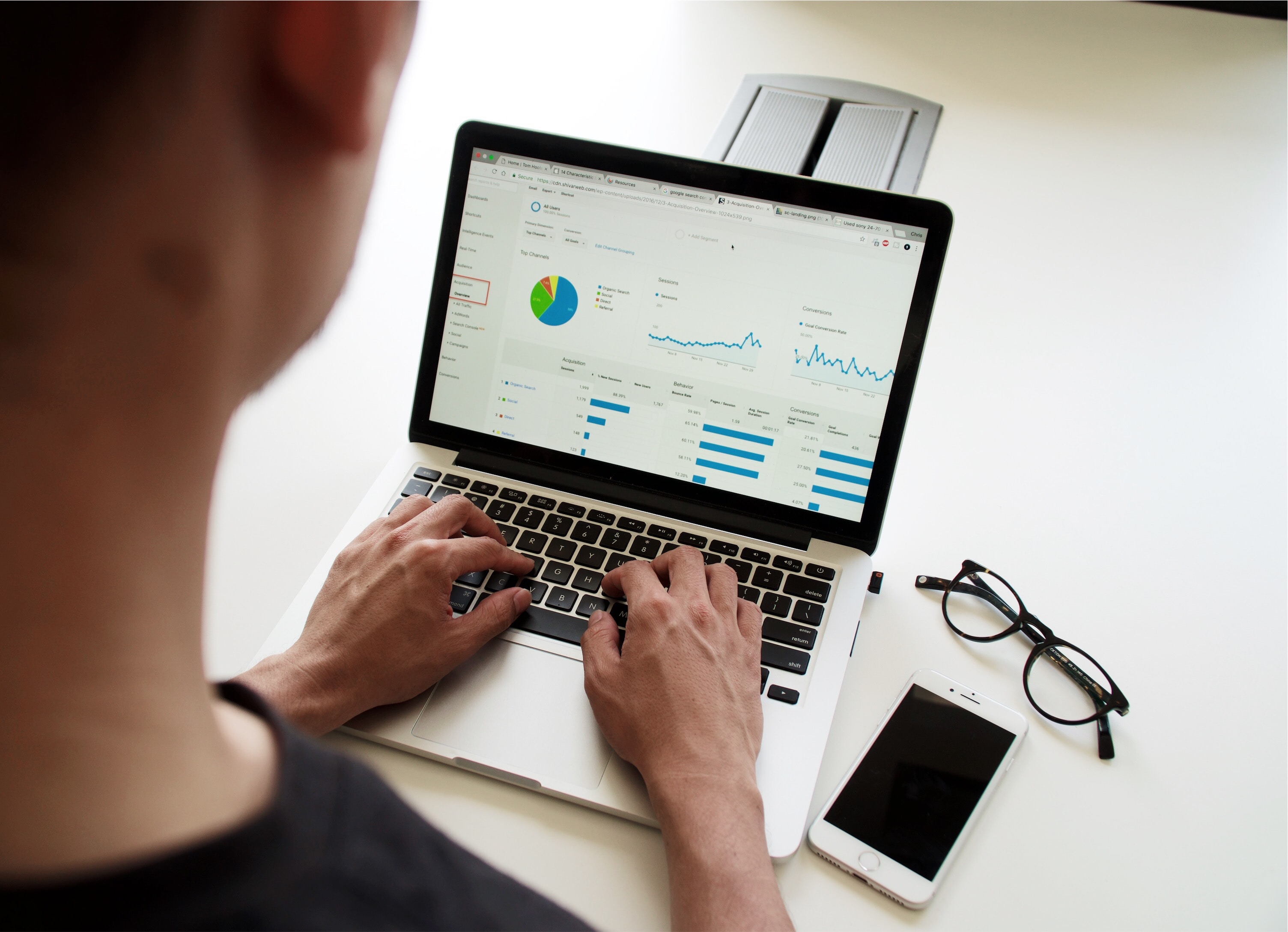 Trading
Many digital nomads make their living by trading forex, commodities, cryptocurrencies, and stocks. Didn't buy Bitcoin five years ago? No problem. Don't like cryptocurrencies? That's fine – you have options like trading fluctuations in exchange rates of international currencies like the Japanese yen and US dollar, or commodities like oil and gold.
You'll need some capital upfront to make adequate returns, but the sky is the limit once your capital snowballs upward. Are you a master of your emotions, able to see patterns in financial charts, and create proven strategies that create a consistent return? This could be your niche.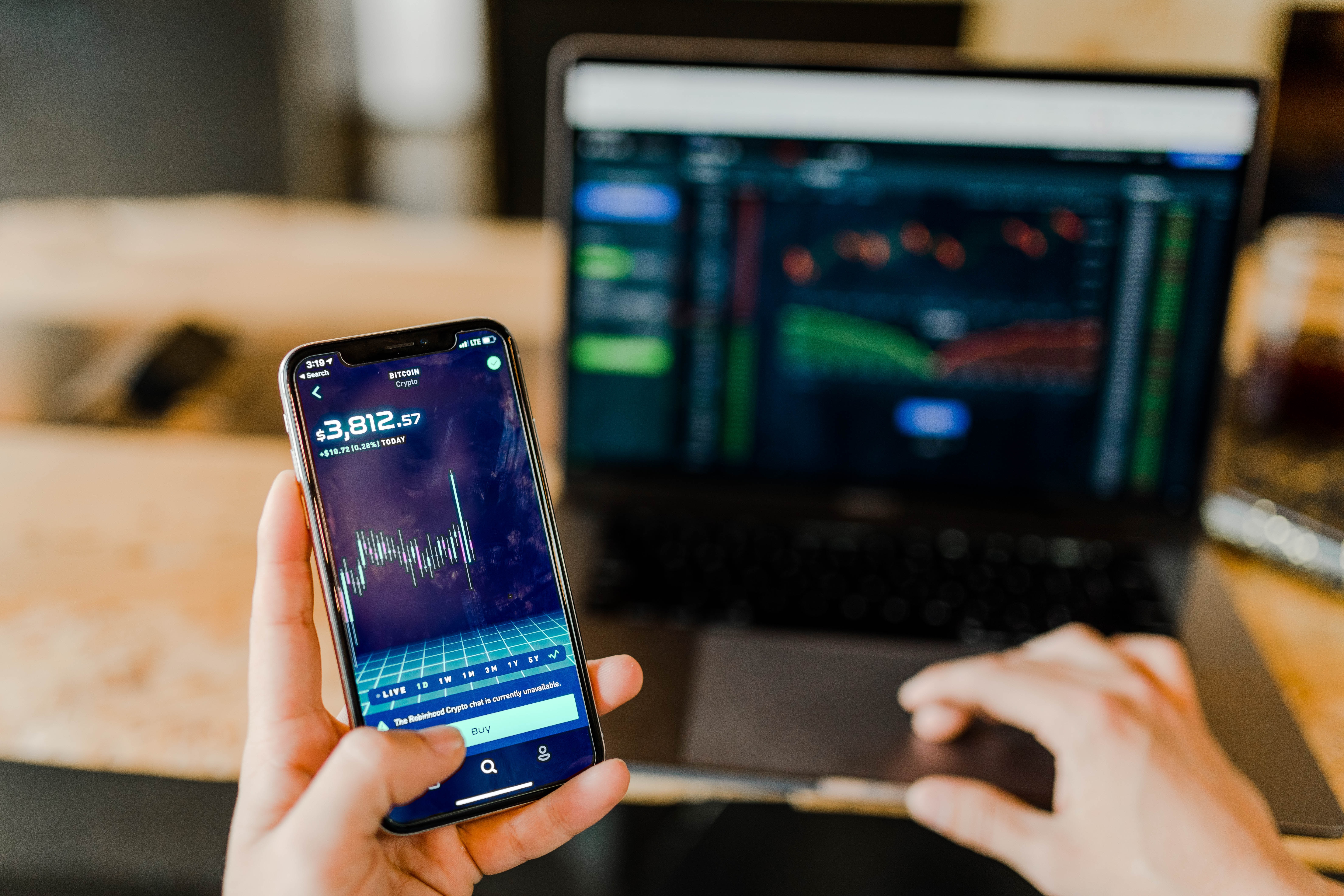 These Are Just a Few of the Top paying Digital Nomad Jobs – Keep Exploring
Some digital nomads struggle to make a living, but it doesn't have to be this way. The effort you put in mastering your job (and a little bit of luck) determines how much you can make.
There are even more options than we can cover in this article. SEO specialists, social media marketing, online college professors, translators, teachers, coaches, designers, and more can all make respectable incomes as digital nomads. 
What value could you provide the world? Keep searching for which of the top paying digital nomad jobs best fits your skills and passions.