Skype is a telecommunications software that provides features such as video chat and audio/video calls between a variety of devices. Here's a small tutorial on how to quickly download and setup Skype for Mac and enjoy your experience with calls and instant messages.
1. Download the app
Go to Skype website, and click on the Downloads section.
2. Install the app
Next, click on Get Skype for Mac and choose Skype for Mac in the drop down menu.
After the application is downloaded, launch the installer. Once you do, you will encounter this popup screen:
3. Move Skype to App folder
Drag and drop the Skype icon into the Applications to ensure that it works. You can do this right on the screen or separately from the menu on the left side.
4. Launch the app
Locate Skype in the Applications folder or use Finder to open Skype. Once the app is launched another popup window will show on the screen:

Click Open and proceed to Skype main menu.
5. Sign in
Create your Skype account or sign in using your Microsoft account (if you have any). To create a Skype account refer to the link below the bar labeled – No account? Create One!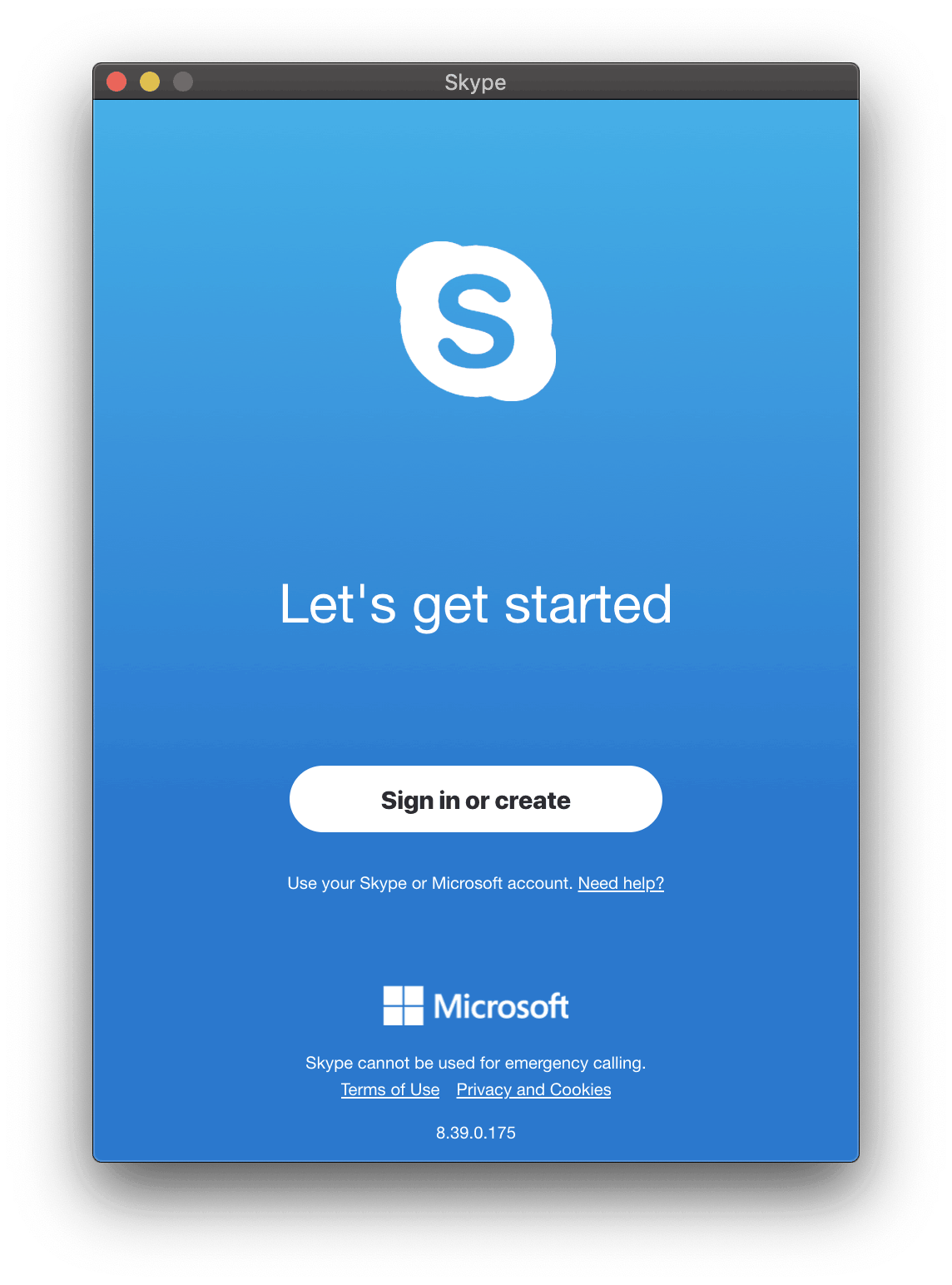 Provide your phone number or email address in the necessary fields, put a strong password and proceed to filling in other details such as name/surname. After registering, you will be directed to the Skype Home Screen as shown below.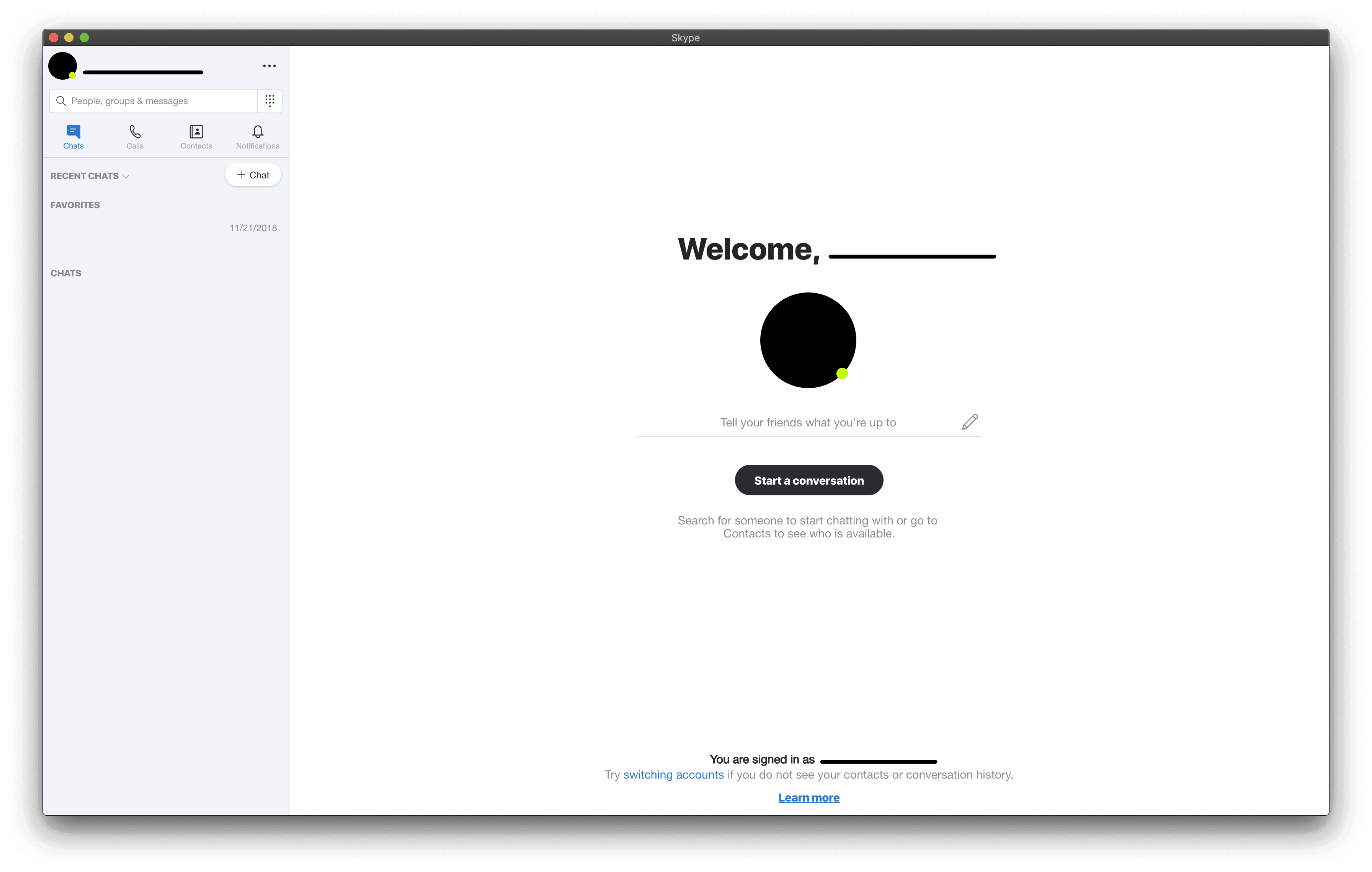 For now you can use all the following features of Skype:
Instant messaging & SMS

Audio/Video calls to other internet connected devices

Audio/Video calls to mobile phones and landline (paid service)

Group calls & file sharing

Screen sharing during the call
Bonus tip: You can use the noise cancellation app called Krisp to mute the background noise in your Skype calls. It mutes noise from both sides of the call, so others won't listen the noise from your mic signal while you won't hear the speaking party's noise.
If you're interested in other How-to tutorials, check out Zoom for Mac!
There you go, you're all set to use Skype for all your personal and business calls!