Working remotely has seen a gradual shift in attitudes over the last five years. A 2015 Bureau of Labor Statistics survey found a 4% increase in employees undertaking some working from home since 2003. This number has seen dramatic increases more recently, with a 140% increase on 2005's stats by October 2019.
More recently, we've seen many organizations that have previously ignored remote working quickly switching perspectives and this doesn't look likely to change any time soon.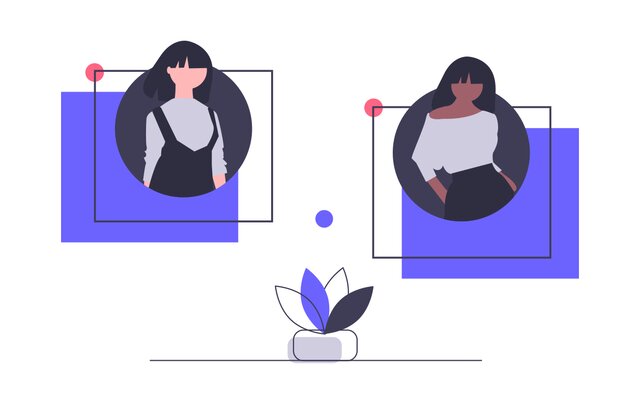 And why would it? Employees seem more content and productive working from home, with 4 out of 5 saying they get through their workload and 9 out of 10 saying that they're satisfied with the processes and tools they use. 
The move to remote working isn't as sudden a shift as it may appear, however. Businesses have been looking at working remotely increasingly over the last 10 or so years as technology improves. In a 2014 survey carried out at the Global Leadership Summit in London, 34% of business leaders said that more than half of their full time workforce would be working from home by 2020.
But what has changed to make remote working more attractive and how can we make the most of it?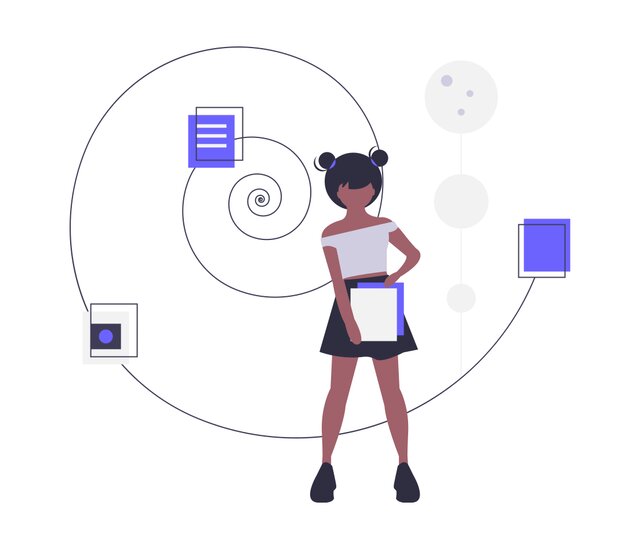 Technological advances
In 2019, almost a quarter of employed people carried out some or all their work from home on the days they worked. Last year, a survey carried out by leading flexible workspace provider, IWG, showed that a huge 74% of respondents believe that flexible working has become the "new normal." This is definitely the case this year so far too.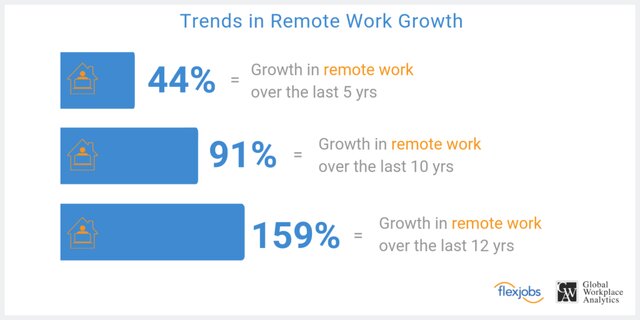 Source: flexjobs.com
Having a choice in their work environment and being able to work outside of a company's main location is now very much a key factor for many job seekers when looking at new work prospects. A whopping 80% of US workers say that they would turn down a job if it didn't offer some form of flexible working. A third would even prioritize flexible working over having a more prestigious job role.
Flexible working isn't just attracting new employees. In a separate survey over 75% of respondents agreed that flexible schedules and remote working was the most effective non-monetary way to retain employees.
One of the reasons remote working has become so widely spread is due to improvements in technology and other tools available. Businesses can use a cloud based phone system, video conferencing and cloud storage, making it easier than ever to work from home. This has overwhelmingly contributed to the increasing popularity of flexible and transparent work.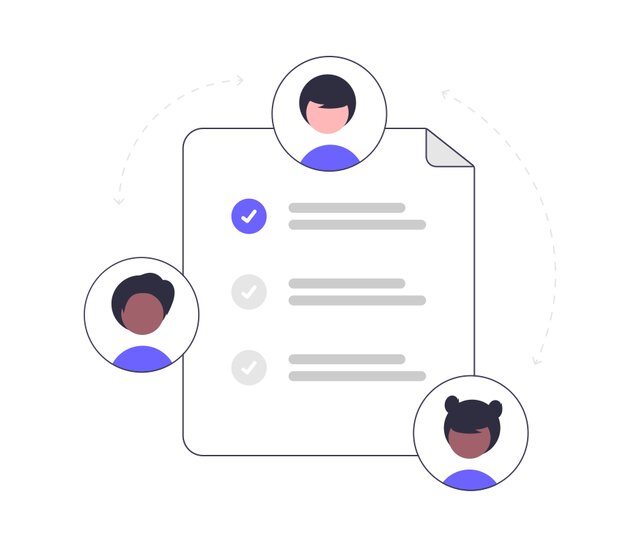 In years gone by, you'd need to go over to a colleague's desk in order to talk to them. Now you can press a button and be instantly connected to them wherever they are in the world and at any time. Screen share apps allow you to share your work in real time, while fixed VoIP allows you to securely call clients and customers as well as your colleagues.
Managers used to be concerned about monitoring productivity, as you would need to be fully present to see if your colleagues were using their time productively or not. Now there are online tools which will tell you how much work someone has done, how long they have spent on it and exactly where they are in their task lists. 
No matter what business you're in, there are tools available. For instance, if you have an online store, you can view online store trends with tools that can give you the information you need instantly. If you're a software developer, cloud storage and testing allows you to connect with your team virtually. This not only allows employees to do their jobs anywhere but also reduces the cost and effort of training them on complex systems in the office.
A great example of how it can be even more efficient than in-person work is collaborating on documents. In an office, you would need to pull up a chair next to them and work on it at the same time together. These days, more than one person can be working on a document at the same time online from anywhere and these changes will be saved with synchronicity.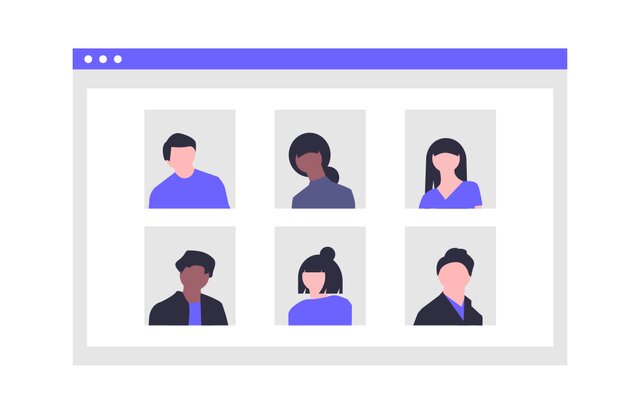 Shifts in attitude 
PwC's study, Millennials at Work, highlights how millennials (anyone born between 1980 and 1995) started these changes in the world of work. These are being picked up by the entry of Generation Z into the workplace and they're continuing to shape the world of work and will do for years to come.
Employees are no longer asking things like, 'but how is VoIP used in business?' and needing in-depth training. Instead, we have the generations that have been brought up with technology and are ready to make use of it as easily as they use their smartphones.
It's been estimated that by 2025, millennials will make up 75% of the global workforce. They, and Gen Z following them, bring both new talent and new radical expectations of work. Most significantly, the oldest millennials are now approaching their 40s and have moved into higher management levels, meaning they are more easily able to influence workplace culture.
For the newer generations of workers, a good work life balance is one of the highest priorities. The Director of Learning Solution at London Business School, Adam King, has said that flexibility is one of the more significant reasons why millennials will be attracted to different workplaces. Time is no longer equivalent to money. Instead, it's a valued and limited resource for people to spend wisely and manage actively. 
This attitude is shifting further than just the newer generation too. A survey conducted recently by FlexJobs showed that workers of all ages, life stages and careers really do consider more flexible working options a priority. After all, why would you want to go into the office for a day of meetings when online meetings are an option?
Employees in general are looking to be rewarded for their work based on results rather than where or for how long they work. Offices will most likely become spaces for things that need to be done face-to-face, rather than somewhere people are working as a fixed location day to day.
The traditional 9 – 5, Monday to Friday and daily commuting is rapidly disappearing. That doesn't mean everyone will be working entirely online. There will always be a need for bringing people back together regularly to share best practices and inspire each other. However, flexible and hybrid roles look set to become the standard.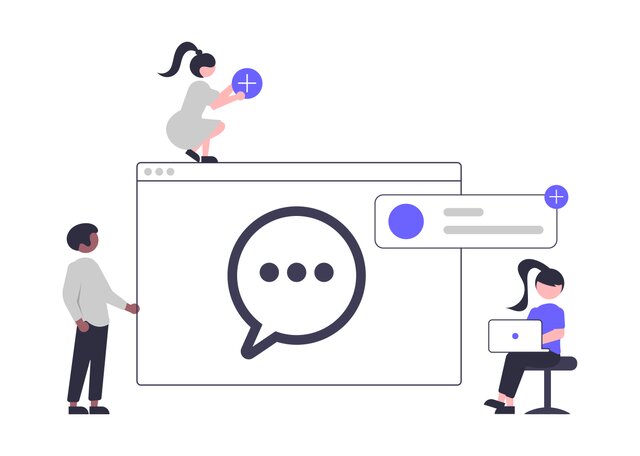 Benefiting the workplace ecosystem
Working remotely is not just a global trend, it is a full movement of work practice. This started prior to 2020 and will only be accelerated by the necessity to work from home more recently. In Nov 2019, Inc. carried out a study that found that 90% of workers who currently worked from home planned to do so for the entirety of their career.
It's clear to see that a vast majority of workers and a growing number of businesses are seeing the benefits of working remotely, but what are they?
With rapidly advancing technology, working remotely has become accessible to more and more people and businesses. Cloud based systems, online networks and our best friend Google, means we're never more than a few clicks away from the resources we need. For many businesses, transferable skills are far more valuable than in-depth knowledge of a single tool as it ensures employees can keep up with ever-changing technology.
Maintaining a work life balance is increasingly important to employees and is often at the forefront of their mind when looking for new job roles. Working remotely saves time and money on commuting, allows employees to prioritize their lives better and makes a wider range of job types available to more. Technology like online call software has made it easy to work from home, so it's no surprise people want to take advantage of it.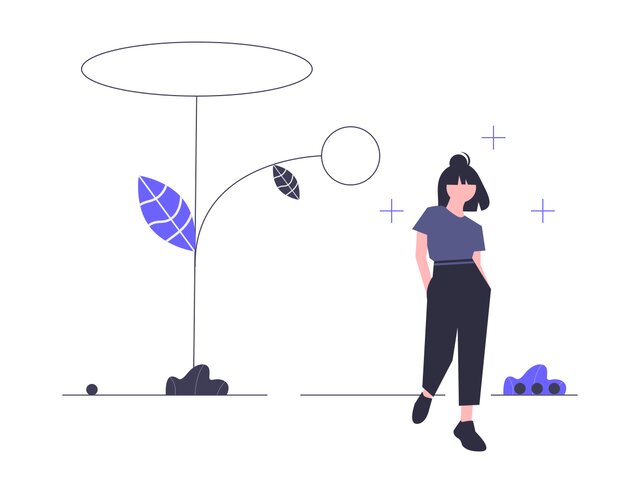 Working remotely can keep employees engaged, happy and increases satisfaction. In a recent report, Gallup noted, "The optimal engagement boost occurs when employees spend [around] three to four days working off-site." A remote employee is able to check in with work from anywhere and at any time which allows them a degree of freedom. 
Working remotely promotes well being too. Employees work shorter hours away from the office, have no commute and they experience no lunch rush. This can reduce stress and allow time and space for people to concentrate on their mental wellbeing. 
The benefits of remote working aren't just present on the employee side either. Companies with fewer people in the office will need less physical space and can therefore reduce their property footprint. This will allow for a more efficient usage of workspaces and reduced operational costs.
Other benefits include increased productivity, performance and engagement. On average teleworkers were 35 – 40% more productive than their counterparts working in the office and a measured output increase of over 4%. Performance also increases with location independence  where, with stronger autonomy, there seems to be a 40% decrease in quality defects.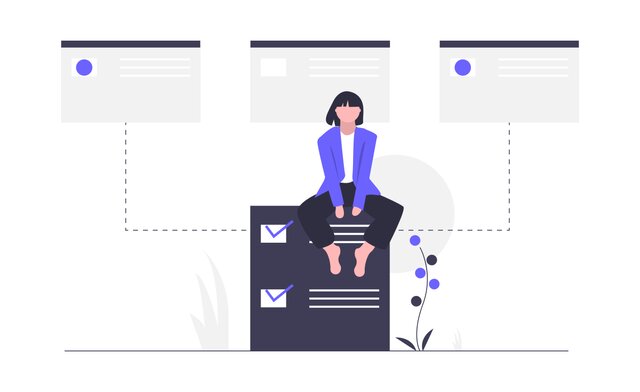 On top of the above, increased productivity and performance together combine to create stronger engagement. This is seen in a 41% lower absenteeism, 12% employee turnover reduction after remote work agreement and increased profitability. 
Despite all the benefits to both employees and employers, remote working isn't and won't be for everyone and won't work in every industry. There are some jobs, such as doctors, construction workers, or manufacturing that it just isn't a viable solution for. But in the growing number of industries that it is viable, and with the right technology at your fingertips, there are multiple benefits on both sides that make it a no brainer. It's now up to you to take advantage of these benefits.