Scroll through remote work hashtags on Instagram, and you'll get the impression that location independent entrepreneurs are living the dream.
Here's the truth: they are. It's true that behind the scenes, there are many long nights hunched over a laptop, financial stress, and an endless stream of unusual problems. Still, the freedom to work remotely around the world as a location independent professional makes every struggle worth it.
Have you ever dreamed of living a life of work and travel? Keep reading for a quick location independent lifestyle guide to help you get started.
Step 1: Which Location Independent Money-making Career Will You Choose?
Location independent entrepreneurs come in many flavors, but they all have one thing in common: they need a way to make money.
When traveling full-time, you'll run into digital nomads working in many of these location independent careers:
Dropshipping
The concept is simple: you buy physical products for cheap and sell them at a markup. You'll need to enjoy researching products, testing ads on platforms like Facebook, and handling customer service. Of course, you could outsource the parts you don't enjoy.
As a plus, you don't need much money to get started. However, the space is getting crowded, ad prices have risen, and dropshipping is more difficult now than it was in the past.
Amazon FBA
It's similar to dropshipping and uses many of the same skills, but it's more scalable. You buy bulk quantities of goods at wholesale prices, then sell them on Amazon at a markup.
Like dropshipping, location independent entrepreneurs are finding it harder to succeed in this market – but some do make it work. You'll need more capital to start up than you would if dropshipping since you'll need to import large quantities of products.
Currency Trading
Spend enough time traveling, and you'll meet some people trading forex, stocks, commodities, and cryptocurrencies as their source of income.
They're not location independent entrepreneurs in the technical sense, but they still manage to sustain their digital nomad lifestyle from their trading profits. You'll need to have firm control of your emotions, understand how to analyze charts, and have a relatively large amount of capital to invest.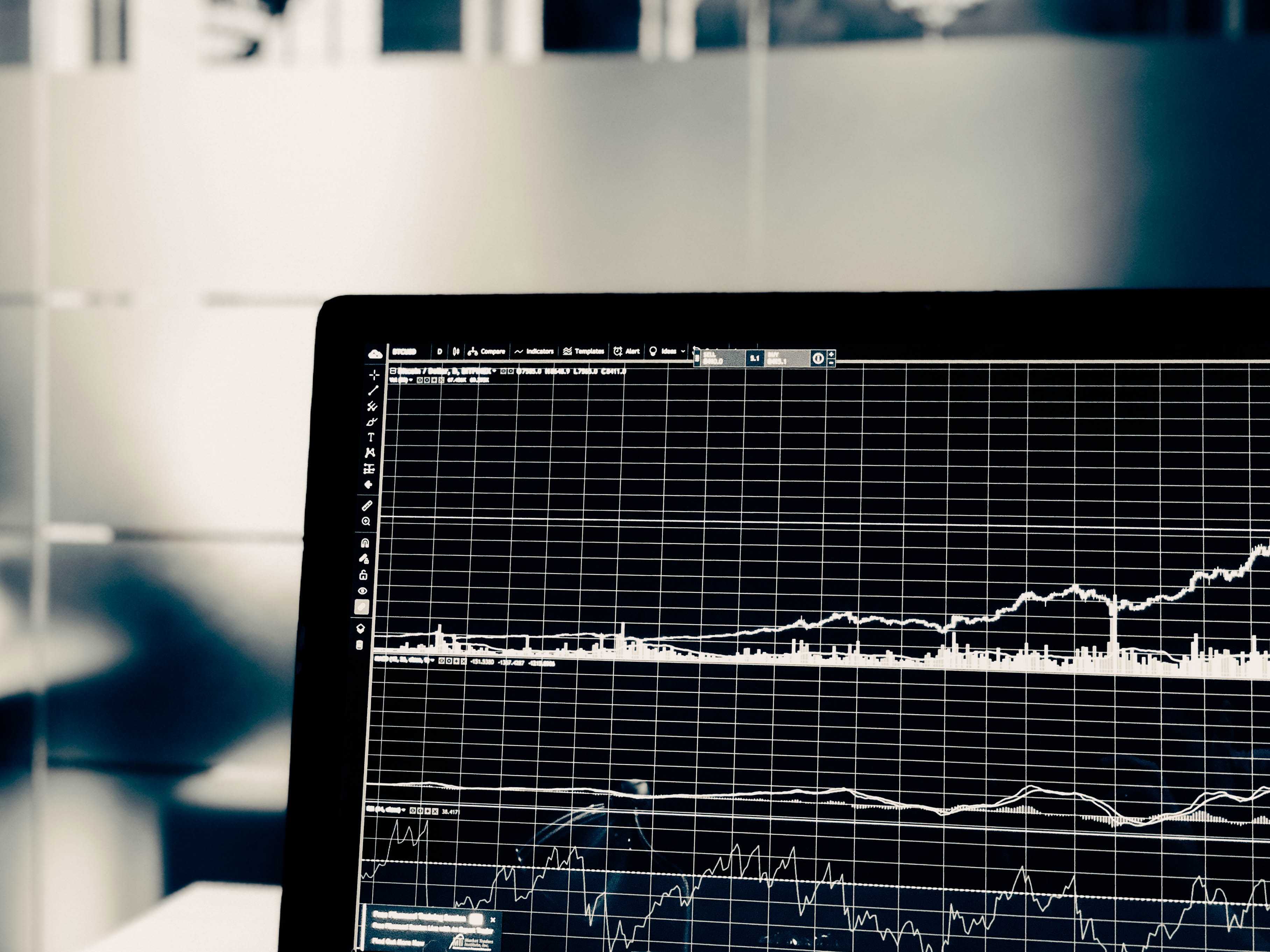 Writing
Has anyone told you that you're good with words? If so, writing might be one of the easiest ways to get started with a location independent lifestyle. 
You don't need any money to get started, although you might want to buy a course or two for some specialties like direct response copywriting. The majority of writers are freelancers, but you could become a proper entrepreneur by starting an agency.
Software Development
A considerable number of digital nomads are coders. They develop (or design) websites, maintain existing software, and work remotely for companies.
Writing software pays well but can be stressful. You'll need to be willing to work long hours and have a good internet connection.
Coaching, Consulting, and Teaching
You have a skill. About which topics do your friends ask you for advice? While it might seem like something basic and obvious to you, other people will happily pay for the information.
While traveling, you'll meet business strategy consultants, life coaches, English teachers and tutors, college professors, and more people advising in every area of life (for a fee, of course).
Research and Data Entry
Almost every business needs some form of data entry or research done. It's a relatively straightforward skill that can be an easy way to break into the location independent lifestyle. Some previous experience in the field, or knowing the right people, is a useful advantage for landing a position.
Digital Marketing
It's a broad term, but digital marketing also possibly one of the most lucrative and scalable opportunities for aspiring location independent entrepreneurs. 
In many cases, you'll need to have (or outsource) skills like graphic design, web development, copywriting, search engine optimization, and keyword research to help businesses sell more products through online advertising.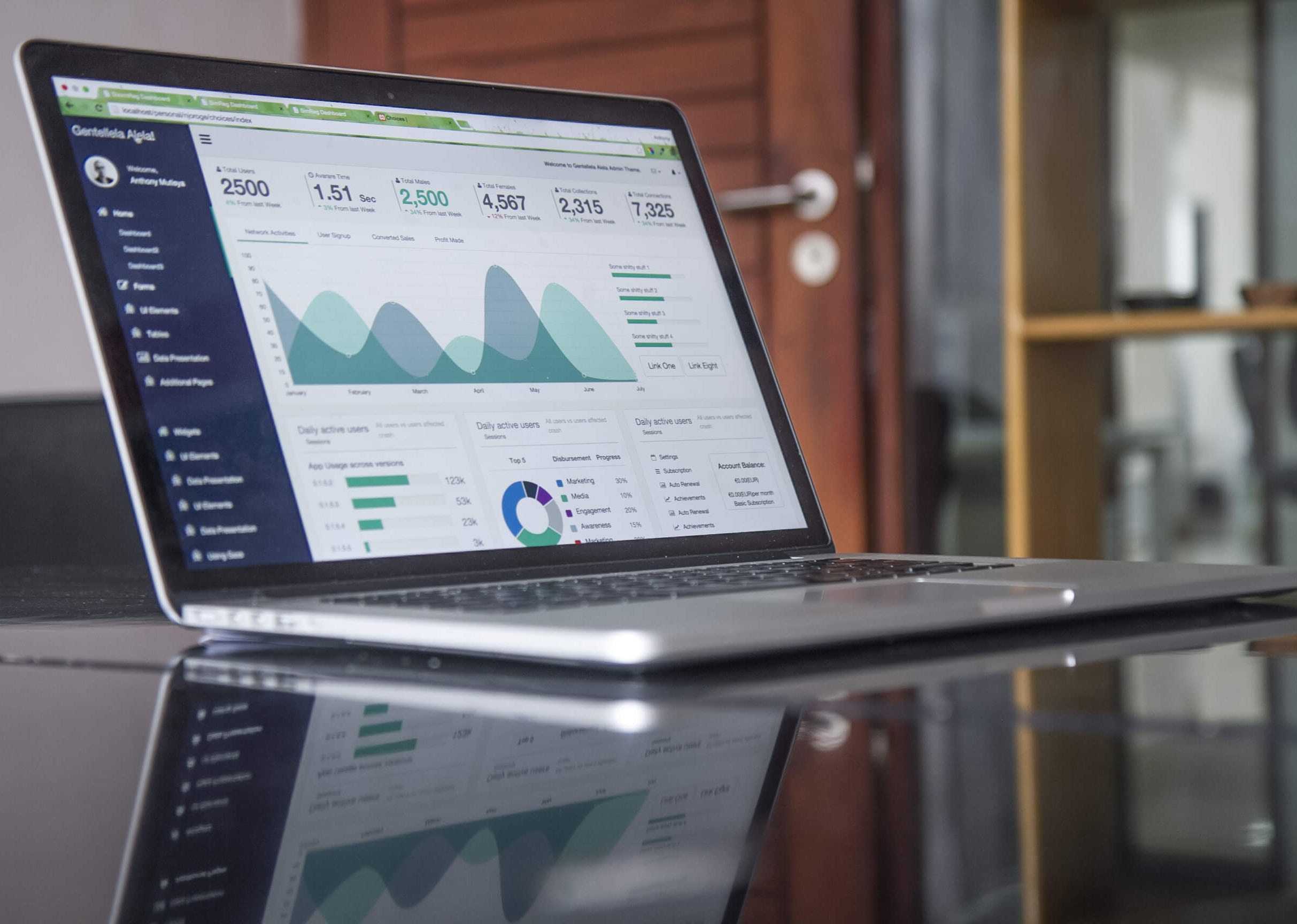 You Can Become a Location Independent Entrepreneur in Almost Every Field
As Derek Sivers said, "don't start a business until people are asking you to."
It's possible to live a location-independent lifestyle without being an entrepreneur. Being a local English teacher, becoming a scuba diving instructor, working at hostels, or many other odd jobs can keep money in your bank account until you land work as a digital nomad.
Most small businesses fail, so dipping your toes in the water by freelancing or getting a remote job can be the right choice for some. With time, you can transition to your own business by growing your solopreneur skills into a larger agency.
Step 2: Make a (Flexible) Plan for Your Location-independent Lifestyle
Most plans fail on stage one, so don't stress too much over how everything will work. However, you'll want to make a tentative plan for getting started. Here are a few questions to think about:
Do you enjoy traveling fast or slow? Would you rather spend a few months or a few days in different locations? Fast travel lets you see more, but can also be stressful as you hunt for WiFi and struggle to meet your location independent entrepreneur deadlines.
Will you be a solo digital nomad or will you travel with a partner? Traveling solo leaves less room for error. If you get sick or your alarm fails to go off and you miss a flight, you're on your own. Traveling with someone can help offset one of the most prominent digital nomad problems – loneliness – but also means you're giving up some freedom.
How much time every week will your job take? Some places in the world are more conducive to living a "normal" lifestyle with work every day. Others are filled with opportunities and distractions that might make it harder to invest 80+ hours per week into your business as a location independent entrepreneur.
How important is a good internet connection for your work? If you're coaching client online, you'll need a reliable internet connection for video calls. If you're a writer, you may be able to get by with a day or two of the internet for research, then do your writing while offline. It can be challenging to get reliable internet in many popular digital nomad destinations, so choose wisely.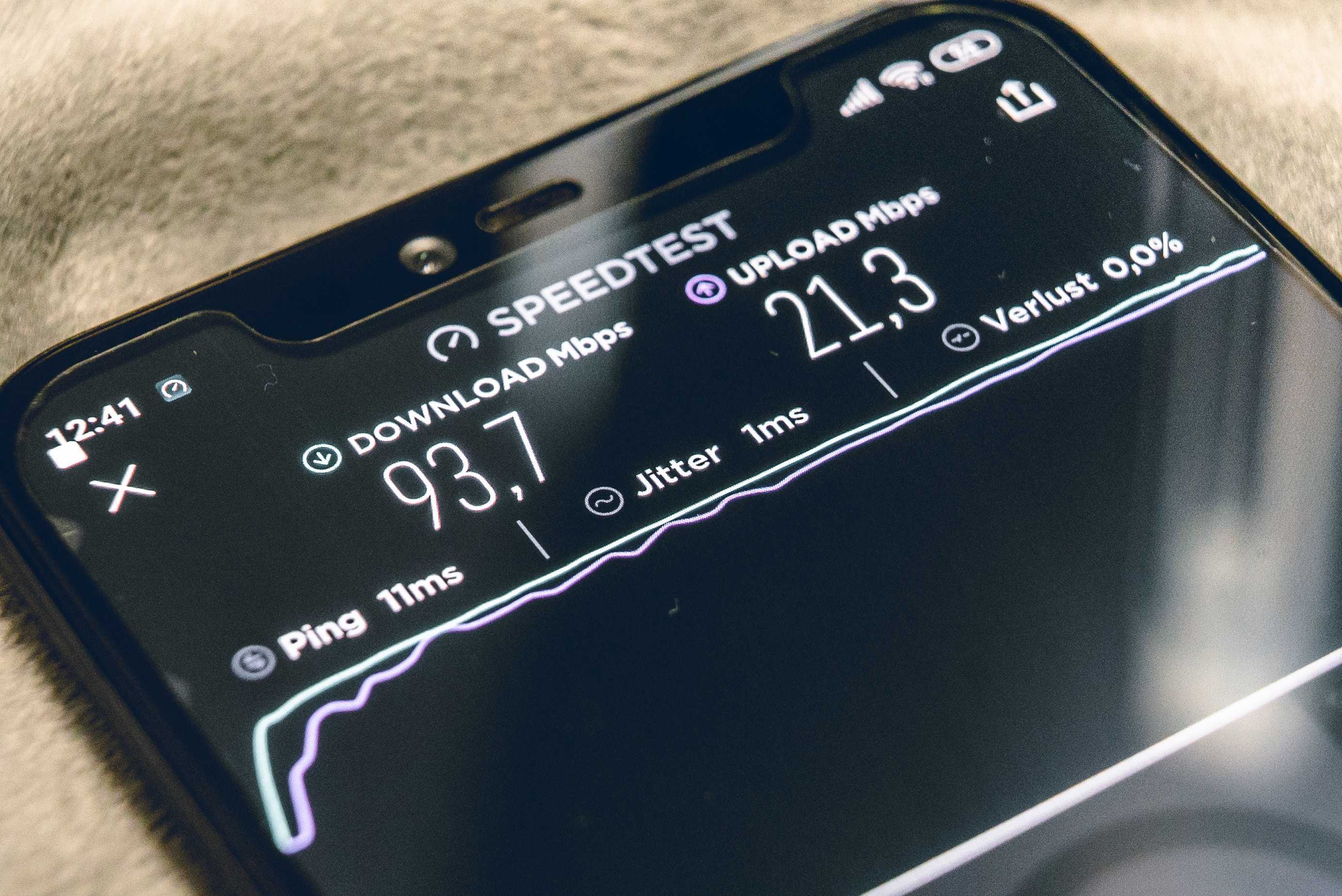 Have you answered the above questions? Grab some popular digital nomad books and get familiar with other challenges and skills you'll need to travel and work remotely.
Don't forget to choose the right digital nomad gear. You'll want a good backpack (that ideally fits into airline carryon dimensions) and a reliable, lightweight laptop. Every location independent entrepreneur will need different software for their needs, but almost every digital nomad will need software to enhance online calls like Krisp, time-tracking software, and a project management app.
Step 3: Where Will You Live? Chiang Mai, or Somewhere Else?
You've chosen your location independent career. The essential questions have all been answered. One last question remains: where will you live to get started?
If you're getting started as a location independent entrepreneur, choosing a top digital nomad destination is a great way to get started with remote work travel. You'll get to network with other people doing the same thing, learn from their successes (and mistakes), and have a digital nomad community.
Price is also an important consideration. Some parts of the world, like Southeast Asia and Eastern Europe, are relatively cheap. This geo-arbitrage buys you time if your first attempt to start a business doesn't go as smoothly as you planned. Some digital nomads can live on as little as $300 per month in places like Chiang Mai, while other destinations like New York City can easily cost over $3000 per month.
You'll also want to consider your accommodation. Do you enjoy being social while being disciplined enough to be a location independent entrepreneur? You might be content with staying in hostels or co-living spaces. Other digital nomads prefer their privacy, need quiet to focus, and opt for Airbnbs or longer-term private accommodation.
The Best Day to Join Location Independent Entrepreneurs is Today
It's easy to keep putting off the digital nomad lifestyle. You need to save some more money, you'll start researching next week, or you haven't thoroughly thought through your plan.
Don't wait. The perfect time will never come. Think through your existing skills, start searching for mentors online, and begin your digital nomad plans. Use this guide for joining location independent entrepreneurs to start your plans for a life of remote work, travel, and freedom.