Remote work requires a healthy amount of concentration, time, energy and motivation. It's not always easy to get your mind going with work, especially if you're a digital nomad frequently changing locations. Every new location is a new challenge to adapt to your new work schedule. So here is a list of tools that will aid your remote travel and help you save time and energy for bigger nomadic adventures!
Work
Slack
Slack takes business communication to the next level: it gives the experience of natural and flawless communication between people. It allows you to create channels for every specific department or team, or simply private groups where you can keep everything organized and important attachments pinned. It also saves all the history of messages and has handy customizable features. You can also start a group voice/video call if you need to keep in touch with other remote workers.
Trello
Among all the project management tools Trello is the most intuitive one. You can set up your tasks, label them and assign them to you or your teammates. Tasks are saved in form of cards and can be transferred from one column to another – showing the progress of the task completion. You can also attach documents, links, images and set due dates to keep everyone updated on the entire flow of the project.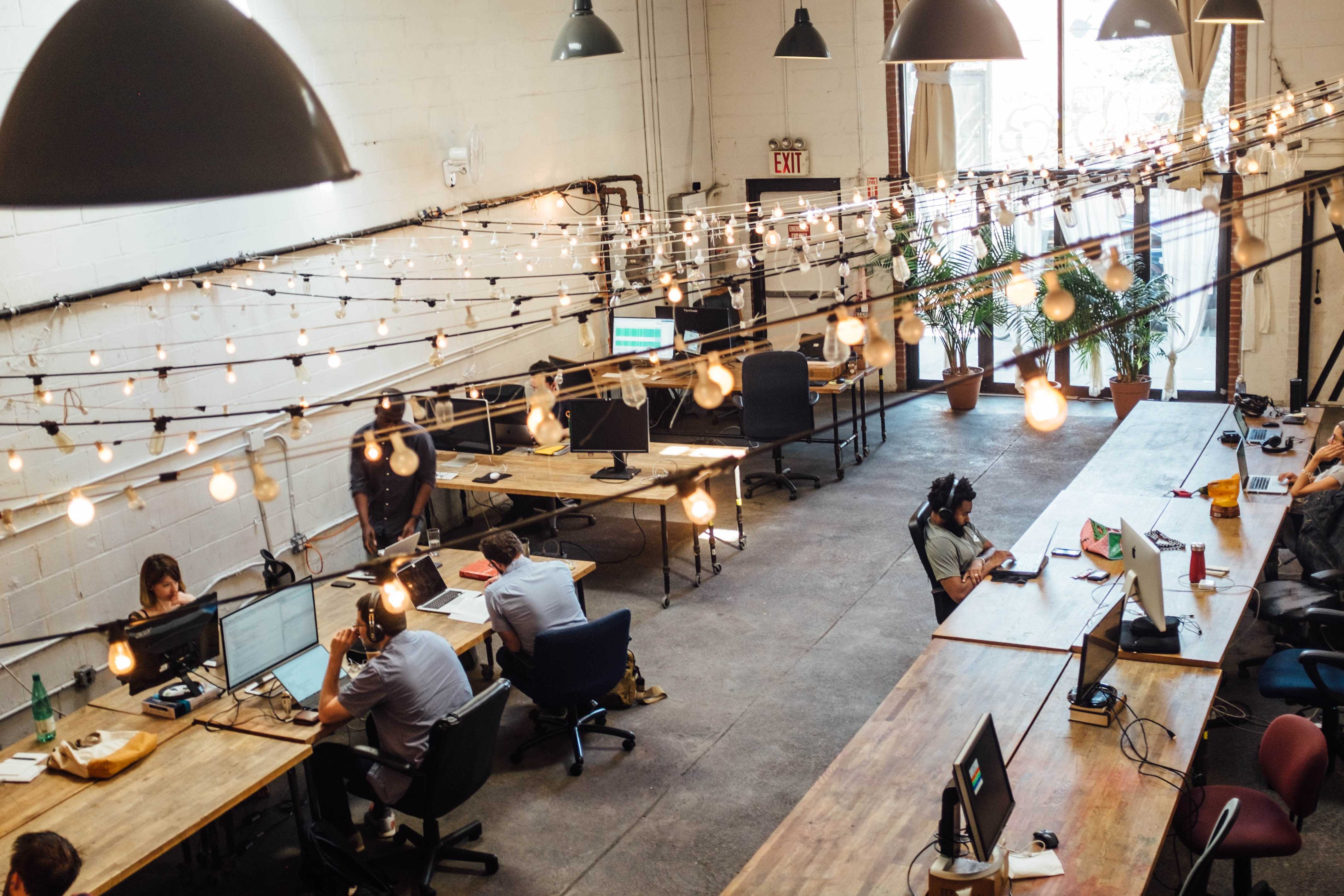 Zoom
This is a tool for all nomad audio and video conference calls giving you an opportunity to connect with other digital nomads and remote workers. It has useful features like screen sharing, sharing ideas on a virtual whiteboard, recording the conference call, and having a smooth call experience. Scheduling and joining a meeting is as easy as clicking on an invitation link. You can even share all the necessary documents but do so in advance to have better connection.
Krisp
Krisp is a noise cancellation software that mutes background noise in conference calls in real time. You can use this to mute both your and other participants' background noise no matter what conferencing app you use. This tool can help you take conference calls from anywhere, especially if no conferencing rooms are available at your coworking space.
Google Suite
Google Suite helps you keep in track of all your documents, sheets, presentation slides, emails and other important files. You can edit them anytime, or work on them in collaboration with other team members. It's also accessible through any device of your choice, only if you have internet connection. Just connect to your Google account and starting working on your files in Google Drive.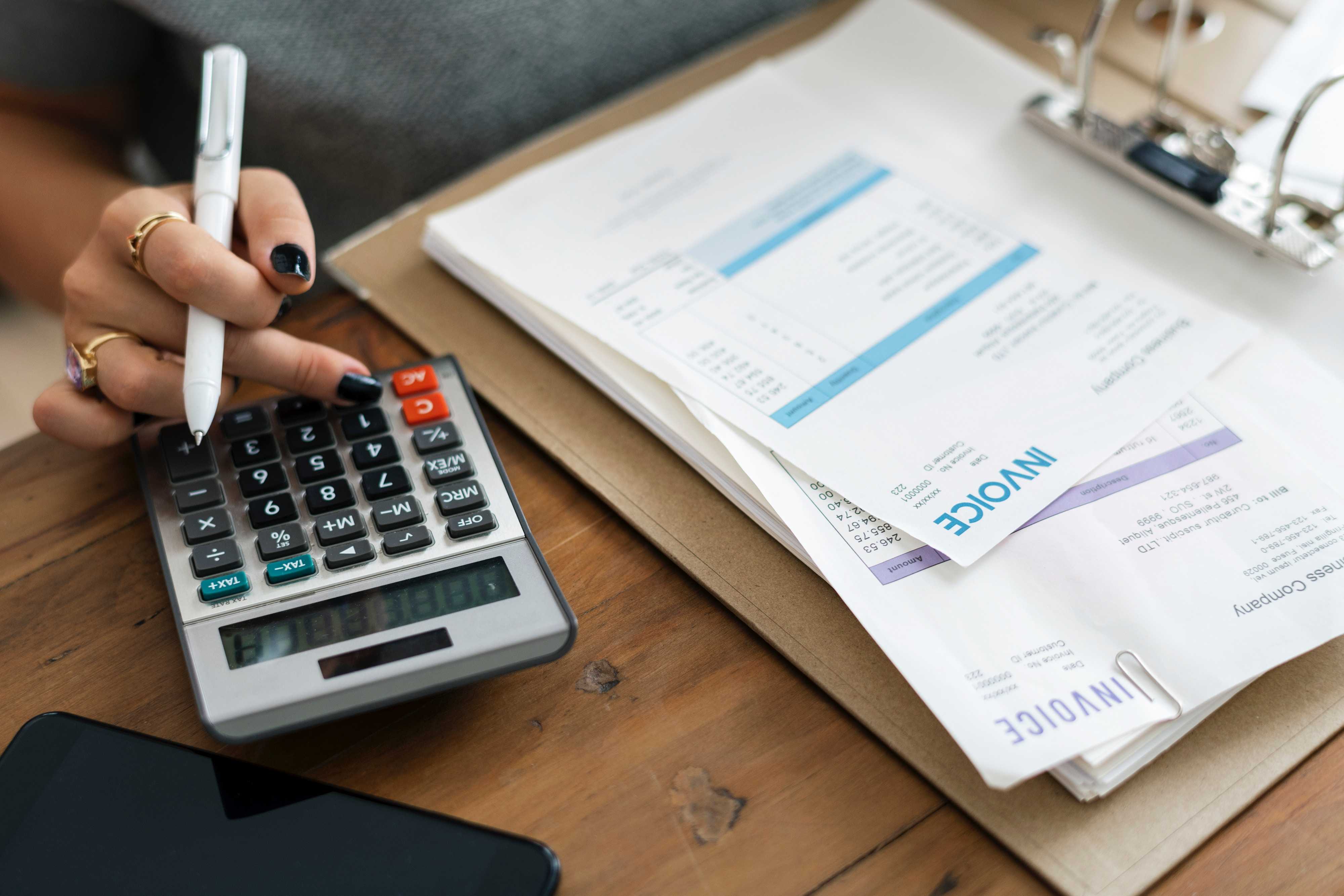 Figure it out
One difficult thing about being a remote team member is that your online meetings can mess up because of the time zone differences. Figure it out is a great Chrome extension that will show you the time on a specialized area/time-zone whenever you open a new tab. It'll help you to understand the time zones and schedule your meetings so that no one has to stay awake all night because of wrong time management.
Skype
Talking to people on the phone is sometimes too overpriced when you are in different locations. If you don't want to spend extra money, Skype is there to help you. You can talk limitlessly with everyone, everywhere spending no money at all. Besides that, you can also make video calls for some informal talks and meetings.
Travel
Nomadlist
If you're an experienced nomad, you've probably heard about Nomadlist. The page gives relevant information about the cities where you can travel. It rates them by safety, average internet speed, nomad-friendliness, weather and other criteria. Except that, it's a platform where digital nomads can connect to each other, help each other and travel together.
Duolingo
Getting to know a country is much easier if you know their language. While learning one from scratch can seem like a hard job, memorizing and using basic and useful phrases is a lot easier. Duolingo has lots of different languages to choose from, and their teaching method is quick and enjoyable. I've been learning Spanish for a month now, and I can already talk to people on basic topics.
Airbnb
Staying in a hotel or hostel is more comfortable, but it's also pricy. If you're traveling to a particular destination for a long time, use Airbnb to find yourself a nice room or an apartment directly from owners. Having your place will allow you to have more independence and reliability – you have your home, you have somewhere to go.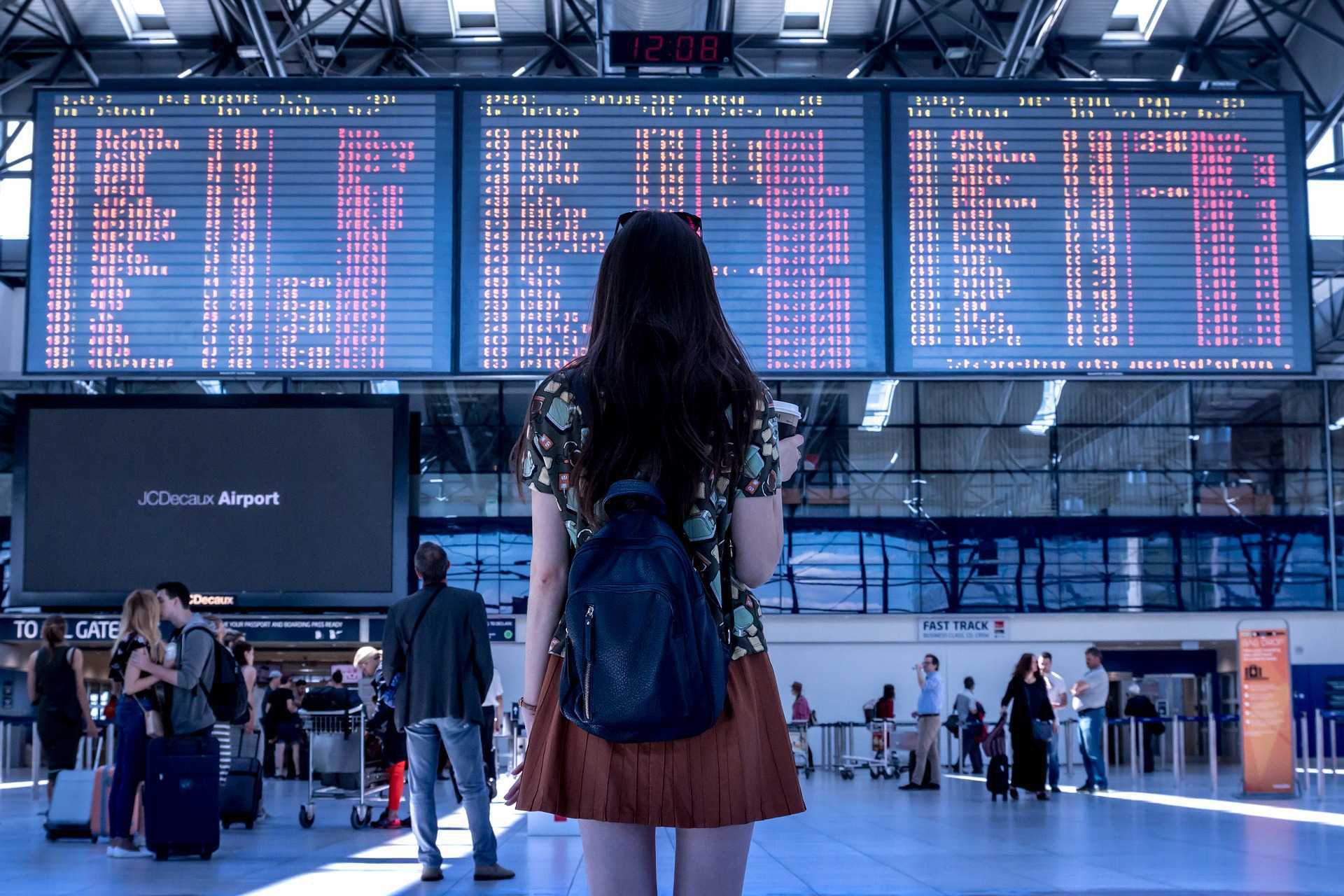 Hopper
Hopper will send you notifications about price decrease on the dates and destinations of your choice. Moreover, you can buy a flight directly through their app and even book hotels. It's an easy way to save money and energy for your next trip.
World Nomads
Traveling without insurance isn't the best idea – who knows what can happen to you in a foreign country? This is why having traveling insurance is vital for nomads. World Nomads is very travel friendly- they cover almost everything: last minute hospital visits, crazy and dangerous activities, cancellations and other. The best thing is, you can use it in any spot in the world because it's international!
Coworker
Working from home can be too dull, but staying in a cafe isn't a better option: lots of people, noise, more reasons to get disturbed. This is why digital nomads like coworking spaces: they create the office atmosphere but in a more friendly way. Besides, you can make great connections and have good coffee while doing your job. Coworker will help you find the nearest and most prominent coworking spaces and hubs in any location in the world.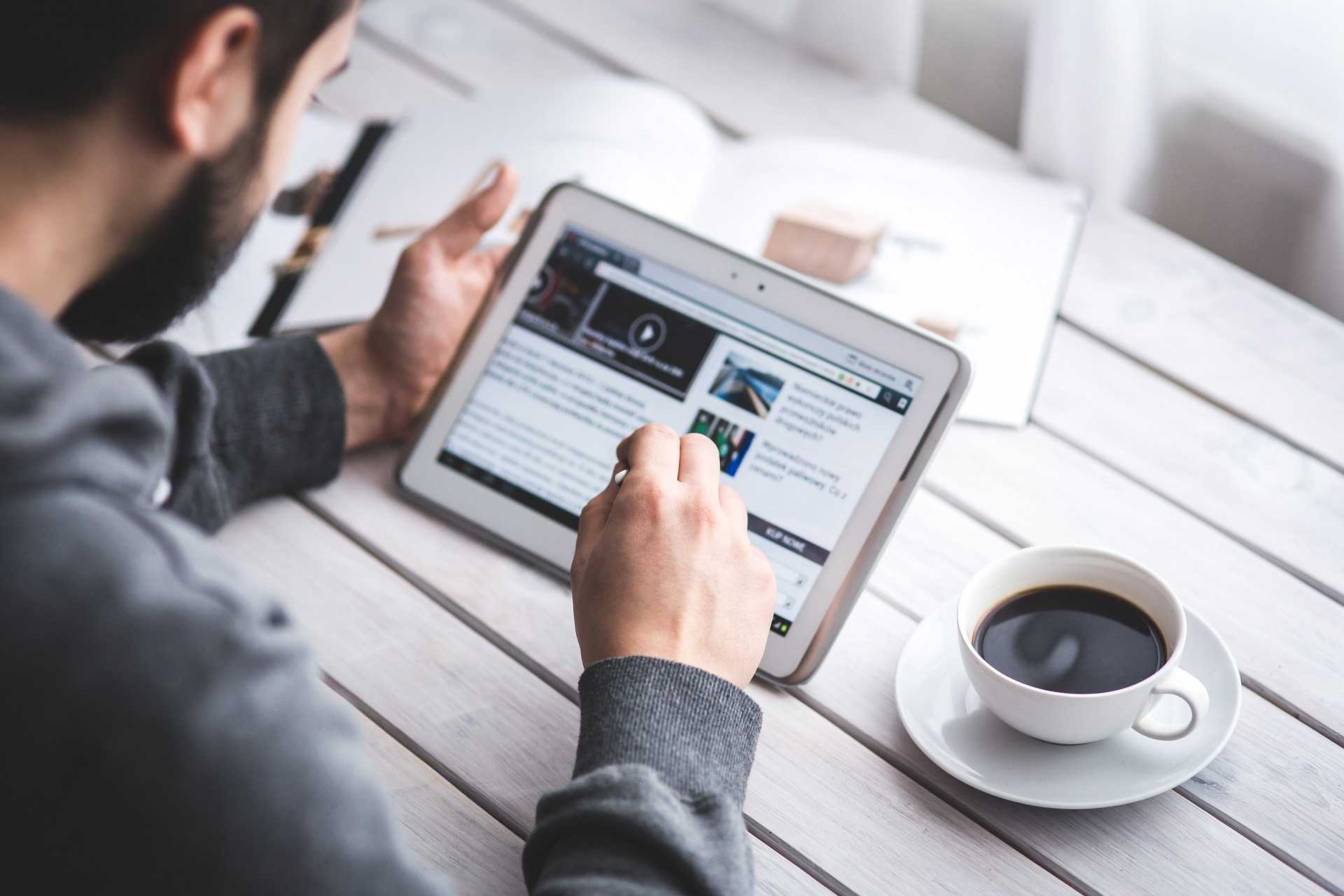 Upwork
Upwork can help you find short-term projects to earn quick money. All you have to do is build a decent portfolio to be accepted and start looking for projects of your interest. There are plenty of other job-boards you can check out as well.
Revolut
Revolut allows its users to send and receive money without any fees. You can also connect it to your MasterCard without contacts and use it charge-free! The app helps to keep track of all the payments and helps set up monthly budgets for groceries or restaurants.
We hope that this list will help you make your digital nomad lifestyle more pleasurable. We would love to hear about your favorite tools, too! 🙂