If you're new to digital nomading, one of the top priorities for you is to find a job. And if you're an experienced nomad who wishes to have a more refreshing and inspiring job then the top priority is to change your job regardless of how difficult it sounds.
Every single one of us has an amazing set of skills to make use of in remote work and we all deserve a chance to do what we love. You can always implement your skills or acquire new ones through online courses, workshops or seminars in the field of your preference. What's more difficult is choosing the job you want.
Fear not, we have collected the most prominent digital nomad jobs for 2021. Take a look, maybe you'll find the one that fits your skills and personality best:
Developer
If you're interested in design and mathematical thinking, you may consider becoming a developer. The main task is connected to developing ideas in the form of a web page. You need to develop the layout, style, major and minor functions of the website. Of course, you would also be responsible for the maintenance of the website.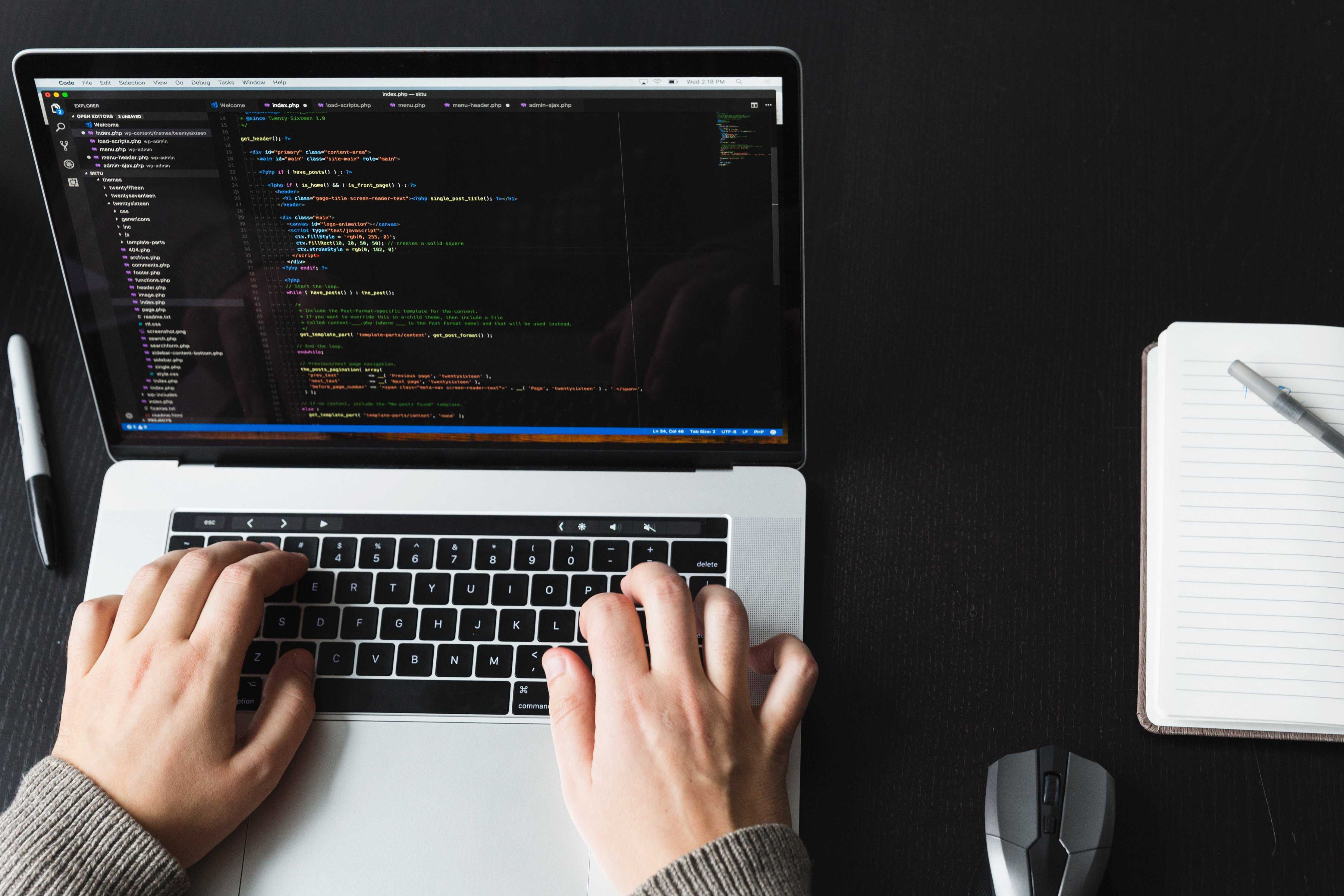 If websites don't sound right for you, app-developer is another fruitful option. You may need to acquire new skills to work with different coding styles and languages. By the way, you can start your developer activities using WordPress, it will help you manage the website and learn faster.
Teacher or tutor
Have you ever felt eager to pass your knowledge to other people? No matter the sphere, you can always create your own online courses of let's say soap-making, knitting, development, management or anything you're passionate about! If you are interested in something, it means there are other people who are curious about it, too.
You can even apply for becoming a teacher in online language schools and conduct online classes.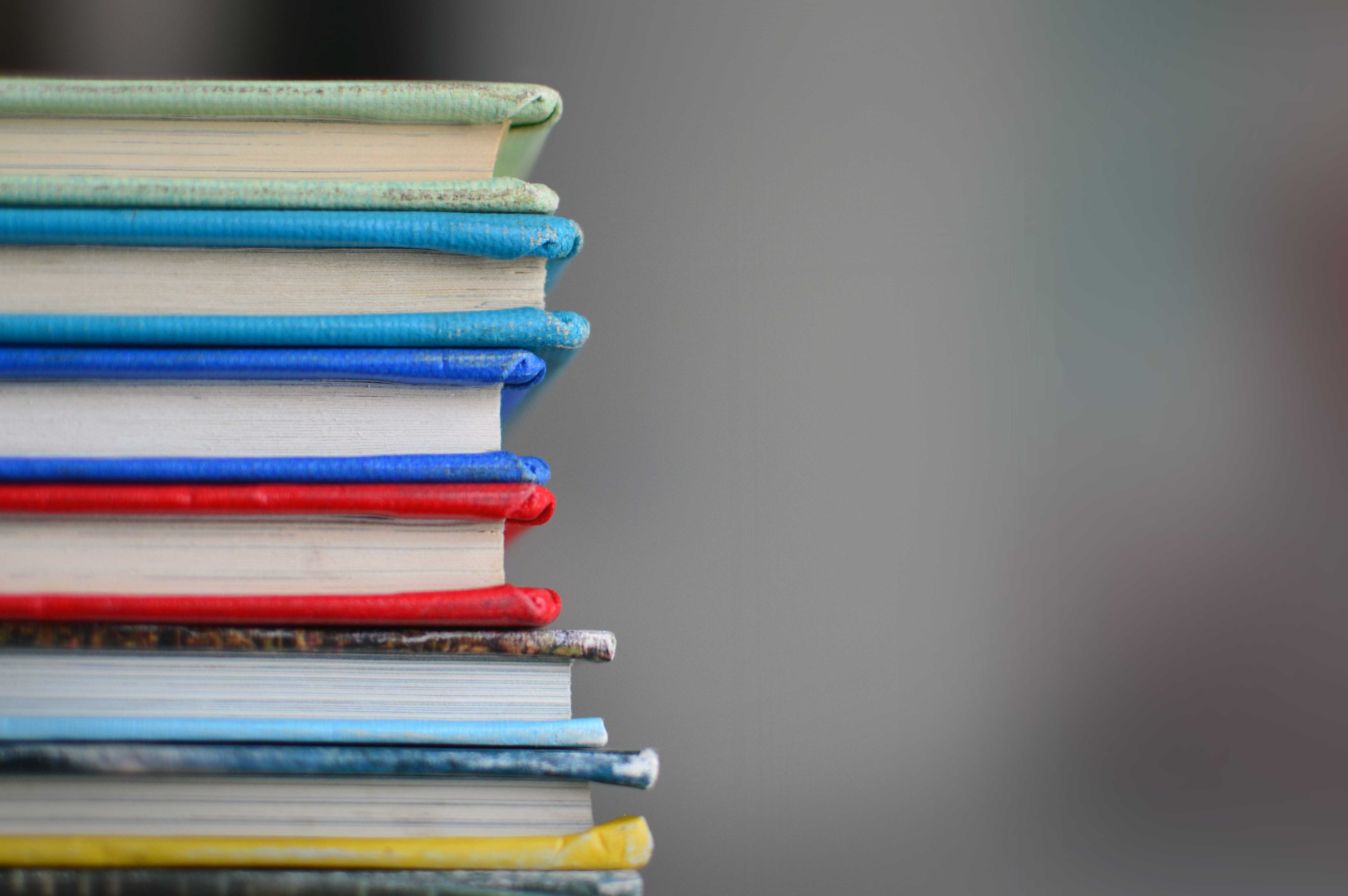 Another example of using existing knowledge for online working is webinars. There are dozens of webinars that teach how to succeed in time management, become famous and much more.
Bonus tip: Use Krisp to avoid the background noise as you teach the online classes. It will mute the noise from both sides of the call and your classes won't be interrupted.
SEO specialist
One of the most popular fields in marketing is Search Engine Optimization (SEO).
SEO specialists analyze websites and provide business with necessary guidance and recommendations on how to gain organic traffic and rank high in search engine result pages. If you have a knack for techy activities in the sphere of marketing, this can be your pick.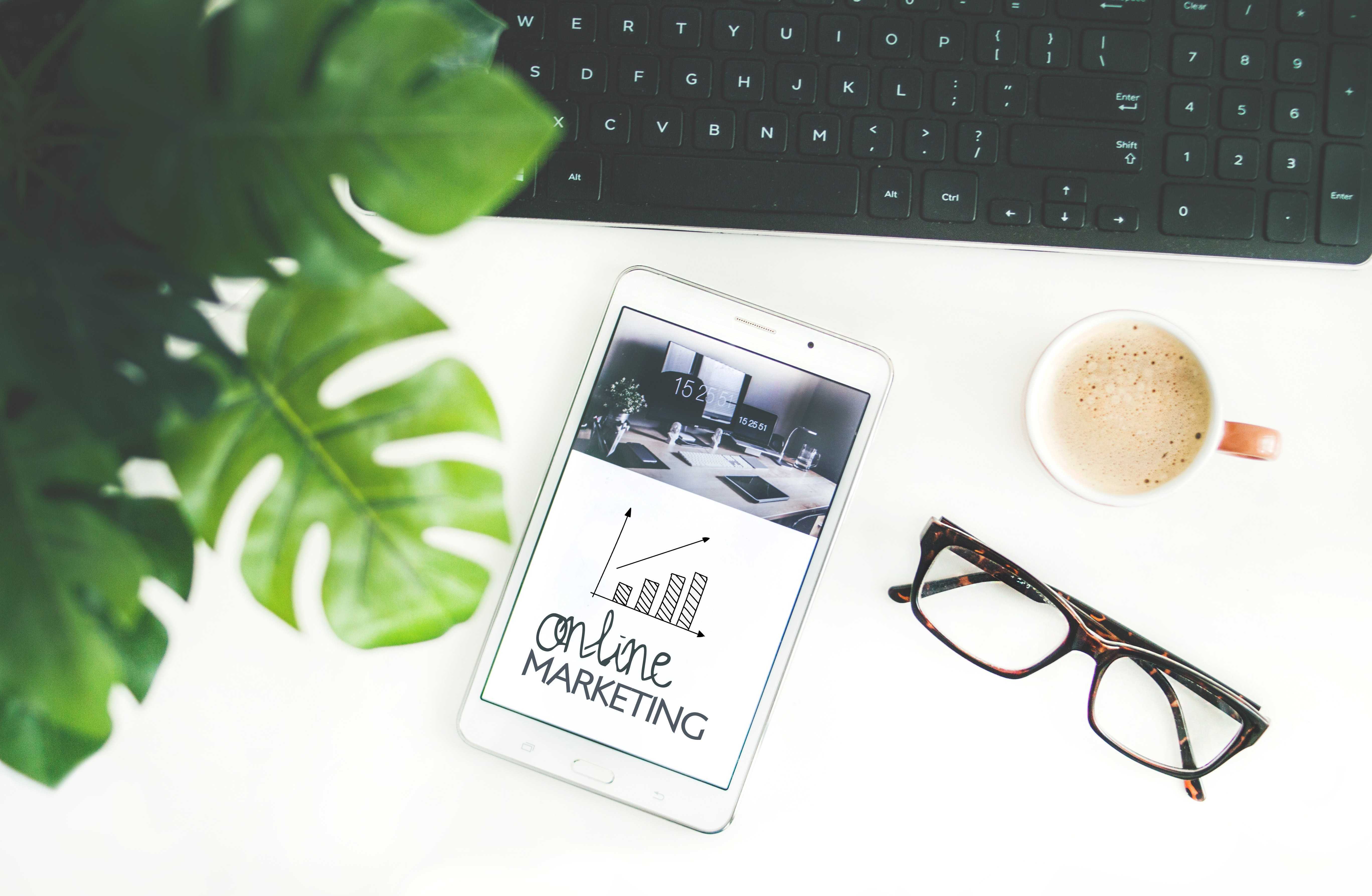 SMM specialist
Social media marketing has lately become one of the most prominent remote jobs in the marketing field. SMM specialists are responsible for the social presence of the companies and organizations. They moderate web-pages, social media pages, schedule posts, run contests, answer to messages, add photos and more activities. SMM can become your new passion for social media.
Writer
Writing is another source of getting more inspiration and letting your creative mind do its thing. You can become a content writer, technical writer, copywriter or anything that fits you best.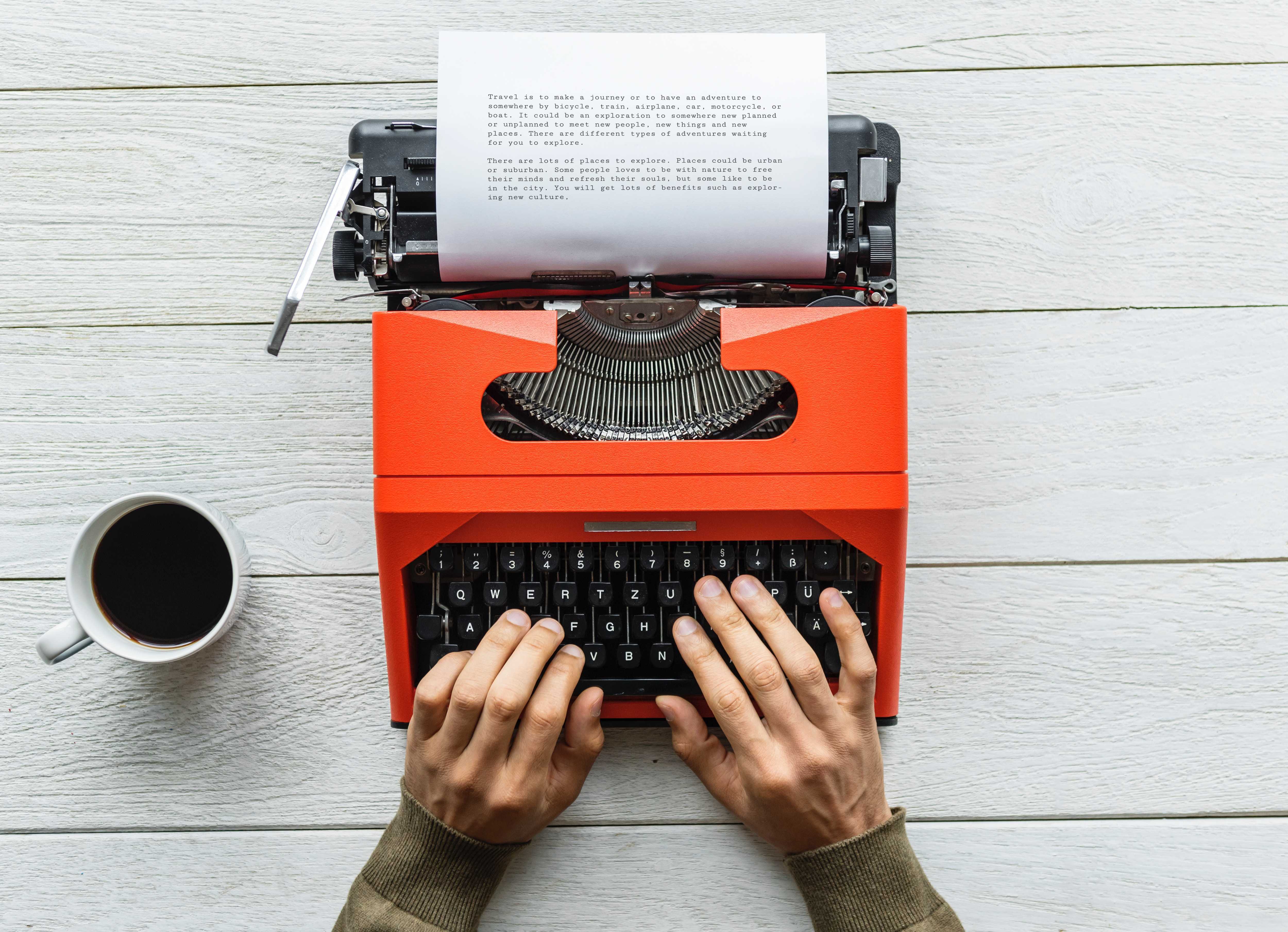 To gain experience, start writing articles and blog posts for the topics of your preference and gradually build your portfolio. Writing doesn't require much internet unless you're in the research phase, so you can combine it with traveling activities and it may motivate you to write more.
Blogger
If you love writing and want to create something of your own, run a blog! Once your blog is set up and gaining fame, you can start doing affiliate marketing (selling others products and getting % for that), advertising and even promoting and selling products.
On the other hand, if you feel like writing creating a story and sharing your thoughts, write a book and publish it. There are plenty of platforms where you can sell your books, the most famous of them being Amazon. You may think this is a time consuming process, but trust me, you will enjoy every single bit of it.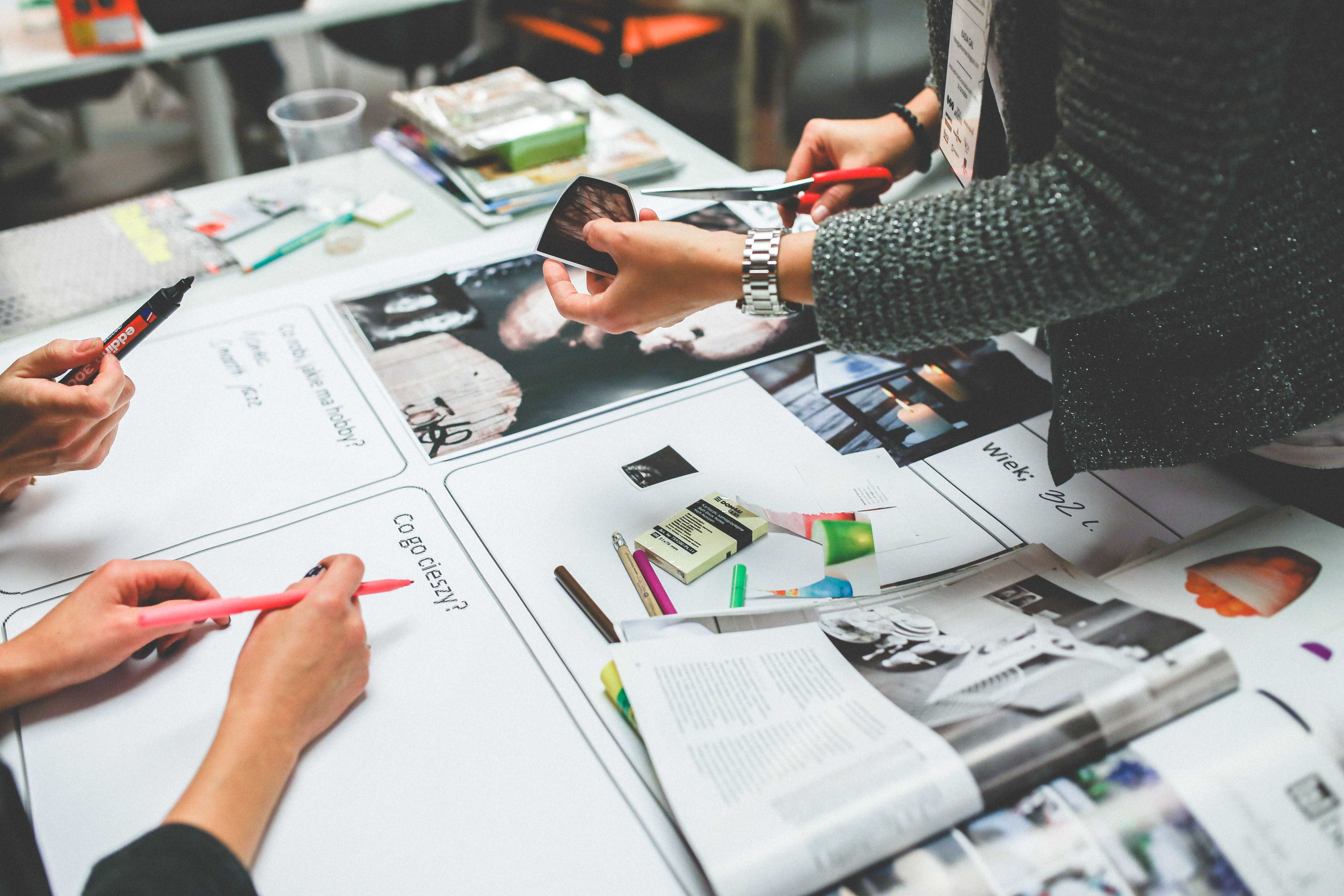 Designer
Becoming a designer is another interesting option. Shaping how products look, creating logos, packaging and other visual elements are the most important components for a brand. You can start with taking some online courses, and gradually building up a portfolio to apply for jobs. It may take up a lot of time, but you will definitely see the result in the long run and appreciate your creative mind!
Cinematographer
Being a video-maker is cool! According to Hubspot Content Trends survey, 54% out of 3,010 respondents would like to see the content from a brand/business in form of videos.
The survey also indicates that the most prominent platform for watching videos is Youtube, with 83% of respondents from US, Germany and Latin America.
These are very impressive numbers, so you may be interested in working in this field. You can cooperate with famous bloggers or companies remotely and make use of their special video shooting and editing tools.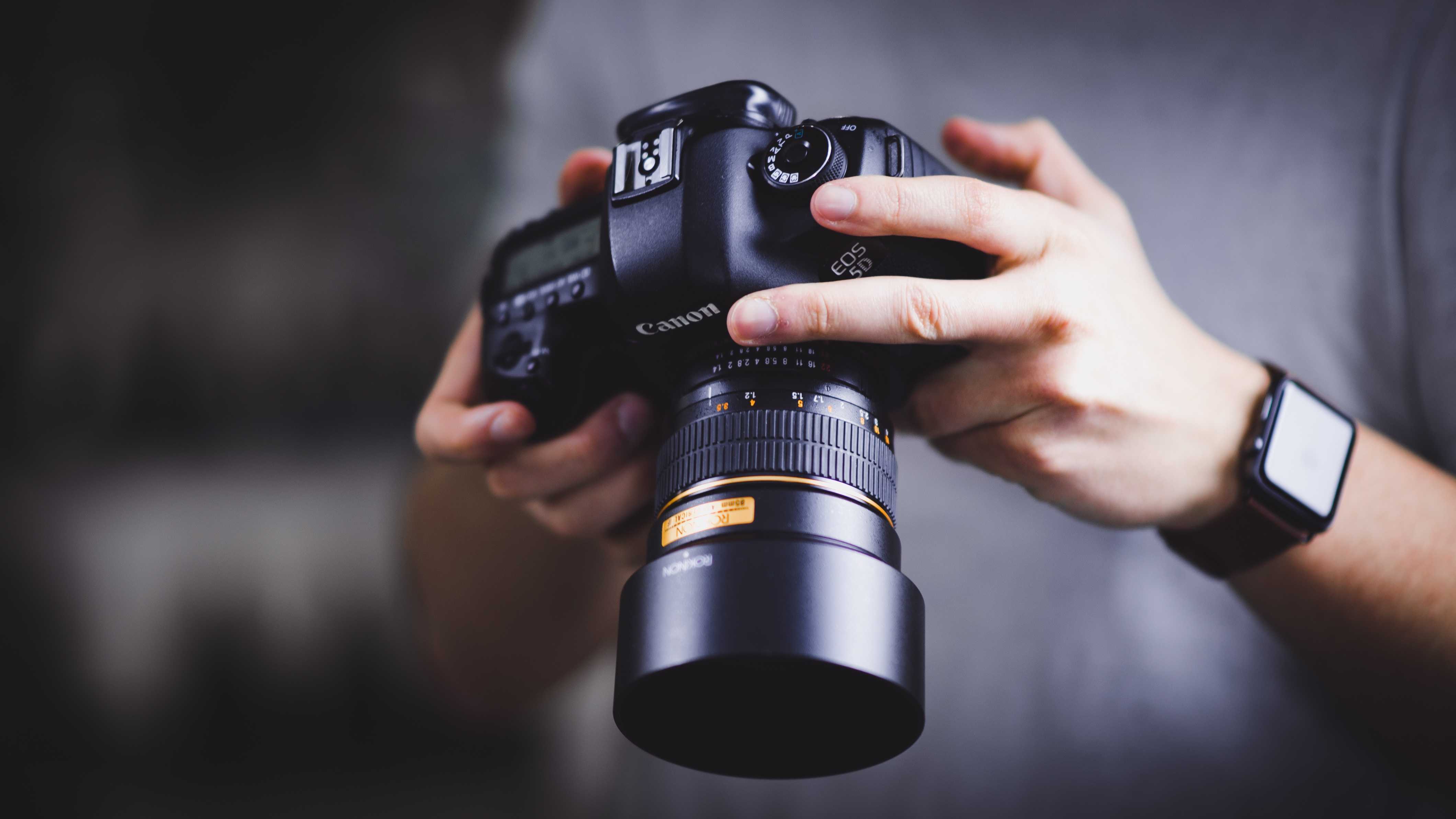 Photographer
If you've had a passion for photography, maybe it's time to make it your main source of income. There are plenty of online markets like Shutterstock where you can sell your creations.
If you're not that into shooting, you can work as an editor and work with Photoshop, Lightroom and other useful programs. You can open a photography blog as you travel and take pictures showing your nomadic lifestyle.
Choosing a digital nomad job that will benefit you in all aspects is a difficult task. Take your time and make sure you opt for a job that warms your heart the most! And once you do, hop in to see our remote job listicle! 🙂