We never know what can happen tomorrow, so what are we waiting for? People create their bucket lists to make their wishes come true. While traveling takes up the most part in people's bucket lists – it's already the lifestyle of a perfect nomad.
That's why it's crucial for nomads to have a clear and planned bucket list to have a new fresh look on the life, and fulfill their dreams anew.
1. Brainstorm
What can be better than thinking about all the things you want to do in this life? No work is done without brainstorming first, especially when it comes to creating a bucket list. Go to the place that you enjoy, like your favorite coffee shop or park, and start brainstorming.
Take your time to think about every desire you have and write all of them down no matter how small or big they are. You can even create a mind map of everything you would want to do. This will help you visualize what's on your mind and make your dreams seem real and accomplishable.
2. Get inspired
Go to Pinterest, Tumblr, Youtube or visit different digital nomad blogs. Surf the web and find things that sparkle interest in you. Passions of different people can trigger a certain emotion in you or result in inspiration that will guide you.
A split second is enough to become a whole new point in your bucket list. Sometimes dreams don't come to us until we search for them, so take your time with your inspiration quest.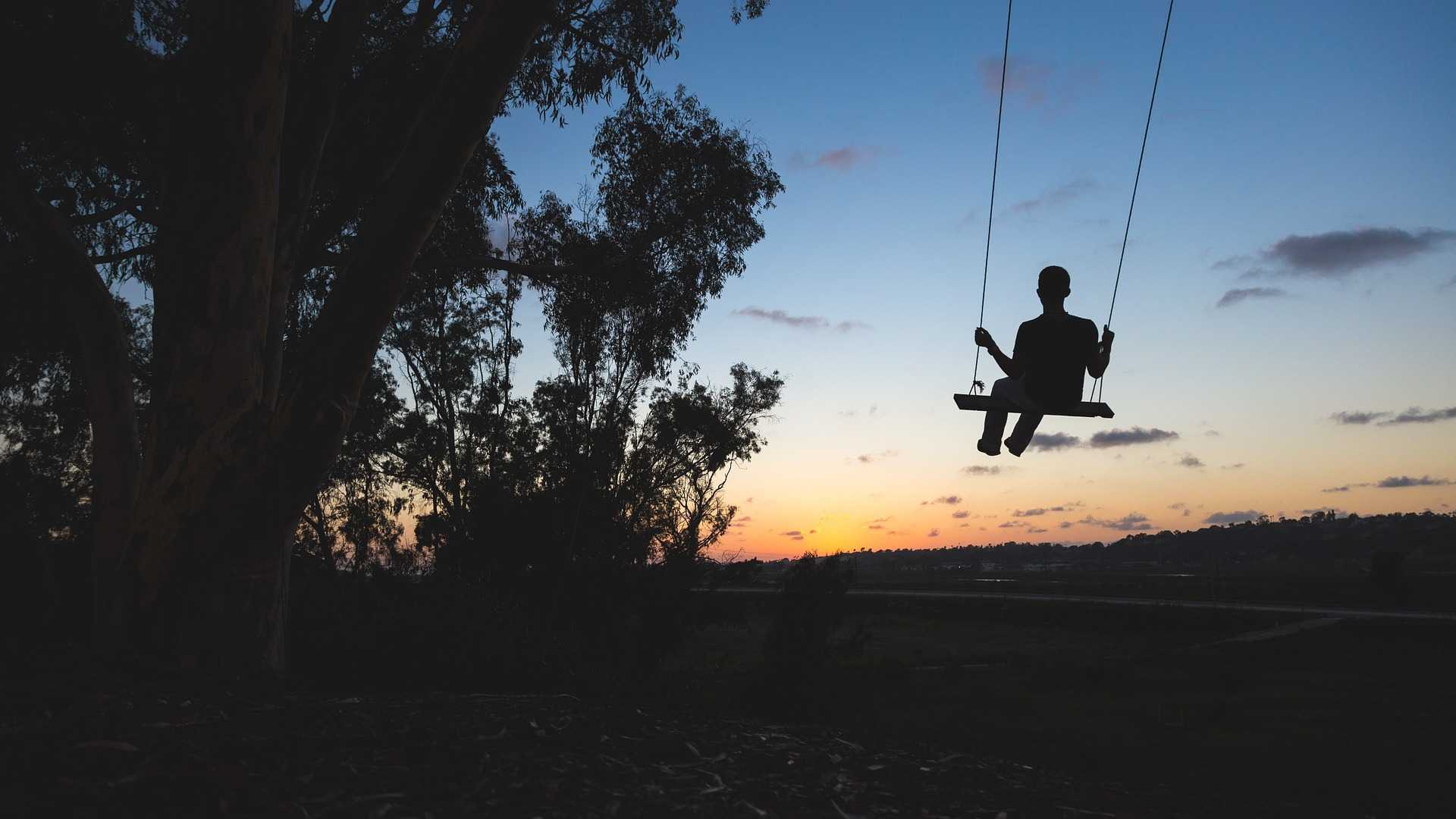 3. Prioritize your bucket list
By now you should already have a few pages filled up with all the things you want to do. If you're confused with the amount and where to start, don't worry. Take a look at your list after a couple of days and try to understand what points you're most excited about.
Think about the location you're at, your free time and the specifics of the area. Next, choose 3 to 5 points that are best to be accomplished in that destination and motivate yourself to start. It's hard in the beginning but once you do, you won't be able to stop.
4. Connect dreams to countries
For a perfect nomad bucket list, you change destinations a lot, so you need to make sure you know about all the things you can do in f your new destination. If you want to see a real elephant and do sandboarding, then maybe it's time to visit Africa? Or if you want to hike for a week and try the best chocolates in the world, then Switzerland sounds like an option for you.
Connect all your wishes to specific countries where you can do the things from your bucket list and choose your next travel destination based on those pinpoints.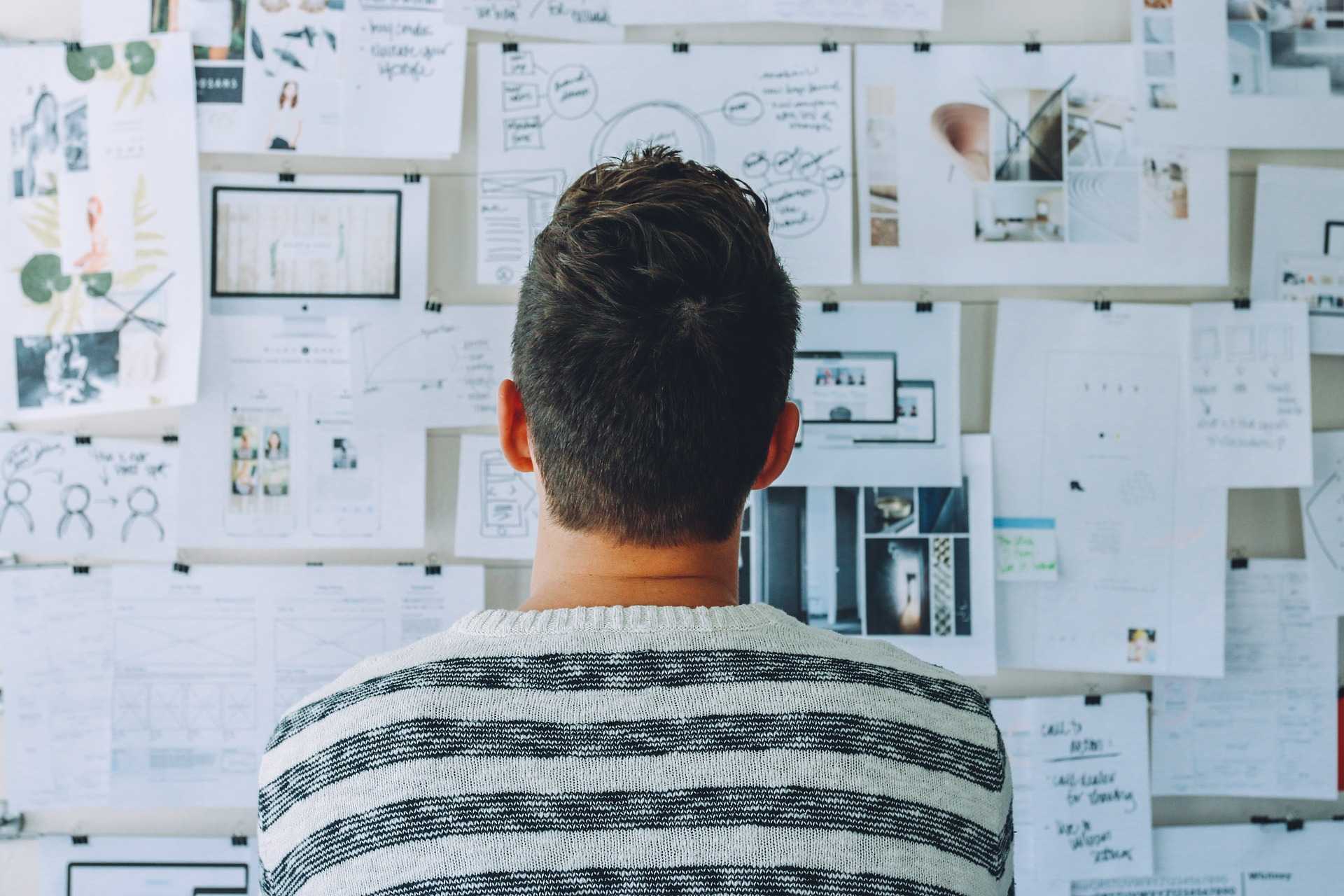 5. Dreams have deadlines
Coming up with the dreams is half of the work, but in order to start accomplishing them you need deadlines. Create plans for a limited time period, so that your dreams don't look like distant and impossible tasks with no accomplishment.
If you want to live and embrace the life in the nature, summer is the best visiting season for you. If you want to reach a particular position in your work, get a new degree or start new courses and trainings, set a time limit. After all, deadlines push us to do things, right?
6. Plan in advance
If there are dreams that need more time and preparation for realizing, you need to write down all the details and start getting prepared for that. Let's take climbing the Everest as an example. If you're not an alpinist, you will need extra time for preparations.
Ask yourself these or similar questions to have more clarity on your objective:
How much time will I need to get prepared?

Should I attend courses of alpinism in my current location?

How much are the tickets to China?

When do I plan to go to China?

What are other bucket list items I should do in China?

Who am I going with?

How long will I stay there?

Will I be able to work from there?

Will it interfere with my work?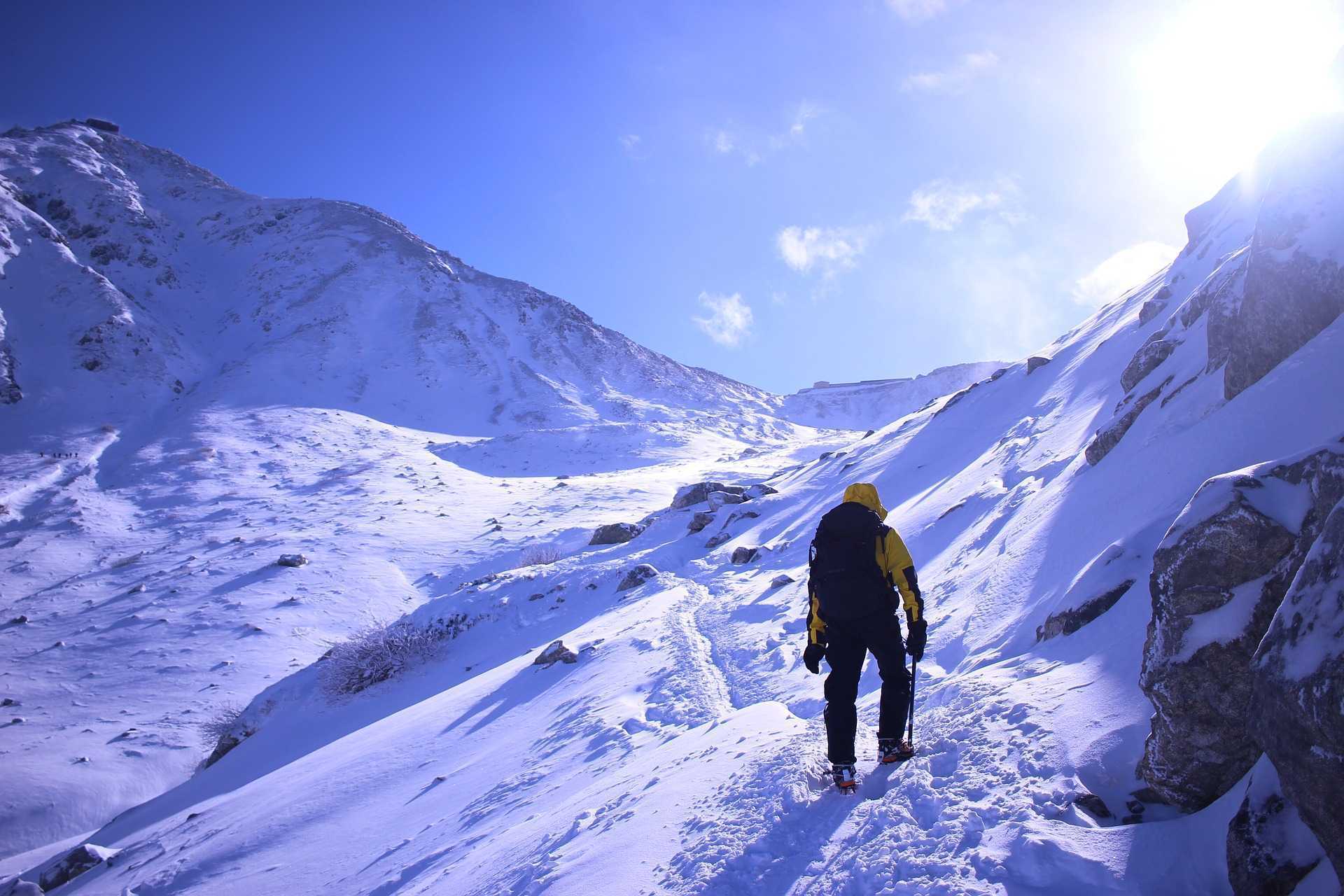 Note: If you're worried that frequent traveling and dreaming may interfere with your work, we have many tools that can help you out along the way. You can also get an AI software for Mac called Krisp that will help you mute background noise in conference calls. You could even take a call from the summit!
7. Make it digital
There are a couple of websites and apps that are designed to make a perfect nomad bucket listing easy. Visit bucketlist.org or BucketList.net for joining the community of people who make their dreams come true. You'll get inspired by their achievements, share yours and get tons of new ideas to add to your list.
8. Share your bucketlist
Share your bucket list with your friends and relatives or in your social media (if it's not a secret of course).  The point is you can tell about your dreams to people. You can be a great inspiration for your community; maybe they'll start to do things they planned years ago.
Besides, if you tell people about your plans, the probability of doing it highly increases because you start to feel responsibility for your words and actions.
9. Dream, Plan and Repeat!
A bucket list is like a to-do list, but with a significant difference – you aren't required to finish all the points. A good bucket list is the one that gets more and more points throughout its existence.
Whenever you accomplish one of your dreams, cross it out of the bucket list and add another instead. The joy of the process is that you never stop dreaming and try to reach as much pleasure and happiness as possible.
We hope this blog post will inspire you to start filling in your bucket list. Think big, dream big and make it happen!