Whether you're an experienced digital nomad or just making your first steps into location independent lifestyle, following nomadic blogs every now and then won't hurt.
Many creative people express their creativity and passion for remote work through running their own blogs about travel and work. We have collected the most interesting ones to settle you for a nomadic journey.
Become a nomad
Become a nomad can be considered one of the most famous blogs among digital nomads. Eli, the founder of the blog, has been traveling since 2010 and has great experience to share. He Along with his staff, Eli writes about all aspects of location independent lifestyle.
You can learn how to become a nomad and get started with your profession. You will also have acquire new skills and be on the lookout for hacks and recommendations. Become a nomad also has podcasts to fill the newcomers in on all the important info.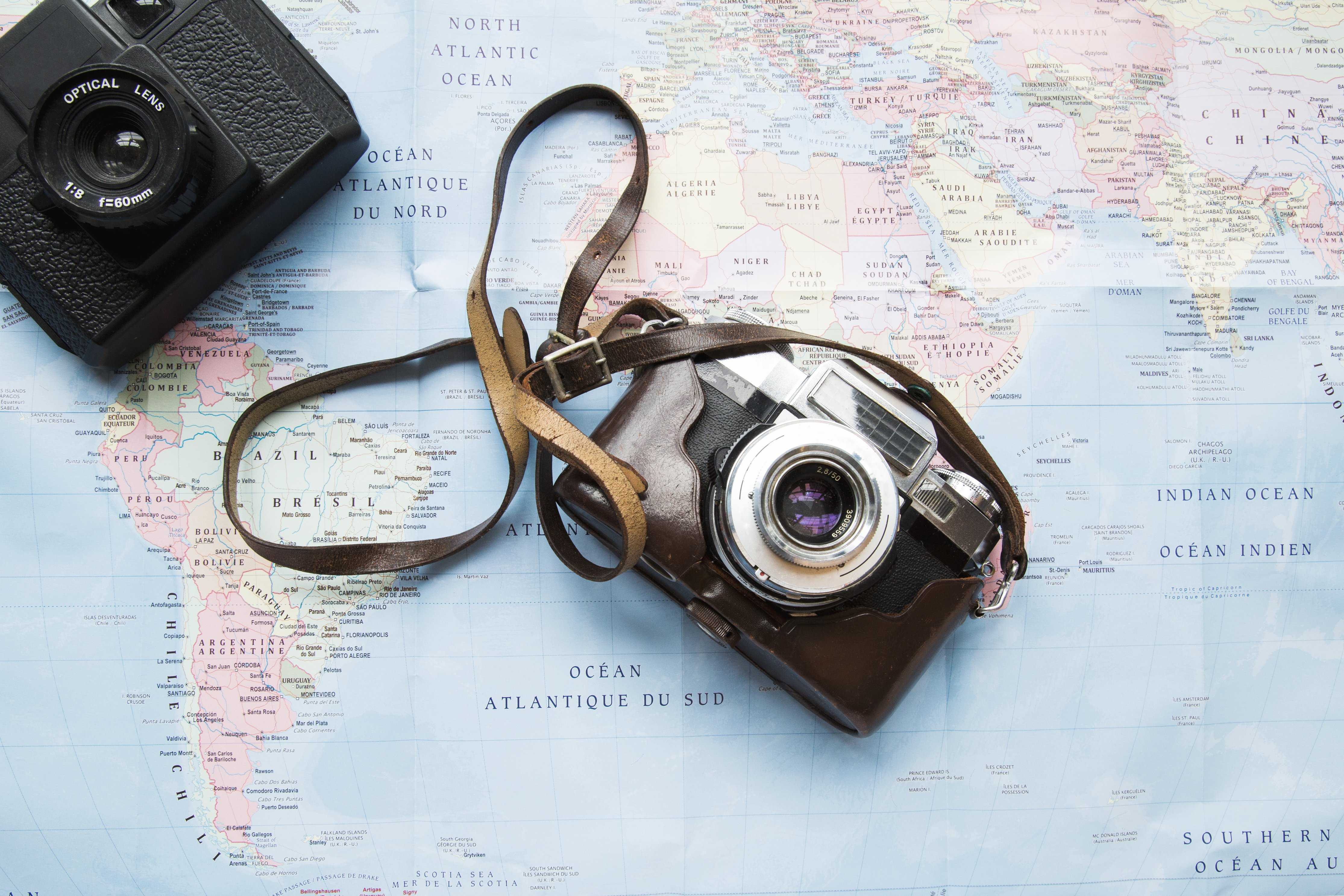 Digitalnomadwannabe
Family is an important factor when it comes to starting a location independent lifestyle. But take a look at Sharon – a mom of three who risked it all and became a highly successful nomad. She started running her blog long before she became a digital nomad.
Sharon shares everything on her blog, whether it's her successes or failures, ups and downs and lessons that brought her to where she is now. She mainly focuses on run a blog and gain audience, rank high on search engine pages, create niche sites and much more. If you think of starting a blog, Digitalnomadwannabe is one of the great blogs to look up to.
Makingitanywhere
Mish and Rob started their blog in 2012. Their main idea was to inspire and encourage more people to start a happier life by working and traveling at the same time. They both quit their jobs in the UK and launched their new lifestyle without any guidance.
In their blog, you can learn how to travel without many possessions and costs of living in different places while building a light business that'll support you in your travels. If you want to know more about the remote travel life of digital nomads, their blog is a must read!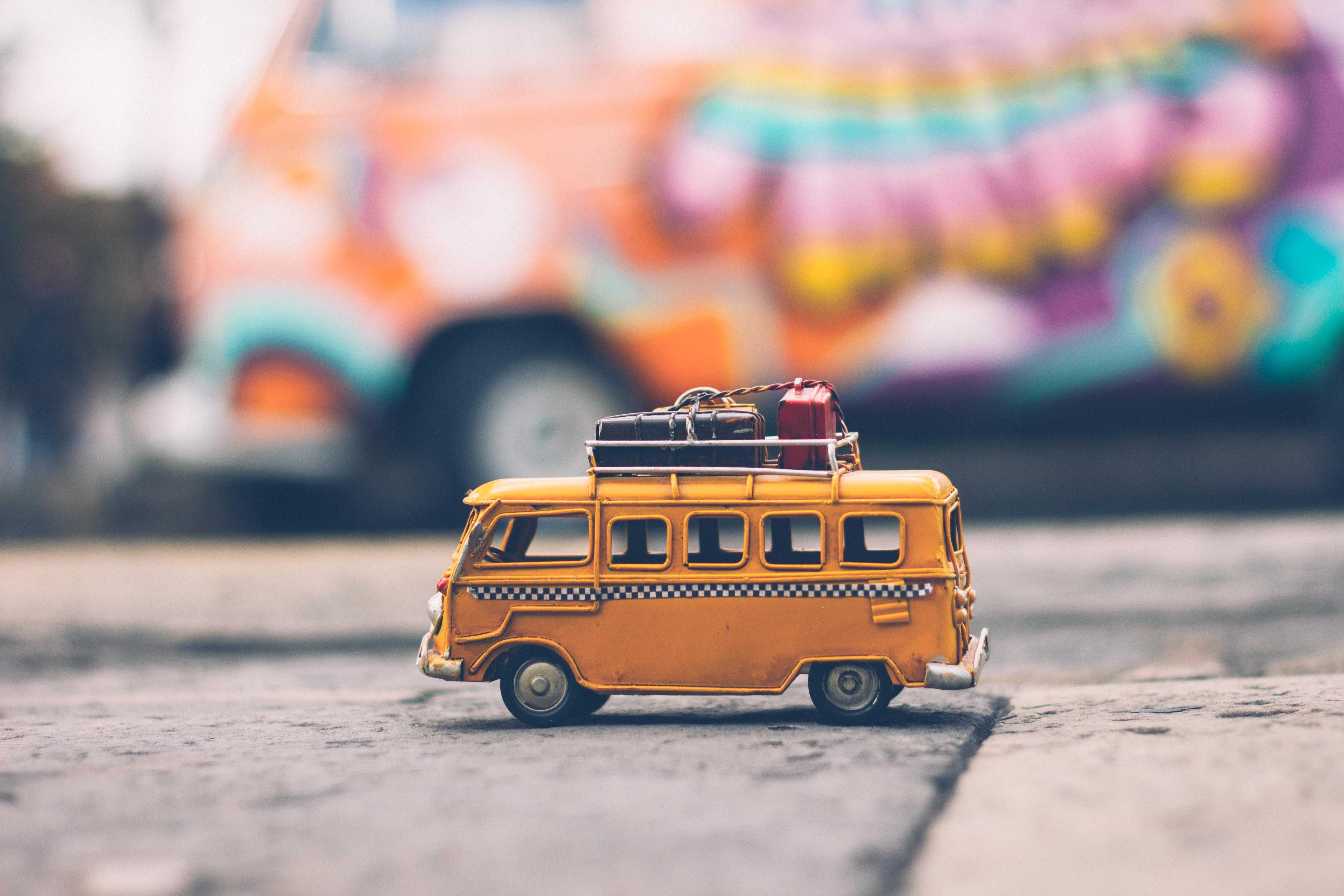 Untemplater
Untemplater aims to get rid of the templated lifestyle most people adopt and introduce them to a unique and fascinating life waiting for them. Although the blog isn't specifically for digital nomads, there is a lot to learn from it for location independent life seekers.
Sydney, the founder of the blog, shares essential information on becoming a blogger, introduces all the nuances connected to the entrepreneurship and teaches her community about financing as well.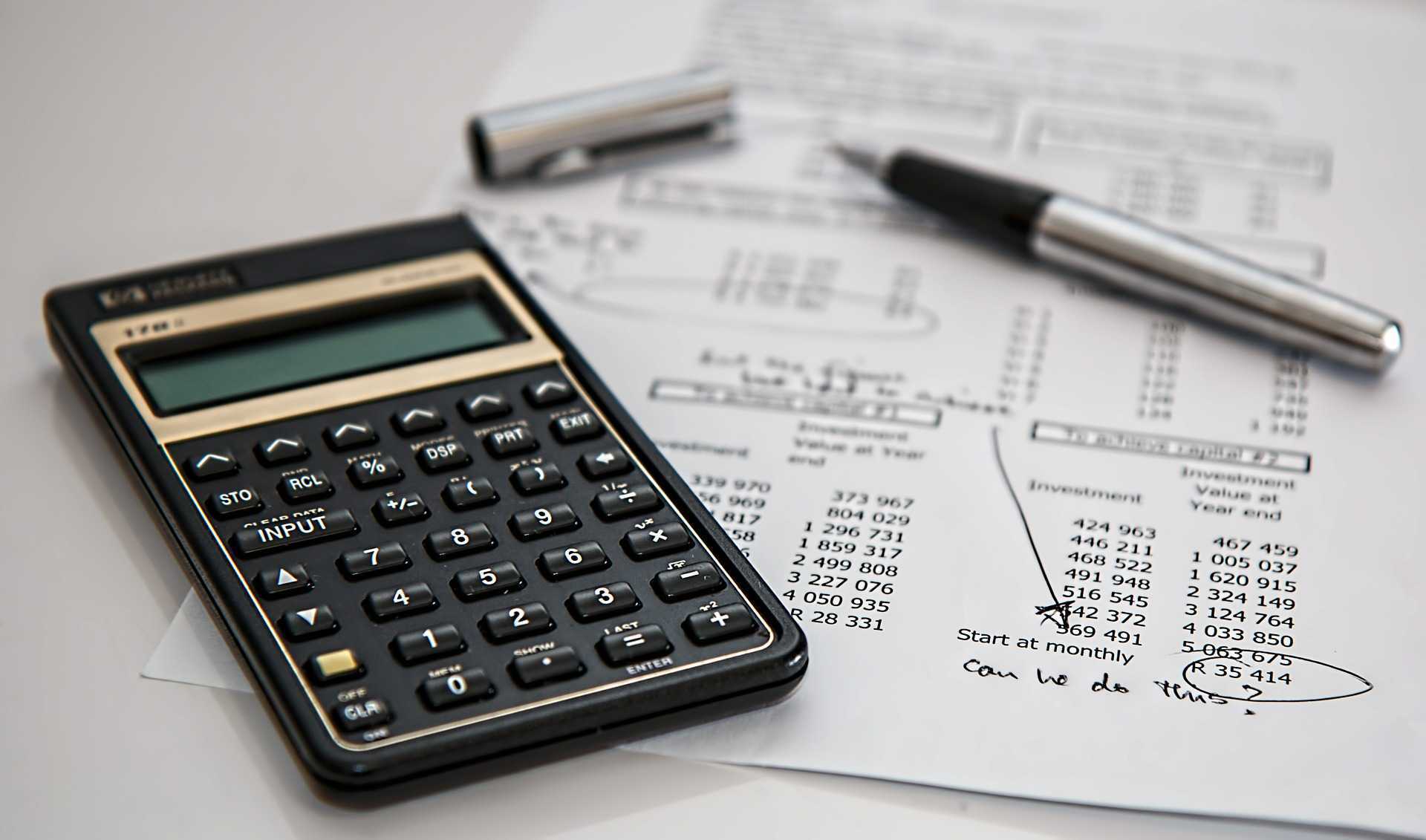 Nomadic Matt
Have you heard about the New York Times bestseller " How to travel the world on 50% a day?" The book is written by Matt, the founder of the Nomadic Matt blog. Facing lots of struggles during his nomadic lifespan, he writes about traveling on a budget, choosing good destinations, accommodations and flights. He also has a media school where he teaches how to become an aspiring blogger and reach success.
Digital nomad soul
Denise, like most of the other bloggers, quit her job for the hope of the best life. She started as a part-time content writer but ended up making it a full-time profession. Her blog is entirely dedicated to step-by-step guidance to become a digital nomad.
She writes about all the stages of transitioning from office based to location independent lifestyle. You can find useful information on trending professions, methods of earning money, recommendations and else. Also, her blog has a delightful design, which will make reading her posts even more enjoyable.
Nomad Capitalist
The name says it all. One of the reasons Andrew started his location independent life was the words of his father "go where you're treated best." That's why he traveled to more than 90 countries, got different citizenships and created his unique blog.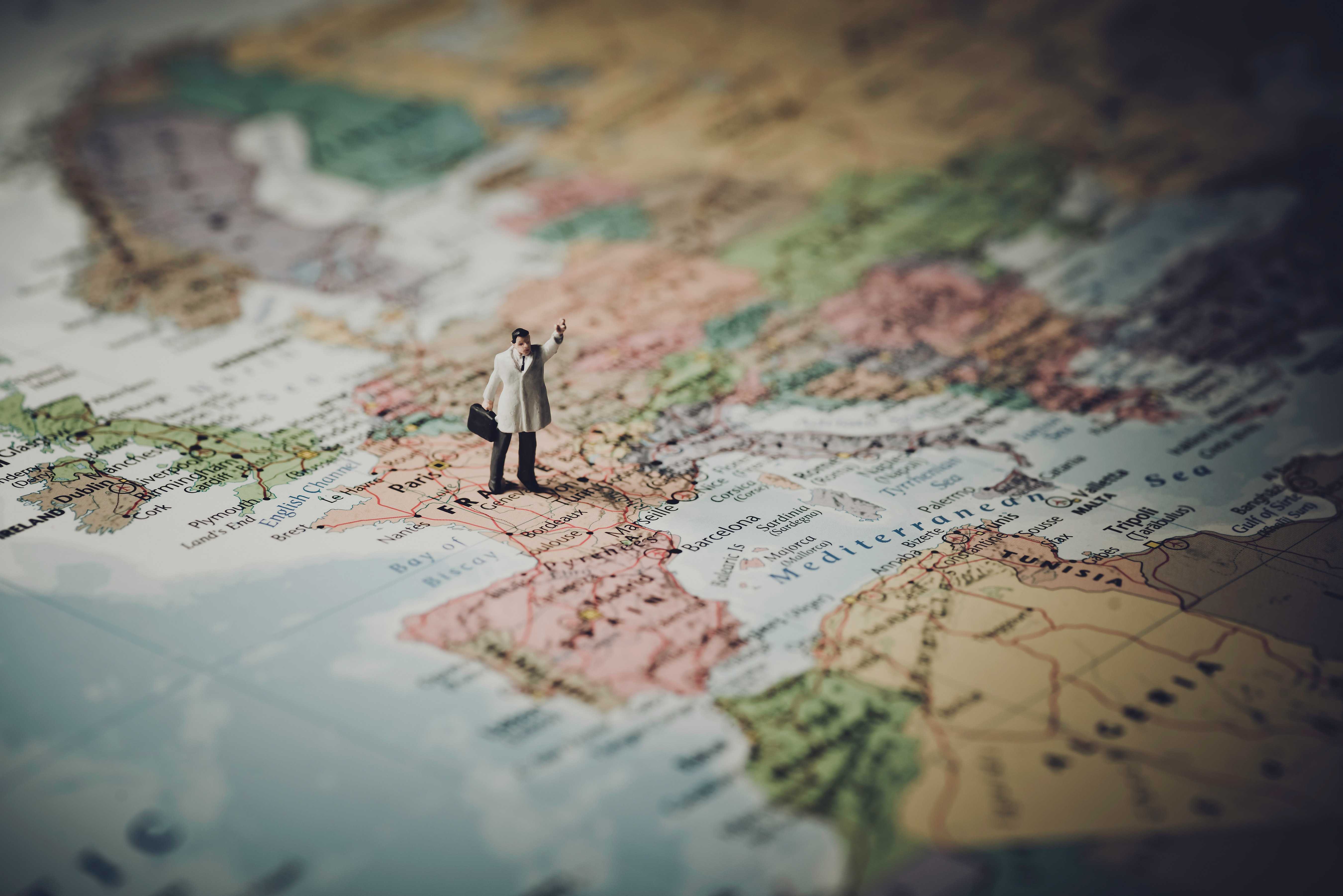 He teaches starting entrepreneurs how to reduce their taxes, get more money and have location flexibility. The coolest part is Andrew does that in an exciting way – he gives away 95% of his stuff for free. You can know how that helps him by reading his blog and listening to podcasts.
Hobo With Laptop
Spouses Mike and Oshin – the founders of Hobo with Laptop, run a quite personal blog. They talk about their lifestyle, difficulties and success in a manner that each reader will feel themselves in their shoes.
If you want to get background information about digital nomad lifestyle, see what nomad life looks like, how to do business and much more then their blog will be a perfect choice. It's engaging and easy to read, so you'll enjoy it regardless of your decision of becoming a nomad.
Bonus tip:
Being a digital nomad means working on the go for a significant amount of time. If you happen to take conference calls in noisy environments like coffeeshops, coworking spaces or plainly outside – you can mute all the background noise during the real-time call using Krisp. It works with any conferencing app and will help you mute noise from both sides. It's in public preview, so give it a go!
All of the blogs listed above are unique in their own way and we hope you'll find the right one that will accompany you in your digital nomad journey!
Useful Links: