A digital nomad podcast is an excellent way to embrace the age-old mantra pushed by high-achievers: always be learning.
Podcasts don't take up any space in your backpack, and you can listen to them offline on the airplane, in the gym, or on the bus. This helps since the digital nomad lifestyle can make it difficult to learn consistently in traditional ways. After all, carrying and reading books about digital nomadism and remote work is challenging when you're on the road.
Load up the following podcasts into Sticher or your podcasting client of choice. See which of these podcasts resonate best with you. Even if you haven't become a digital nomad yet, it's never too early to begin gathering knowledge and tips while staying inspired to pursue your dreams of location independence.
Combine them with remote working software like Krisp, add a dash of adventure, and you'll be ready to go.
[demo-new]
1. Nomadtopia Radio with Amy Scott
Nomadtopia embraces the freedom of the digital nomad lifestyle. Rather than being a formulaic blueprint or prescribing a set of rules, Amy discusses her life as a digital nomad and how she's created her ideal lifestyle.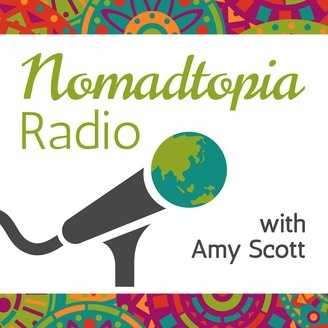 Amy focuses on helping you discover what's truly important to you – whatever that may be. Once you've sorted that out, this podcast explores how to use the freedom of location to achieve the lifestyle you want.
2. The Chris The Freelancer Podcast with Chris Dodd
You may have already stumbled across Chris the Freelancer's popular YouTube channel. He also hosted a podcast for some time, although (at the time this article was written) he hasn't posted new episodes since 2017. However, the previous episodes of this podcast are still available.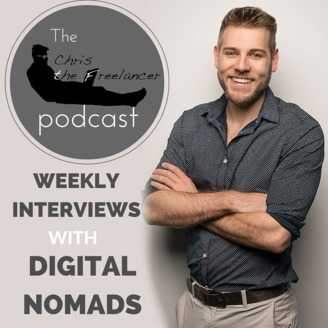 Chris interviews many digital nomads who achieved success in becoming a digital nomad. With a wide variety of careers and skillsets represented, most location independent workers are likely to find at least one episode with tips relevant to their specialty.
3. Keep Your Daydream with Mark and Tricia Leach
After a two-year hiatus, Mark and Tricia Leach announced the renewal of their podcast "Keep Your Daydream". What version 2.0 will bring to the table remains to be seen.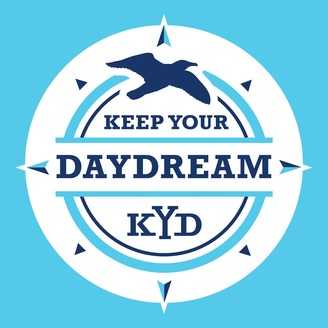 Nonetheless, they've already released a whopping 107 episodes featuring interviews with veteran nomads about their travel experiences and tips. If you're looking for inspiration about overcoming the obstacles that keep you from achieving your dreams, give this digital nomad podcast a listen.
4. The OpenWorld Podcast with Danny Flood
Danny, a digital nomad, shares inspiration for those looking to design their ideal lifestyle. He's published over one hundred digital nomad podcasts featuring interviews with entrepreneurs, digital nomads, and lifestyle designers.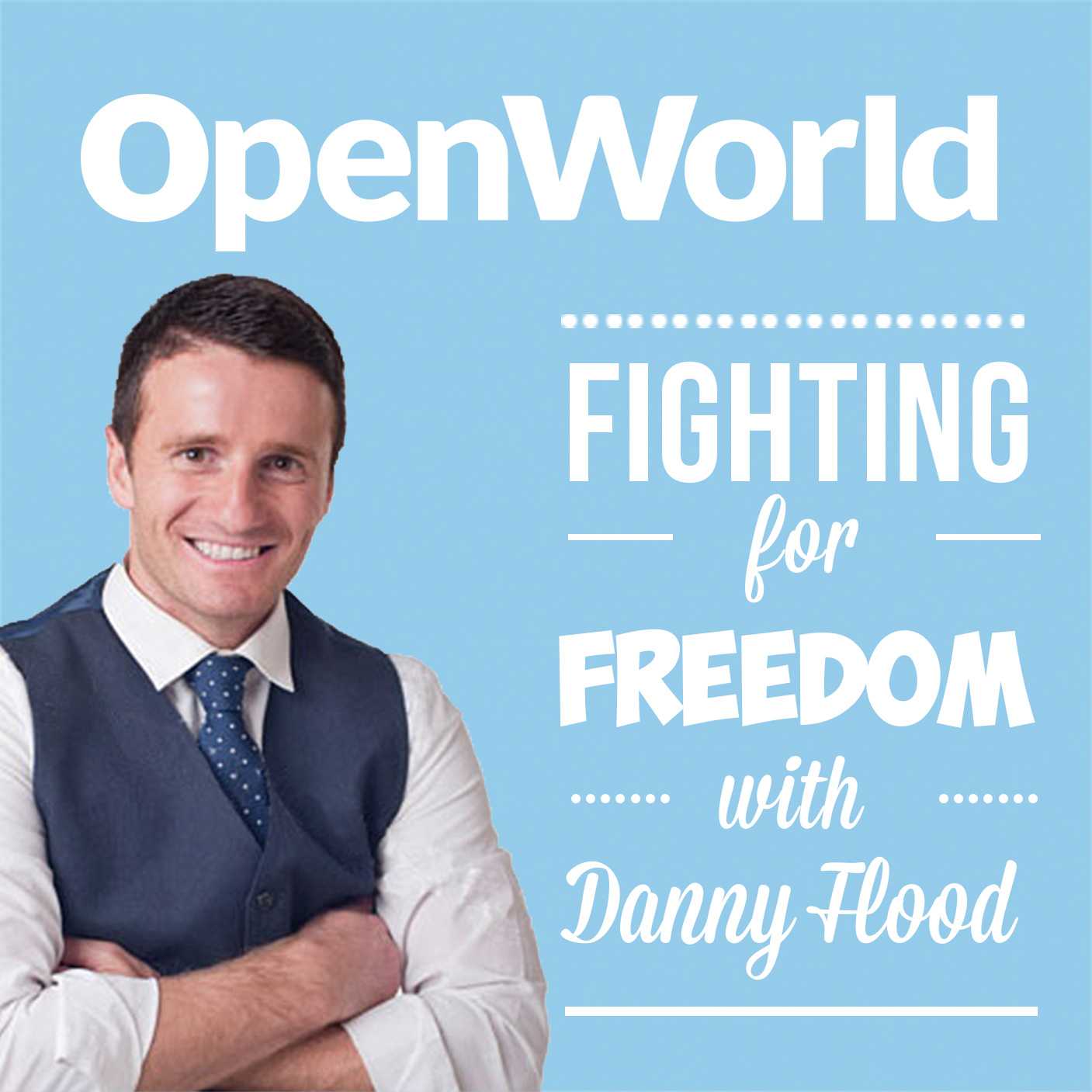 Through stories about travel, tips for business, and experiences of lifestyle, this podcast provides a helpful resource packed with information.
5. Become Nomad with Eli David
Become Nomad shares insights into the realities of the digital nomad lifestyle. As a long-term digital nomad entrepreneur, the host shares his ideology of focusing on the present and letting go in a light-hearted way.
Although this digital nomad podcast doesn't stick to a strict schedule – often only releasing an episode every few months – each piece of content is chock-full of quality ideas that will keep you thinking until the next episode.
6. The Tim Ferriss Show with Tim Ferriss
While not a digital nomad podcast in the strictest sense, Tim Ferriss is the author of one of the most popular digital nomad books of all time: The 4-Hour Workweek.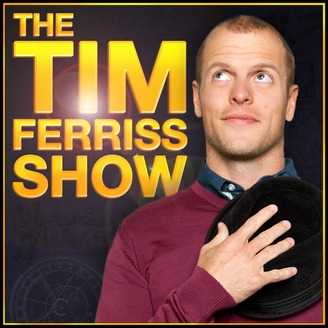 His mission is to help others learn new skills in a fraction of the time, and use these skills to help them automate and design their ideal lifestyle. This podcast accomplishes that by sharing incredibly helpful content that features interviews with legendary figures from all walks of life.
7. The Nomad Together Podcast with Paul and Becky Kortman
Many people believe that having a family prevents them from becoming a digital nomad. On the contrary, Nomad Together is hosted by a location independent family.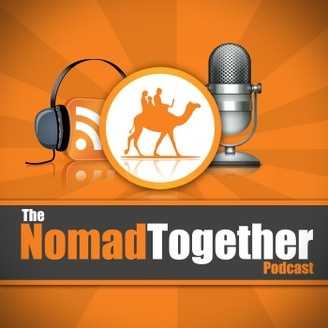 Having four children doesn't stop them from embracing digital nomadism. Instead, they created this podcast to cover a vast variety of topics, challenges, and solutions related to traveling with a family.
8. The Tropical MBA Podcast with
Dan Andrews and Ian Schoen
Tropical MBA is one of the oldest podcasts on this list. It's not podcast about being a digital nomad in the literal sense – instead, its a podcast created by digital nomads.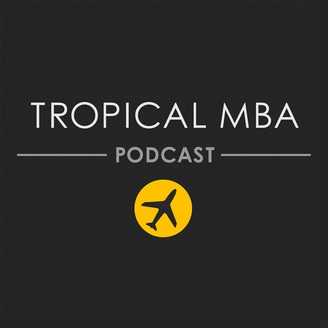 Throughout this podcast, they've documented how they built their own lifestyle business while living overseas. Listeners can expect to hear interviews with the likes of Seth Godin and Noah Kagan while learning about online business, lifestyle design, and working abroad.
9. Zero to Travel with Jason Moore
Travel enthusiasts have been enjoying Zero to Travel since 2013. While many digital nomad podcasts focus on remote work and entrepreneurship, this podcast is more focused on travel.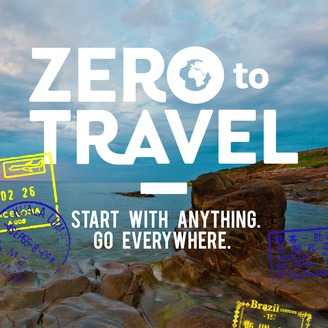 Zero to Travel covers a wide range of travel-related topics from language learning, finding cheap flights and destinations, and even traveling with kids. Expect to find practical travel tips and inspiration during Jason's interviews with his guests.
10. Digital Nomad Cafe with Adam Finan
Adam Finan focuses primarily on online business and location independent work. This podcast covers the topics of entrepreneurship, freelancing, and remote working in depth.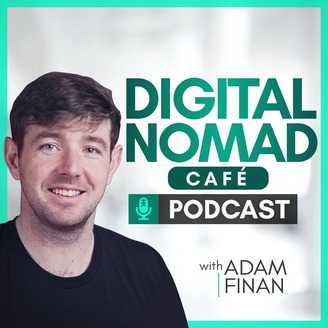 You'll find episodes packed with nuggets of information, advice, and tips about how to successfully handle the business side of digital nomadism – while also learning what not to do.
11. DNX – Digital Nomad Podcast with Silvia Christmann
As an international business advisor, Silvia shares quality information through guest interviews. She manages to strike an appropriate balance between charisma, knowledge, and entertainment while providing helpful information and tips for current or future digital nomads.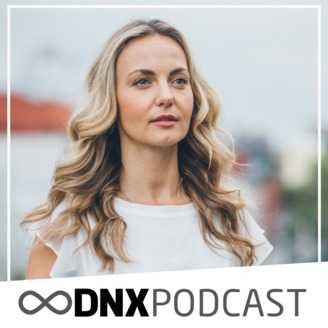 You'll hear from exceptional creatives, emerging industry leaders, and successful entrepreneurs as they share their fascinating stories.
12. The Nomad Capitalist Audio Experience with Andrew Henderson
Andrew Henderson is a perpetual traveler in search of the best places globally to live while starting a business and investing. Although he interviews guests, he also provides an editorial part of the show with helpful content.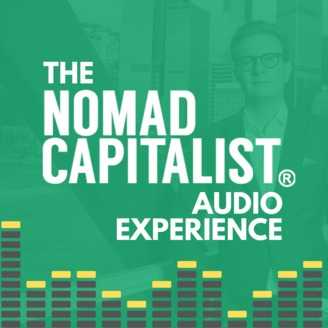 Andrew covers aspects of location independent business ranging from practical tips and knowledge to mindset, while also tipping the hat to finding happiness throughout the journey.
Add These Digital Nomad Podcasts to Your Remote Work Arsenal
Give some of these podcasts a try next time you're on an airplane, in the bus, or heading to your coworking space.
If you're not a digital nomad yet, still check these digital nomad podcasts out – the best time to start learning and preparing for digital nomadism is now.
Read next: Best Podcasts for Remote Workers