You might not know this, but one of the top problems cited while living as a digital nomad is loneliness – highlighting the importance of digital nomad communities. 
Don't let the risk of depressing solitude convince you that the nomadic lifestyle isn't for you. Instead, read on for a list of places you can find digital nomad communities while being a remote worker. 
They'll provide all kinds of advice ranging from business to travel while providing online and offline companionship.
Online Digital Nomad Communities
You could longingly stare at travel guides on a digital nomad blog to try and find a sense of one-way community – but there are better options.
Instead, peruse digital nomad websites designed precisely to create communities of like-minded individuals.
Nomad List
If you've spent much time traveling, you've probably encountered Nomad List. It provides helpful user-generated advice on how much you may need to budget for a particular city – but did you know it also provides an online community?
 Access to the forums and chat does cost $99 per year, but this helps increase the quality of the content.
Digital Nomad Reddit
Head over to the digital nomad subreddit for a plethora of advice on common problems facing digital nomads. 
Topics range from taxes, gear, job advice, and the pinned "Digital Nomad Newbie Survival Kit" thread containing a FAQ of common questions.
Digital Nomad Community
For $57, you can get lifetime access to the aptly named "Digital Nomad Community." You guessed it – this is a community exclusively for digital nomads that provides you with heaps of information. 
Learn how to become a digital nomad and hear from other nomads sharing their experiences, business advice, internships, and jobs. 
Local Facebook Groups
If you have general digital nomad questions, Facebook groups can provide an excellent resource. They become even more useful if you have a particular digital nomad destination in mind. 
Most cities have a dedicated digital nomad Facebook group where members share advice about locations, events, meetups, and can become (offline) friends. Best of all – it's free.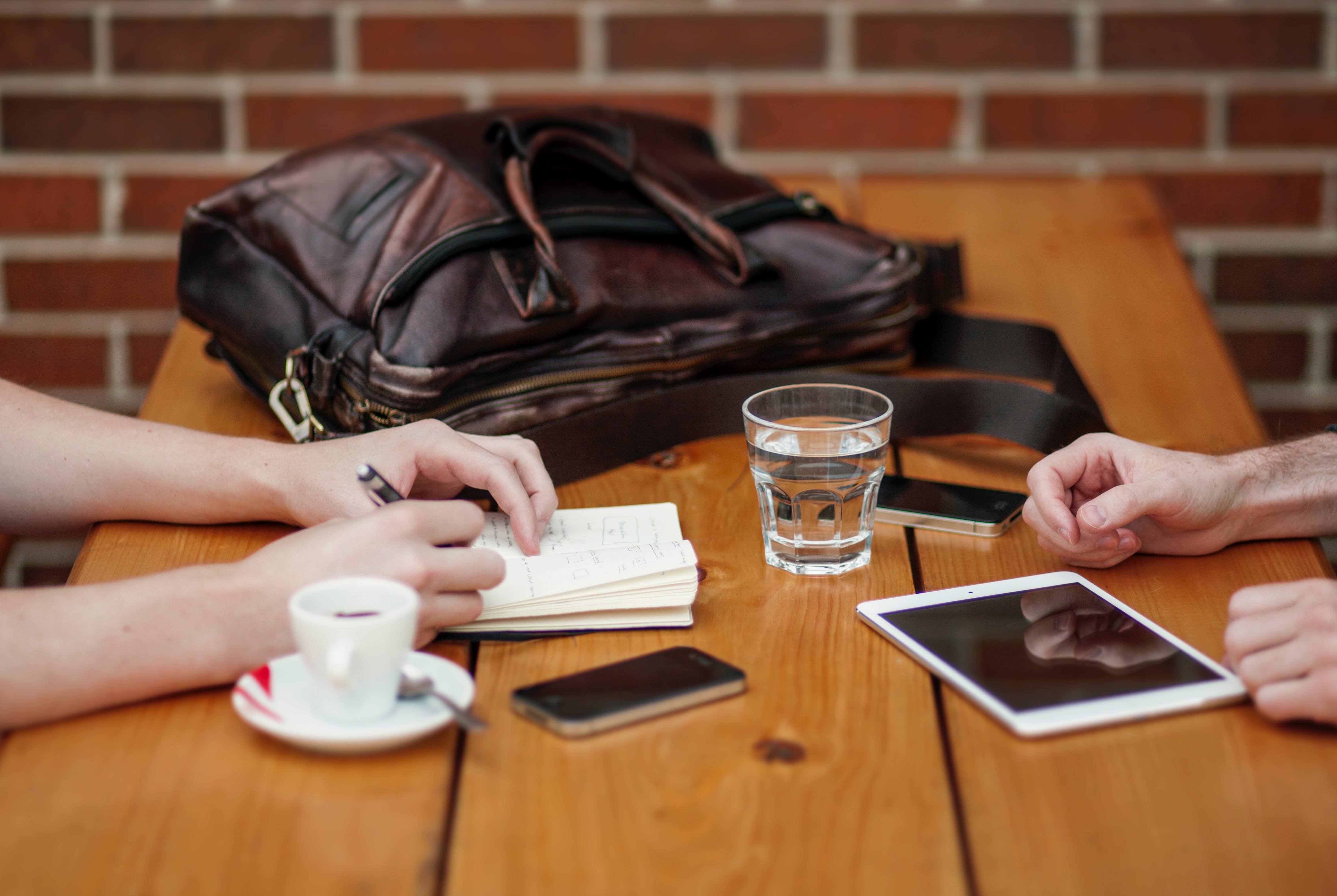 Slack Groups
The back-and-forth communication delay of online forums isn't for everyone, but Slack can help create faster connections with live chat. Many remote workers will already be familiar with this tool since their employer will use it. 
Still, digital nomads and freelancers can also benefit from Slack's features. Get started with the #Freelance, #NomadsTalk, and #NomadList channels, and use Slofile to find more groups to fit your particular digital nomad niche.
Retreats and Conferences for Digital Nomads and Remote Workers
Every marketer knows that people love a good event, so it should come as no surprise that digital nomads have many retreats and conferences available. 
These provide a pattern break in the rut of remote work life, while also helping you meet other digital nomads for networking and inspiration.
Nomad Cruise
Exactly what it sounds like, the legendary Nomad Cruise is a cruise ship filled with digital nomad and remote workers cruising across the ocean. Unlike many of the other retreats, you'll have some difficulty accessing WiFi from the boat.
Instead, enjoy seminars and networking with other current and aspiring digital nomads on this 15-day voyage. With an $800 price tag, it's a reasonably priced yearly event with a variety of destinations.
Be Unsettled
Choose from a one-week, two-week, or 30 day trip with Be Unsettled to spice up your remote work routine and network with other digital nomads. You'll get workshops, adventures, comfortable housing, and guaranteed internet access during your time. 
A large number of destinations are available for you to choose from, making this an easy, low-commitment choice to test the water of organized digital nomad communities.
Remote Year
Traveling on your own can be intimidating and often requires an intense amount of research (and mistakes) to succeed. If you prefer to go with a community and have the heavy lifting of travel handled for you, Remote Year provides precisely that. 
It's not free – in fact, it costs $29,000 for the full year – but they'll provide you with access to everything a digital nomad needs. These provided amenities include (often time-consuming to research) necessities like accommodation, co-working spaces, travel booking and transportation, events, adventures, community, and more.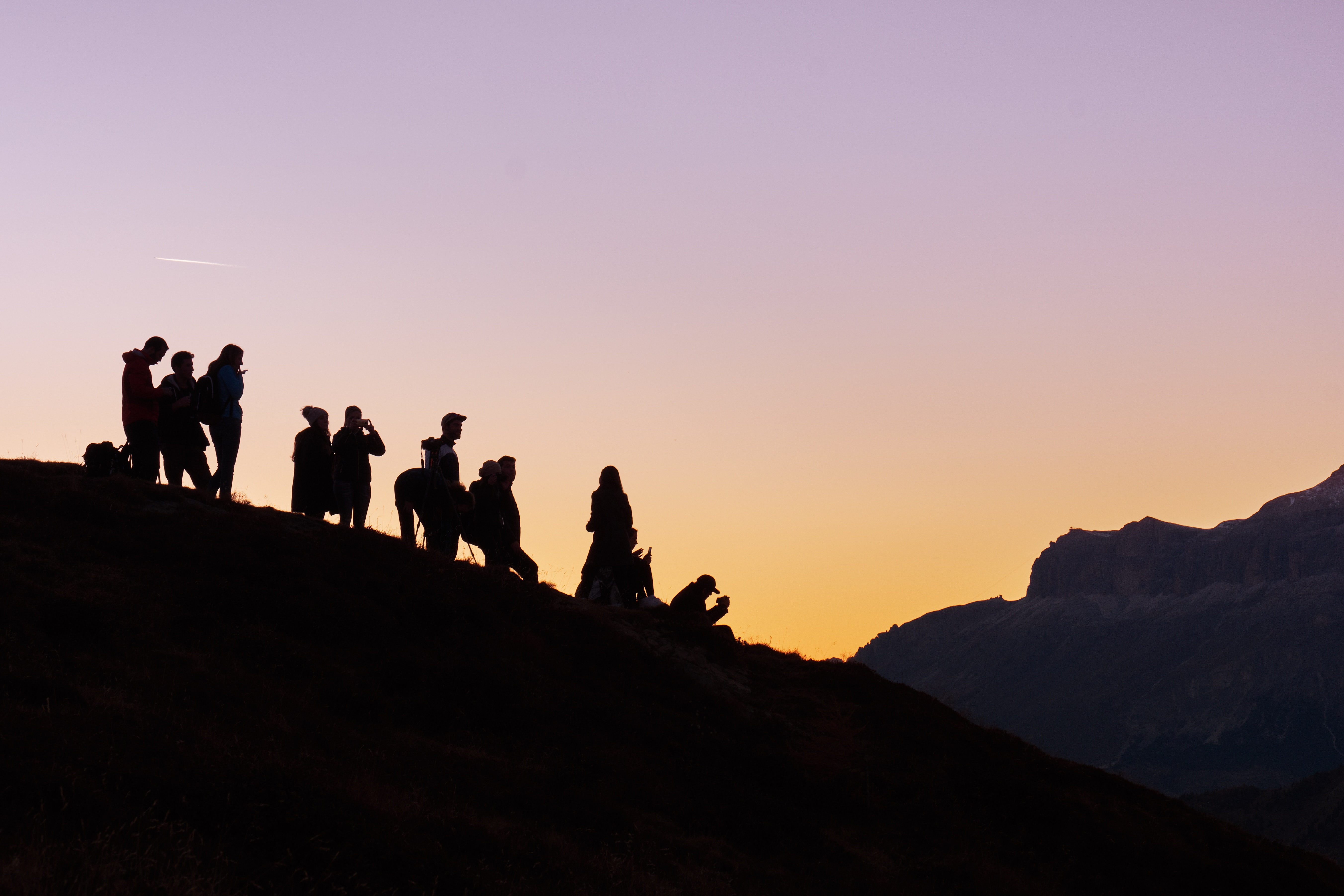 The Remote Way
If the prospect of an entire remote year sounds like a bit much, you might be interested in Remote Way. You can choose from several itineraries, each less than a year. The $3,000 per month price tag includes amenities like private rooms, co-working spaces, and flights.
It's not the cheapest option for traveling as a digital nomad. However, the price tag does buy you more time to focus on your work while being immersed in a community of like-minded people.
Other Digital Nomad Communities
You don't have to head (back) to the internet or pay for expensive digital nomad conferences and retreats to find community.
Have you considered co-living spaces? They're often more expensive than arranging the same accommodations for yourself but offer a built-in community and a guaranteed comfortable space. 
Many co-living spaces are also part of co-working spaces. These co-working spaces – available internationally – come in a wide variety of pricing and styles and make an excellent place to find offline digital nomad communities. All digital nomad jobs require WiFi, so it makes sense to head to the one place where all remote workers will need to convene. 
Choosing to live in one of the best digital nomad destinations is another guaranteed way to find other remote workers living the same lifestyle as you. Low prices, beautiful scenery, and adequate internet make certain cities top spots for digital nomads. 
This congregation of digital nomads around specific cities means that you might be able to skip the co-living and co-working spaces. You'll have more digital nomad meetups from which to choose. 
With enough nomads in town, you could even head straight to a cafe, fire up Krisp to make some background noise-free calls to your clients or colleagues, and take some time in between to network with other people living the same remote work lifestyle as you. 
You Don't Have to Be Lonely – Find Your Digital Nomad Communities
While stepping off a plane accompanied only by a laptop and backpack might sound intimidating, it doesn't have to be that way. 
Now that you where to look, get started finding digital nomad communities anywhere in the world (or online) to share experiences, get advice, and find companions.