Noise is one of the most common problems in audio recording. Finding a quiet to room to record is not always easy, and editing the audio after you have recorded is another hassle. So if you're looking an easy way to remove background noise in Audacity while recording, then keep reading.
Without further ado, let's find out how you can remove background noise in Audacity in 5 easy steps.
How to remove background noise in Audacity?
You can use Krisp app for easy background noise removal in Audacity. It only takes a few steps to install and set up Krisp, after which you can enjoy noiseless recordings in Audacity.

1. Download Krisp app

2. Follow the Installation Wizard's steps to install it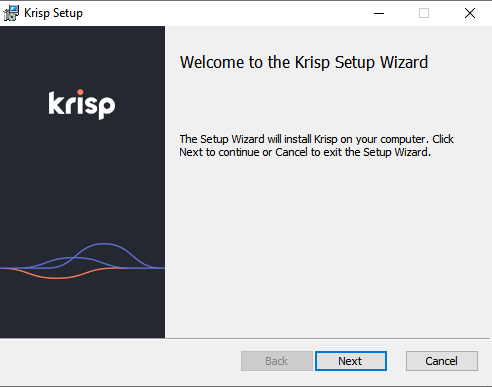 3. Hover to the Audio Settings in Audacity and select Krisp Microphone


4. Select the correct microphone in Krisp menu. Turn on Krisp and let it perform its noise cancelling magic.




                        The "in use" indicator will be On if there is an ongoing recording.

5. That's it! Now go and start your recording in Audacity and don't worry about noise anymore.