Christmas is almost knocking at your door! You gotta find cool gifts for your digital nomad fellas, don't you?
Let's settle down with some hot cup of chocolate and discuss the best techy Christmas gifts for digital nomads. And since it's Christmas, why not look for some cool gadgets for yourself too?
Portable Photo Printer
Digital nomad life is full of traveling, and their phone galleries are full of picturesque nature views and interesting architecture of different countries. Give them an opportunity to transform the beautiful images into tangible artworks they can pin to the walls of their rooms and add up to their collection.
Here are a couple of portable photo printers that can make their nomadic lifestyle more artistic: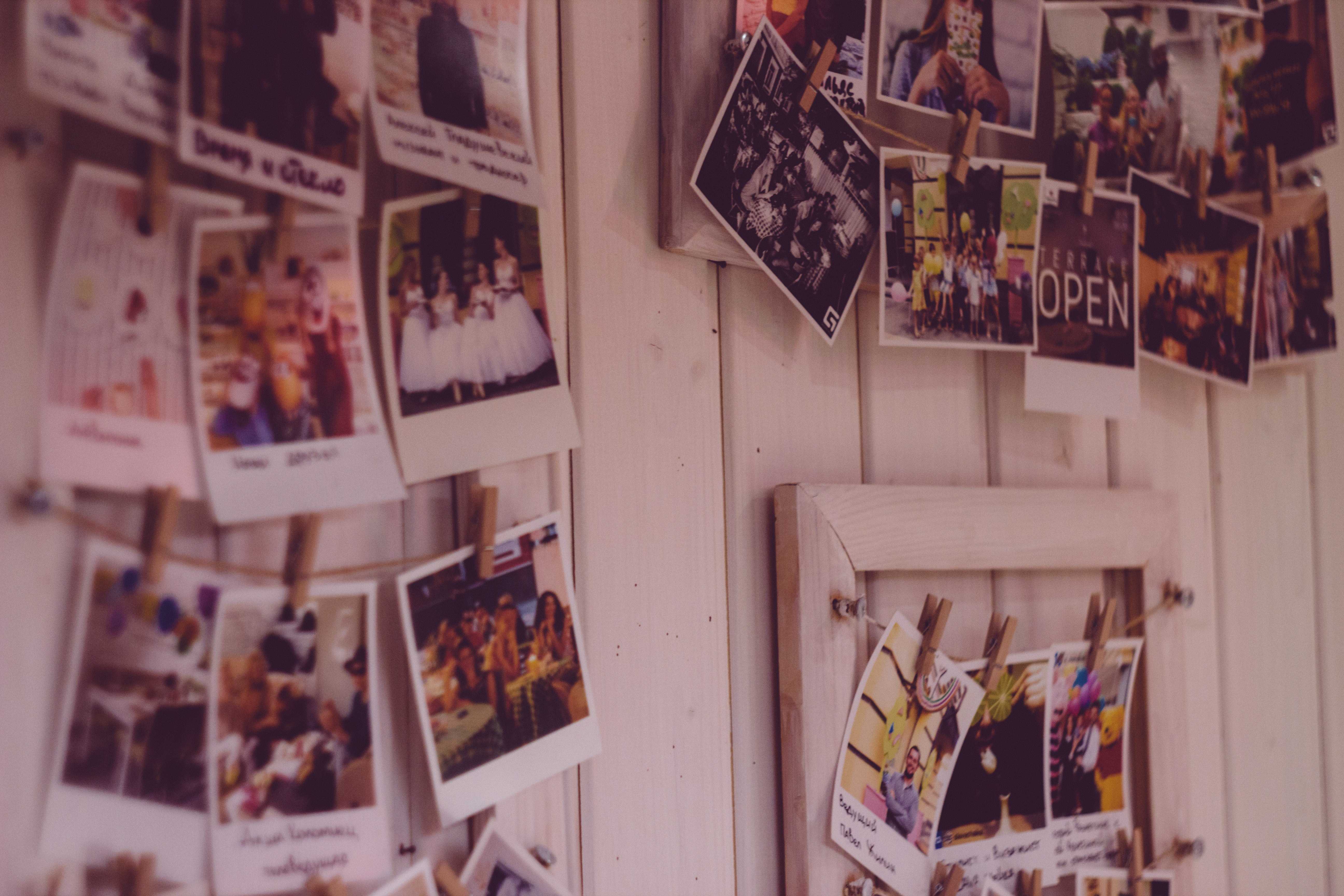 If your digital nomad friend is an iPhone lover you may consider getting them a Prynt Case iPhone Photo Printer. Even fancier, if he or she is a Harry Potter fan, then definitely try out Harry Potter Magic Photo and Video Printer!
Smart Suitcase
Aside from backpacks, suitcase is the next most important item to carry valuables during frequent travels. It's important for the digital nomad suitcases to be compact, safe, durable and possibly techy for additional convenience.
If your digital nomad fella travels via planes, keep in mind that suitcases with USB charging must have removable lithium-ion battery, because major airlines like Delta Airlines, Alaska Airlines and more have joined an early 2018 ban on smart suitcases considering them a fire hazard.
If you want to know more about the smartbag ban issue, check out the post by International Air Transport Association (IATA) that has 290 airlines representing 117 countries.
To help you out with picking removable battery smartbags, I dug up a special list. Take a look!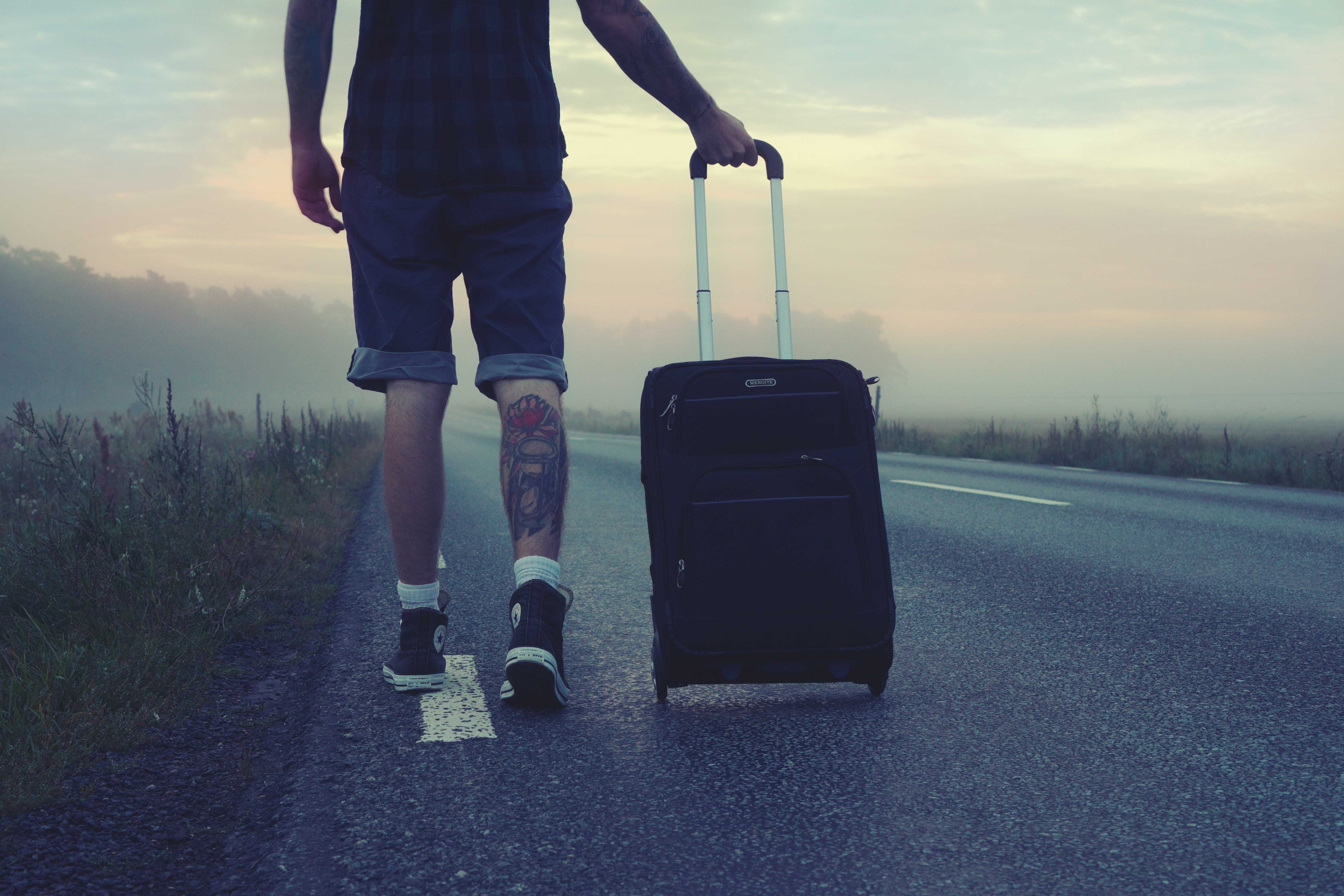 Noise canceling headphones
Noise canceling headphones are a must have for a digital nomad – they face the noisiest places with noisiest crowds. The headphones will save them from the hustle of trying to find someplace quiet to work or have a call.
On a side note, you can also tell them about our cool new app called Krisp that removes noise from the calls! It's AI powered and works with your voice to separate it from the background noise and make it more sound and crispy.
By the way, it removes noise from both sides of the call so it will come handy to you and your digital nomad friends during conference calls and other remote meetings. Get the public preview now and add it as a virtual component to your gift 🙂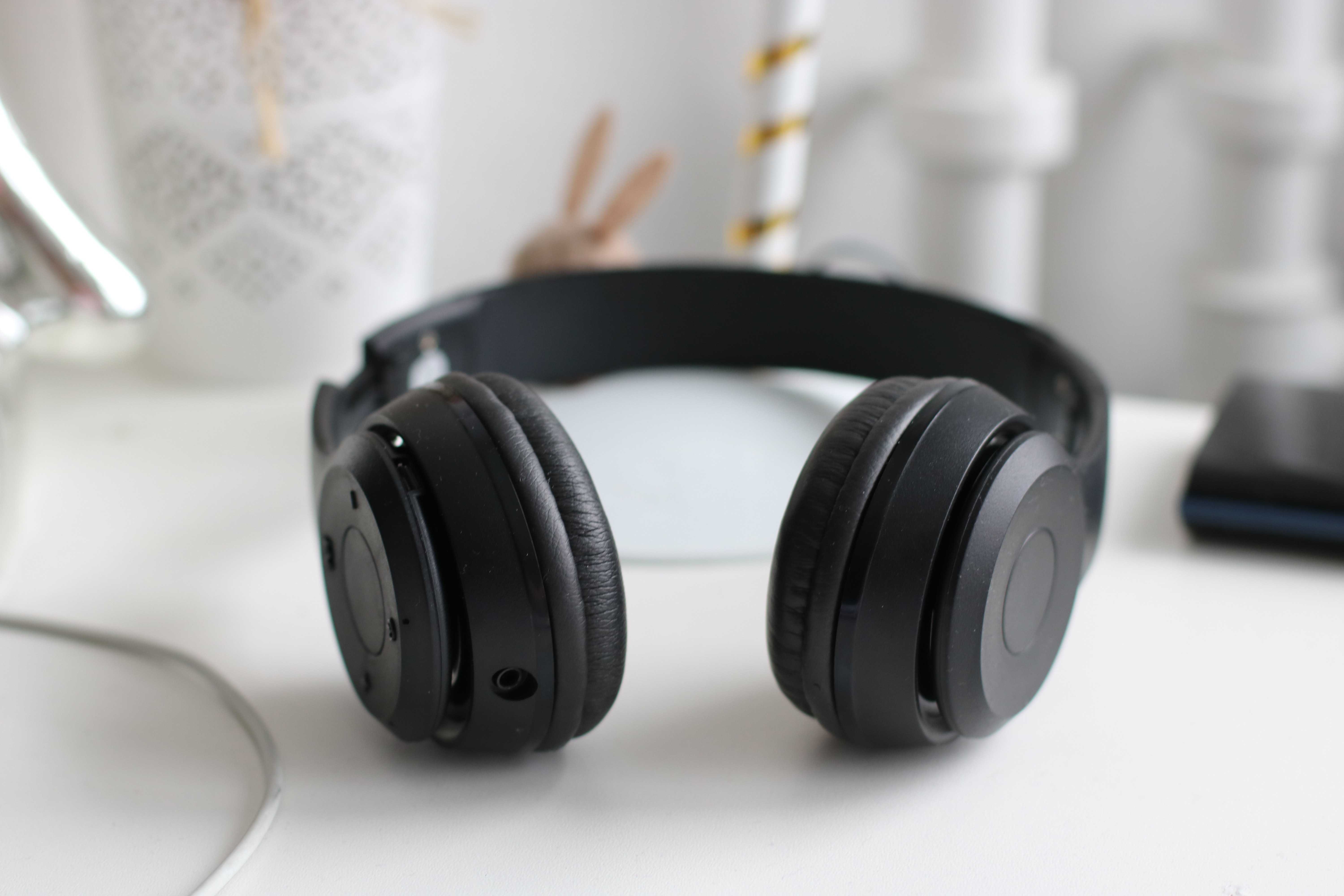 Coming back to our noise canceling headphone gift, check out this list of best ones available in the market:
(Psst! Over-ear headphones are a plus for the cold weather)
Drone
A fancier gift option is the almighty drone. Drones capture the best spectacular views from any place and digital nomad lifestyle  includes such places most of the time.
Gift them a drone and they'll be happy to use it for taking next level pictures and videos during their explorations. We should consider the sizes of the drone to make sure it's a travel-friendly option and won't cause your friend much trouble to carry:
Travel-friendly Drones:
Pocket Selfie Drones: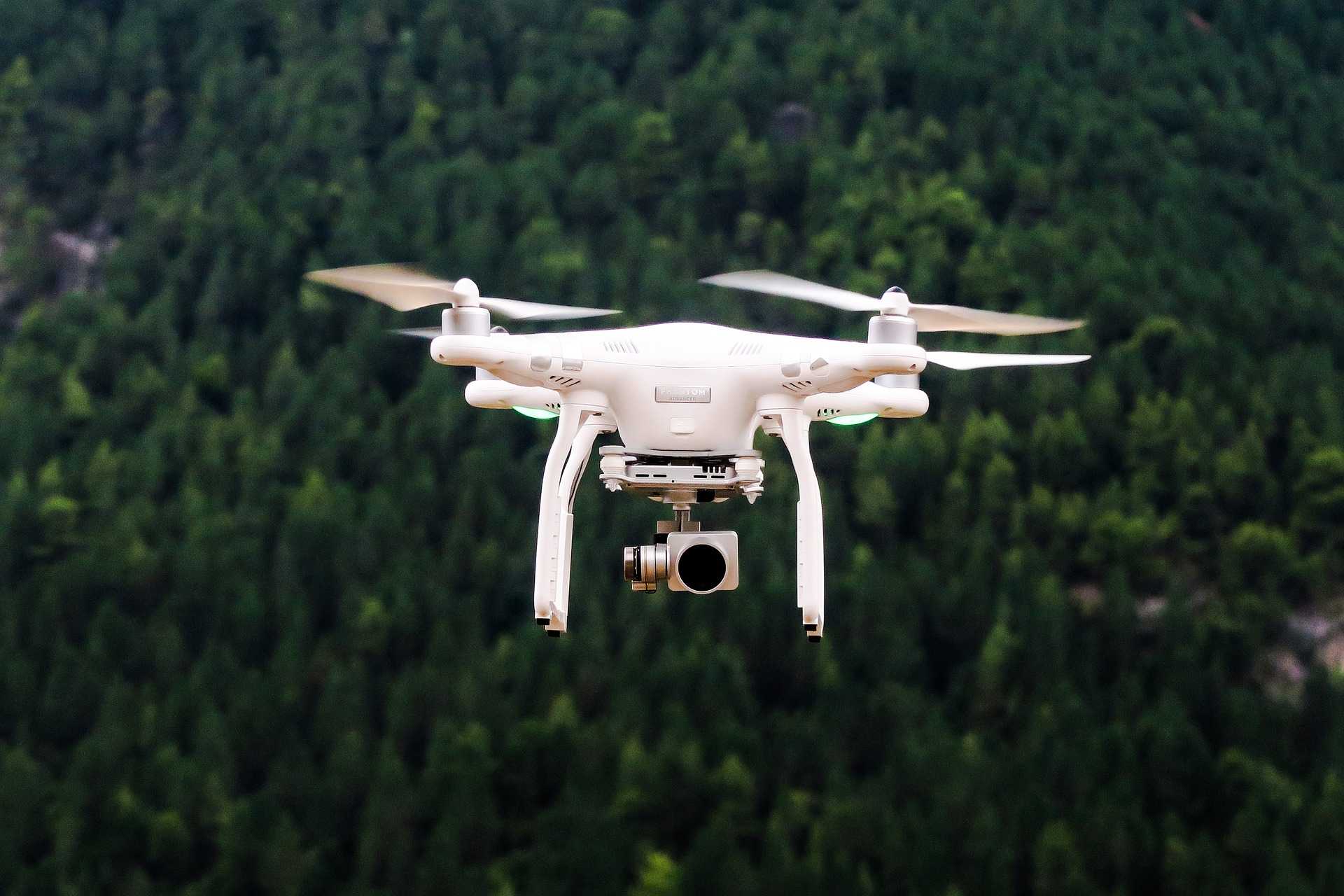 If your friend's digital nomad job is photography, buy a professional drone to make their photography more enjoyable and challenging. I must warn you these drones are not as compact and may cause difficulties for frequent nomad traveling.
Professional Non-Compact Drones:
Lastly, you may want to take a look at this list of drone laws for each country and U.S. states just to be on the safe side of piloting a drone.
Smart Wallet
Mobile system payment is getting more popular in recent years. However, there are still countries that haven't fully adapted to this technology. So, the next best thing after phones are smart wallets – a convenient precaution for a digital nomad.
Primarily, they block RFID signals aimed at scanning personal info from cards. They are also trackable and durable for any traveling condition. You bet you can put as much stuff and have them just as compact. So before the world advances to empty pockets with just a phone at a hand, get your digital nomad fella a safe smart wallet: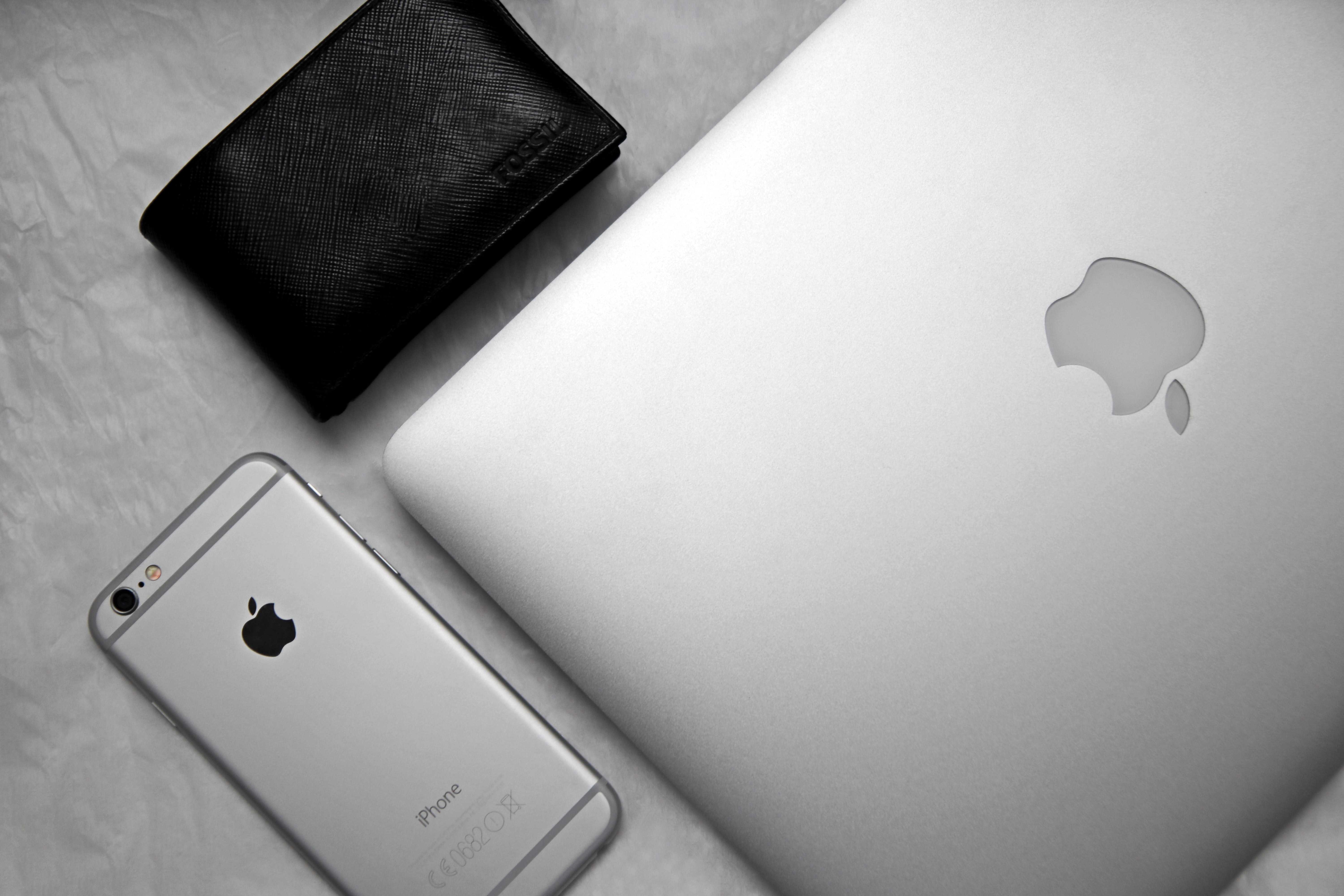 Portable Projector
Projectors are useful when it comes to showing important information all at once to many coworkers. In case of digital nomads remote meetings with some present members will be easier.
The best part is projectors work great for personal use too, so working nomads can spend their free time watching movies and feel like they're in a cinema.
Portable projectors are compact and travel-friendly, so your digital nomad friends won't have to take extra measures to tag it along. Here are some of the best ones you can gift: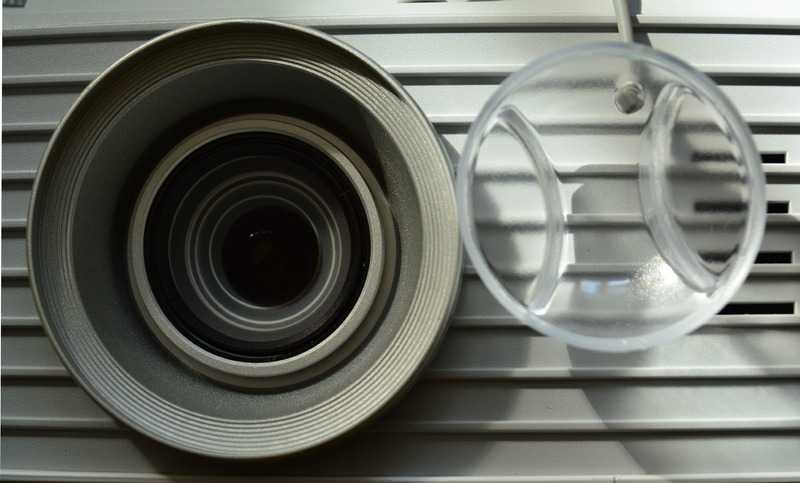 Smart Speaker
Sometimes all you need to do is just listen to loud music that doesn't come from your headphones and dull your ears. And sometimes all you wanna do is search for something without having to type it on your phone.
You'll also have low chances of having what people refer to as headphone listening fatigue. It occurs in case of listening to music in headphones for a long period of time. To avoid this, it's better to use smart speakers from time to time and prevent straining your eardrums.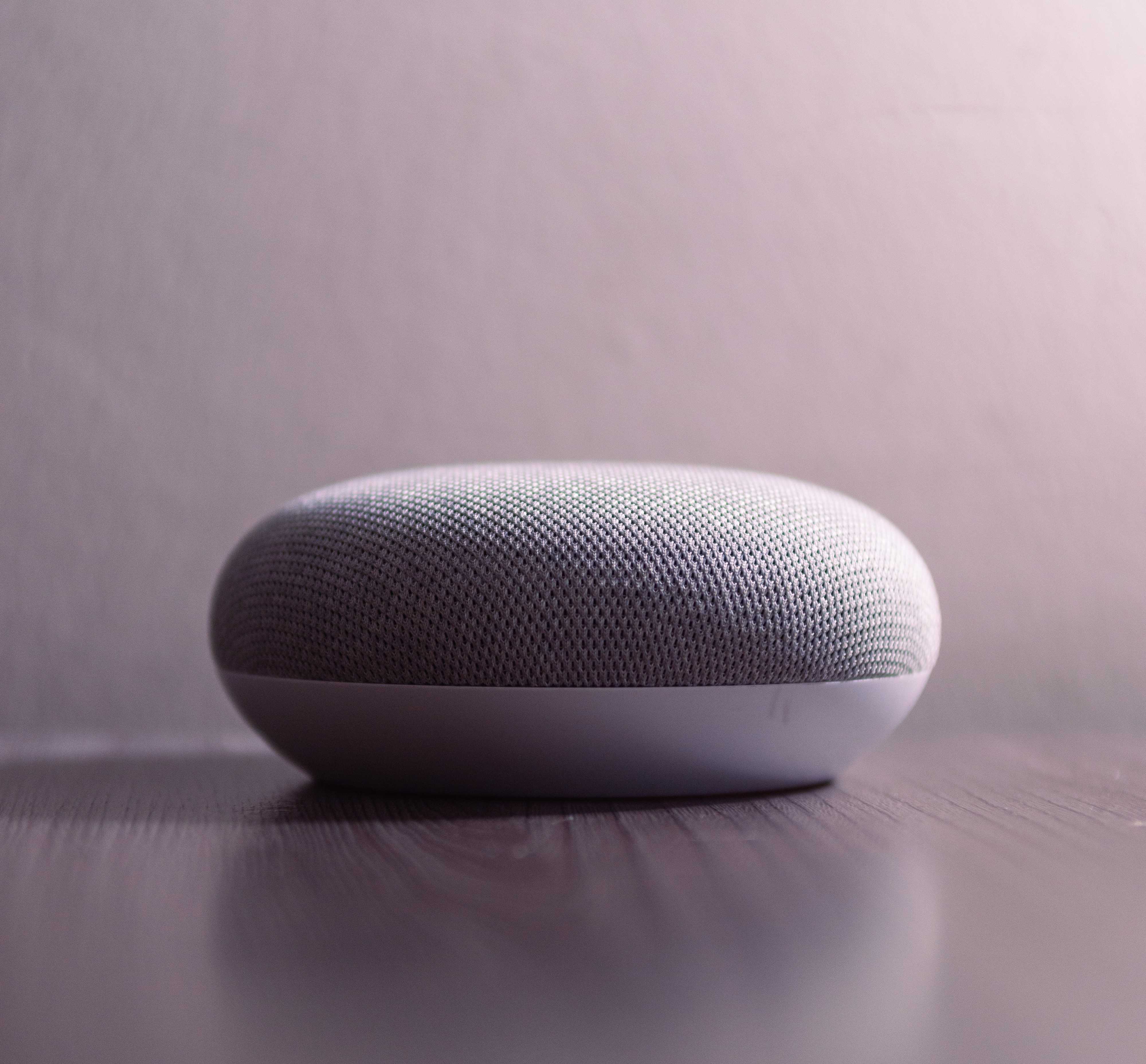 Smart speakers are a great option to get the info you need, have a virtual presence of an assistant at a hand, and listen to quality music without exhausting eardrums. They are also well designed and will add a nice touch to the interior design of your friend's home.
Vector Robot
I saved this one for the last, because it's worth discussing.
Vector is a robot by Anki that has a personality and can accompany you everywhere you go. Although it has a short battery life and sometimes gets slow with responses and voice commands, it interacts with you and may fill in those lonely gaps in nomad travel the best it can.
Vector can answer simple questions, set a timer, play with a cube, move around all by himself and more. You can even pet it or tell it to go home to which it responds by going back to its spot and charging itself. The upcoming update promises an Alexa integration.
Until then, if you love the idea of gifting a tiny functional and innovative pet friend to your digital nomad fella, Vector may be your pick.
Let us know if you have any other techy Christmas gift ideas and have a great Christmas shopping!