Here's a list we put together of all the best free applications for Mac, for anyone ranging from the new Mac user to the die-hard Mac fans or just about anyone looking to expand the functionality on their device.
These apps are guaranteed to make your Mac even better.
1. Krisp
Krisp is probably the best Mac app for removing background noise from your video calls and voice calls. It removes the noise from both sides of the call, allowing you to speak and listen clearly without moving anywhere else or looking for quiet rooms.
It works with over 600 conferencing apps and any headphones of your choice.
2. Duet
Sometimes you have so much work to do, that, working on just one screen will make your progress painfully slow. That's why some workplaces provide employees a second monitor to extend their screens and make them work faster and more efficiently.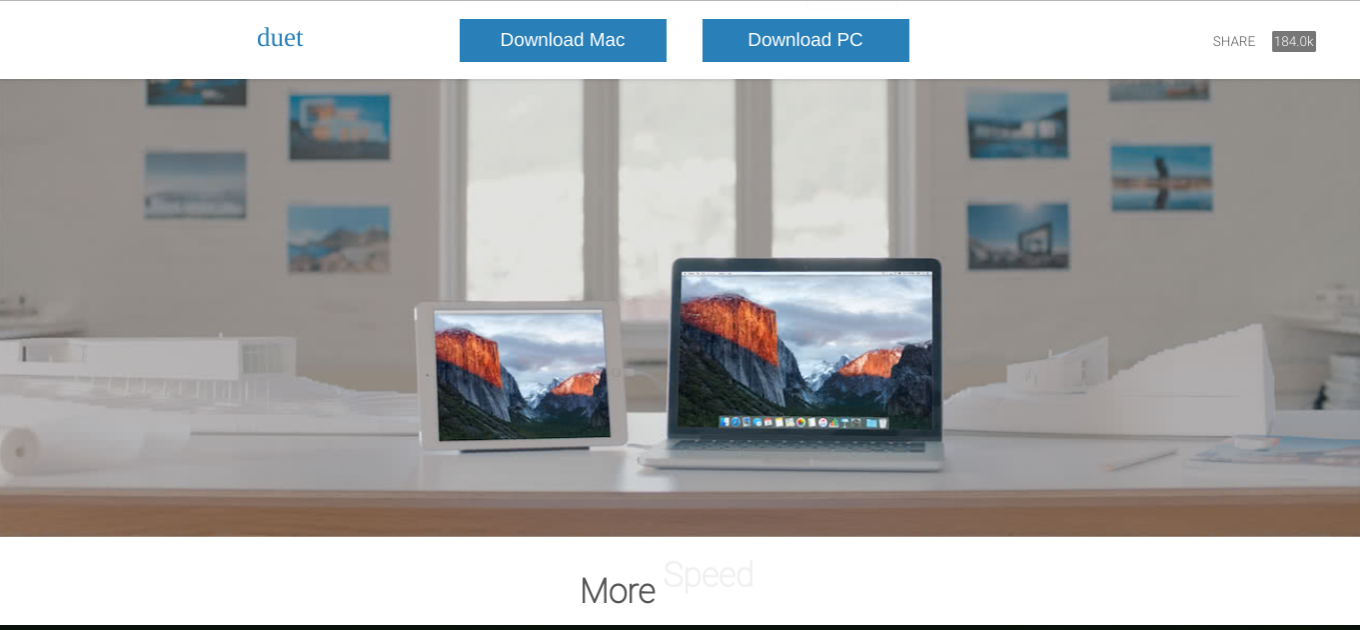 Duet is a mac app that can help you achieve just that, without buying a new monitor, simply download the app and connect your iPad or iPhone to your Mac using one of Apple's cables and you're set.
3. Franz
The world of messaging apps is a pretty fast-paced one. You probably have a lot of them–WhatsApp, Slack, Facebook Messenger, Telegram, WeChat, Skype, Google Hangouts, and lots more– and you're constantly receiving a barrage of messages from every single one them, so much so that you find it hard to keep up and some important messages are beginning to fall through the cracks.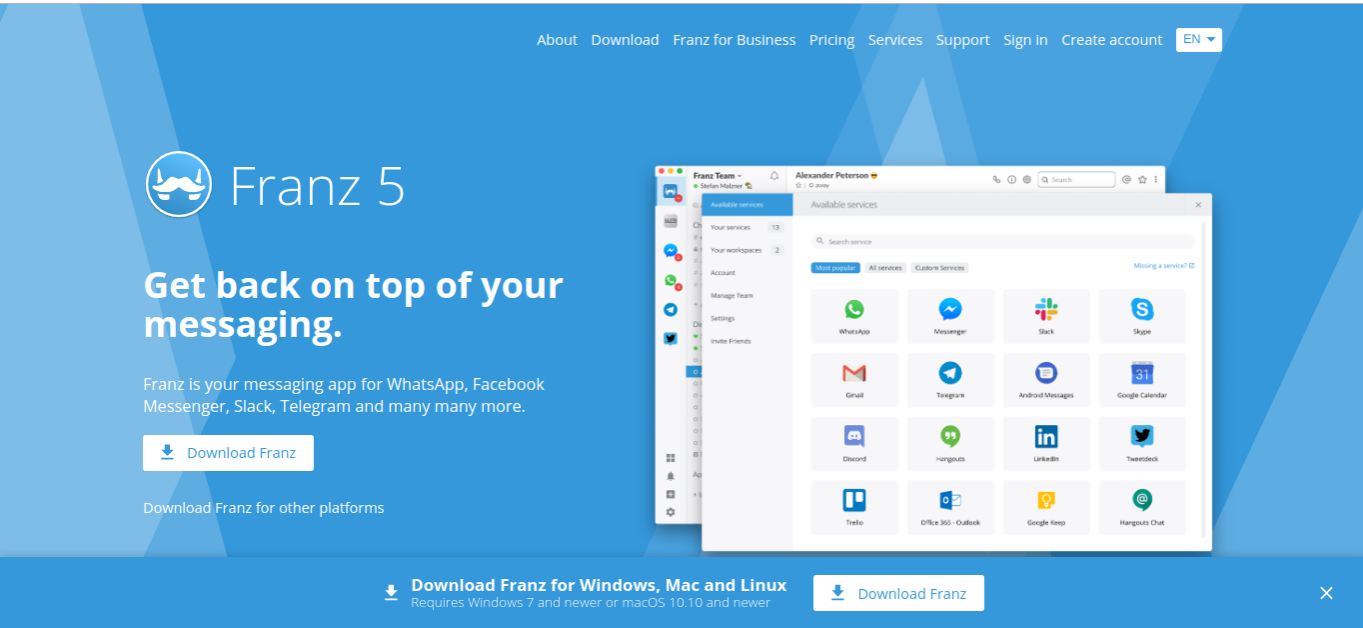 Franz is an app that helps Mac users combine all of their messaging apps in one places ensuring that they don't lose important messages.
4. Microsoft Office 365
Some years ago, before you could use Microsoft office on a Mac you had to go through a complicated set of steps and even when you got it to work, you had to worry about keeping the version you have updated. Hence it used to be a hassle, so much so, that most people abandoned it altogether.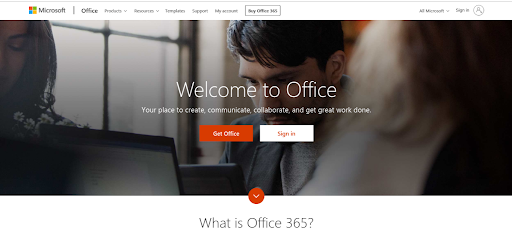 Well good news: You can now use tools like Microsoft Word, Powerpoint, Excel, and others without having to go through the torture of yesteryears. Mac app store has released a Microsoft Office 365 which you can download and update easily.  
5. Facetime
As they say: A picture is worth more than a thousand words. Well I'd like to add that if it's a picture-in-motion it's probably worth about a billion words and trust me there are a gazillion reasons why you might need to make a one-on-one video call.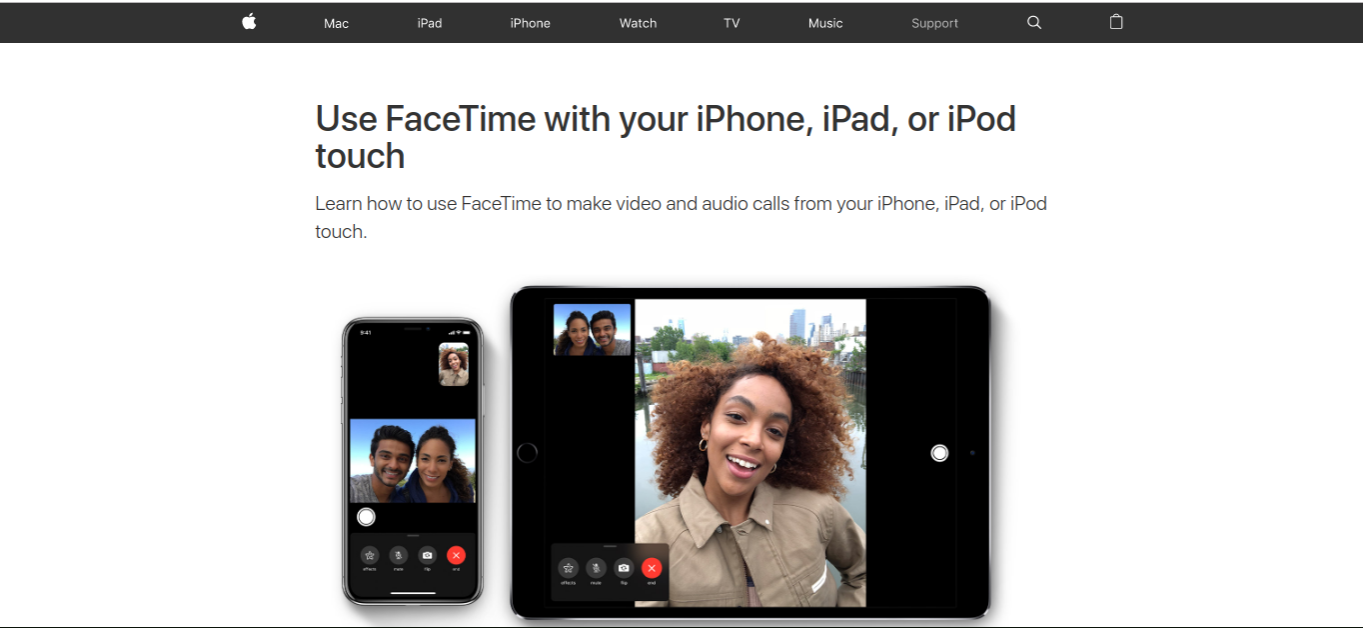 And with Facetime on among other free applications for Mac, it's even better since you can use group FaceTime to chat with as much as 32 people at once.
6. Code Runner
Whether you are an experienced, battle-tested developer or a greenhorn who's new to coding Coderunner is the app for you.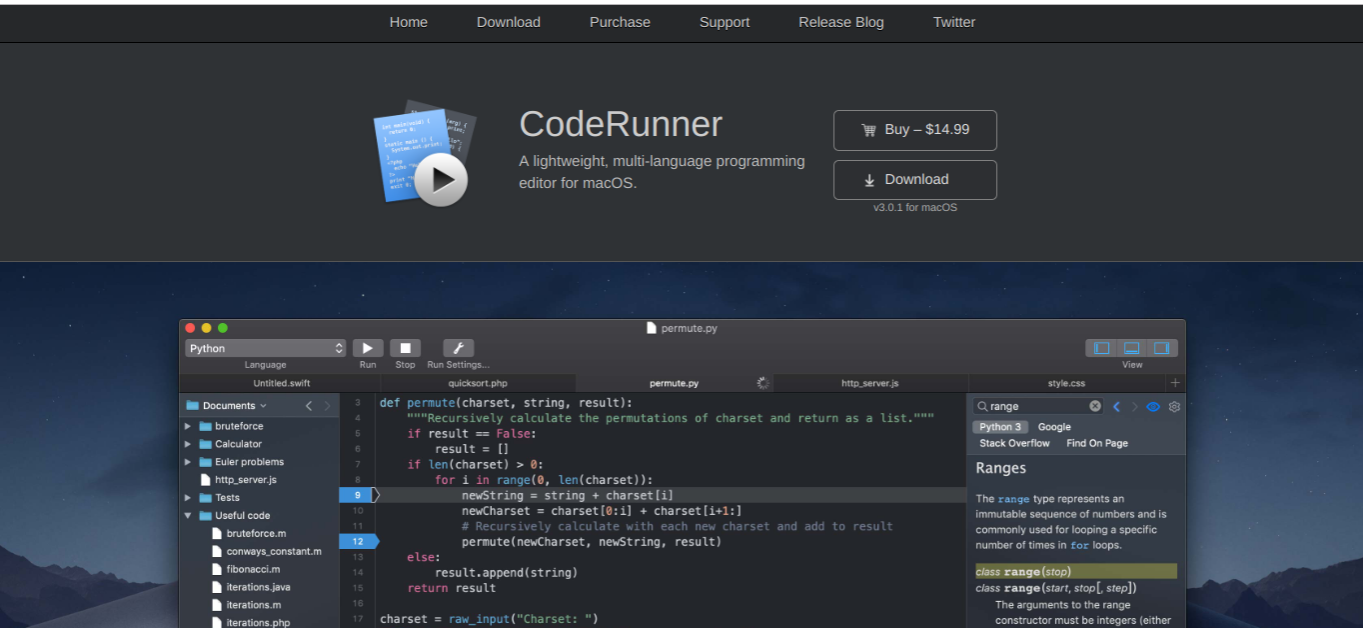 It's a Mac OS app that allows you to Write code and run it instantly in about 25 programming languages such as: AppleScript, C, C++, C#, Go, Haskell, HTML/CSS, Java, JavaScript, JQUery, Kotlin, LaTeX, Lua, Markdown, Node.js, Objective-C/C++, Perl, PHP, Python, Ruby, Rust, Shell