Launching Private Beta
We're very excited to be launching the private beta of Krisp noise cancelling app for Mac!
For the past months our team has been working tirelessly to develop the best noise suppression tool — an AI-powered app that removes background noise in real-time on both sides of the call.
We at krisp are passionate about making work more simple and productive. And we believe that you should enjoy the flexibility and perks of working remotely instead of spending your time searching for a quiet place to make a call.
Just imagine that you can mute all background noises and improve sound quality for your next call with only one button.
Just one click. Poof – it's done.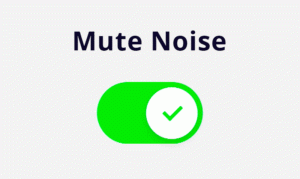 Guess what?
This is exactly what krisp does.
Meet Krisp — your new best companion during conference calls!
This easy-to-use but powerful app recognizes your voice and separates it from extraneous noise next to you, leaving only your clean voice.
Work from any place that's convenient for you and don't worry about the crying baby or airport announcement in the background.
Just turn on the Krisp app and let it perform its magic while you focus on the important part of your conference call — communication and collaboration.
Amazing Features of Krisp
1. Fully software solution
krisp turns your Mac into a full HD machine designed for communication. You don't need to buy any additional equipment, just use your laptop and turn on Krisp.
Here's a sneak-peak of Krisp's UI: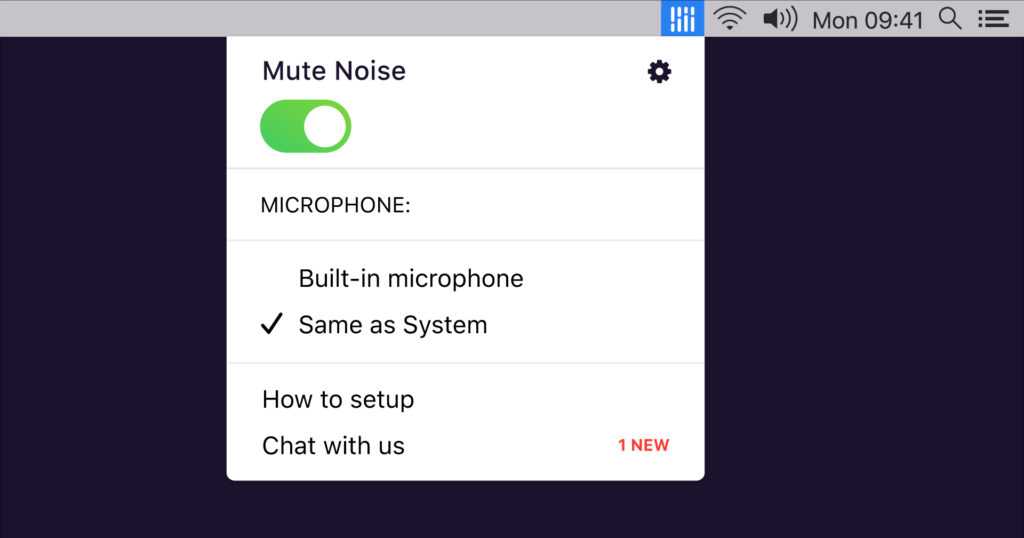 2. Easy integration with any conferencing app
Krisp works with your favorite conferencing app just out of the box.

All you have to do is to simply turn on Krisp before making your call.

(example of krisp working with Zoom)
3. Privacy-centric design
Krisp was designed with privacy in mind. Your voice and any sound never leave your device and all the magic takes place locally.
Simply said, what happens on your device stays on your device.
4. Two-sided noise suppression
Like a coin, noise also has two sides. Krisp removes noise from both sides of the call.
Imagine you're in your favorite coffee shop and have a conference call with your client who happens to be at the airport. Krisp will remove the noise in the coffee shop before it reaches to your client (while you might still hear it) and same will happen with the airport noise coming from your client's environment to you.
(Please note: beta version of app supports only one-way noise suppression when the noise is removed only from your side)
5. Some "magic" underneath
Curious what's "under the hood" of Krisp? The answer — Deep Neural Networks (DNN).
We designed our own DNN and taught Krisp to recognize what's noise and what's a human voice. During conferencing call Krisp performs its magic on real-time audio and separates background noise from a human speech by leaving only the latter.
Start your next conference call with Krisp
The road on our way to achieve such an advanced noise suppression mechanism was tough but the end result is magical.
Krisp is the best noise suppression tool that exists today. No exaggerations.
We're really proud of the Krisp app — and this is just the beginning. As you read this, someone is working on Krisp to make it better for you.
And we can't wait for you to try it yourself! If you wish to join the private beta and become one of our first beta users, please email us at: [email protected]
Join us and let's beat noise together!
Krisp Team
P.S. Krisp for Windows is already available! Give it a try and let us know what you think 🙂