Since face-to-face meetings are no longer amid the pandemic, conference calls are the best way to communicate with colleagues and friends. While there are many benefits to online calls, background noise is one of the most distracting things that can happen during a conference call. Some of the popular conferencing services, like Zoom, have already added a noise reduction feature, while others are just joining.
Earlier in March, Microsoft announced that they will be adding real-time noise suppression in Microsoft Teams. It has already been in Teams and Skype, so noise cancellation isn't a new feature. However, the ways that AI is used to suppress noise are different. 
Noise Suppression in Microsoft Teams: How it Works?
With the improved noise suppression, Microsoft Teams is able to differentiate between stationary noises (e.g. fan noise) and non-stationary noises (e.g. dog barks). It works automatically and cancels out background noises such as keyboard clicks, dog barks and paper rustle. Currently the noise reduction feature is turned on by default and there's no option to turn it off in the current version of Teams.
Here's a video demonstration from Microsoft on how noise suppression works inside Teams.
How to Suppress Background Noise in Microsoft Teams?
The built-in noise suppression support is not the only way you can have noiseless conference call. For better noise cancellation and productivity, you can use Krisp noise cancelling app.
Krisp's AI-powered algorithms recognize unwanted noises and filter them out from the call. The good news is that Krisp works on both ends of the call. Besides suppressing background noise on your side, you can also mute noise coming from the side of other call participants. This guarantees a noiseless communication for everyone on the call.
How to Set up Teams with Krisp?
1. Download Krisp app (available for Mac and Windows).
2. Follow the instructions to install Krisp.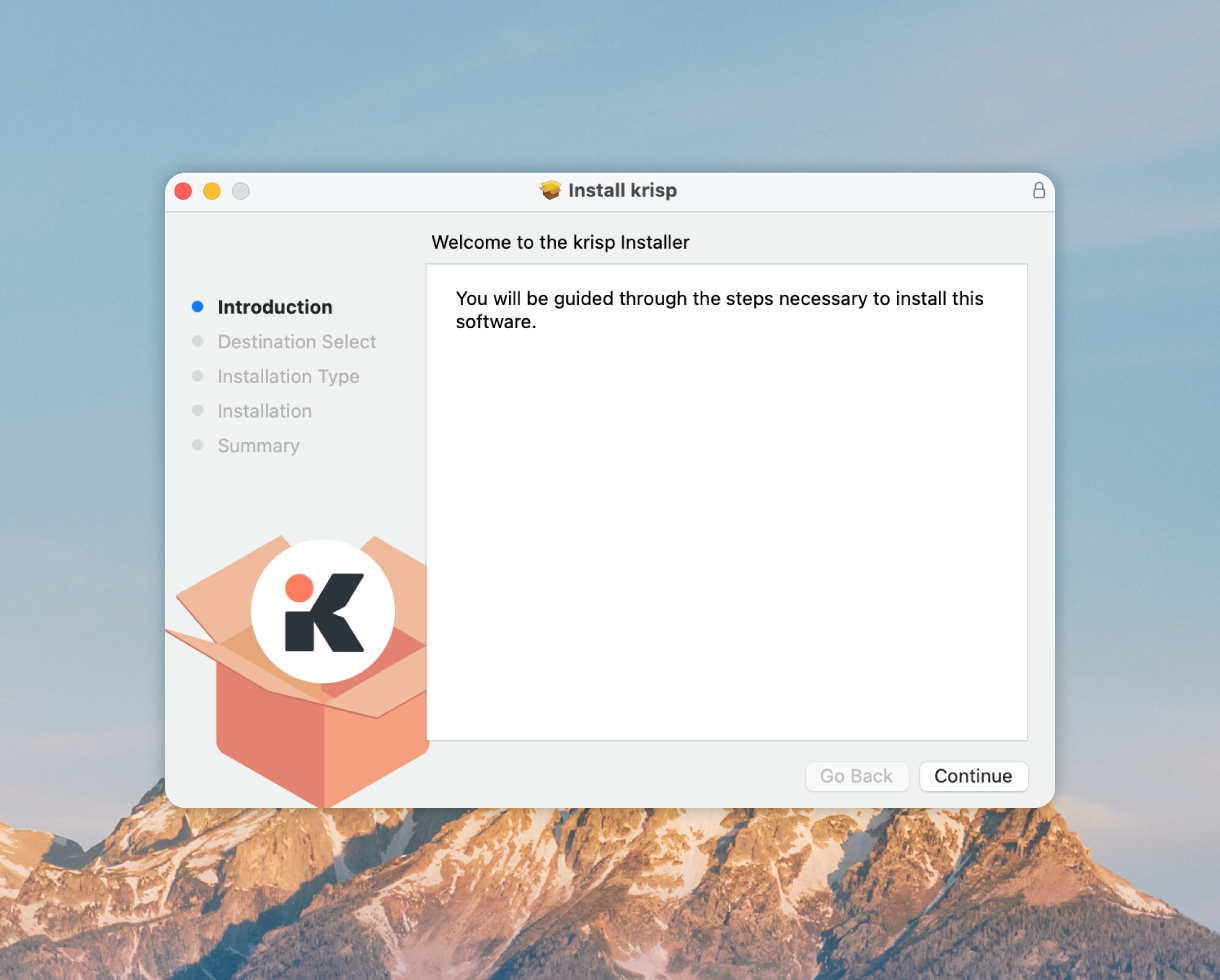 3. After this, open Teams and go to Settings -> Devices tab.
4. From there, select Krisp Microphone and Krisp Speaker.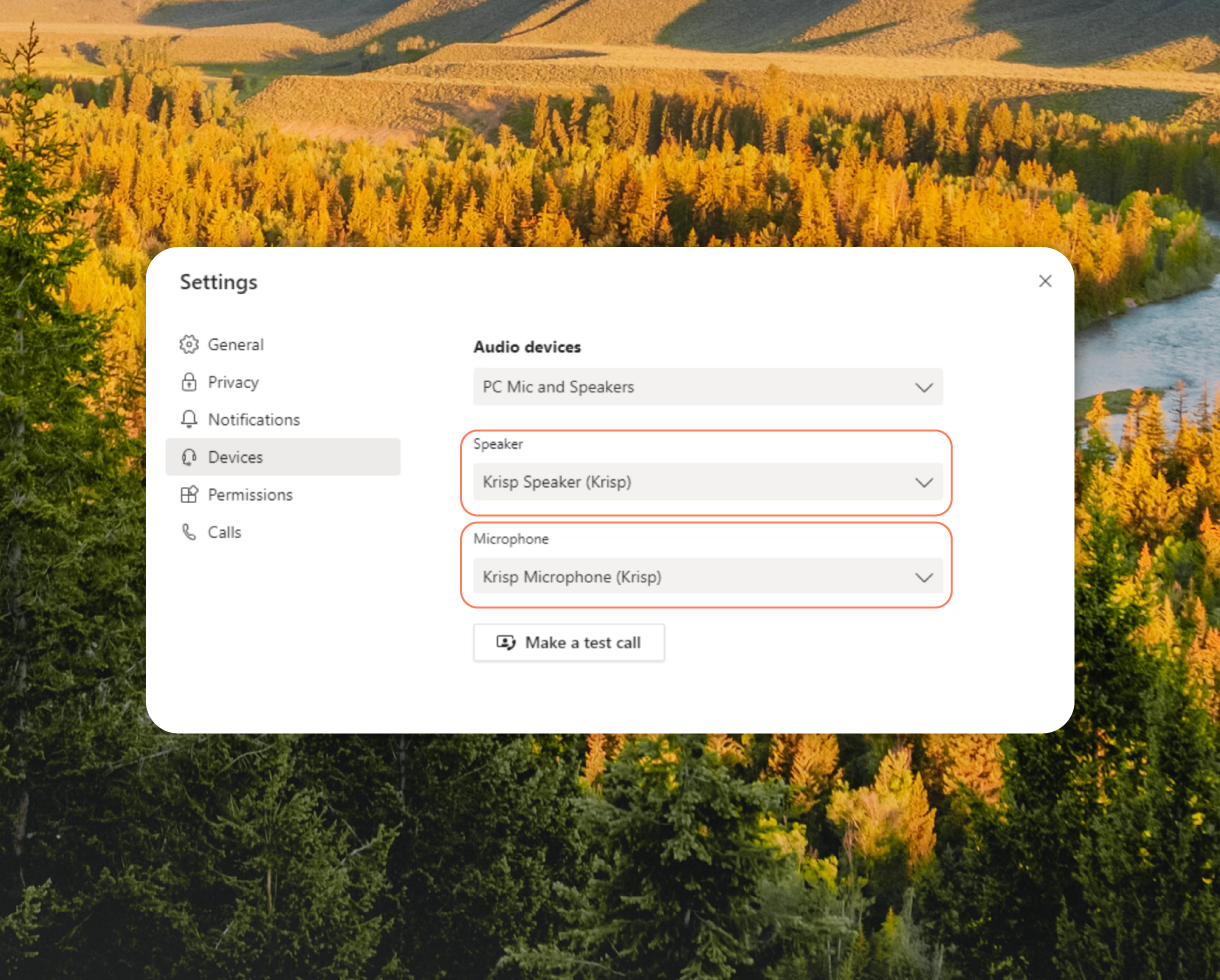 5. Now you can start your call in Teams and turn on the Remove Noise toggle in Krisp.
And you're done! Give Krisp a try and enjoy your noiseless conversation.
[demo-new]
Wrapping up
Hopefully this article will help you to suppress background noise in Teams, and enjoy noiseless and more productive conference calls. In case of any questions just drop us a message on Twitter.
P.S. We also created short video tutorials on how to set up Teams with Krisp ?
Here's a tutorial on how to set up Krisp with Teams on Mac.
And this one is for how to set up Krisp with Teams on Windows.