We come with exciting news for you today!

Product School held its online conference called "The Virtual Product Summit" on October 24th, 2019 where professional product leaders from widely known tech companies shared their experience, strategies and best practices in product management. 
Product School is the Global Leader in Product Management Training, providing product management training courses to professionals from all over the world. Having over 20 campuses worldwide, Product School has a powerful community of skilled senior instructors who train product managers with a flexible part-time course schedule. 
Coming back to the Virtual Product Summit, over 25 thousand people participated in the conference online, having the chance to learn from the speakers, as well as view and download the slides from the talks. 
Multiple vital and interesting topics were discussed during the online conference around building products, crafting their value proposition and choosing their role depending on the business and much more. Participants were also able to learn about product branding and growth.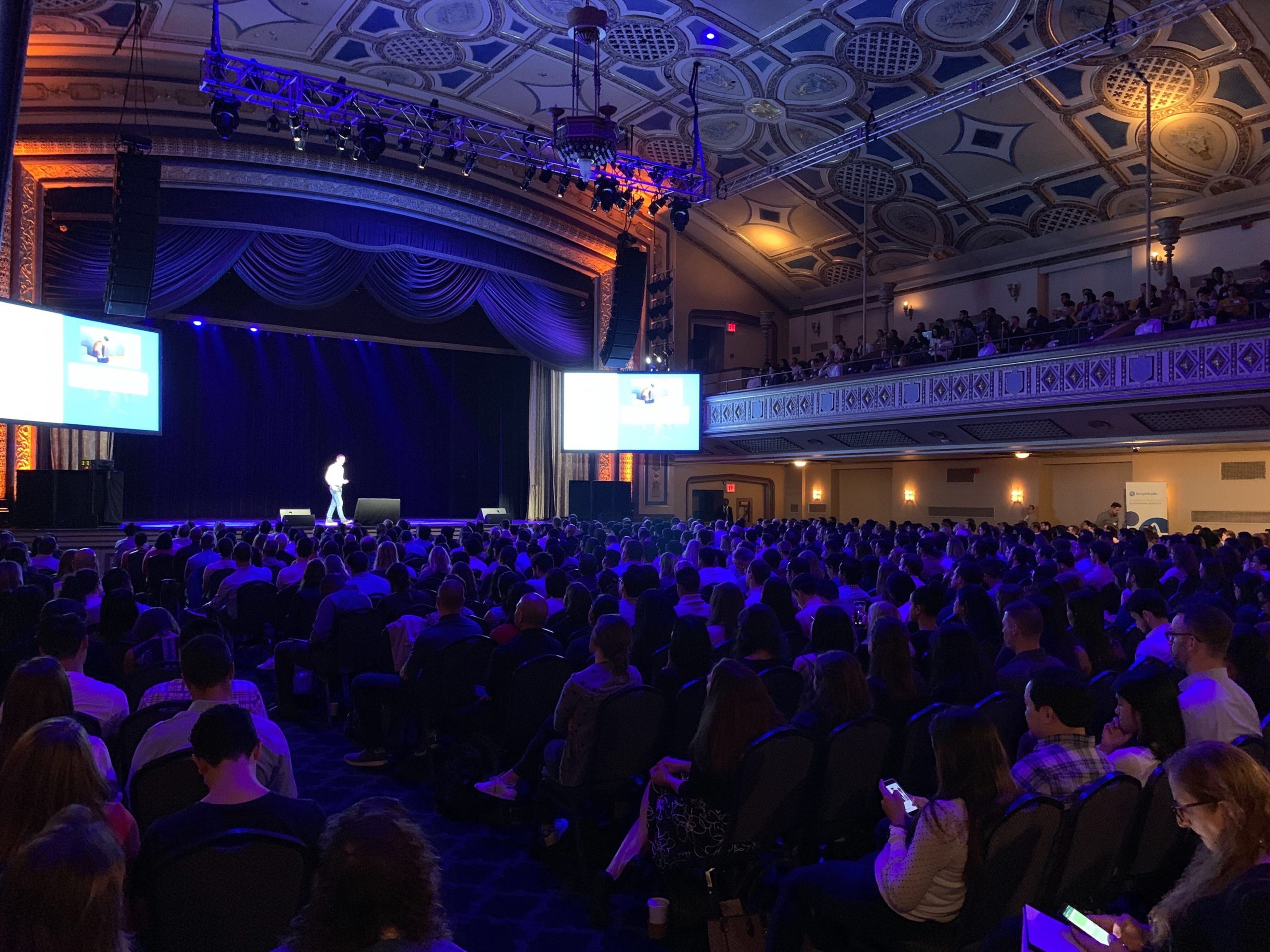 This entire array of trending insights was provided by speakers from tech-massive companies like Netflix, Twitch, Intercom, eBay, Apple.
Krisp is always passionate about learning and sharing valuable resources, tools, and knowledge with people and this was one of the brightest opportunities to sponsor the Virtual Product Summit and become a part of the online product community. 
The coolest news is that the Virtual Product Summit conference will be coming back on March 19, 2020, with a new wave of trending topics and a variety of speakers. 
It's time to get your ticket to the conference and learn the agenda – it gets more exciting with every step!
Read next: Krisp x Product School: Sponsoring Virtual Product Summit for the 2nd time!
Krisp Has Partnered with V-Cube VCS Provider