Note: The Krisp Phone app will be removed from the app store and will be no longer available for download as of December 26th. However, if you've already downloaded it to your mobile device – you can continue to use it until then. As of December 26th, the app will be officially shut down. All existing users will be signed off and the app will no longer function. Please read more about our decision here.
We've all been waiting for this for a while now.
We're officially rocket launching into 2020 with our brand new Krisp for iOS Meeting and Mobile Dialer, and it's not just that.
Buckle in, we've got quite the news!
Enjoy our revolutionary noise cancellation 
Remember, we're talking about Krisp, so of course, it's all about the world-class mobile noise cancellation. You can easily mute the noise coming from your side of the call in real time. This tech is humbly presented by a simple toggle on your call screen. 🙂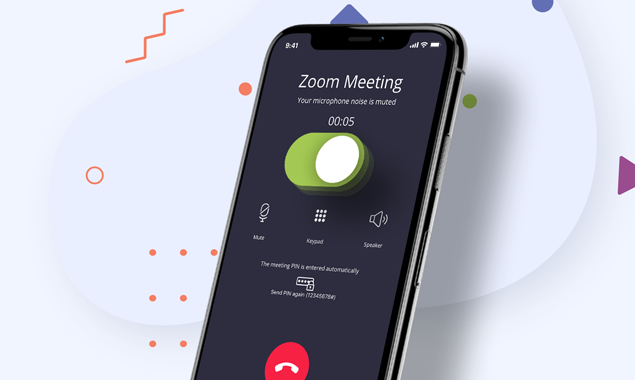 Why is it revolutionary?
Real talk, built-in noise cancellation in phones is not the best. And to make it even worse, built-in noise cancellation stops working when you use Airpods or any other headset.
Krisp doesn't really care how you hold your phone and what headphones you use, it adds up to the built-in noise cancellation and works like a charm! Head over to the blog post by our CEO Davit Baghdasaryan who explains why Krisp noise cancellation is revolutionary in detail. 
It's completely free! 🙂 
You can enjoy the powerful noise cancellation for your conference meetings and phone calls for free 240 minutes (that's 4 hours!) every week. 
Join conference meetings from your phone
Now, the app is a meeting dialer that auto-syncs with your calendar and keeps all your meetings in one place. You can add or remove your preferred calendars at any time, and the meetings will be updated accordingly.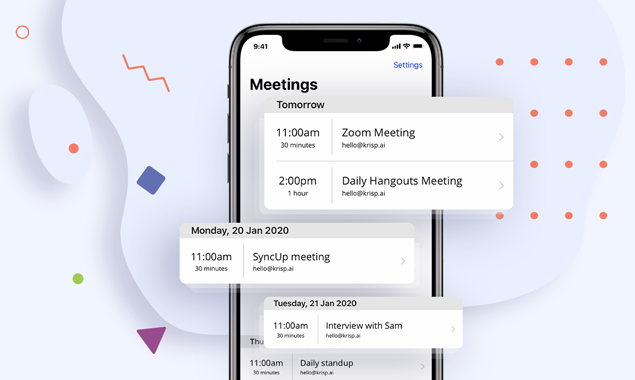 If you want to join a Zoom, Hangouts, Webex or any other meeting, all you have to do is tap on it and Krisp will do the rest for you. No need to remember any meeting IDs or passwords, it's as easy as that. 
Make business calls with the mobile dialer
Krisp for iOS will also be your ultimate new mobile dialer which you can use to make any outgoing calls to your contacts or any other phone numbers in the following countries: US and Canada.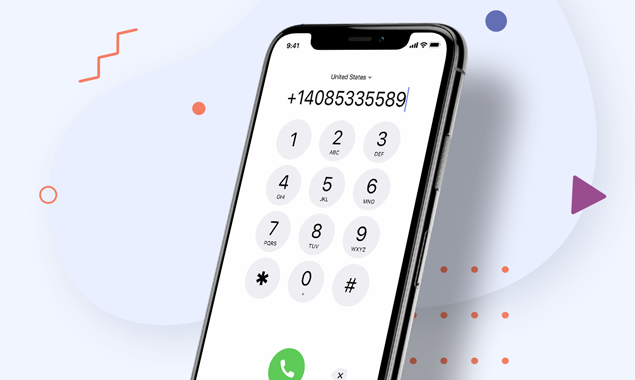 Join meetings and calls from anywhere 
You can enjoy the new Krisp meeting and mobile dialer app no matter where you are in the world. Join as many noise-free conference meetings and make as many business calls as you want.
Setting up is as easy as one-two-three
First, create your account using your Google account, or simply login with your existing Krisp account. 
Next, add your calendars and watch your meetings show up in the feed one after another. 
Lastly, join whichever meeting you need and get a superb noise-free experience!
We're starting off strong and we're excited to bring you a whole bundle of new features very soon. For now, enjoy your noiseless calls and meetings and let us know how it goes. 
By the way, we're also featured on Product Hunt, so come say hi ?
Thank you for your support ❤️
Krisp Team