Free Windows programs are everything. No, not those windows. The iconic operating system which led to most not remembering the name of the multiple others that exist. While Windows is extremely popular, there are a few interesting aspects and features of the operating system the casual user is unaware of.
Additionally, there are even further free software options which make Windows an even more efficient platform for both casual and expert users. Throughout this entry, we will discuss some of those amazingly useful programs which can make your digital life far easier than before.
The following free Windows programs should not be dismissed due to having versions without cost or being completely open to the public without charge. Sometimes there are helpful deals consumers can take advantage of.
1. Krisp
Krisp is a noise cancellation solution which is now available on Windows. It mutes background noise on both sides of the call. Once you download it you will be able to use it to mute other people's noise completely free of charge. To be able to remove your own noise as well, you will have to upgrade to Krisp Premium.
Digital nomads, freelancers, remote workers, large businesses, and even small businesses will be able to integrate Krisp into their toolbox. The program works seamlessly with all conferencing software and eliminates all background noise including echoing — no matter the level of noise pollution one is encountering. 
2. Wushowhide
If you're not a fan of Windows 10 constantly updating patches on its own schedule; even after you've uninstalled them, Wushowhide or KB 307930 is one of those free windows programs known in the Windows Knowledge Base as the perfect program for you.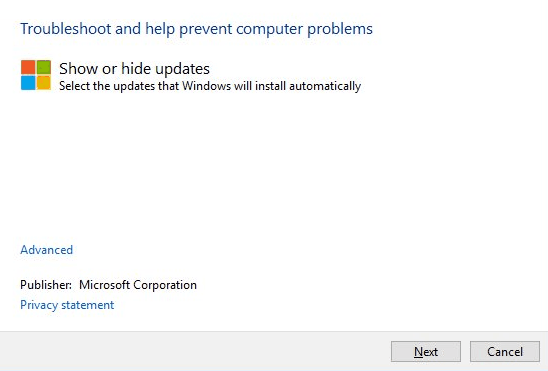 This free Windows program allows users to block and hide specific Windows updates which may have caused some conflict on their personal computers.
You will be required to update your settings which block individual patches if Microsoft releases an updated version, yet that's a small price to pay…well..when the program is free to use.
3. File History
File History allows incremental backups to happen once a user enables the feature on their Windows 10 operating system. While one needs an extra internal hard drive, external storage, or network storing capabilities — File History can help prevent corruption or lost files from being permanent. 
A great feature is that upon setting up File History, one can make the backing up process to be automatic. Quite useful? We believe so.
4. Speccy
Interested in what your computer is running, its internal temperatures, or want to see a status report on every drive? Speccy is a free Windows program which allows those who want to micromanage to do just that.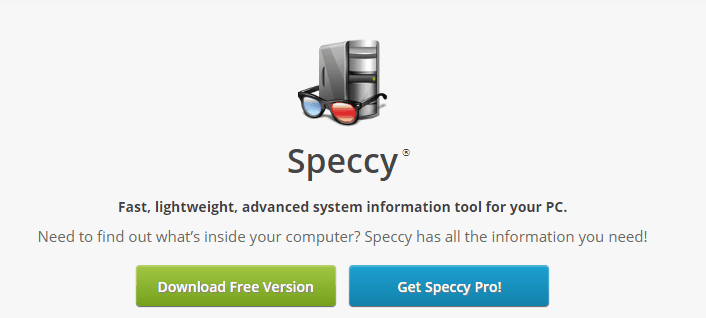 Speccy can be downloaded or run without installation. The software allows users to read output reports, check scheduled tasks, and which anti-virus systems are currently in use.
Definitely a useful tool for those who want to make sure their machine is running at optimum levels whether for gaming, programming, or streaming.
5. Adobe Photoshop Express
Adobe Photoshop Express is a free Windows program which allows those who love photo editing to do so with a few finger smashes. While it isn't fully featured as Adobe's famous Photoshop program; it delivers a solid package.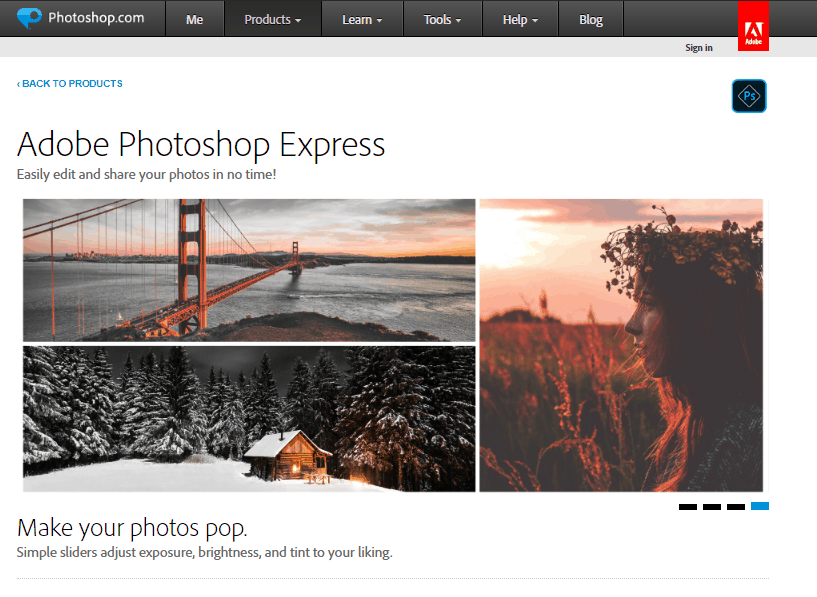 Users can crop, flip, and use filters to add a unique aesthetic to photos. The program is completely free and is a great toy for those who upload images on various social media platforms for work or personal enjoyment.
6. VLC
Do you enjoy listening to music? Watching videos?  VLC Media Player is one of the most versatile media software available to Microsoft users. Like everything else on the list, it is a free Windows program that can meet nearly all of your media needs.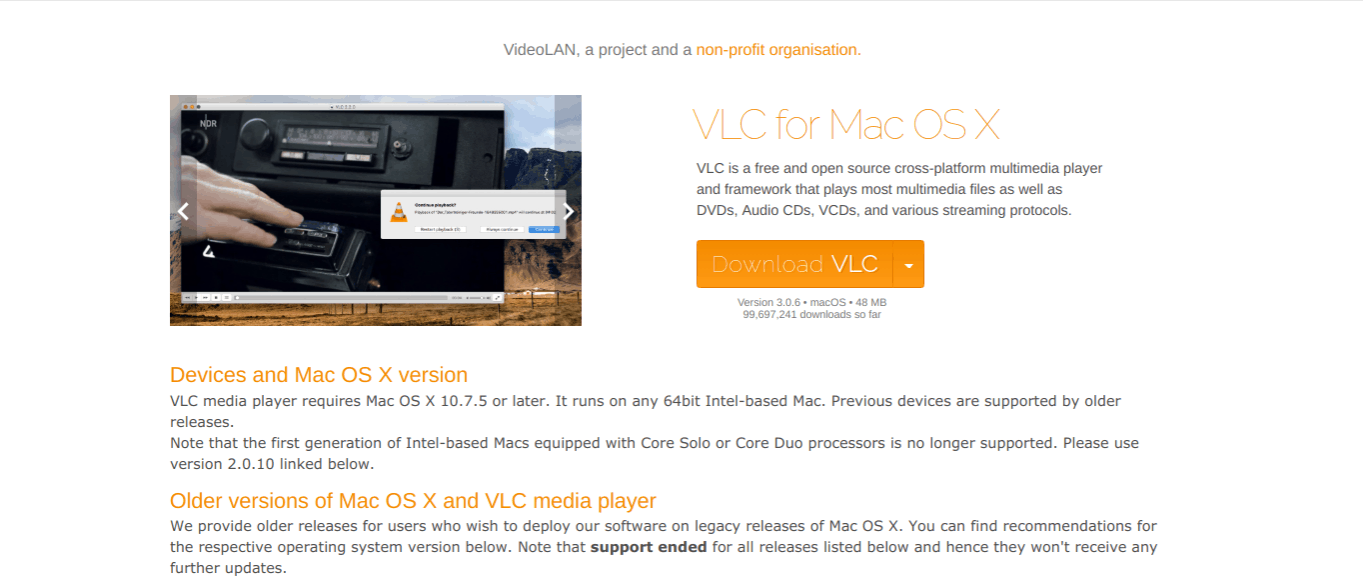 VLC is also compatible with nearly every media file type, and the full desktop version even supports Blu-ray and DVDs. It's difficult to go wrong if VLC is your go-to media player.
7. Revo Uninstaller
Are you often annoyed that built in uninstallers with various software applications don't remove all aspects of a program? Revo Uninstaller solves that problem by working alongside the traditional uninstaller and removes registry keys and all remnants of a program from your system.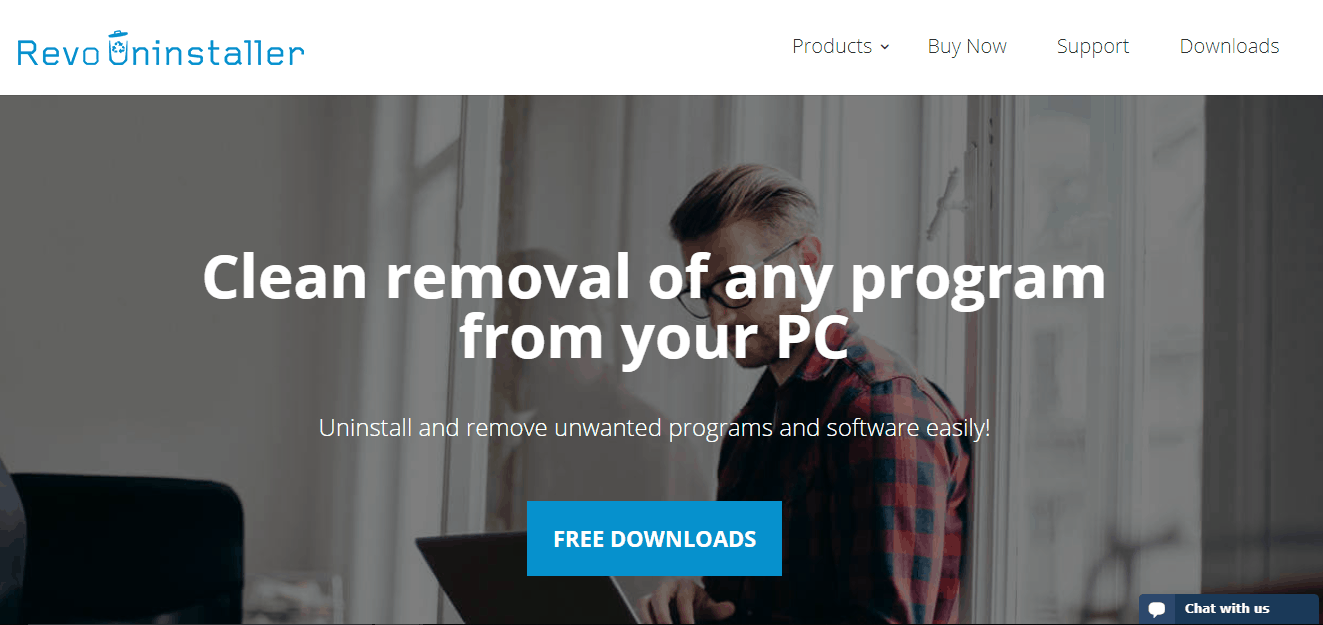 There is a pro version, which is frequently discontinued, but the base software is a free Windows program which gets rid of the 'leftover' parts of a regular uninstall mission.
8. Microsoft Office Online
Microsoft Office Online may not have the features Office 365 is able to deliver, but it does offer support for all Microsoft native document formats.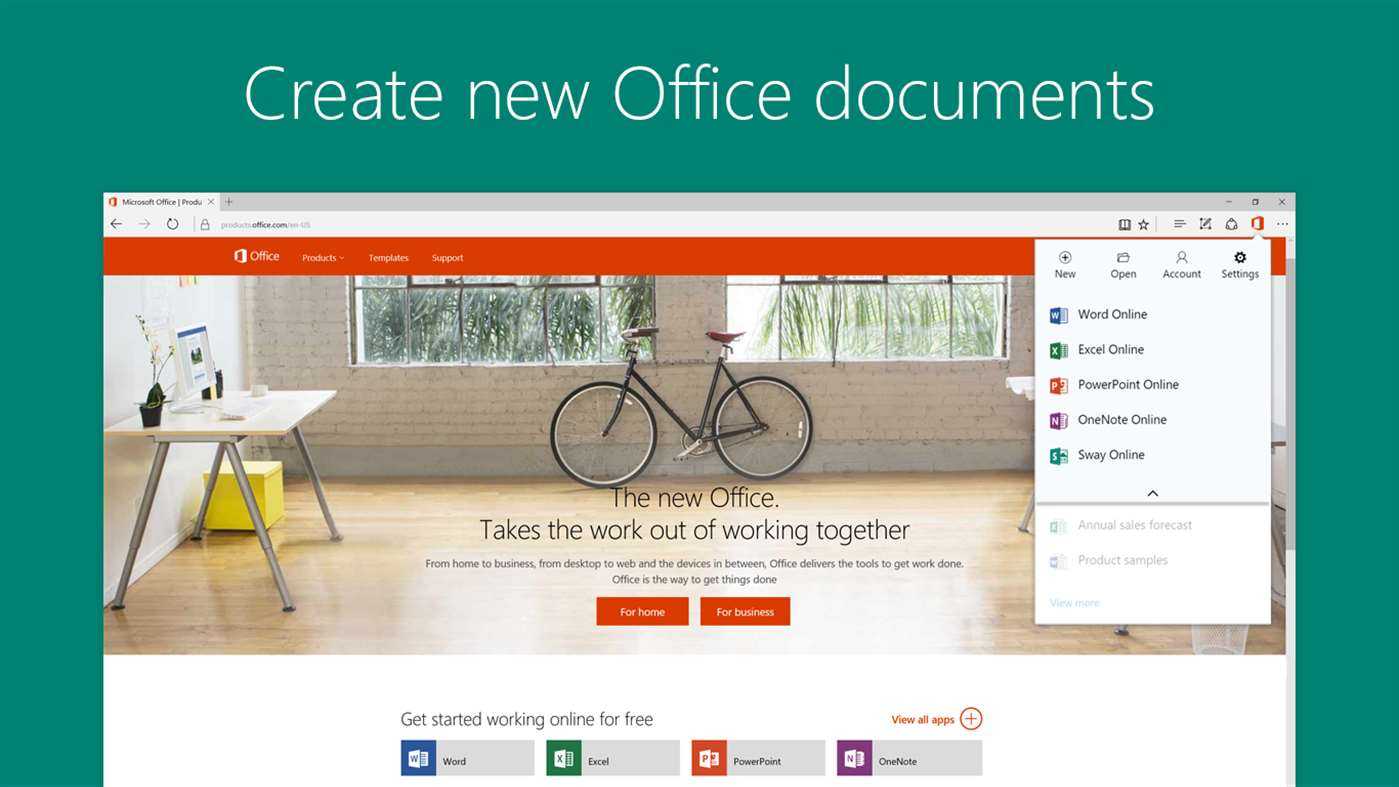 One must be connected to the internet in order to utilize web-based versions of Excel, PowerPoint, and Word. While this may seem inconvenient, Microsoft Office Online is a free option which allows those in need of various office programs to have access to them.
9. UR Browser
With security breaches and the uncertainty surrounding the safety of your personal information on various website, having an all-purpose browser is becoming more important than ever. 
UR Browser provides users with VPN level privacy, enhanced security measures, and has a built-in virus scanner. It's unlikely to be as effective as a standalone Virtual Private Network, but the added privacy function is a welcome site.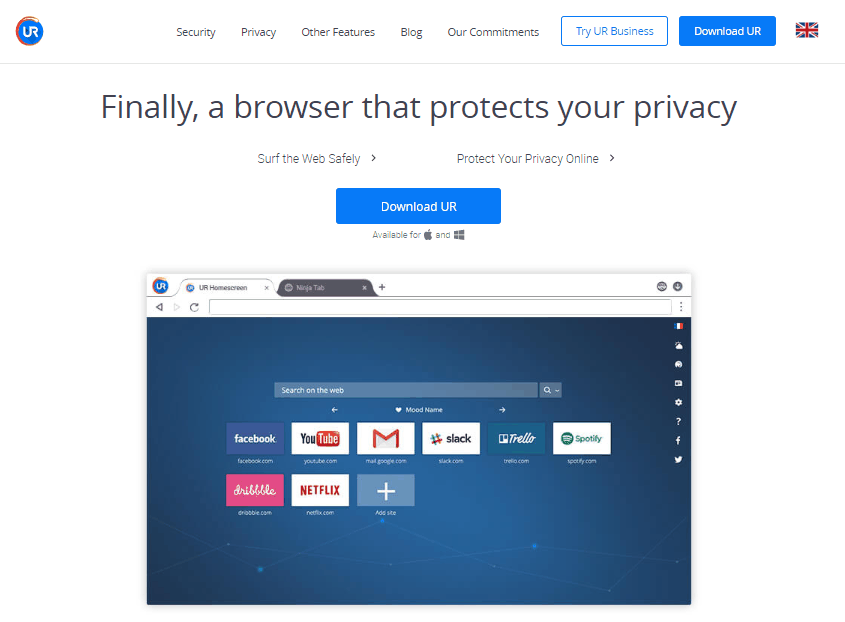 The only downfall seems to be news curation, while the platform attempts to filter out fake news by relying on more mainstream sources, they fall into the trap of believing everything from those outlets are flawless. There are smaller news outlets which also do a good job of providing quality news.
However, those wanting to use an enhanced browser should definitely give UR Browser a go.
We hope this list gives Windows users some insight into several programs they can immediately make use of during their daily digital lives. There isn't any reason to not take advantage of free Windows programs, especially when they can help increase your enjoyment of both leisure and work time.