Video conferencing apps are prominent through providing audio and video call opportunities together with document-sharing, recording, scheduling and even connecting to other apps. Each conference call app differs by audio/video quality, add-on features, cost and more.
To host your conference call efficiently, it's important to make sure the video conferencing apps of your choice is up to date and full of all the necessary tools and features.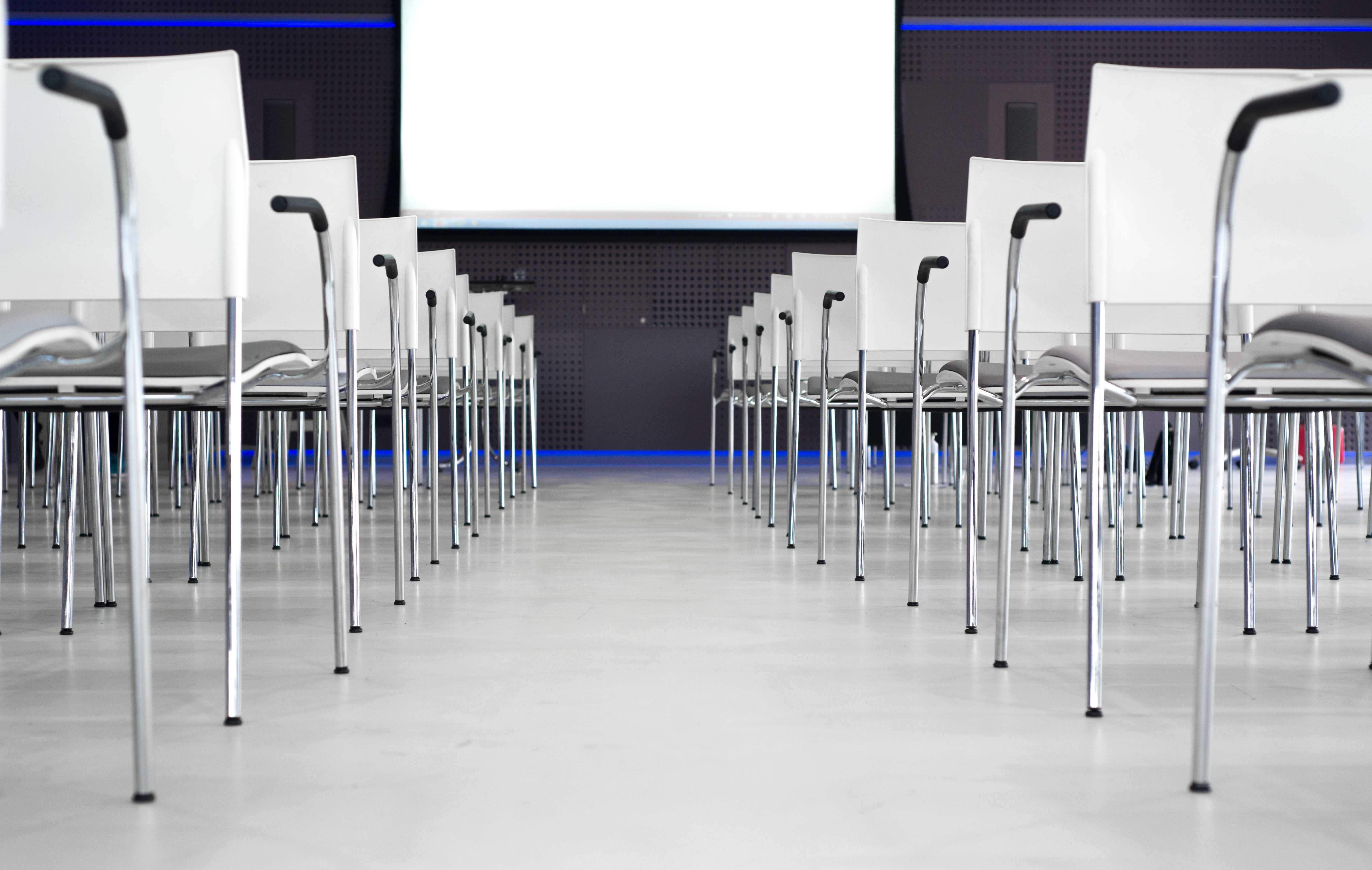 Let's take a look at the most popular conference call apps to help you choose the one that fits best.
1. Zoom
Price:

free or $14.99- $19.99 per month

Participant limit:

max.100 for the free version, up to 1000 for paid

Video & Audio:

HD
Even though Zoom is a comparatively new conference call app, it has already gained the favor of millions of users because of its easy-to-use software. The platform gives an opportunity to conduct webinars and connect with almost all the calendar systems.
It has tools like whiteboard which you can use during the meeting, attention indicator, screen sharing, managing participants and remote screen control features. There's a wide array of apps that can be added to the software to widen its functionality.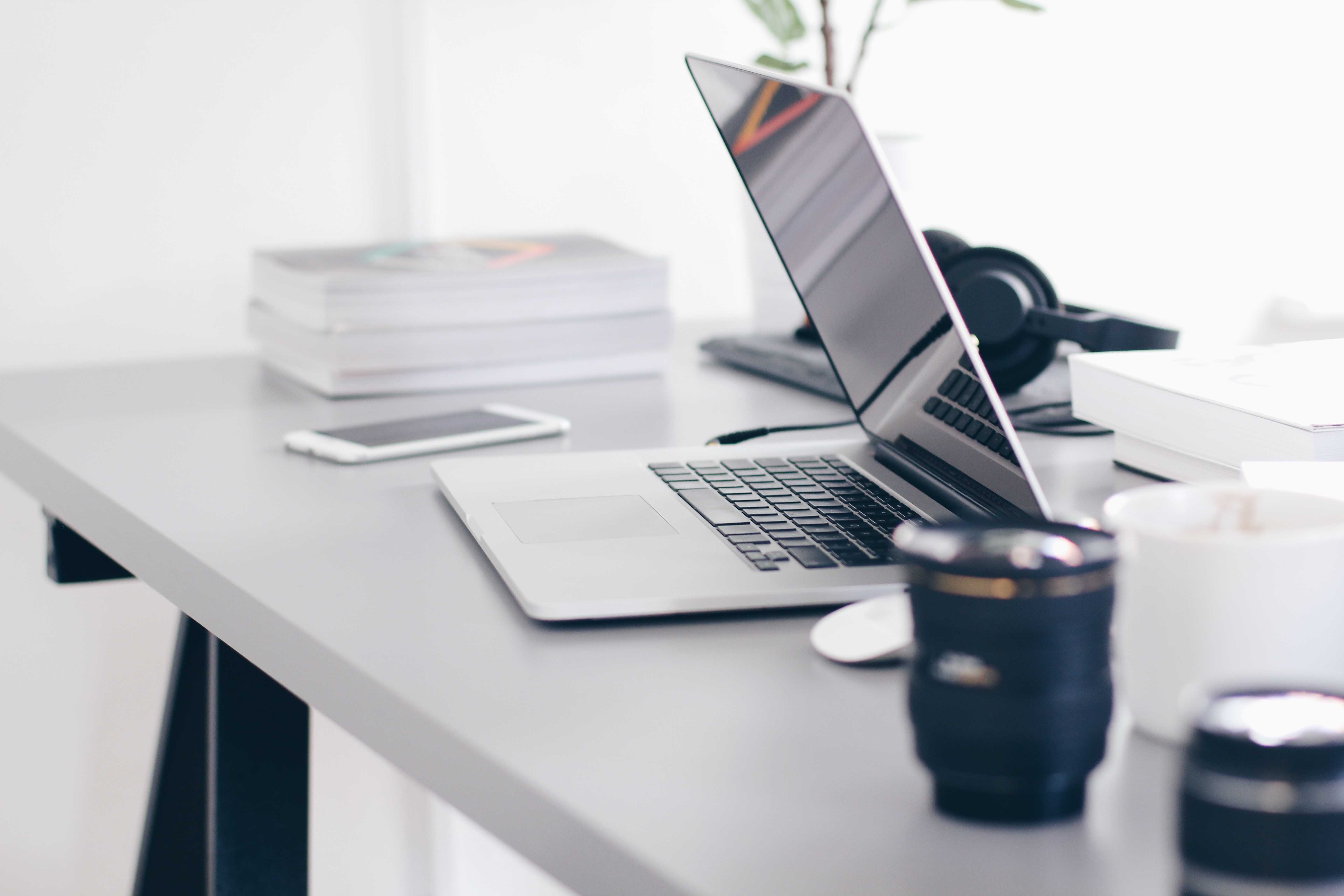 Zoom also has a noise cancellation feature which essentially removes the background noise as you make your conference call. However, if you want to upgrade the noise cancellation feature and mute the background noise coming from other participants as well, consider using Krisp.
It works with Zoom and any other conferencing app and mutes background noise with a single click of a button right during the call.
2. GoToMeeting
Price:

$14- $39

Participant limit:

max250 or up to 2000 for enterprise

Video & Audio:

HD
Founded at 1997, GoToMeeting hosts more than 80 million meetings each year. The software is reliable and very intuitive. You can start and record a meeting with one click and almost everything else is done in seconds. GoToMeeting has special drawing tool which allows the participants to collaborate during the meeting.
Another interesting feature is the shareable keyboard and mouse, which lets other participants take over and lead the meeting. One of the most significant advantages is its opportunity to connect with devices like phones, PCs, laptops and else.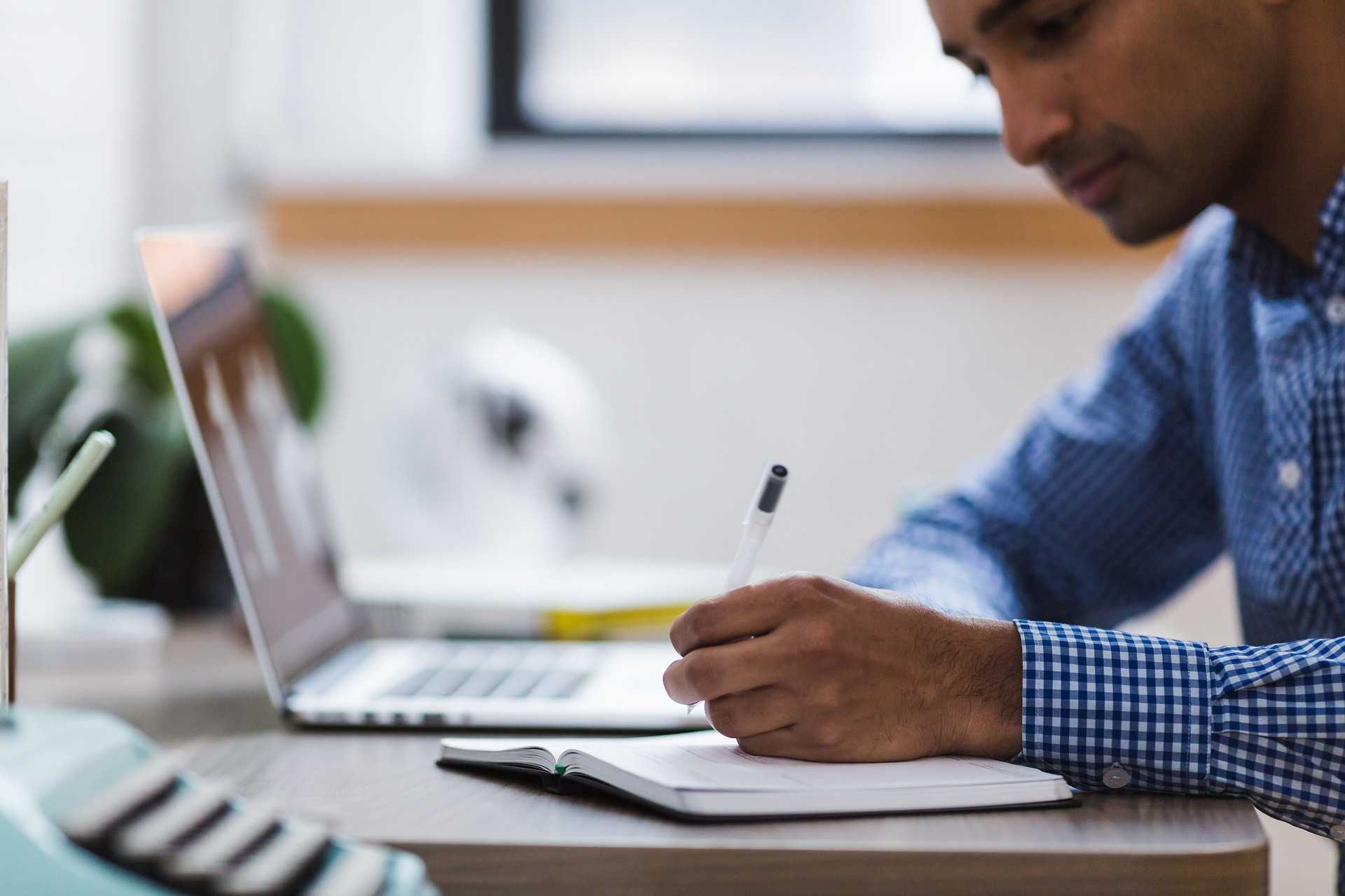 However, to fully experience the features of GoToMeeting you need to have a strong internet connection. It can take up a lot of bandwidth. GoToMeeting also isn't  available for free, so you need to pay up to use the premium features.
3. Webex
Price:

$24- $69

Participant limit:

max.100

Video & Audio:

HD
Even though Webex is simple in usage, the opportunities it provides to the conference call are innumerable. Webex has features like in-meeting and cloud-space chats, meetings protected with passwords, remote control of participant's desktop, instant share of all kinds of documents and even apps in the presentation mode.
It also doesn't require to download anything when entering the call, clicking on the link is far more comfortable. The only issue with Webex can be the speed, in case there are too many participants who join the call, so ensure you have a stable internet connection.
4. UberConference
Price:

Free or $15

Participant limit:

max.10 for free accounts, max. 100 for business accounts.

Video & Audio:

Good
UberConference is great for small businesses. Together with cheap pricing and decent audio and video qualities, UberConference also offers detailed analytics, customized hold music, a team management platform and many other features.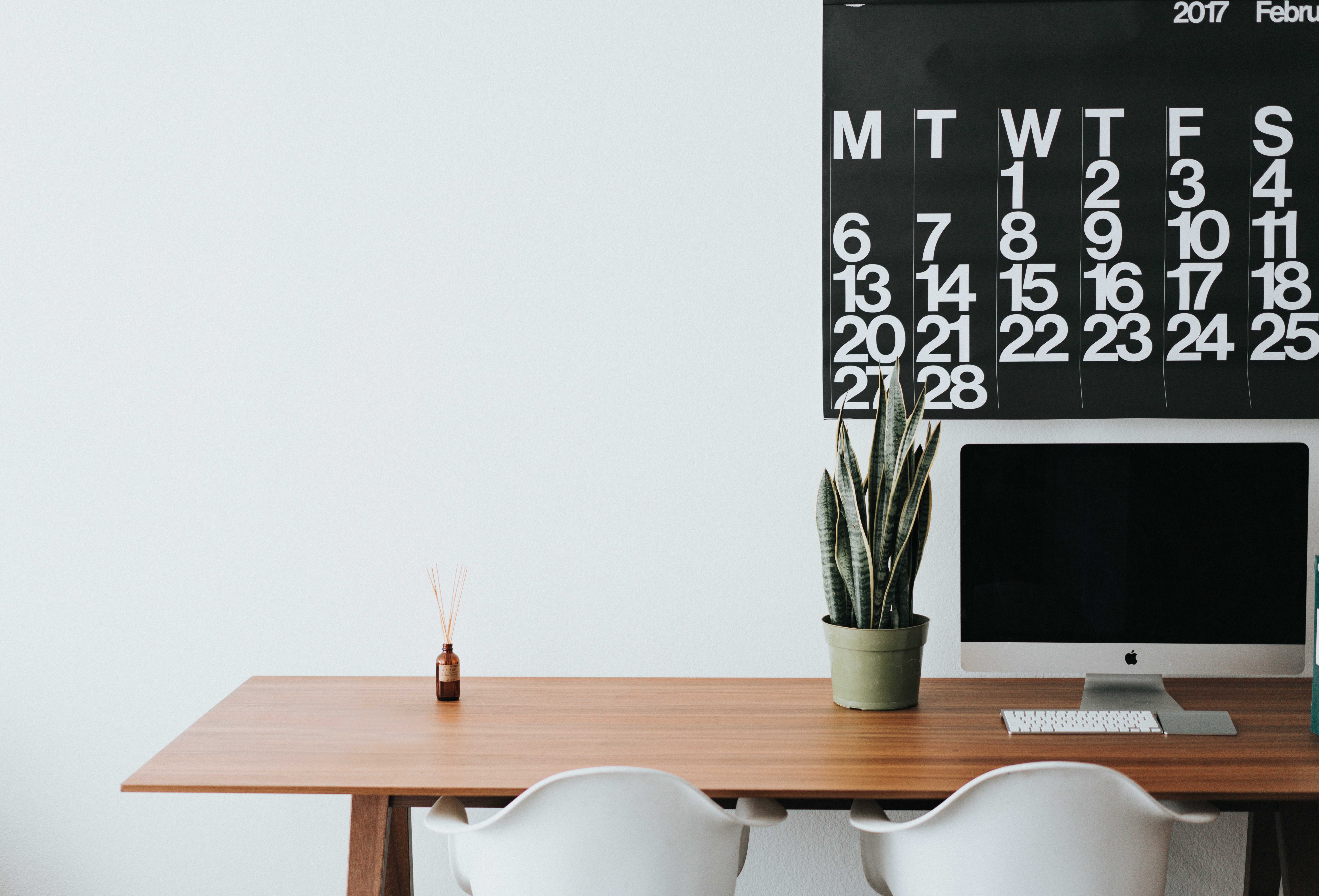 The software is simple to learn and use. For example, if you need to share the meeting all you need to do is share the link and have others join in. Generally, all the participants have the ability to mute whoever they want during the conference call.
This is an essential feature which will help avoid background noise during the call. In case you don't want to miss any important info from constantly muting/unmuting a participant, use Krisp. Leave it on at all times and it will get all the job done for you.
The only issue with this conferencing app is that it can sometimes get laggy and even though the video and audio quality is great, it's not exactly HD.
5. Lifesize
Price:

$16-$23 per month

Participant limit:

max. 250

Video:

1080p

Audio:

HD
Another one of great video conferencing apps. Lifesize is famous for its excellent audio and video quality. The communication is seamless and smooth, without any interruptions, audio delays, and pauses. They have unlimited audio calls and one-on-one private conversation opportunities.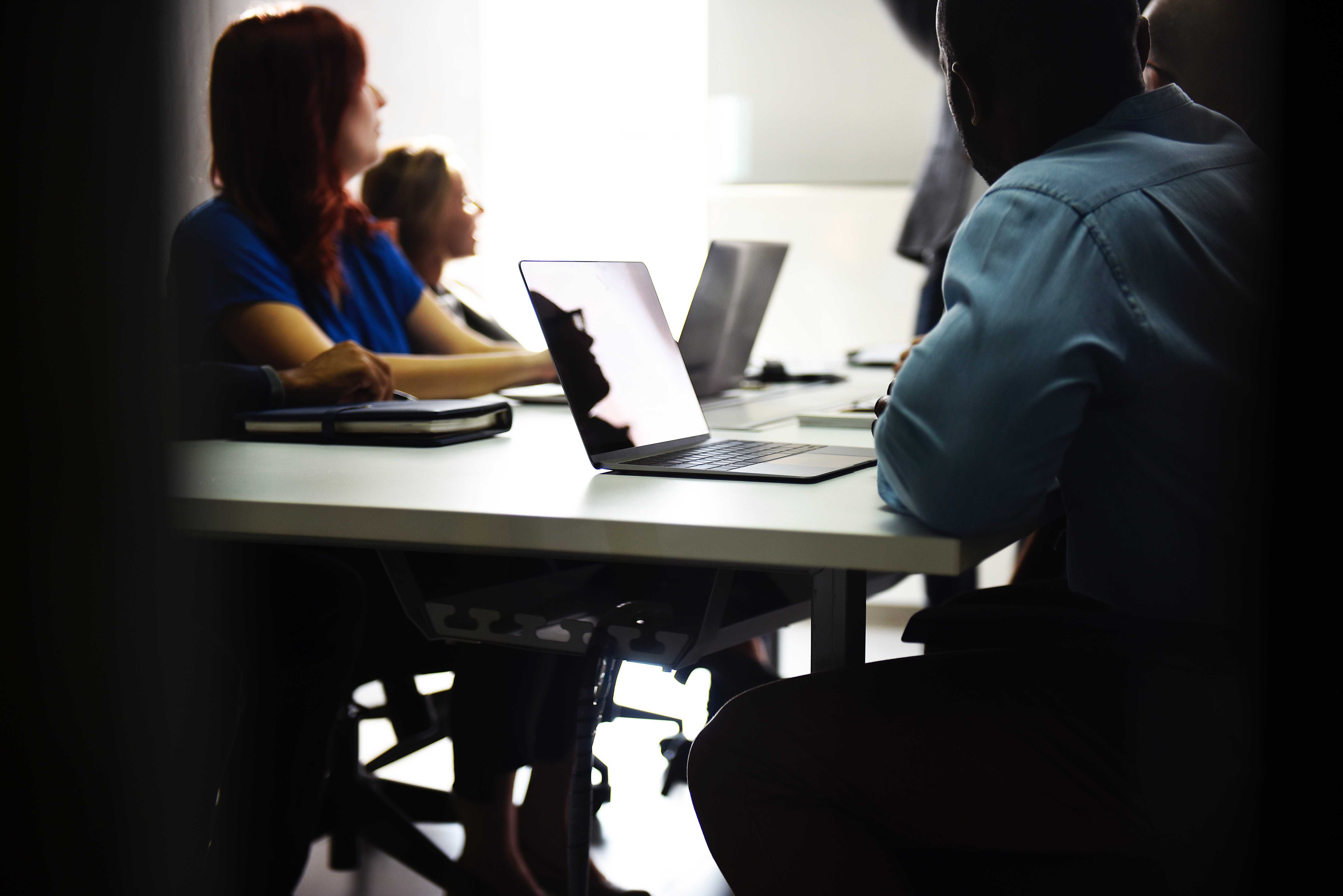 Except for the basic features, Lifesize also provides a list of advanced tools which can upgrade your conference call to a new level. You can instantly share saved conference calls with other people, connect the platform with your calendar for easier scheduling and most importantly you can integrate this app with other video solutions and conferencing systems.
You won't have to change your entire work process and flow separately. Lifesize customer support works 24/7 and they operatively solve all the issues that happen during the call. The only thing that could be improved is the chat, since it's not comfortable and user friendly.
We hope these video conferencing apps will help improve your conference call experience and make your work more productive!