Picking the right communication tools for businesses is vital for your remote team's success.
When talking about communication tools, definition is essential. The first examples that come to mind might be a phone or email – but communication tools for companies have dramatically evolved in the last two decades.
Why Should You Care about Innovative Communication Technology?
Traditionally, the hardest part of being on a remote team was communication. Getting an answer to a quick question or handing a printout to a manager was as easy as stopping by the office with co-located teams, but remote work creates a new set of challenges for managers and team members.
Communication Problems and Poor Project Management are Common (and Expensive) in the Electronic Workplace
Some say that a team is only as capable as its communication – and communication mistakes are incredibly easy to make.
If a team or team member misunderstands a requirement, the cost could be thousands of dollars while the team creates the wrong solution. Even worse, this can throw an entire project off track or create a missed deadline.
When a critical issue prevents team members from being productive, the first step in solving it is by communicating the problem. Without reliable communication, team members can't get timely feedback or answer to questions that are necessary to move forward.
Effective, Transparent Communication Builds a Different, Stronger Team and Culture
Besides misdirecting productivity, poor communication reduces a team to a mere number of individuals. This individualization is in sharp contrast to a tightly-knit, self-supporting group of motivated employees working together to achieve a common goal. 
A detailed requirements list doesn't create this camaraderie – it's made through simple ways to communicate on multiple levels. Virtual team building activities can help overcome the communication challenges by building strong relationships among your employees and reinforcing remote team culture.
Poor Communication Loses Employees (and the Costs Add Up)
Besides increased productivity, this cohesiveness also helps retain employees. When a person feels that they're a part of something bigger, they're more likely to stay – even when a rough period strikes. 
One survey showed that Fortune 500 companies lost over $1.2 billion due to turnover. Guess what caused these turnovers? Poor communication. 
Since employee acquisition is expensive, both with money and time, retaining satisfied employees with effective communication is critical for the bottom line.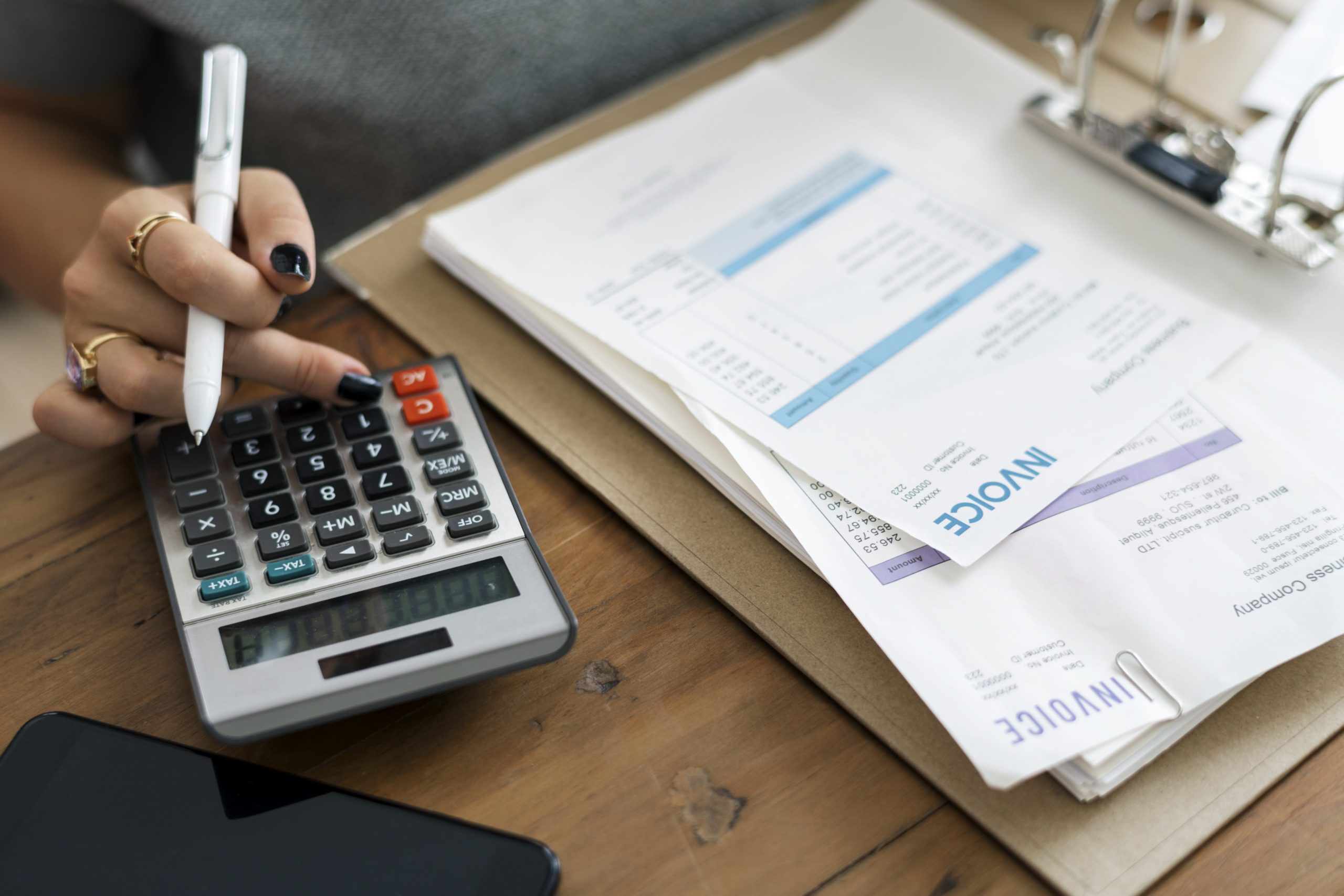 Modern Communication Tools for Business Address Old Basic Collaboration Challenges
In the early days of the Internet, slow bandwidth speeds made communicating more difficult, from face-to-face video calls to instant messaging. Technology and storage limits made it difficult to collaborate on documents and to-do lists. 
Digital communication tools were in their infancy. Now, the market has exploded with project management, file collaboration, chat, and video communication tools. 
Huddling around the microphone on the conference table used to be the norm, but more sophisticated options for building company culture and communicating progress are now available. 
Don't Trust Advertising – Here's the Best Digital Communication Tools List for Business in the Virtual Workplace:
1. World Time Buddy
Calling Jane at 2 AM isn't likely to get a favorable (or any) response. Thankfully, World Time Buddy makes it simple to keep tabs on your remote colleague's current time and find overlaps.
2. Krisp
Voice calls are still the most effective way to communicate online, but few things hurt productivity more than poor audio. Krisp cuts distracting noises like clinking coffee cups, barking dogs, and other background noises from your team's calls.
3. Status Hero
Don't disrupt your colleague by asking if they're available. Instead, use Status Hero with your team to display progress updates or statuses like unavailable or available, or busy or away.
4. Zoom
Quickly create video calls with team members using Zoom. It's one of the best team collaboration tools with free calls for up to 40 minutes – including screen sharing for notes or demonstrations.
Are you a Mac user? Here's an easy step-by-step tutorial to get started with Zoom for Mac.
5. Skype for Business
Do Microsoft services already dominate your company? Microsoft's Skype for Business is similar to Zoom, but you'll find it a simple addition to your existing suite.
6. Google Hangouts
If you're not on the Microsoft stack of apps, you might be using Google's business app ecosystem. Google Hangouts is like Zoom and Skype but seamlessly integrates with G Suite and Calendar.
7. Appear.in
It's not hard to set up a Zoom meeting, but Appear.in makes the process lower the barrier even more for creating and joining a quick meeting.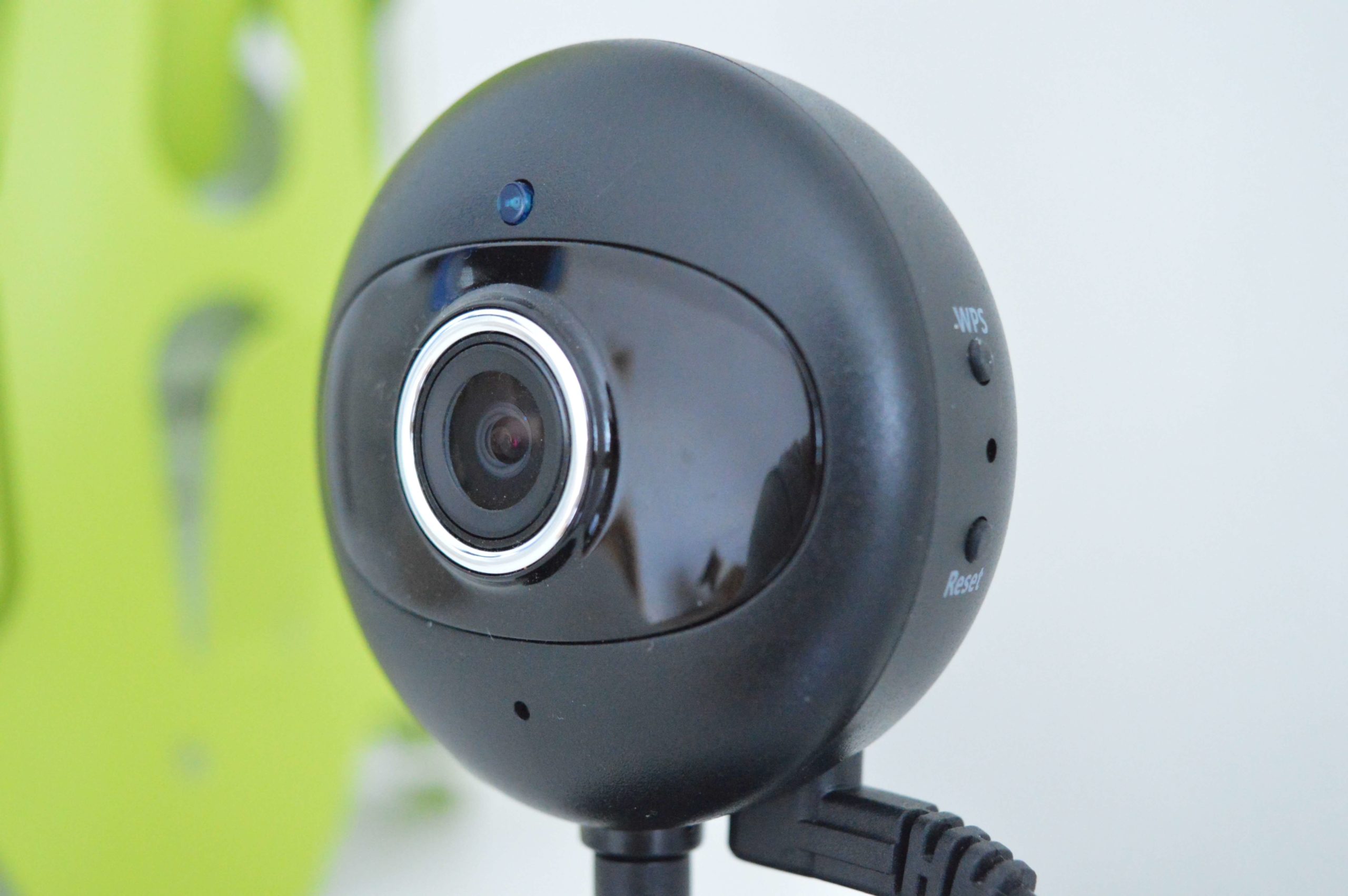 8. Slack
One of the favorite communication tools for employees, Slack provides remote teams with internal messaging. It includes chat rooms, bots, automatic reporting, and more (including almost every integration you could need).
9. Workplace by Facebook
Social Media giant Facebook released Workplace. This internal communication software helps companies silo employees into groups, host live video, and share information through the familiar interface – now brought to enterprise collaboration tools.
10. Microsoft Teams
If you're in a larger company, or an environment dominated by Microsoft apps, then Microsoft Teams might be the perfect solution. Its internal and external web conferences can handle up to 10,000 participants.
11. Groove 
Remote team communication extends outside the team – and that includes customers. Groove offers help-desk software to provide support and answers to customers through live chat, email, social media, self-service, tickets, and useful metrics.
12. IDoneThis
Managing remote teams effectively (link) can be challenging for managers, but iDoneThis gives them a quick high-level view of progress through daily employee check-ins.
13. Teamweek
Project management apps excel at giving a detailed progress timeline, but sometimes a glance is all that's needed. Teamweek helps a team stay up-to-date with what everyone is working on each day.
14. ProofHub
Gluing together multiple apps to create a comprehensive communication solution can result in chaos. ProofHub brings the best together in one place. Your team members and clients get task tracking, file collaboration, roles, calendars, time tracking, reporting, and more.
15. Asana
If you don't need ProofHub's all-in-one collection of communication tools, Asana might be your remote project management solution. It provides task management, workflow, and project statuses to help your team stay on top of moving pieces.
16. Trello
Trello's simple, drag-n-drop UI is one of the most straightforward communication tools for project managers. Its card-based system provides the basics you need – even in the free version – for simplistic task tracking and remote collaboration.
17. GitHub
Software development communication tools for project management need some extra features. GitHub is one of the most popular, allowing code commits, issue tracking, wikis, and a host of integrations.
18. Google Drive
Sharing documents through email can quickly turn into a mess, but Google Drive offers a simple solution. Host files and backups, and quickly collaborate on or share these assets with team members in a few clicks.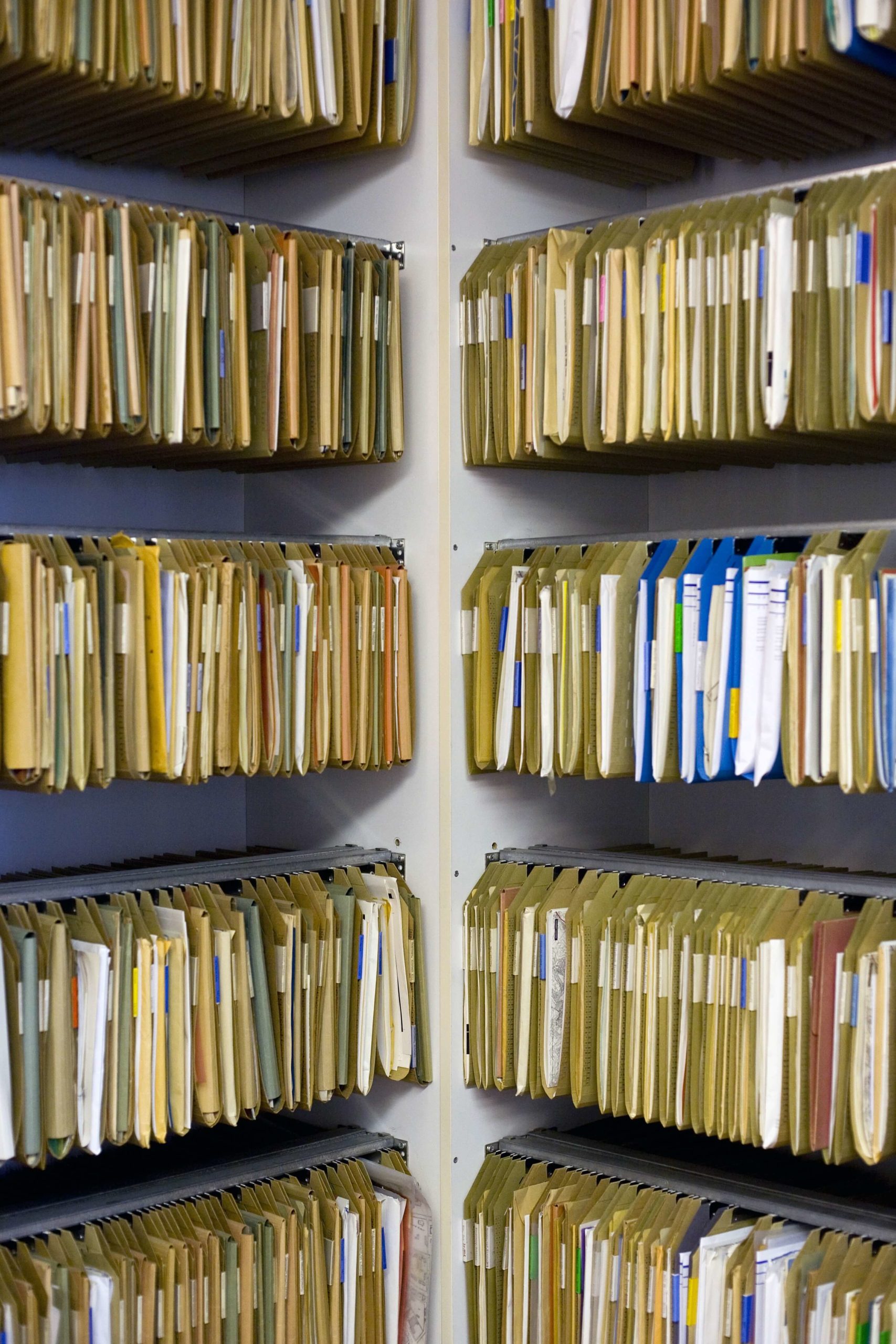 19. Airtable
Sometimes you need something more like a database than Excel, but hiring a software team to create a custom tool isn't worth it. Enter Airtable – it's Excel on steroids, offering the power of relational databases in a spreadsheet format.
20. Evernote
Emailing text files or Word documents creates mayhem with a dozen different versions of hard-to-find notes. Evernote solves this problem with easy sharing, note collaboration, and an organized structure.
21. OneNote
OneNote is Microsoft's answer to Evernote. It offers a familiar interface for users of Microsoft's apps and handles many note-taking styles with plenty of flexibility.
Don't Fall Prey to Communication Mishaps – Use These Online Tools
The list of online communication tools is almost endless, and each has their unique place in the wide variety of remote team's working styles and existing suite of online apps.
Do you or your team swear by other remote collaboration solutions? Which communication tools in the workplace are your favorite? Let us know on Twitter.