We're back with some new exciting updates and improvements to make sure that your experience with Krisp is at its best. Apart from all the under-the-hood bug fixes that are not really visible to the naked eye, we're here to fill you in about all of our recent changes over the past few months. 
General Updates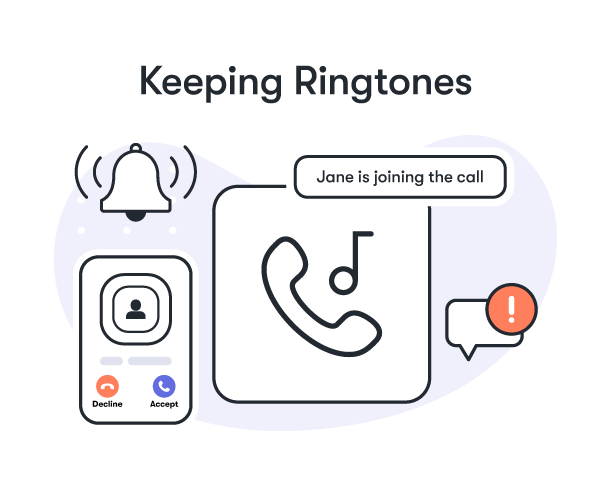 With ringtone detection in-app sounds will no longer be removed
In the past, the Krisp speaker would automatically eliminate useful in-app sounds, like the notification you hear when someone new joins a Zoom call, or the "beep" that a new voicemail or chat message makes when it's received. Now, the default in-app sounds or ringtones will pass through the Krisp speaker. 
More referral program benefits
You can enjoy all the cool features of Krisp Pro for free for up to 6 months when your first 3 friends join Krisp through your referral link. For every friend who accepts your invitation and joins Krisp, you will gift them a whole month of free Krisp Pro. What's better than having productive online meetings all together? 
What's new in Krisp for Mac
Krisp microphone can now be selected as system default device
Remember when you had to manually switch to Krisp microphone to set up everything before your call? Not anymore. You can also enjoy Krisp's noise and echo cancellation on apps that don't allow changing audio devices, such as Voice Memos, Garage Band, Facetime calls and so on. This works for all the team and enterprise accounts as well, making Krisp microphone a default device as soon as the app is installed for all the team members. 
You can download your audio recordings
We know you wanted this for a long time, so we've made it happen. You can now download all of your recordings directly from your Krisp account and keep them all locally on your device anytime you want. You can also easily rename all of your recordings to keep them up-to-date.
HD Voice & Low power mode icons are now clickable
There's no need to go through the app Preferences every single time you need to change settings for both of those features. All you have to do now is click on the icons and the settings will pop right up, allowing you to change it even during your call. 
We have worked hard to make sure you have a smooth experience with Krisp's virtual background, so you'll notice some positive changes in the virtual background selection process and memory consumption when the virtual background is in use. The UI bugs on Mac mini are all fixed up as well.
Another good news: Facetime crash caused by Krisp camera when using Microsoft Teams and Skype won't happen again. 
We fixed the audio repetition that was caused by sharing your screen along with system audio on Webex and MS Teams. Now you can have productive screen sharing sessions without worrying that others hear your system audio twice.
We've updated the onboarding flow so that you can have a simpler and faster setup flow for Krisp. Krisp also consumes less than 2-3% of the CPU when not in use and running in the background. And most importantly, we've added support of Big Sur 11.5 Beta and Monterey Beta. 
What's new in Krisp for Windows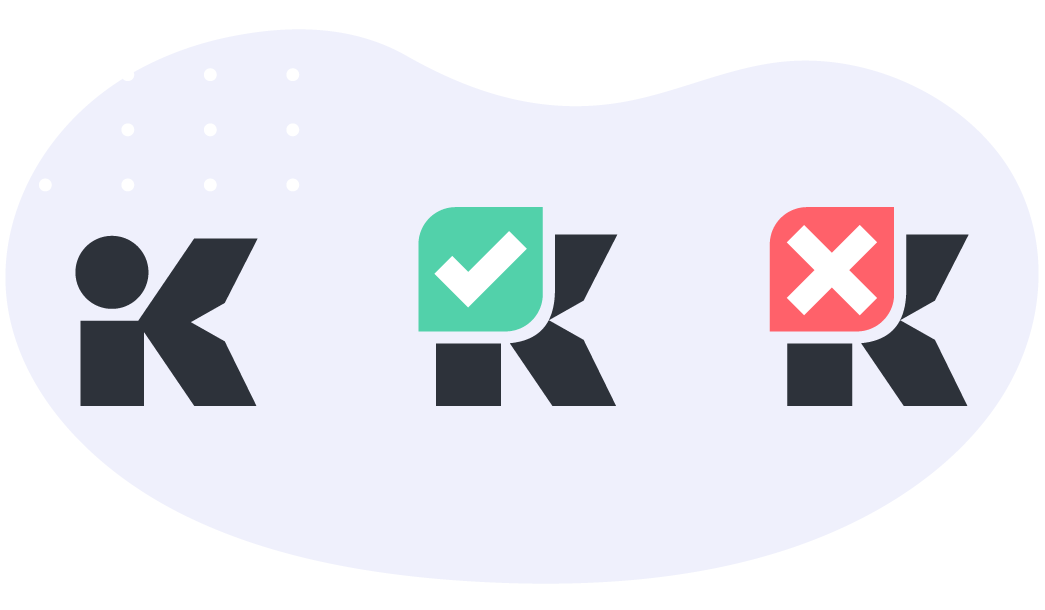 Krisp state icons are updated
Ever since we've added Krisp state icons, it's been difficult to tell if there's something wrong with the setup when the app is in use. We have added tooltips to the state icons so that you can always know when you need to take action. 
We've fixed the issue where your microphone volume would unintentionally change and make it difficult to be heard by other call participants. Now your audio will be heard by everyone crystal clear.
As for the more technical bugs and UI improvements, all the newly connected devices are now loading faster. The onboarding flow has been improved. It's also easier to locate the Voice quality section since we've moved it from the Advanced menu to the general preferences. Lastly, the floating widget will no longer show up in the wrong position right after installing the app. 
What's new in Krisp for Teams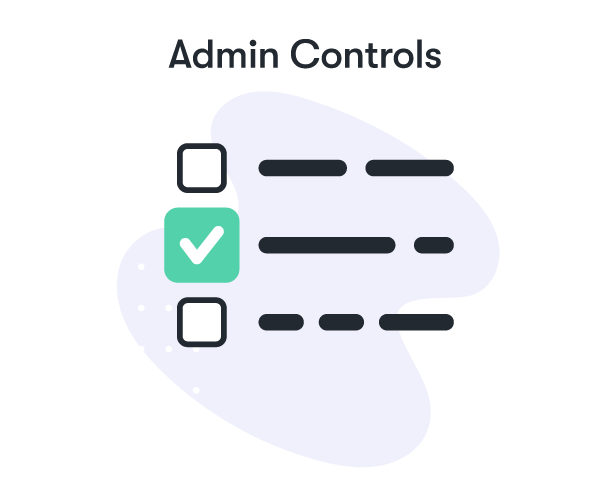 Team & enterprise feature updates
The admins can now disable the options for Contact Support and Report a problem in the admin dashboard. This will help you have more controlled enterprise support flows. This was previously available only to admins on Windows devices, but now Mac users can also take advantage of this option.
Team & enterprise feature updates
All the team admins can disable welcome emails so that newly joined team members don't get any notifications. Also, since we know that the invitation expires within 7 days, we've made sure that you can see the last sent invitation date for each team member to know when to re-send it. And finally, we have added an activity section on your team dashboard to help you track how actively your team members use Krisp. 
We hope that all these updates and improvements will make your Krisp experience that much crispier. We are determined to help you become the ultimate online communicator, so your feedback is always important for us. If you have any, drop it in the comments or reach out to us via [email protected] and we will be happy to hear you out!

We're working on bringing you even more exciting news, so stay tuned!