Did you know you could use Zoom as a complete communication suite? With the right extensions, that is. By default, Zoom provides over 40 core communication functionalities but it does lack when it comes to extending its options for specific teams or purposes.
Let's briefly go through the non-standard features Zoom already has but you might not know about:
Rooms and workspaces

Video webinars

Personal meeting room and breakout rooms

Polling

Annotation and co-annotation

Screen sharing and whiteboard

Cloud recording storage

Cloud transcript recording and language interpretation feature

Voicemail

Scheduling

Backgrounds and filters
For all other missing features, we went over 12 categories and picked the best Zoom Marketplace add-ons:
Best for analytics –
People.ai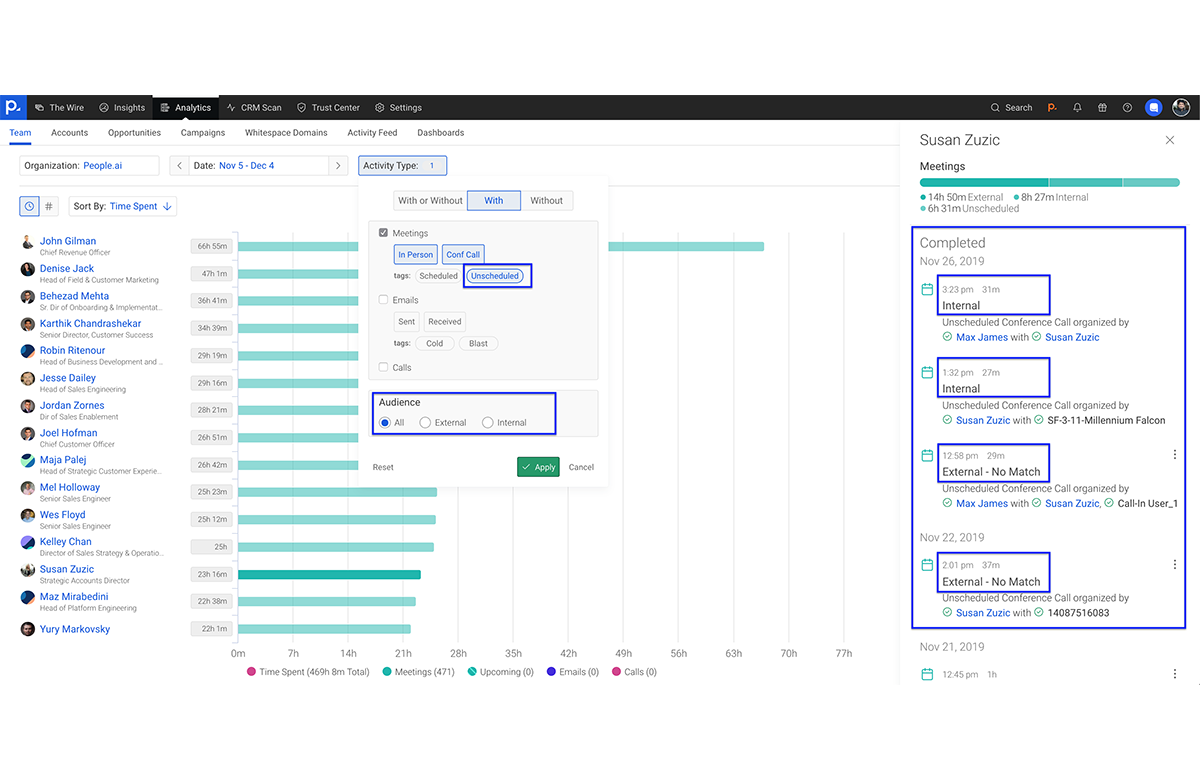 While the People.ai Zoom add-on doesn't let you track data directly from Zoom, you can use it to measure in-meeting activity accurately by logging your calls in People.ai. Every time you have a meeting with a new person, their contact info gets added to People.ai. This allows you to monitor fun metrics like how long they've been in meetings or calls within a particular time frame. 
Think of this plugin as a time tracker for Zoom that also shows you how much time you've spent on a client or team call. Plus, it doubles as a CRM helper.
Best for sound quality –
Krisp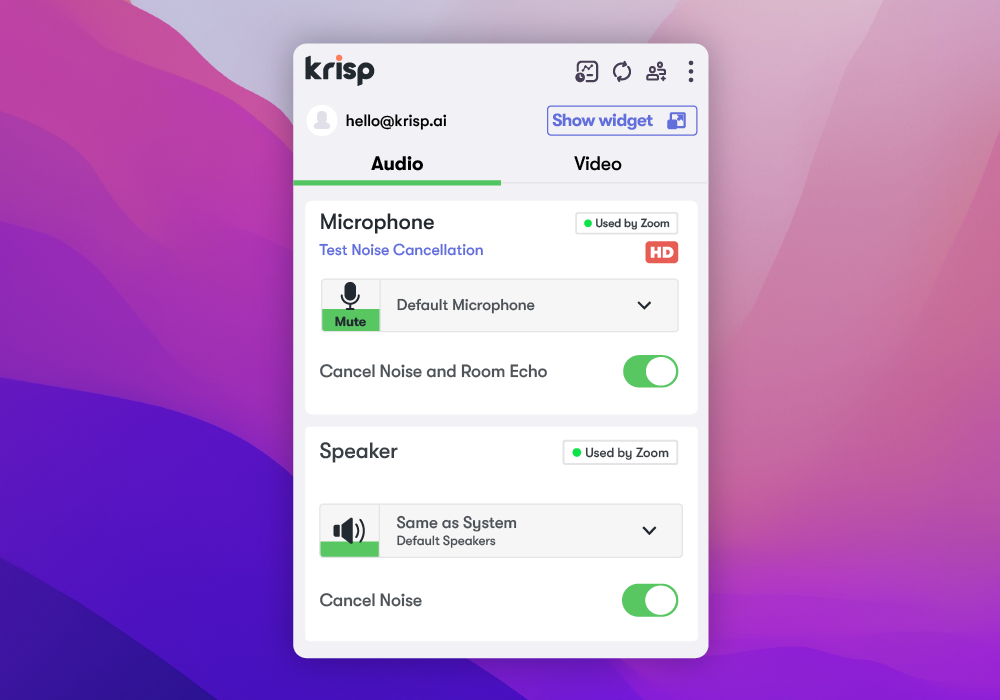 Zoom's integrated noise suppression feature can only go so far as its settings don't cover the entire sound specter. To prevent choppy calls, use a specialized noise-cancelling add-on like Krisp. This app cancels background sounds on both ends of a conversation so participants won't be distracted and misunderstandings don't happen.
Need to improve the sound of your Zoom recordings? Just turn Krisp on at the start and let it remove echoes and keep your voice in HD quality, with no further post-production editing needed. You can use Krisp along with other add-ons on this list as its low power mode will use minimal CPU power. 
Best for client management –
HoneyBook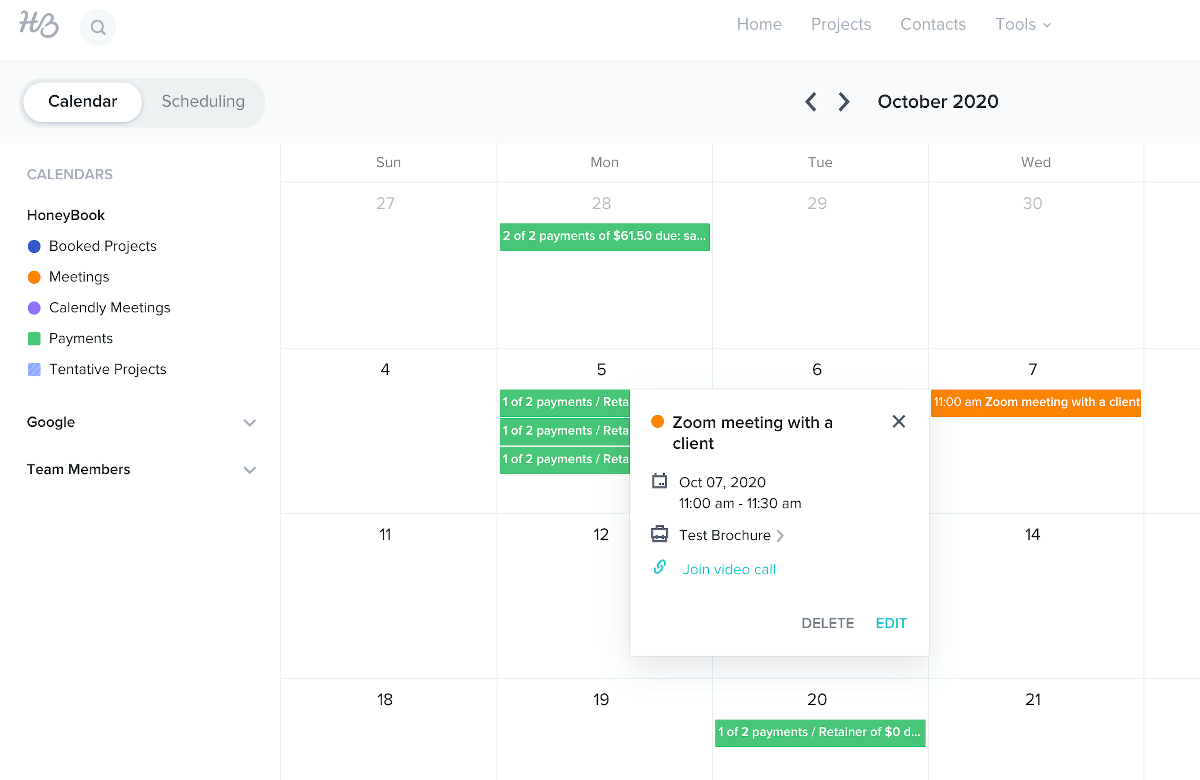 HoneyBook is a CRM designed for small businesses who need to keep their client communication, resources, and contracts in a single place. The platform lets you send invoices and accept payments so you won't have to switch between multiple apps to handle client communication through all of its stages.
With its simple Zoom plugin, you can instantly schedule meetings and receive auto-generated call details. This keeps every meeting link neatly organized so you won't have to use workarounds to stay on top of your calls.
Best for event management –
Eventzilla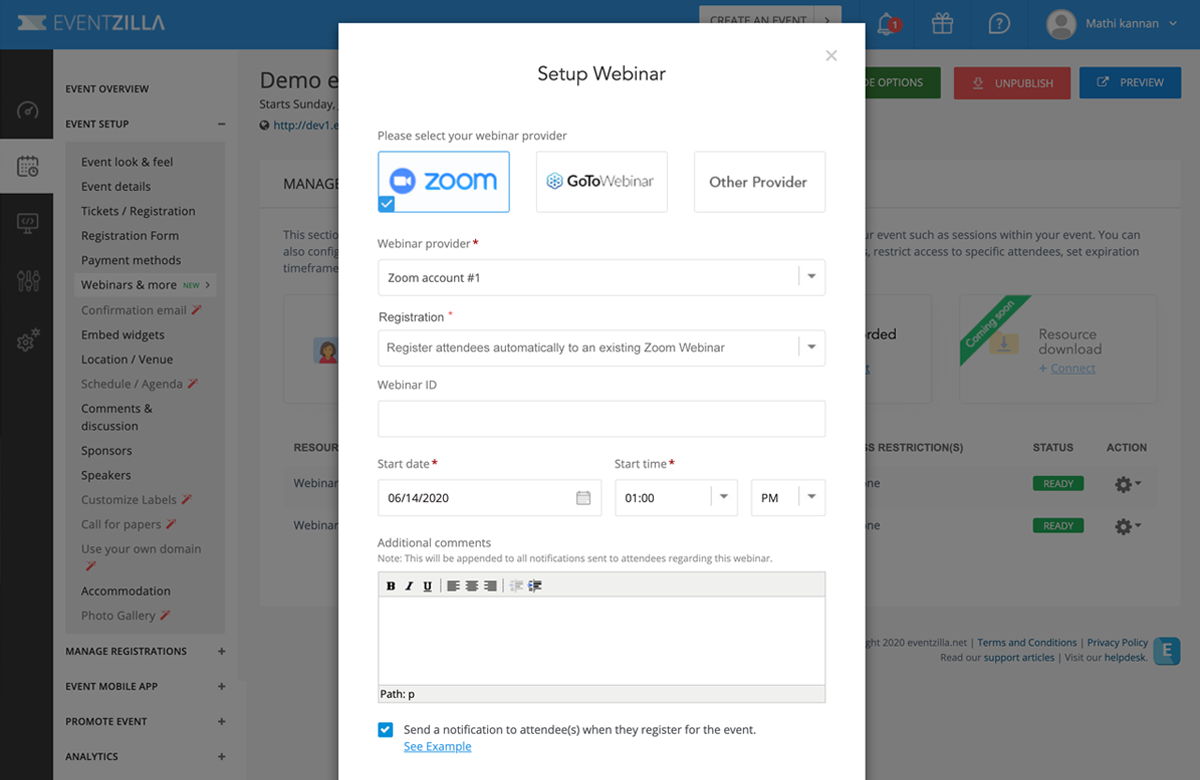 Zoom does offer some solid webinar features: hosting, custom registration landing pages, live streaming, Q&A session support, contract information collection, reporting, and more. The Eventzilla integration helps you set up any kind of online event and run access through multiple registration types instead of just a landing page. 
The app also provides advanced collaboration options and the ability to monetize your digital content. The latter comes in handy if you want to charge for an event or webinar. Whenever someone wants to sign up for your event, they'll go through a paywall first. 
Best for collaboration –
OnBoard
Make use of the OnBoard collaboration features directly in Zoom for improved employee and meeting participant engagement. Notable features of this plugin include multiple viewing screens, secure messaging, surveys, approval system, and eSignatures.
The main benefit of this Zoom add-on is that you can keep every attendee on the same page by providing access to up-to-date information. All without having to switch apps. You can then review or annotate files during the meeting and store everything safely.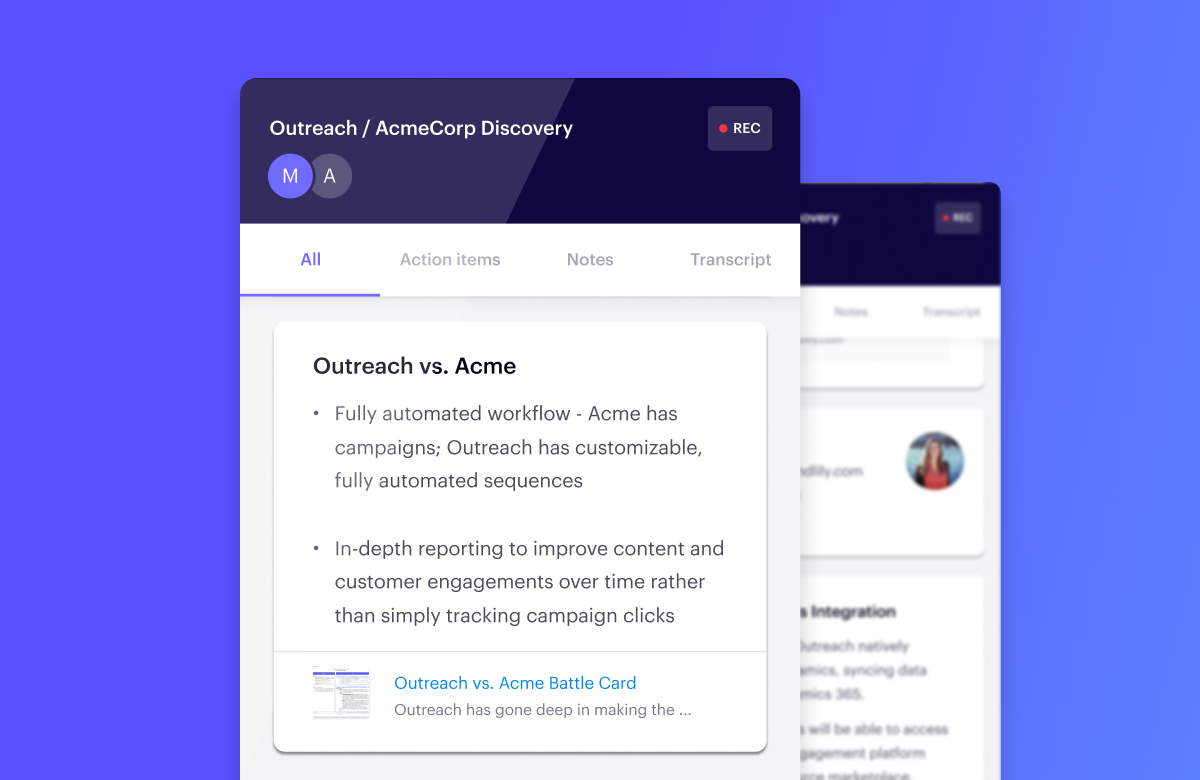 This Zoom extension is a must for your tech stack as it has various uses for sales, marketing, and customer support teams, as well as for independent contractors. Every time you join a meeting you'll get reliable information related to the person on the other end — whether that's a client, partner, or potential customer. 
The tool works like magic through AI abilities that display a person's information when their name is mentioned, showing competitor information, setting action items, and more. Simply put, the Outreach Kaia add-on acts as a smart assistant that makes sure you'll have all the right questions and answer with you. What better way of setting yourself up for success?
Best for HR purposes –
Freshteam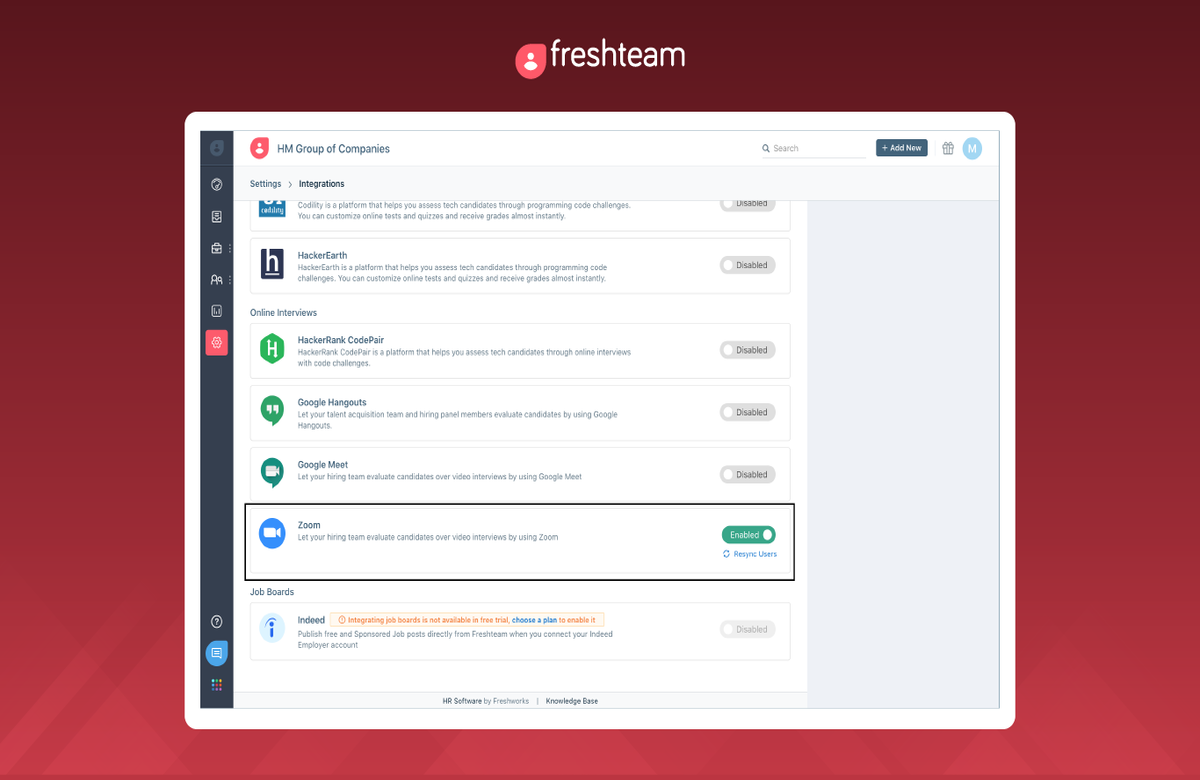 A complete recruitment suite right in Zoom? Yes, please! The most basic task the Freshteam add-on helps with is automatically scheduling candidate interviews. But the plugin goes further by assigning the best host and sending meeting invite links to all participants and their calendars.
Along with speeding up the interview scheduling process, you can use Freshteam for onboarding meetings, handling time off, and collecting employee Information. Note that these features are only available outside of the Zoom interface. In fact, most other Zoom extensions for HR teams only cater to the recruitment stage.
Best for a beautiful presentation –
Prezi Video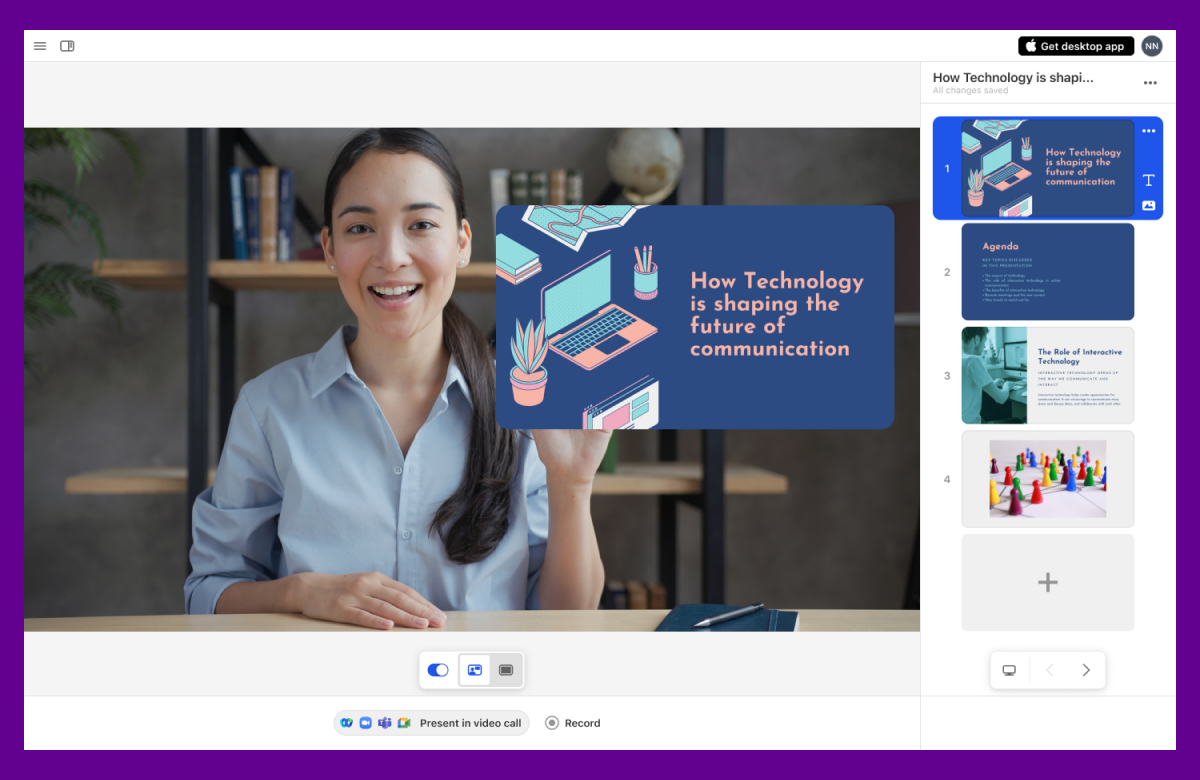 If you've had enough of plain whiteboards and doodles on your screen, try the Prezi Video add-on. You'll then be able to overlay illustrations, images, and text right on top of your live meetings or recordings. This is a solution that works for any individuals or teams looking to create more engaging meetings and events.
You can also use it to record videos for marketing, sales, or presentation purposes. The on-screen cues come in handy for online classes, live demos, and brainstorming. Just keep in mind the plugin doesn't yet work collaboratively so you can't have your team make real-time changes on the screen.
Best for people operations –
Mentorloop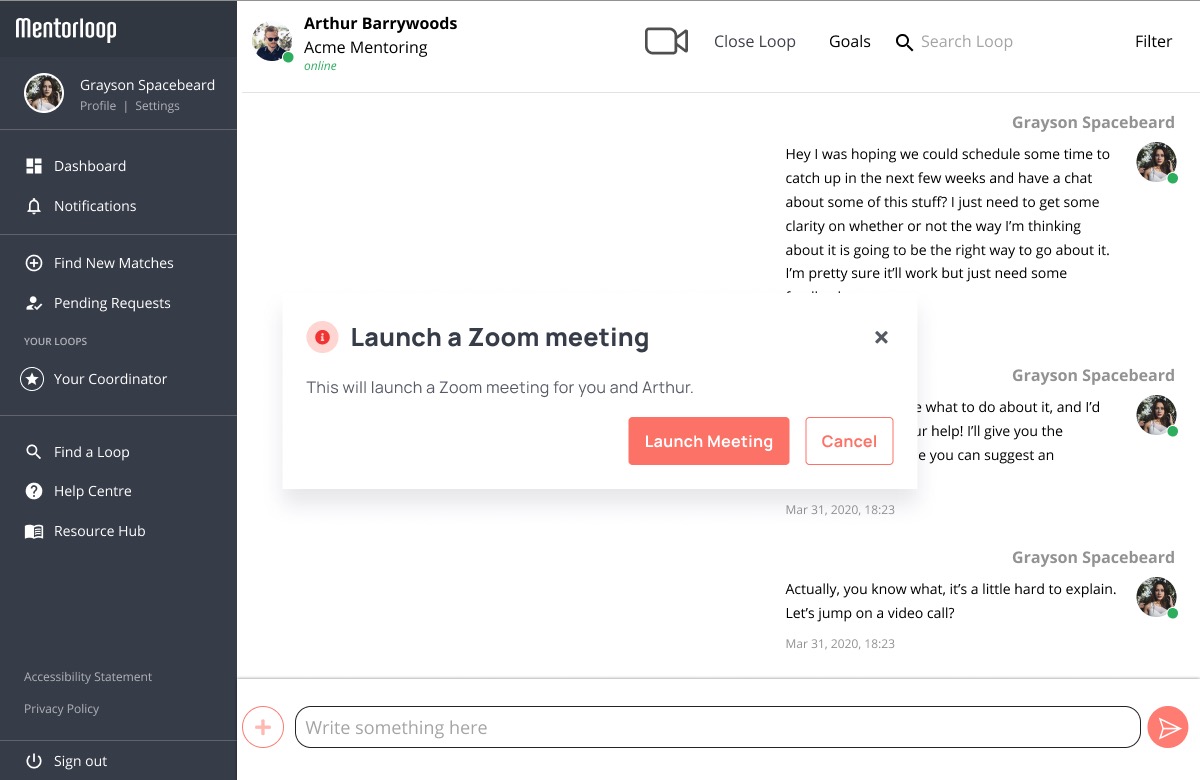 Continuous professional development is one of the top requirements new hires have when joining a company. Ensuring training and mentorship throughout their experience within your organization improves your retention rates and makes for a well-prepared workforce. For teams that are just starting to prioritize their mentorship programs, this Zoom extension uses smart pairings to connect the right mentor and mentees. 
Mentorloop also allows employees to keep track of their goals, activities, and communication. In many ways, the platform mimics Slack but is aimed strictly at connecting employees with new growth opportunities and face-to-face chats with mentors.
Best for learning and training –
Equeo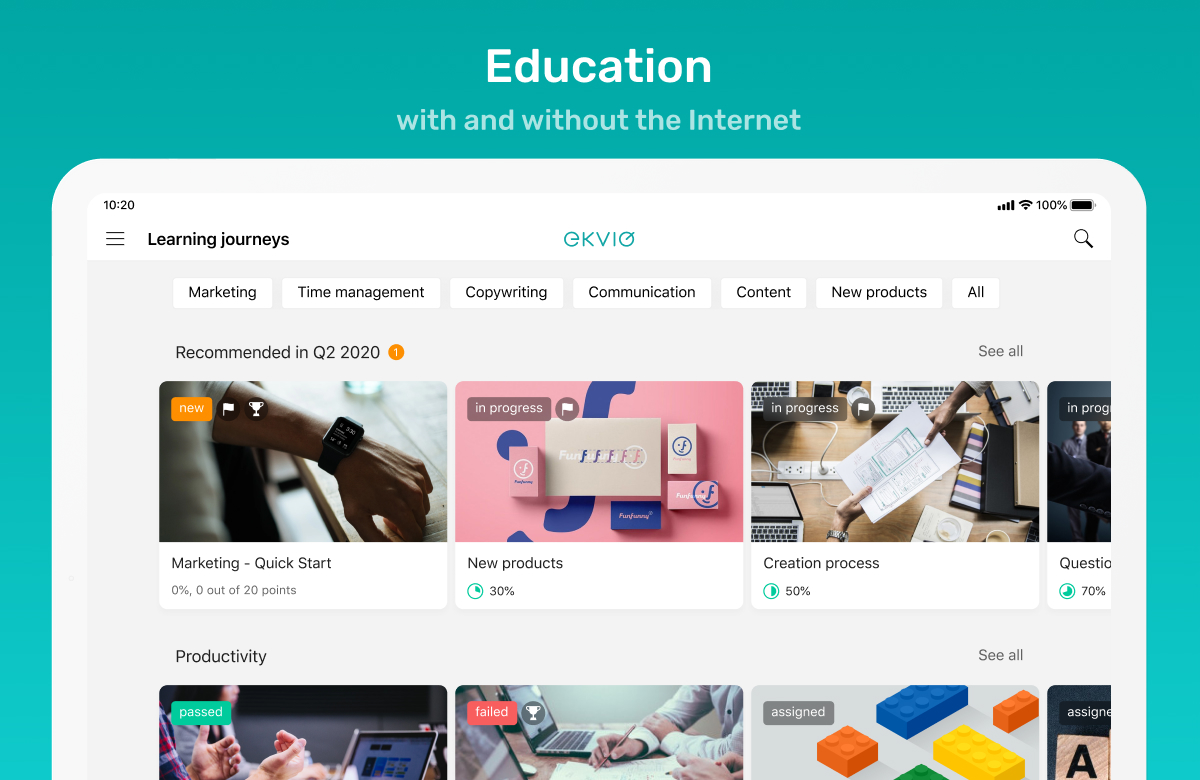 On the same training note, the Equeo LMS extension unites all of your learning materials, trainers, and learned information under one hood. The Zoom integration works for scheduling meetings and training webinars from within the platform. You'll also receive extensive reports of learners' activity that depend on the plan you purchase.
You can use the platform to showcase courses, internal learning resources, and other events such as one-on-one meetings or workshops. Equeo is primarily used by HR teams looking to help their talent grow professionally, reskill themselves, or work on developing their soft skills.
Best for secure video recordings –
Vidyard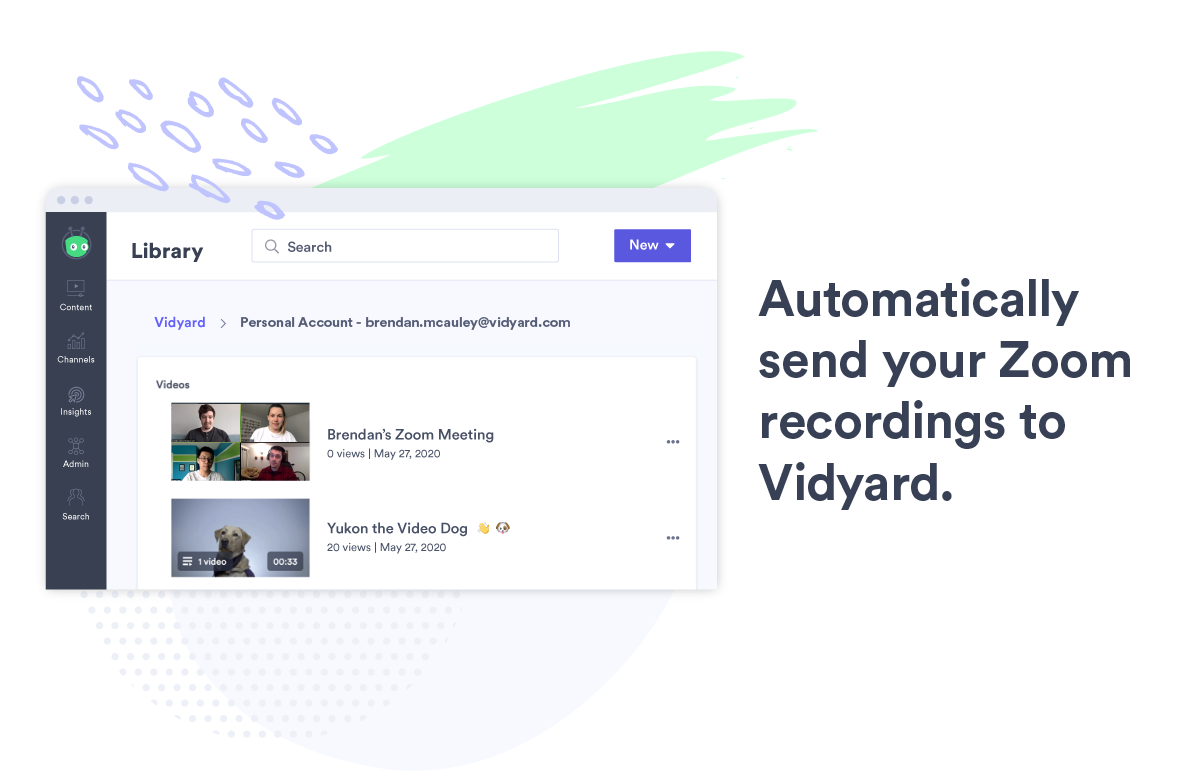 So you've got your Zoom recording file, now what? You can take the file as it is and just send it to your collaborator or colleagues, but this doesn't provide the right security settings. With the Vidyard extension, you can add simple edits to your videos and host them all in one secure place. The options to protect your information are extensive. You can back up your videos with a password, IP whitelist, or single sign-on.
What makes Vidyard's extension a must is that it lets you see who's watched a recording and add captions over the video files. This allows you to prevent data leakage while staying compliant with accessibility best practices.
Have we missed any of your favorite yet not-so-popular Zoom integrations? Drop us a comment and we'll review them in time for our next update. ?