We've come a long way since first launching Krisp for Mac back in 2019 and we are rapidly evolving Krisp into the must-have application for today's business users, turning our vision of empowering everyone to communicate with clarity and confidence.
Until now, we've all known Krisp as the worlds-best noise cancelling app that removes disruptive background noise during online meetings and calls. Now we are expanding its features and bringing Krisp closer to its true nature – a world's-best Communication Assistant that will help transform you into an effective communicator through useful insights, advice and tips, with Krisp's audio and video features.  
Building upon the features you already rely on, we've added several new features to Krisp and we can't wait for you to try them out. 
You can now speak in HD Voice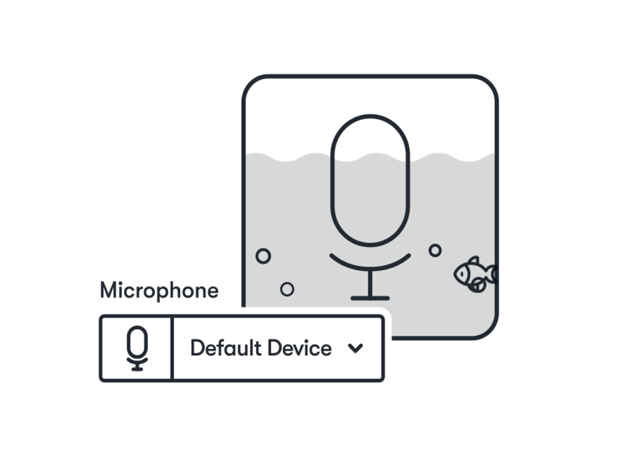 Over the past few years, we have actively received input from our user community and collected feedback about ways to continue to improve Krisp. One of the most frequent requests was to improve voice quality, in addition to providing noise cancellation. Our team heard you and has delivered HD Voice as a core feature within Krisp. HD Voice will make your voice sound richer while removing background noise, equally important for online meetings as well as podcasting, recordings and live-streaming. 
Krisp implemented our full-band model to deliver high quality HD Voice. When in HD Voice mode, your voice will sound like you are right there in the room with others on your call, plus all of your background noise will be removed. 
Check out the video from our Director of Product to hear the difference.
Echo Cancellation 

Good news! Krisp is now officially removing two of the biggest problems during online meetings – room echo and acoustic echo. We've all been on calls when voices are echoed during the meeting, or someone's speech was distorted because their room produced a hollow sounding voice. We solved this problem with our new echo cancellation:
Room Echo Cancellation
Room echo occurs when you're on a call in a room that sounds reverberate and your voice is distorted via what is called the "hallway effect". Your voice resonates from the room walls and is captured by the microphone, making it distorted and difficult to be understood. Krisp removes room echo in real time during your call, removing the need to find ways to make your home office sound better. Plus it saves companies money by enabling more conference rooms to have great sounds quality without investing in sound absorbing construction and materials. 
Acoustic Echo Cancellation
When you're connected to an online meeting with multiple participants, chances are you will encounter acoustic echo unless all the participants are muted all the time. The experience is when you or others hear yourself speaking with a slight delay, making the call unusable. This phenomenon is known as acoustic echo and is now eliminated within Krisp with the use of our new Acoustic Echo Removal feature. 
Krisp won't let the echo captured by your physical microphone reach the other participants on your call and you can communicate online with ease of mind.
Krisp has a Low Power Mode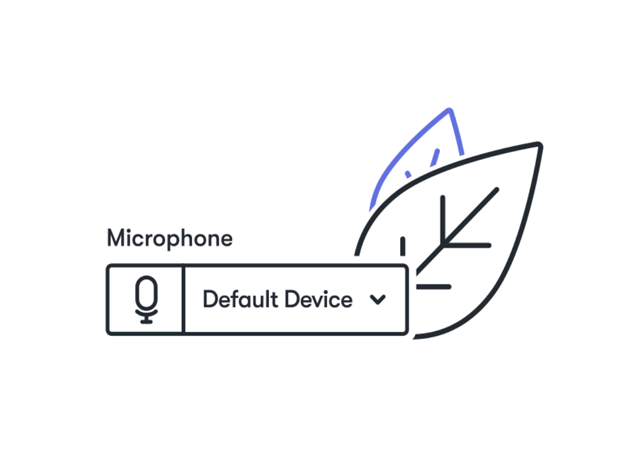 When we think of Krisp, we think of it as your trustful companion no matter where you are. This is one of the reasons that prompted us to make our app consume as little CPU as possible and be accessible for you at all times, even when your laptop is unplugged. 
You can also use Krisp alongside other applications without increasing the drain on your laptop battery. Simply select the Low Power mode when your computer is overloaded and doesn't have much free CPU/RAM capacity. Krisp will consume considerably less CPU/RAM to preserve your battery power, while still delivering our leading noise cancellation and voice quality you have come to expect. 
How to try the new features?
We've already rolled out our new HD Voice, Echo Cancellation and Low Power Mode features into Krisp. So simply update Krisp to the latest version for your Mac or Windows device and you will get to experience our improvements firsthand! Make sure the Krisp Speaker and Microphone are selected in the communication app to make sure Acoustic Echo Cancellation is working for you!
If you haven't yet discovered Krisp, then head to our website to sign up and start having better and more productive online meetings.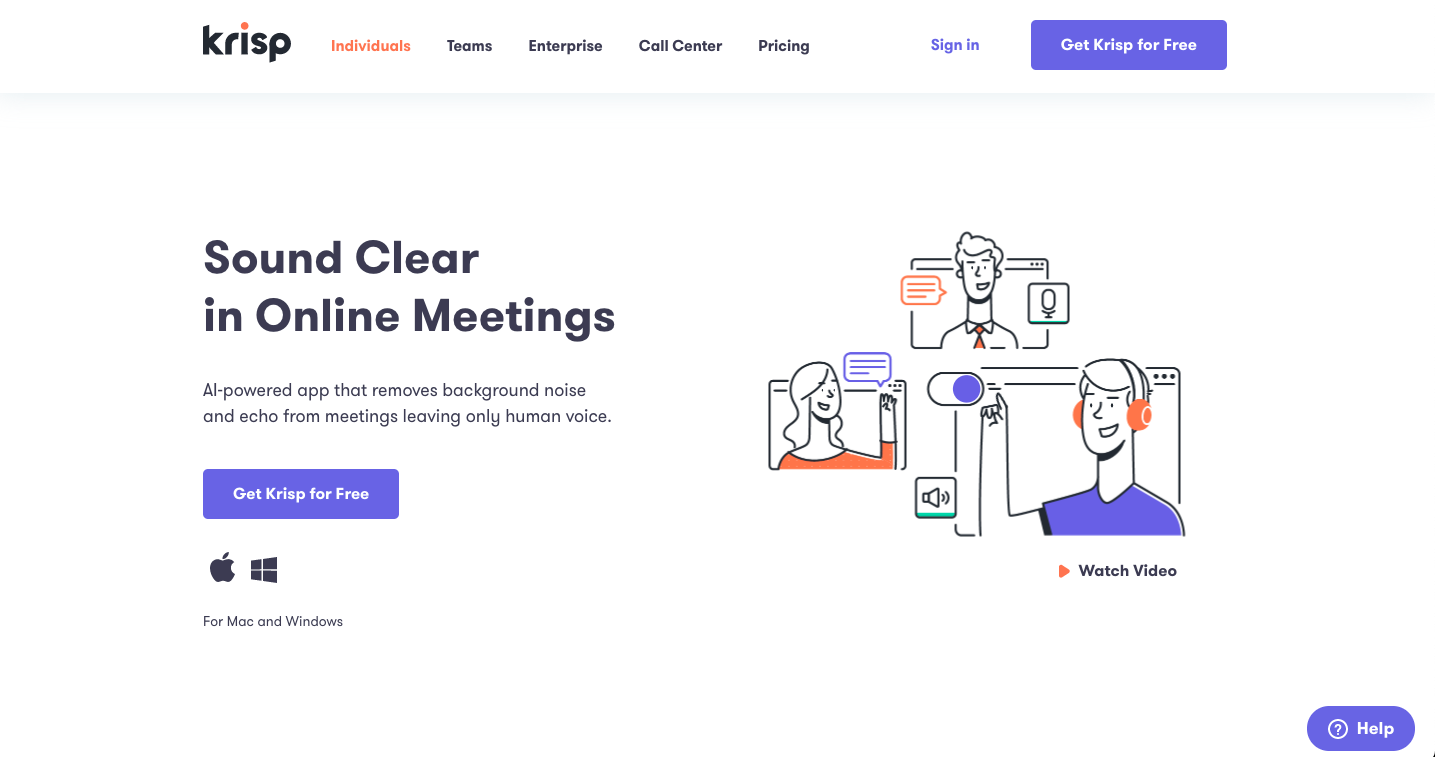 We hope that you will enjoy these new features and we can't wait to hear what you think. Give them a try and share your feedback with us on our social media channels or our support team at [email protected].
Your input is appreciated and is important to us as it helps us make Krisp continuously better.
Krisp Team ❤️