With the expected continued growth of the remote workforce over the next decade, it's interesting to examine where growth has been heaviest – mostly in remote jobs online as well.
"Remote work opportunities are increasing across the globe. Hiring managers expect the trend to continue, remote workers surveyed enjoy the experience far more than traditional office work, remote workers are more productive, and the list continues," I said in a previous blog while relaying the Upwork study which details industry expectations surrounding remote work.
This should bring a smile to the faces of anyone interested in becoming a digital nomad, freelancer, or transition to working at home for at least part of your work week.
In this blog we are going to take a look at the fastest growing remote jobs online as tabulated by FlexJobs throughout 2018 and the studies several other outlets…you know…in case you want to work from your home, a beach in Hawaii, a park bench, a shared office space, library, or wherever else you'd like to.
Math & Economics
From a high school math teacher, economics faculty member, all the way to a mathematical programmer — math and economic remote work positions have seen a surge a growth in recent years. Actuarial analysts and data scientists are growing remote jobs online which also fall in this section.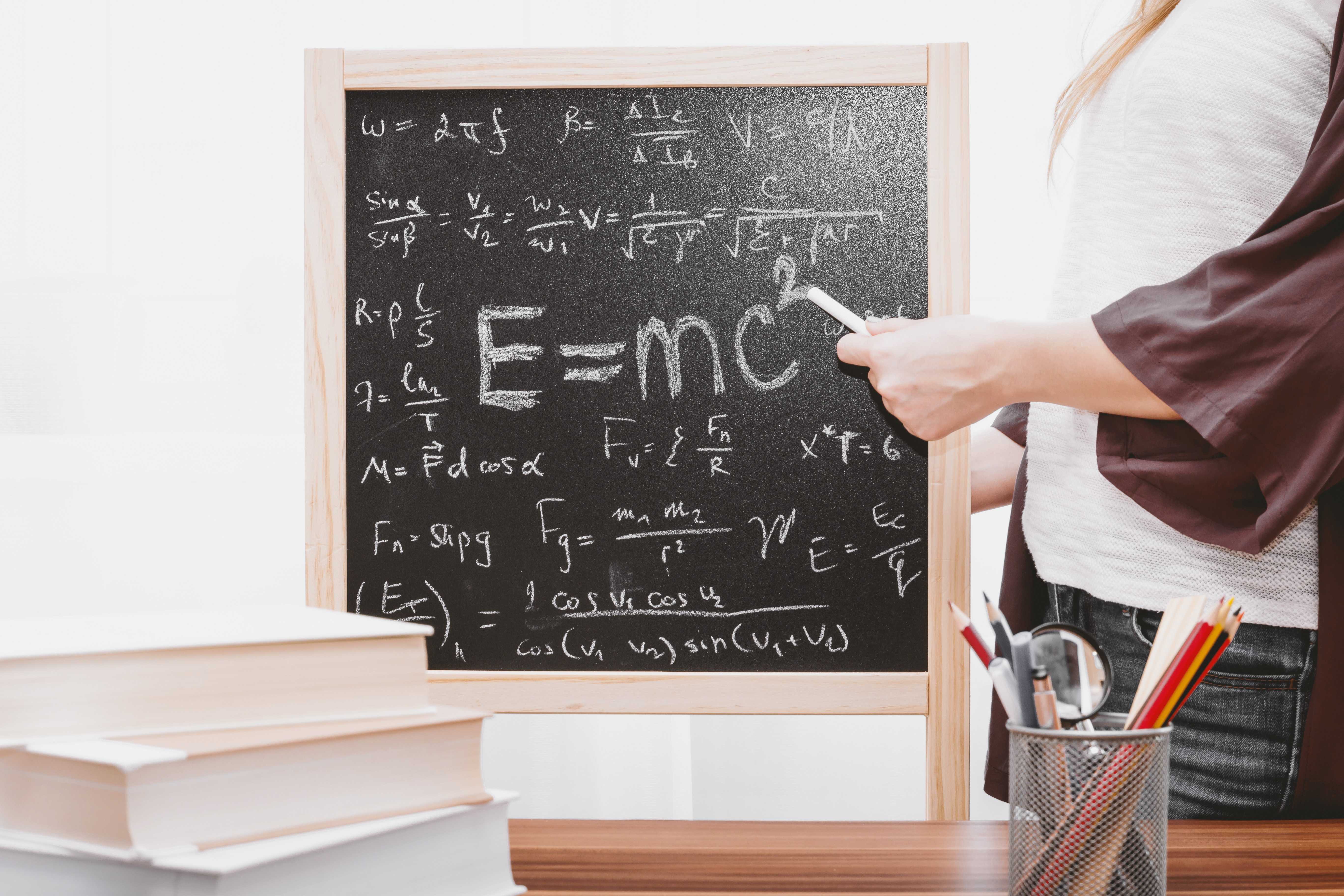 Insurance
Insurance jobs are also seeing a rise in growth. These positions include claims representatives, loss control specialists, nurse case manager, premium auditor, and underwriting manager.
Nonprofit & Philanthropy
Due to the nature of the messages from many nonprofit and philanthropy organizations and drawing interest from individuals around the country; these organizations have seen a spike in remote workers. These positions include national fundraising director, program director, policy manager, and others.
Mortgage & Real Estate
Remote jobs within the mortgage and real estate sector has also seen major increases in recent months. Some of these job titles include director of sales, district manager, and real estate valuation manager.
Marketing
Marketing positions are becoming more remote friendly by the year including marketing specialist, marketing operations, and digital marketing analyst jobs.
Engineering
Automation experts, design/field engineering technicians, and software engineers are few of the positions trending in the remote worker sphere within the engineering sector.
Project Management
Project management positions including engagement manager, project manager, scrum master (sick name), and project management manager are becoming common remote worker positions.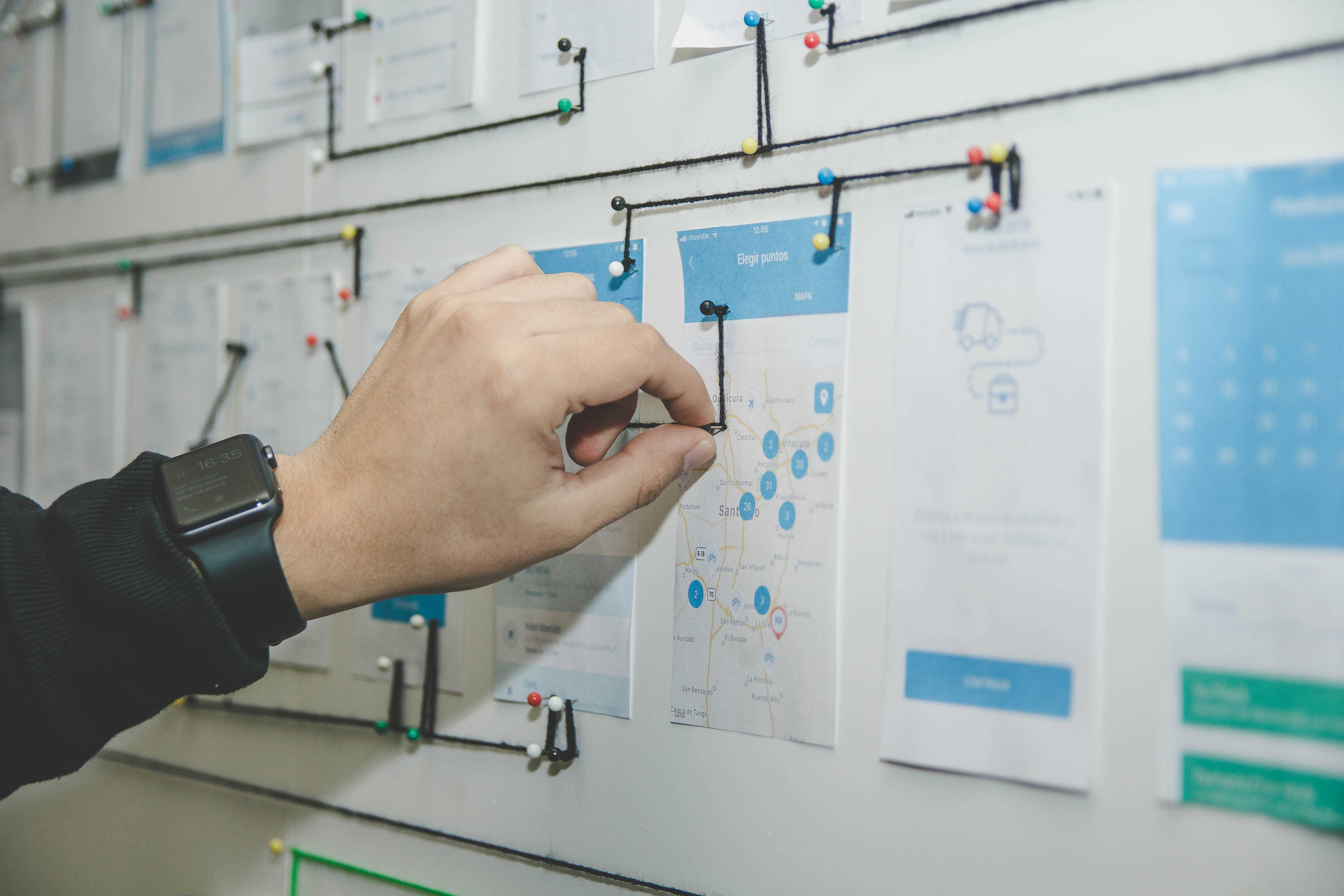 Science
Time for some Weird Science! Perhaps that reference is quite dated. Anyhow: clinical research associates, science teachers, medical science liaisons, and life sciences content writers are all positions growing in the remote worker sphere. Content writers will be able to land long-term work if they can catch on with a digital science outlet.
Legal
The law never rests, and it seemingly is deciding to grow within the digital realm as well. Paralegal specialists, general counsel, and BAR regional director are some of the legal positions currently being filled by remote workers.
Pharmaceutical
For better or worse pharmaceutical jobs are growing in the digital workplace. These positions include pharmaceutical regional sales manager (say that five times fast), clinical pharmacist, and regional neurology account manager (I need one of those in my head).
Personal Financial Advisor
Personal financial advisors are expected to see 30% between 2014-2024 in remote work opportunities. These individuals help people manage their finances, offer legal advice on investments, retirement, and all those things that make paint dry.
…What?
Even if finances are important, it can still be a dull topic.
Information Security Analyst
Plain and simple. These individuals protect company's data from cyber-attacks. Remote work opportunities in the field are expected to grow by 18% in the near future.
Is that percentage large enough to keep up with hackers? I guess we'll find out.
Software Developer
Coders are in high demand. If you are new to developing online classes can get you caught to speed, providing you with the opportunity to make a great living while living from the comfort of your own home.
Who wouldn't want that life?
Technical Writer
Technical writing positions are in high demand and are open to individuals from a wide range of academic backgrounds. If you can deal with producing extremely dry and straightforward material, then this news should excite you.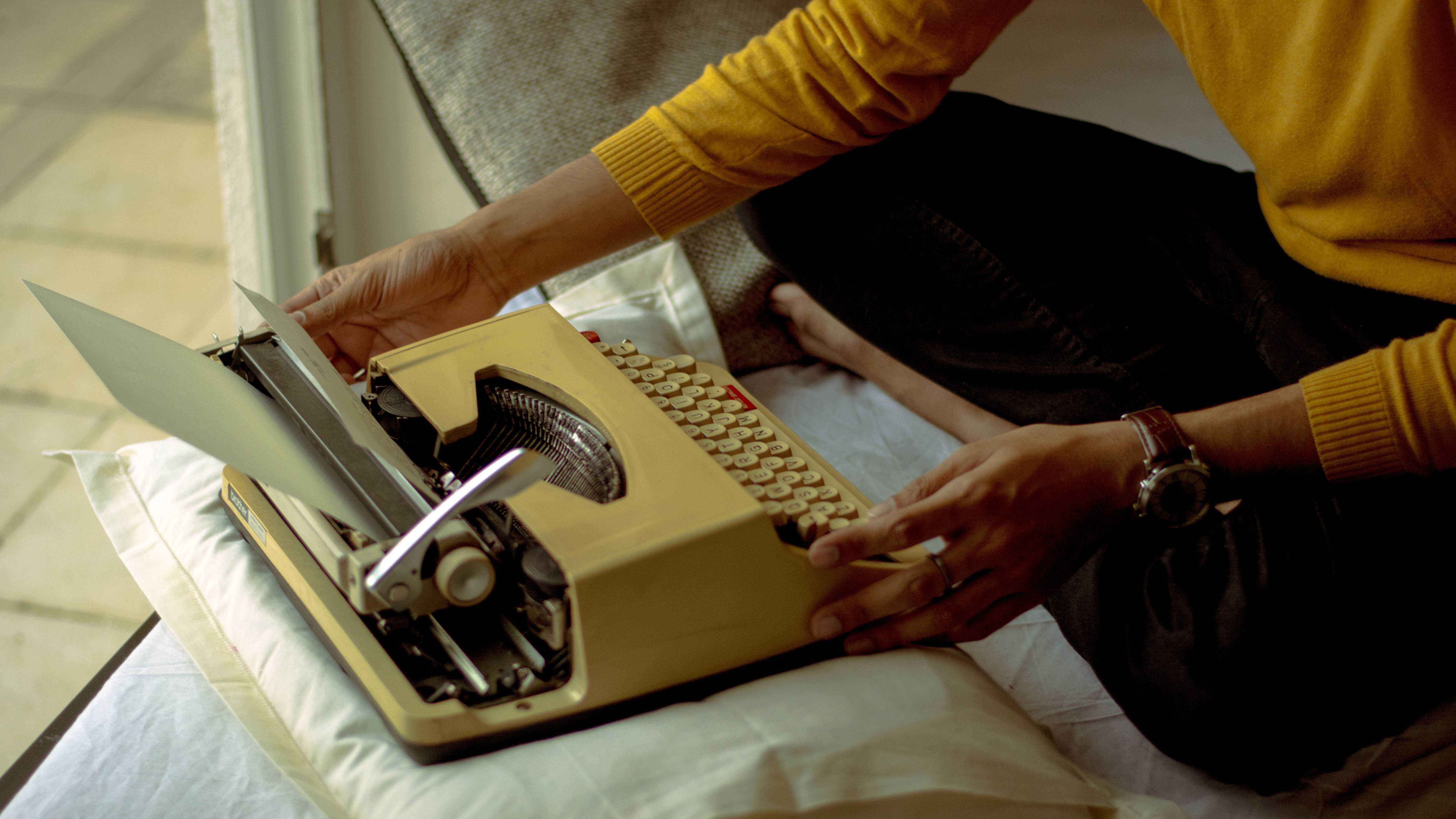 Customer Service Representative
Did you really think all these customer service representatives were all in traditional brick and mortar call centers? Not many still are, however, the work can be stressful and doesn't pay as well as most other remote work opportunities.
Interpreter/Translator
As the world becomes more digitized, the more common it is for those speaking different languages to come in contact with one another. Which explains why the translator vertical is expected to see a huge 29% growth among remote workers in upcoming years.
Learning a new language now has a nice incentive.
Bonus Tip
Whatever remote jobs online that you choose, you can always find tools and resources that can help you along the way. Choosing a remote position also means that you'll have to participate in remote conferences. So, I have a handy app for you that's called Krisp and mutes background noise during any calls that you have. This can be a good opportunity to have a professional and productive conference call no matter how noisy your surroundings are.
Interested in pursuing any of these remote work opportunities? Want to be a journalist like me? The world is at your finger tips.