Call recording – the savior of those who don't remember numbers, addresses, important messages and those who avoid asking questions to clarify something they didn't hear. But what's even better – conference call recording app.
Call recording comes in handy to many people, but is it really worth investing in? If you're not sure whether you want to give it a try, then hop in and let's explore its pros and cons.
Is it legal to record calls?
First things first, no matter how many times you record phone calls, in the back of your mind you'll ask yourself if it's legal to do so.
Rest assured because it is. According to the Federal Law, you can record a conversation as long as you are a part of the conversation or an active participant. You can also record other people's phone call conversation if you have the consent from one of the participating parties. This call recording law is referred to as "one-party consent".
However, there are countries and states that require a two-party consent, which also relates to call centers, business companies and agencies. The U.S. alone has at least 11 states that require two-party consent, so wherever you are, make sure you know your rights and policies that apply to call recording in your area.
Why do people record calls?
The main reason to record phone conversations is to remember details that people can't take notes of when they're in a hurry or let's say accidentally space out. Another reason for recording calls is to remind or inform the other participating party about specific information.
People also value personal security, so they even treat call recordings as an evidence to back up their arguments if any arise. You'll be surprised but some people record calls to be able to listen to the voice of the participating party anytime they want.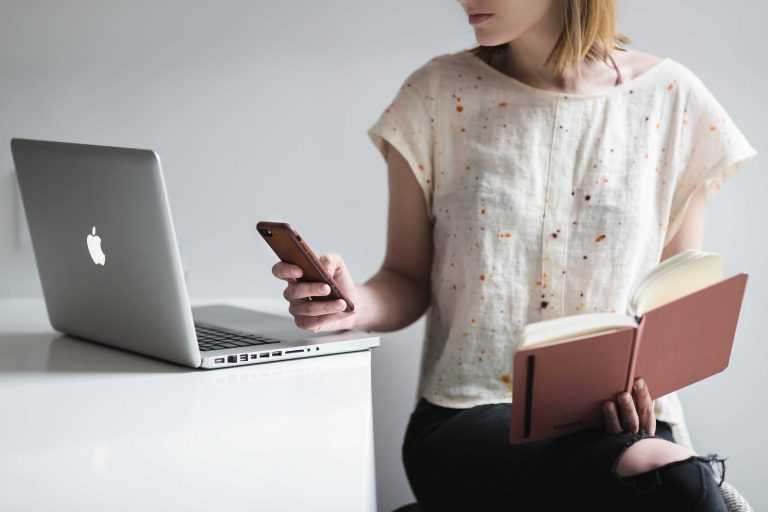 One way or another, recording calls gives people a sense of safety that they can refer back to any conversation they need to.
Pros of Conference call recording app and other call recording software
Now, why should YOU use call recording?
Convenience:
You can multitask during any important calls – no need to stay focused and take notes or memorize details. This especially comes in handy when you're having a business call. A side tip, you can benefit from conference calls as well, as long as you have a permission from the host to record the conference call. If you would want to know more dealing with conferencing, we have handy 5 tips for conference calls you might want to take a look at.
Another cool thing is that call recording apps can save your recordings in multiple formats like MP3, MP4, AMR, WAV, OGG, 3GP. This way you can retrieve any recording in the format you need.
Unlimited storage:
Call recording software is cloud-based and you can record as many calls as you need without worrying about how much memory they take up. Some apps automatically store the recordings in the cloud, while for others you have to enable the backup feature. Either way, you can be sure that you won't lose any recordings no matter how long ago they were created.
Ease of Use:
You can basically "manipulate" the app the way you want to by choosing the contacts you want to have recorded, grouping the recordings to access them anytime from anywhere regardless of having internet connection.
Since it is cloud-based, you can also access it from any device you have (you might need internet connection for this one though). Most apps detect calls and start recording automatically, so you won't even need to toggle the settings.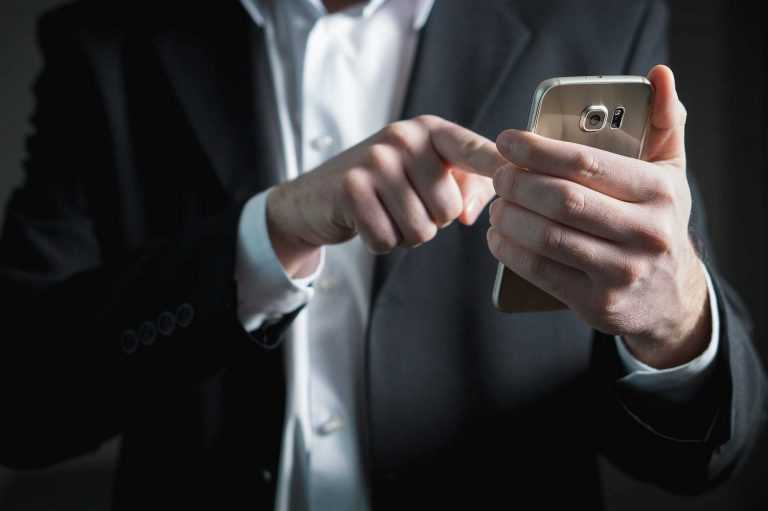 Time saving:
If you need to remind the call participants about the details of the call, or explain them some topics that you discussed you can simply send them the recording and have them listen to it. You can also save time by sharing directly from within the app instead of trying to find its original location in your folders.
Cons of Call Recording
Nothing is perfect, so if you have to decide if you're gonna use call recording, it's better to examine it from the negative side too.
Price:
The trick with voice call recorder apps it that they offer limited amount of features for free – if you want to upgrade to full use you will have to pay up. This includes limited formats and memory, unnecessary ads, less control over settings, limited duration of recording, and so on.
It's not always convenient to pay, especially if you're planning to use this for business purposes. What you can do is share the expenses between your team, or find cheaper options that satisfy the least amount of your team's required criteria.
Quality:
This one is tied with price. Free call recording apps often have lower audio quality. You might hear noise during the call, or the voice of the speaking person might be barely audible.
In order to get rid of this problem, you might want to upgrade your app to the full paid version, but even in that case you may experience some trouble with the quality.  You can try other call recording apps which offer better quality in exchange for limiting some features. One more option is to limit the amount of calls that are being recorded or switch the device you use.
Or, if you don't feel like spending money on the app and you feel more comfortable calling from a laptop, you can use Krisp app to suppress the noise and hear the voices more clearly. The AI powered Krisp works magically by determining your voice and separating it from the background noise.
It suppresses noise coming both from the call participants and from you, so you have total control of silence and crispy high quality voice.
If you like how this sounds and want to give it a try, download Krisp now!
Bugs:
It's no secret that bugs are common with any software and a conference call recording app is no exception. Sometimes you don't hear the voice of the speaking person at all, or your voice doesn't reach them. In some cases the recordings don't save and you lose important information. You might even experience the app freezing. All you need to do is report it and have it fixed. It is a time consuming process, however you'll help make the app so much better in the long run.
Privacy:
Now this one is a serious issue. Most call recording apps store the recordings on their server, and when you choose to delete a recording, it's supposedly deleted from the server, too. But some recording apps don't mention that recordings stay on the server in spite of being deleted. There is a fair risk that those will appear in the hands of a third party without your permission.
To avoid this, go through the privacy policies of the conference call recording app or other call recording software that you choose, and carefully examine each point. Better be safe than sorry.
Best call recording apps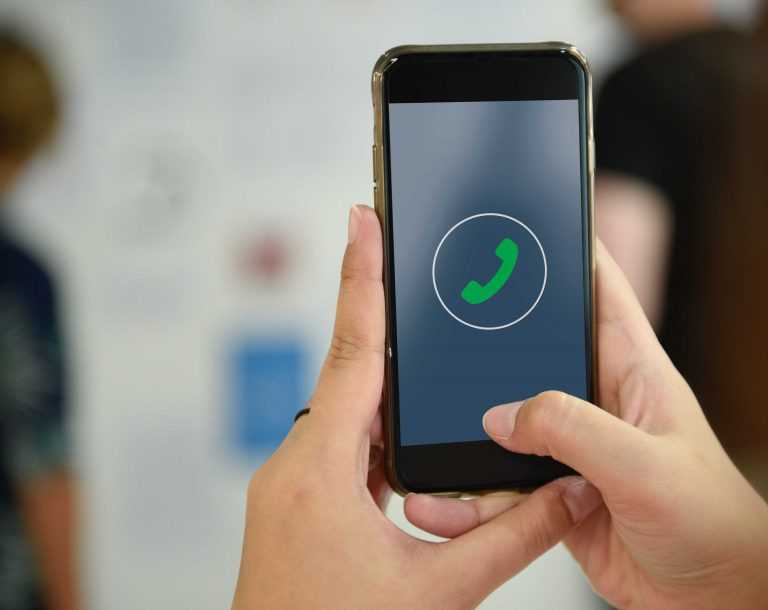 The features that call recording apps offer may be the determining factor of your choice to use it. For that purpose alone let's go over the best call recording apps.
Automatic Call Recorder:
If you're an Android user you can opt for Automatic Call Recorder, which can detect calls and record them until the end. You will have backup access to all recordings and can upgrade to Automatic Call Recorder Pro to unlock additional features and to get rid of ads.
Call Recorder for iPhone:
For iOS users, the best option is Call Recorder for iPhone, which has a free trial and offers high audio quality recording as well as cloud storage. It's also flexible in terms of pricing, so you can choose the option that fits you best.
TapeACall:
TapeACall works both for Android and iOS users and offers user friendly sharing options. This recording app has to be started manually, however it produces high audio quality recordings and can be stored on cloud. You can use it free for 7 days and pay up later if you find this call recording app convenient for you.
GoToMeeting and Zoom:
If you're looking for a conference call recording app, you can use GoToMeeting which operates with separate meeting rooms and can record high quality video and audio. You can also opt for Zoom, which has a screen sharing feature. Keep in mind that the recording feature is available for the host of the conference call. (Psst! Krisp works perfect with these two!)
Now that you know more about call recording, you may want to give it a try. We can't wait to hear about your experience in the comments below!