As a digital nomad, packing your backpack for yet another remote travel is now a routine boring task. You constantly have to make a checklist and remember everything you need to grab on the list. How about we make some fun out of it and start packing interesting items that will benefit you too? Here are a couple of things you may want to include in your backpack for 2019!
But before we get to it…
What to pack first?
A brief reminder to make sure you don't spend too much time packing. It's important to separate the needs from wants, so we'll start from first necessity items to avoid trouble in airports or in countries you visit:
Passport & ID (preferably a copy too)

Boarding pass (if applicable)

SIM card of the given country

Insurance

Bank cards (preferably international)

Phone & charger/powerbank

Laptop & charger

Clothes (for a week or two)
Other items can be added after you've set all these things and if you happen to forget something – it's most likely obtainable in the countries you travel to.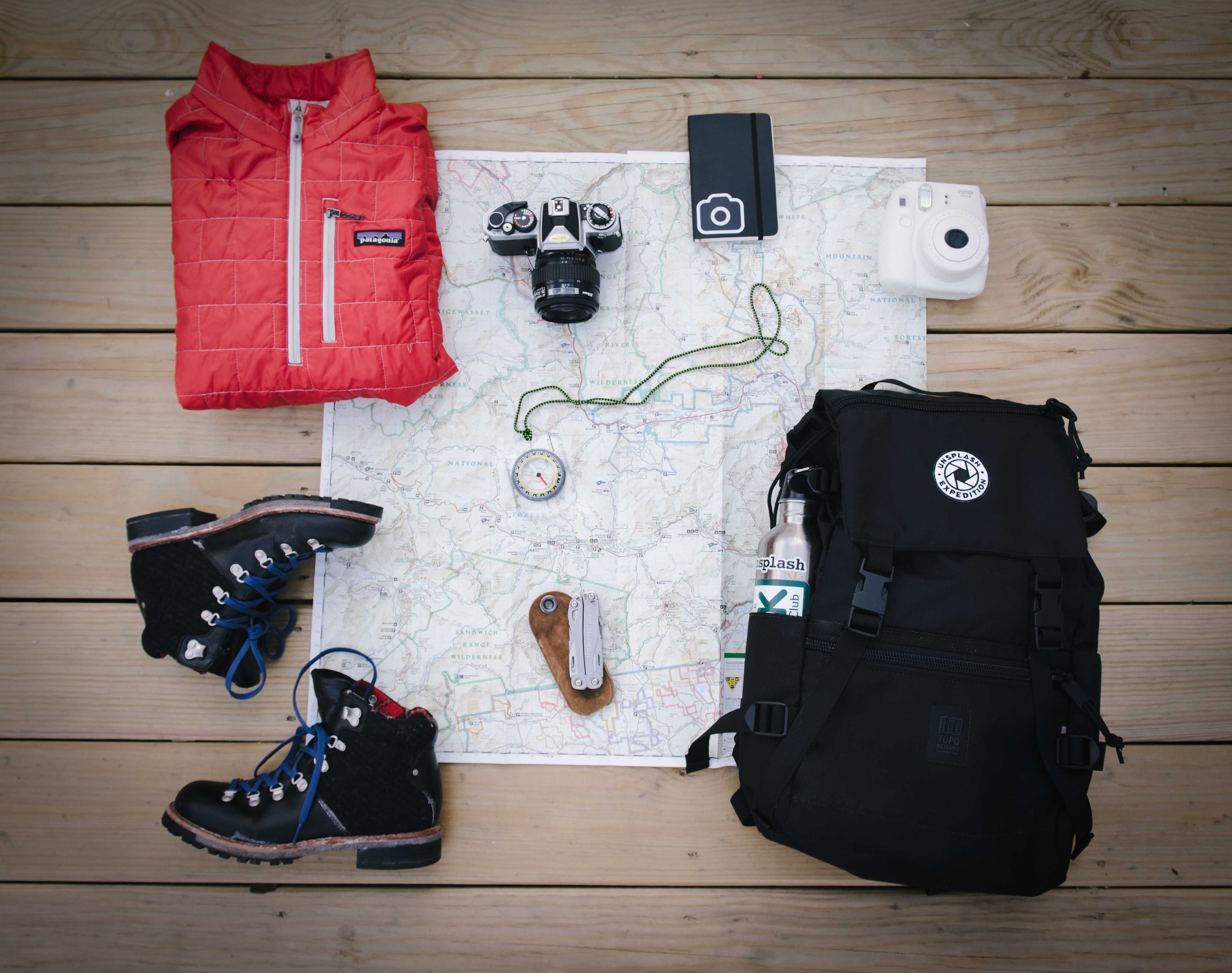 If you shop in other countries you can even collect the purchased items from everywhere and name the collections something like "Cool stuff directly from the coolest digital nomad cities". We'd love to hear what other options you got!
Either way, if you still like packing "just in case" stuff, we've got some interesting items to aid your remote travel aside from the famous noise cancelling headphones:
1. First Aid Kit
Let's start off with safety. Traveling to a different country is exciting, but it's a big challenge since you never know if you'll catch a cold or feel unwell. First aid kit is the most important "just in case" item you should pack with you. Look after yourself, because even if you have insurance it might not be the fastest solution for your cold, allergy or other health issues. It may also come handy for all the extreme activities you plan for new destination like hiking, camping or swimming.  Here are some packs to take a look at:
You can add any important medication that you use frequently to the pack and remove the ones you use less.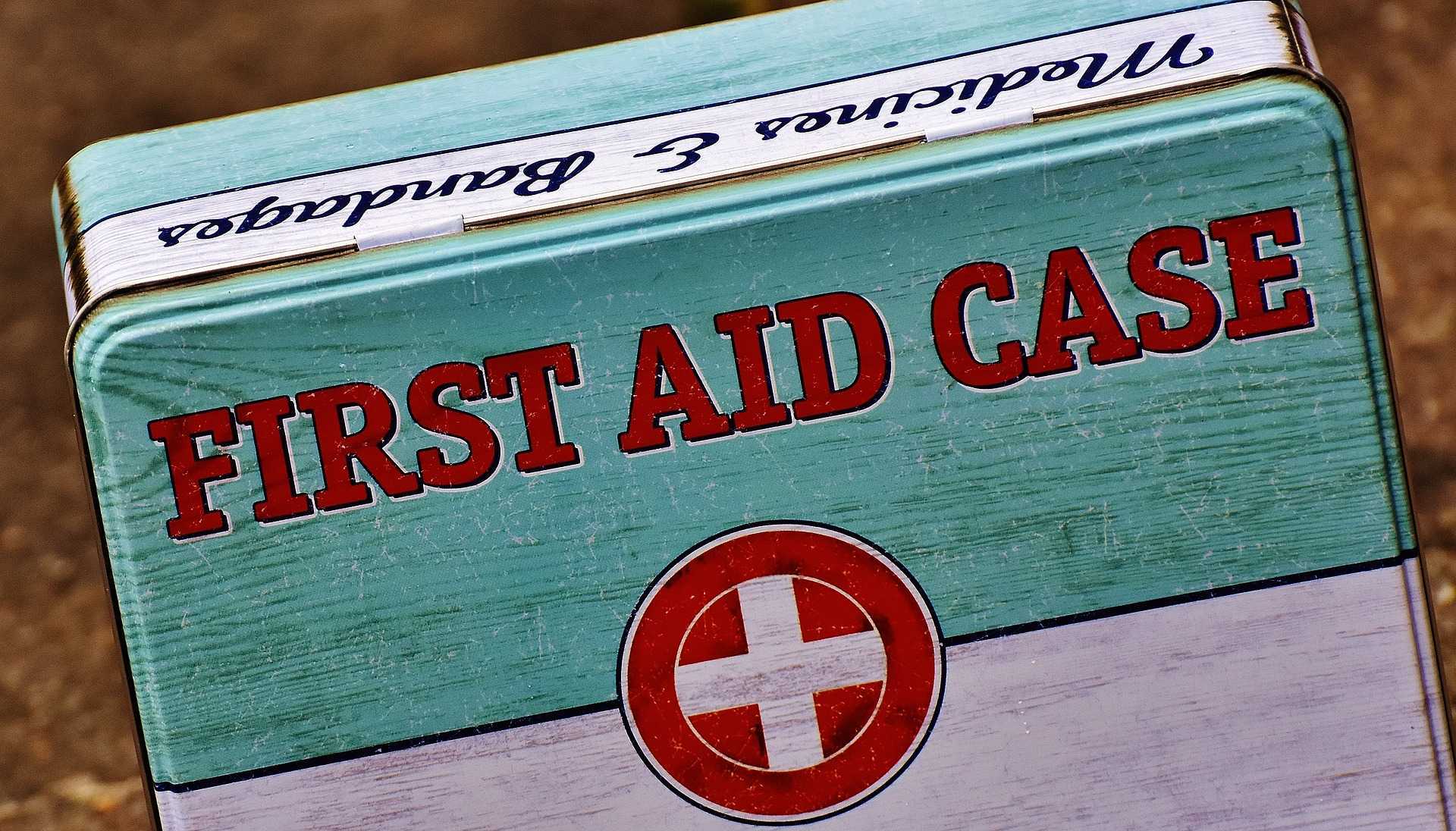 If you're planning to travel via plane and only take a carry-on luggage, you may consider removing some of the sharp tools. Medication may also be subject to additional screening for security purposes.
2. Portable Laptop Stand
Speaking of health, even if digital nomad jobs are not 9-to-5 you still spend a significant amount of time with their laptops and not always in most comfortable spaces. Try working from a coffeeshop for more than an hour and your joints will start complaining in no time.
Portable laptop stands make it possible to adjust the right angle for the laptop to avoid straining your back, neck, and arms. These are also foldable and won't take up much space in your backpack.
Take a look at the best ones:
3. Micro Scale
Now carry-ons are a whole another deal and you have to make sure all of your items don't exceed the weight limit. Dragging a scale with you to all of your travel destinations is an exhausting idea, so a micro scale that fits in your pocket could be a tiny alternative. Take a look at this list – all of them can handle up to 110 lbs (50kg):
4. GPD Pocket
You don't always want to get work done when you travel from one place to another. And when you do, it's troublesome to set up your big laptop in a small area with barely enough leg room.
On days like those you may want something small and easily manageable. GPD pocket is (you guessed it) pocket sized and can serve you as a teeny-tiny laptop to get all your work done. By the way, it supports Windows and Ubuntu and has a decent battery life of 12 hours.
The keyboard is small and uncomfortable to use at first, but it may be a better on the go option than your huge laptop. Plus, not many laptops support Ubuntu, especially pocket sized ones 🙂
Some useful apps
Every new country is at least one new password to remember. And we all know that you have to use different password for every single account you make for security reasons. Use Lastpass to fill in all the passwords for whichever apps and accounts you need and free your memory for more exciting moments you will experience in your next destination.
New country – new noise for your conference calls. Especially if it's the noise of airports, coffeeshops, hotels, coworking and coliving spaces. Get Krisp to mute all the background noise from wherever you are. It works with any conferencing app of your choice and will help make the calls more productive. Bonus: it mutes the noise from other call participants too.
Managing your time can be tough when you are location independent and travel a lot. Toggl will help out with tracking your time, give tracking reminders and detect your idle time. It manages all of your data and provides with reports as well. You can use it along with your team for maximum productivity. This could be the key to control procrastination in your nomadic lifestyle.
Private Internet Access (PIA VPN)
Connecting to the open internet has its dark sides. Use PIA VPN to secure your identity and get yourself an anonymous IP for wherever you travel. Securing your connection will only help avoid additional open network troubles. Besides you will also have access to sites that would otherwise be blocked in other countries.
We hope this will help all your remote travel trips to be memorable and hustle-free!