Ready for a crazy statistic? According to Lead Connect, "391 is the percentage increase in sales conversions when inbound leads are contacted within the same minute that they submit for a demo." In our modern work environment though, responding back immediately can seem impossible. 
We can't live in our inboxes 24/7. Small business owners are constantly on the go, out in the field and working remotely. But what if it wasn't impossible? 
New technology is increasingly reducing the barriers of communication between companies and consumers. Most major software brands now have mobile apps and technologies like push notifications, personal video messaging and chat make immediately responding in a human and personalized context possible. Companies that adapt this technology are placing themselves at a market advantage in a world where attention is short. 
Business is going remote
We have all read the news (and seen first hand) that more and more employees and workforces are going remote. Alongside those mobile workplaces is also an increase in mobile work being done by business owners and creators. 
According to TechRepublic, "75% said that mobile devices are essential to their company's business workflows". In an article from Entrepreneur they put in concisely, "When you're running a business, you need to get things done no matter where you are." This trend is only going to be accelerated by the current global events with COVID-19. 
In the past, having a mobile application for a software company was more of a "nice to have". In today's competitive environment, with business owners often doing a lion's share of their work on the move, it's now mission critical. Business owners can no longer afford to be shackled to their desks to do key business communications. In an article by Telegraph they note, "Mobile-friendly software puts today's businesses in touch with their data in a way that would have been unthinkable even five years ago."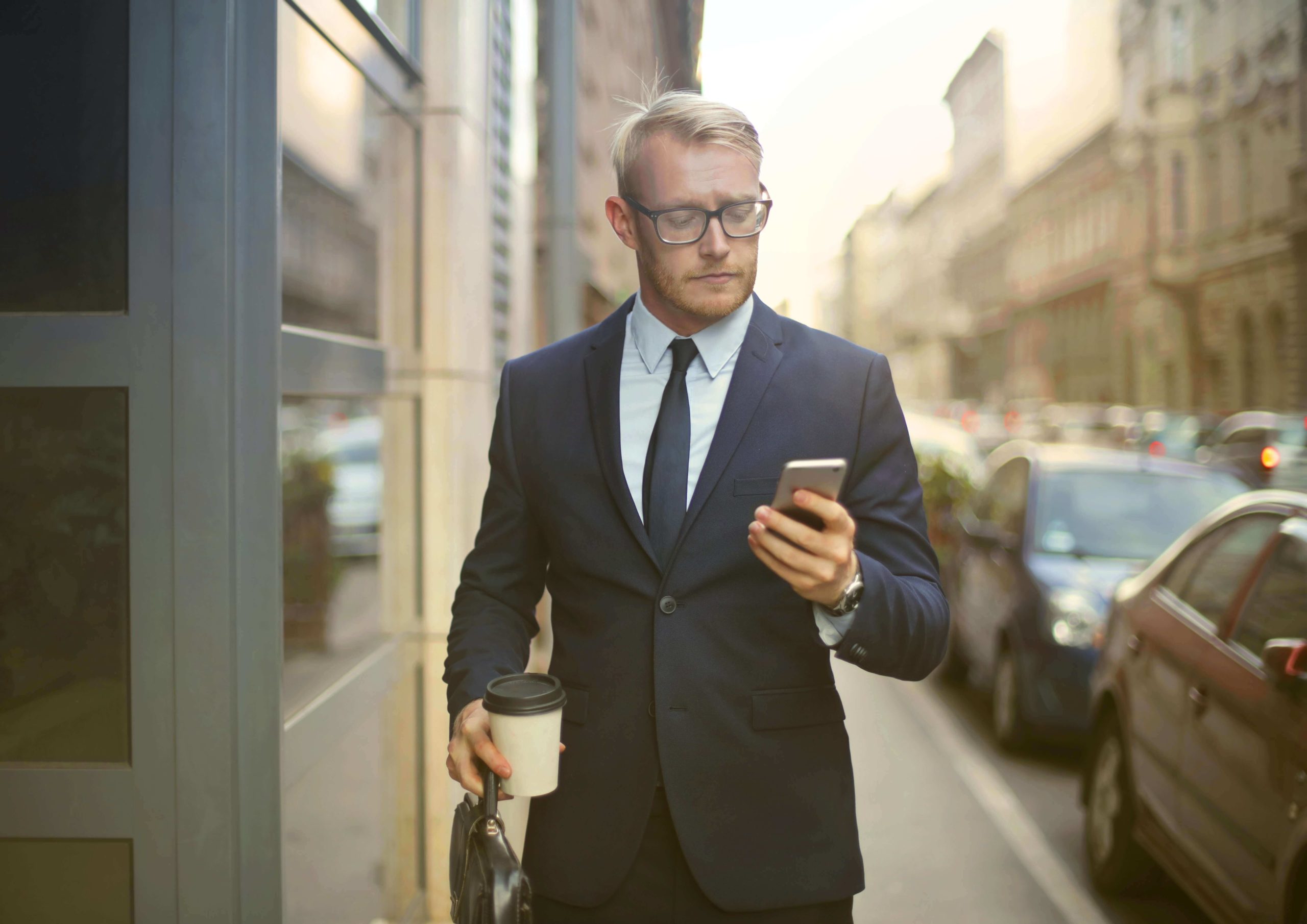 But as tech moves rapidly forward, there are hurdles that business owners experience with  mobile. They are often faced with specific challenges working in a remote environment. Businesses need to not only be able to communicate with customers on the go, they need to be able to communicate in a way that is simple and seamless. This can mean different things depending on the business need.
For a webinar platform, this might mean, turnkey access and user friendly controls to launch and go through mobile. For a tool like Krisp this might mean having technology that deals with real world challenges that people have on the go (i.e. noise cancellation when people are working at a Starbucks or other crowded co-working environments, or under current COVID-19 restrictions, working with your family in the house). For a video messaging tool like Bonjoro, seamless might mean having all the relevant customer data present and available in a notification on the go, so the business owner can simply hit record and have the context they need to shoot out a relevant communication.
Where are we headed?
Constant Contact notes that, "66% of small business owners use mobile technology". And goes on to say, "while this surge in mobile activity can often be overwhelming, it also presents a huge opportunity for the businesses and organizations willing to think differently about the ways they communicate with their audience online". The world is moving towards mobile accessibility and more and more businesses are seeing the writing in the clouds. 
We see a lot of discussion about technology around remote teams from an employee perspective, but it is critical to remember that this trend also applies to remote creatives and business owners. Technology providers that want to stay relevant in 2020 and beyond must cater their new products to the way that business owners are now working. 
With the recent global widespread restrictions due to COVID-19, businesses are realizing more than ever the critical importance of being able to coordinate with their teams and communicate with customers. 
What can you do to stay cutting edge? 
If you operate a business in 2020, small or large, it is imperative you have technology that goes where you go. You need to have a toolkit that makes your work simple and streamlined and allows you to tackle customer problems in real time. You need to have customer data at your fingertips, so you can make decisions with context. You need to communicate with your customers in a way that builds trust and breeds familiarity. You need to have technology that accounts for the unique problems of remote work.
Here are 2 specific actionable suggestions to optimize your work as a remote creative:
Map out your standard day, including common places you work, and common issues you run into in those environments.

This can be everything from distractions, not being able to quickly respond to customers, lacking context for business decisions on the go, struggling to use key business tools when on the move or even connectivity issues.

Make sure your current technology stack addresses these issues

. You need tools that work how you work and tackle your key issues. If you are using antiquated technology because it's "what we have used for the last 5 years so everyone is used to it", it's time for a change. If these tools aren't getting in line with the modern workflow, you are going to have ever increasing problems.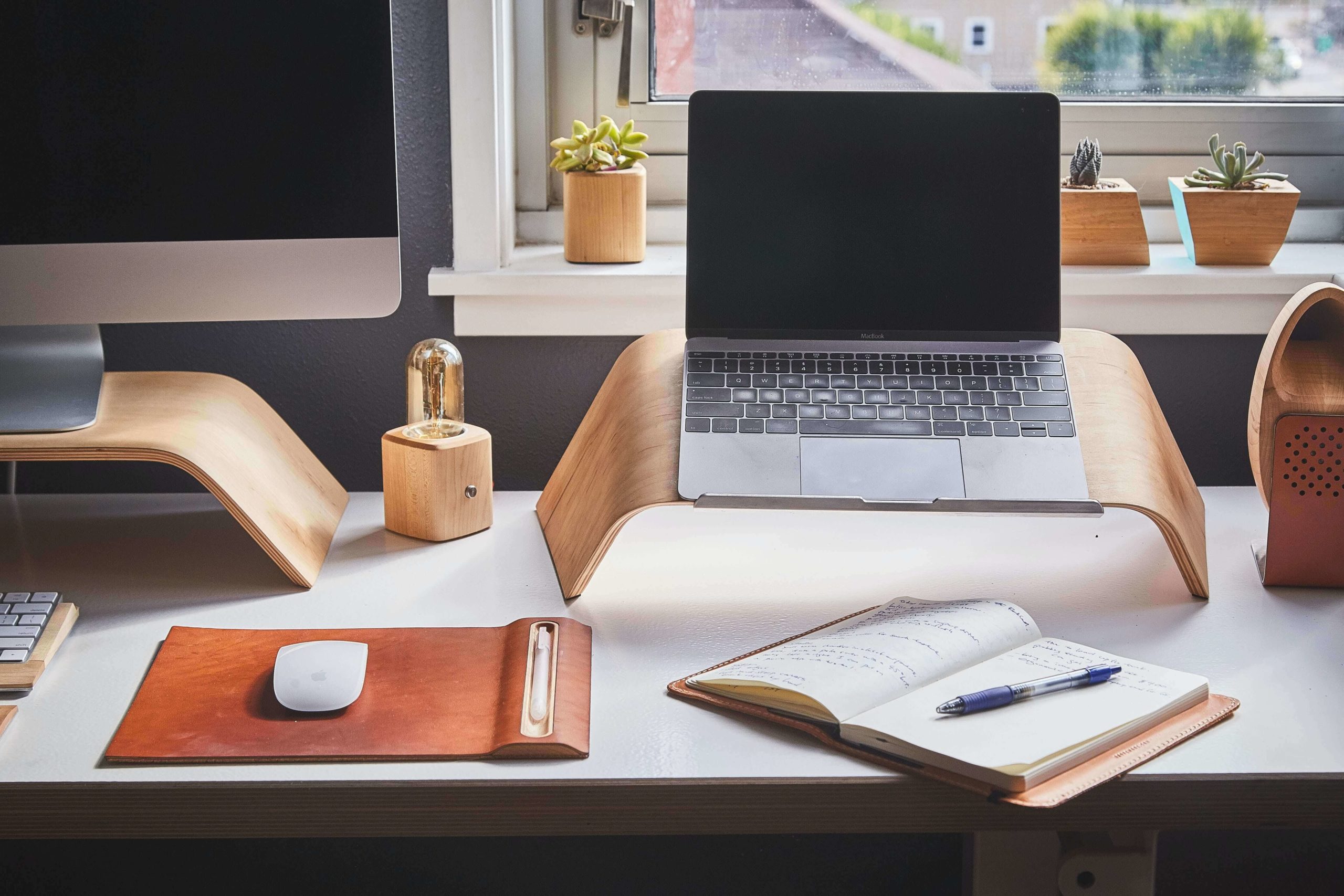 Some specific tools that we have seen that do a great job aiding mobile entrepreneurs are:
Bonjoro (Personal Video Messaging):

Bonjoro is a great tool for allowing creatives/business owners to shoot out a quick personal video email to new customers or prospects on the fly through an easy to use mobile app. 

Notion (Project/Team Management ):

This tool has a great mobile app and a superb interface for allowing teams to coordinate on projects and make tables to easily examine progress on projects or initiatives.

Krisp (Noise Cancelling App):

This is a great tool for mobile creatives who work in environments that can get noisy.

Square (Payment Processing):

Square has a great mobile app that makes it simple to process payments and do commerce on the go.

Slack (Team Chat):

Slack is the industry leader in team communication and is becoming a staple for remote working teams. It is easy to use and keeps teams in constant contact.

Demio (Webinars):

If you host webinars on the fly, Demio works seamlessly on mobile and is easy to navigate with a great customer experience for those joining up to your meeting. 

Zoom (Video Conferencing):

If you video conference with employers or customers, Zoom is a leader in the industry and has an easy to use mobile interface.

Drift (Live Chat):

Drift allows you to chat directly with new prospects on your website and the mobile app makes it easy to stay connected on the go. 

Dropbox (Collaboration):

Dropboxes mobile app makes it easy to access files, share and coordinate around projects on the go. 

WhatsApp (Chat):

Simple chat from your phone and it is widely adopted globally. 

Buffer (Social Media Posting):

Buffer allows you to line up posts for your social channels straight from your phone so if you are traveling or on the move and want to get things lined up while you wait somewhere… Boom. Done. 

Hubspot (CRM/Inbound Marketing):

Hubspot's mobile app makes accessing your customer data on the fly easy, so your conversations are always guided with context. 

LastPass (Passwords/Security):

LastPasses mobile app makes it straightforward to manage all your passwords on your phone and stay secure wherever you are accessing your information.

Apple Podcasts (Podcasts):

This is a great app to stay informed and cutting edge on the latest and greatest new listens in your industry.

Zest (Content Curation):

Zest provides quality marketing content curation so you can always be up to date on actionable and impactful content.
This list is by no means exhaustive. There are thousands of new technology tools that are working to be mobile-first and cater to business owners' new workflows.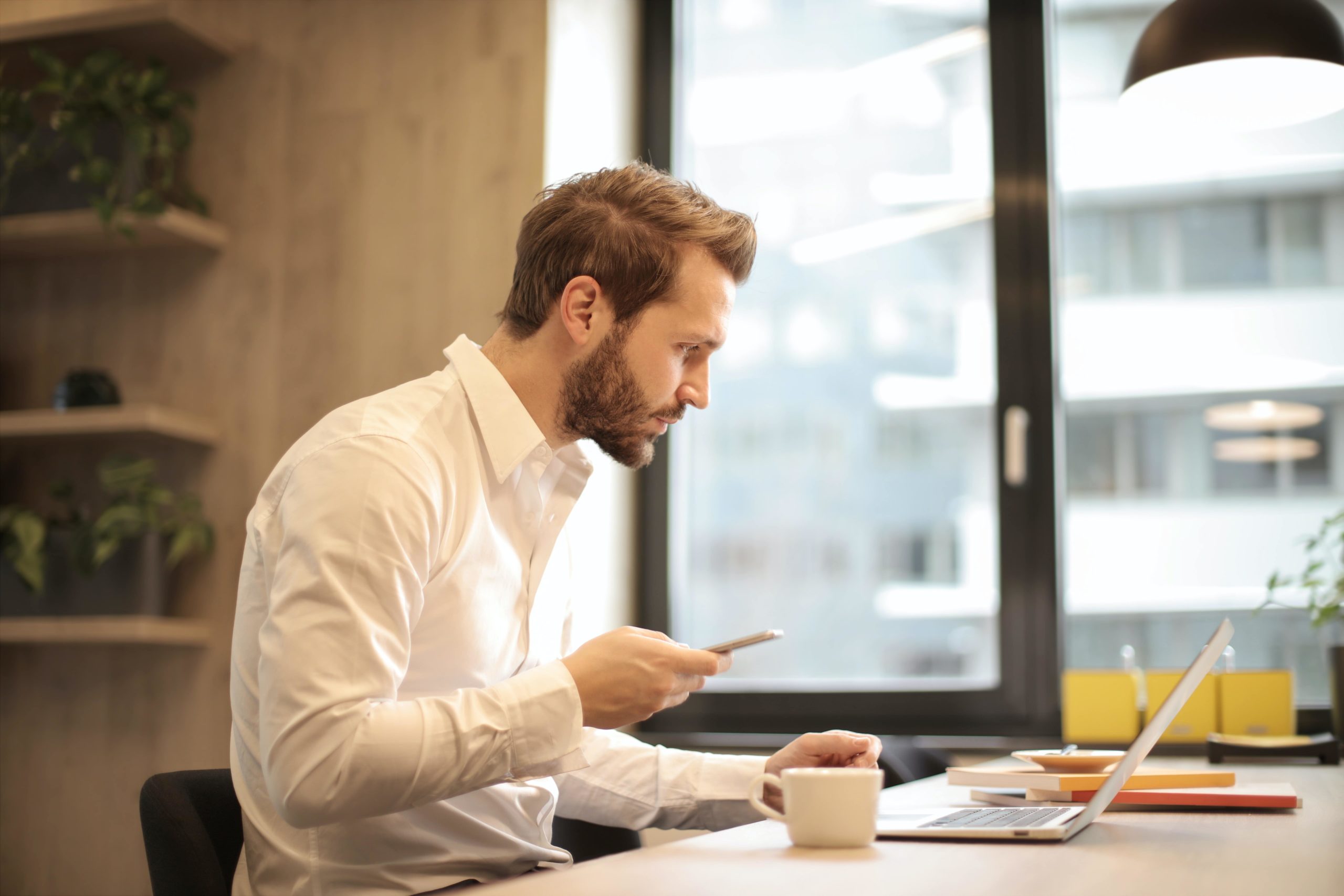 Why does it all matter?
We see more and more technology products hitting the market in the same niches and competition is ever increasing. Unfortunately, it often seems the focus that companies have is around the "next best feature!" or what we call "shiny toy syndrome". This feature bloat though turns out to be more of a marketing gimmick and rarely translates to more benefit to the customer. Instead, the new name of the game is what companies can make technology that is simple to use, easy to learn and works on mobile. 
It is important to remember that technology should be built to solve a problem, around customer pain and around delivering a customer result. With that lens in mind, it is not the platform with the broadest appeal, but rather the platform that most efficiently meets a customer need that ultimately emerges as the victor.